Camila Cabello Revealed She Once Went to Work With Shawn Mendes in a Dressing Room at a Taylor Swift Concert
Music stars Camila Cabello and Shawn Mendes are well-known as a couple now. But what did she say about spending some time with him in a dressing room at a Taylor Swift concert long before they confirmed their romance?
Camila Cabello and Shawn Mendes. Pop stars turned friends turned lovers.
It's no secret anymore that they have more than musical chemistry, but what did Cabello reveal about doing some business with Mendes in a dressing room at a Taylor Swift concert long before they ever became a couple?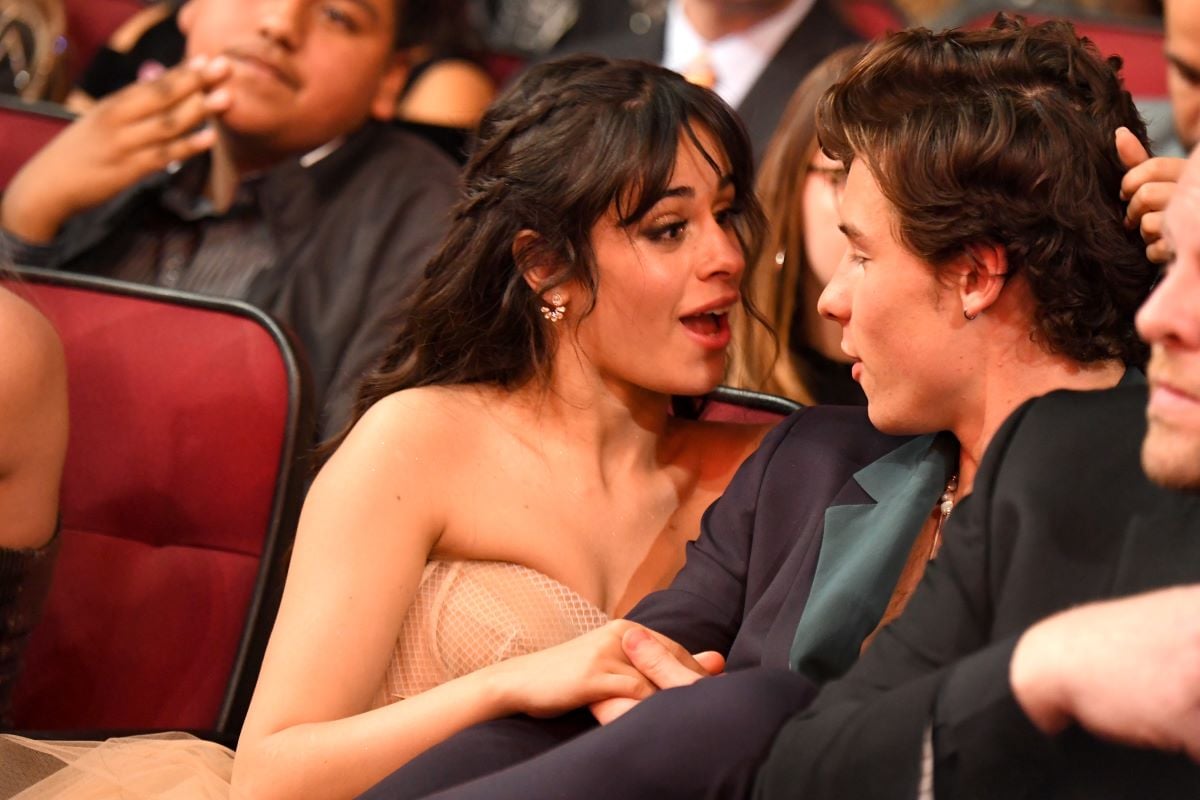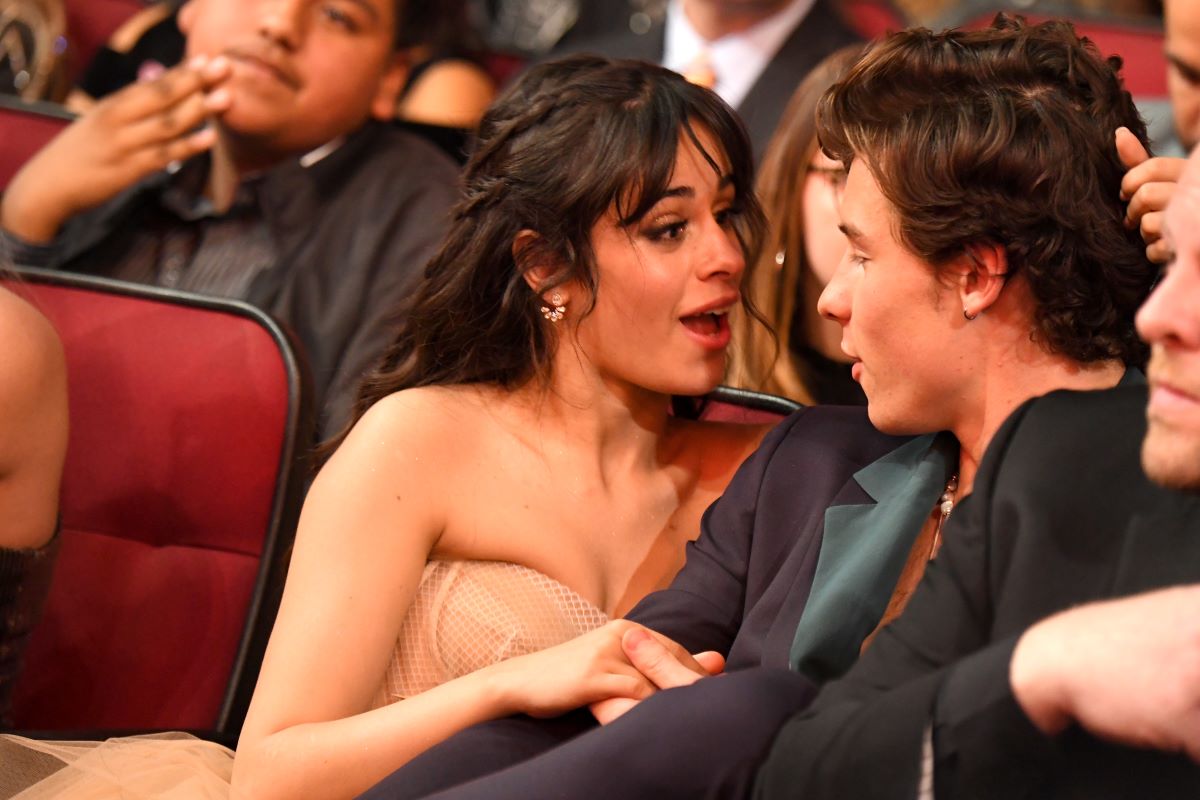 Camila Cabello and Shawn Mendes: pop music's sweethearts
After years of friendship, Cabello and Mendes confirmed a romantic relationship in the summer of 2019. But some spectators accused them of faking their love affair for publicity, maybe because they just seem so perfect for each other.
But the two have seemingly remained bonded for years, despite the rumors. Cabello revealed Mendes helps her with anxiety, and Mendes once said every song he's written is about her. So, they seem to help and inspire each other in healthy ways.
They celebrate their love with fans, even sharing snaps from their milestones – like some of their two-year anniversary. But Cabello is apparently quick to block anyone who comments with negativity about her or her relationship.
She recently talked a little about the roots of their romance, before they were in a relationship. What happened between them in a dressing room at Swift's concert when they were still just friends?
Camilla Cabello and Shawn Mendes started writing 'I Know What You Did Last Summer' in a dressing room
Before they became a couple, Cabello and Mendes were at Swift's concert and apparently found themselves inspired to make a little music of their own. So, they went into a dressing room and started writing their hit song "I Know What You Did Last Summer".
"Shawn and I started writing this in a dressing room at Taylor Swift's concert," Cabello shared on The Voice after contestants were assigned the song for performance. "Walked away with more than a song, if you know what I mean," she added.
John Legend also noted the remarkable chemistry between the two stars before they were romantic. "The wild thing is that this song was written by Shawn and Camila as their first-ever collaboration before they were dating," he said. Kelly Clarkson agreed that it's "a very powerful song".
So, it seems the collaborators made some music magic in that dressing room!
'Señorita' let the metaphorical cat out of the bag
Once the song and steamy video for "Señorita" came out, some people couldn't believe Cabello and Mendes weren't romantically involved. With lyrics like "you say we're just friends, but friends don't know the way you taste," many took the collaboration as a signal that the song-writing duo was getting busy in more ways than one.
The two eventually confirmed their relationship in July of 2019. They put on a sweltering performance of their single at the 2019 MTV Video Music Awards soon after. Showing the impacts of their pairing, A-list fans like Swift were in the audience seemingly rooting for the couple to share a kiss.
They've seemed inseparable since publicly coupling up, with Cabello joining Mendes on stage during his tour before they went into isolation together for the COVID-19 lockdown. While they have consistently battled rumors of having a "fake" relationship through the years, the two seem to be going strong.
To think of how much they might owe to their time in that dressing room.