Camila Cabello Says Body-Shaming 'Is so Last Season' After Going for a Run in a Sports Bra
Camila Cabello is a pop star who sings hit singles such as "Havana" and "Señorita." Given her popularity around the world, Cabello's looks get a lot of attention from fans and news outlets as well.
Cabello has dealt with a lot of negativity surrounding her appearance, but she recently took a stand against body-shaming. After going for a run in a sports bra, Cabello urged fans to be more positive about their body.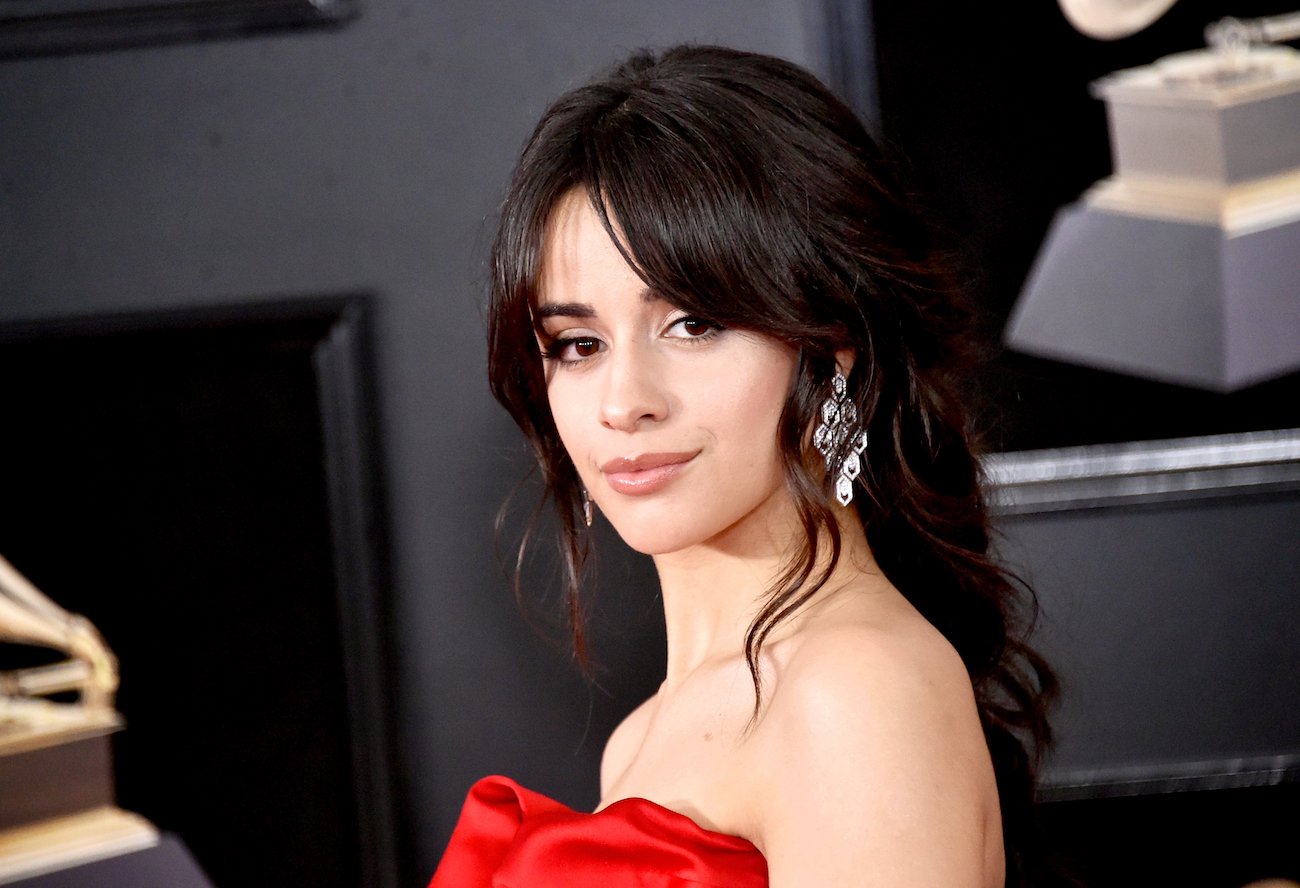 Camila Cabello has talked about body positivity
Cabello has used her influence to spread positive messages about body image. For example, in 2019, she slammed social media for constantly showing women airbrushed pictures and passing them off as reality.
"The saddest part of young girls growing up in an airbrushed world is [that] they're seeking a perfection that's not real," she said on Instagram, according to Buzzfeed.
Cabello added, "I'm writing this for girls like my little sister who are growing up on social media. They're constantly seeing photoshopped, edited pictures and thinking that's reality — everyone's eyes get used to seeing airbrushed bodies and airbrushed skin, and suddenly they think THAT'S the norm?! It isn't. It's fake. AND FAKE IS BECOMING THE NEW REAL."
Cabello ended her post by telling followers to reject some negative messages about their bodies from the mainstream media.
"Girls, cellulite is normal. Fat is normal. It's beautiful and natural," Cabello wrote. "I won't buy into the bulls—t today!!! Not today, satan. And I hope you don't either."
Camila Cabello says body-shaming 'is so last season'
RELATED: The Astonishing Details of Camila Cabello's Move From Cuba to the U.S.
On July 16, Cabello reminded fans to embrace their natural body. She took to TikTok to share a video of herself after a run in a sports bra.
"I was just running in the park minding my own business trying to be fit, trying to keep it healthy," Cabello said before showing viewers the rest of her torso. "And I am wearing a top that shows my belly, and I wasn't tucking it in."
She added, "Because I was running and existing like a normal person that doesn't tuck it in all the time and I was like, 'Damn.' But then I reminded myself being at war with your body is so last season."
Cabello told fans that she prefers to have an appreciative outlook about her body. She shared, "I am grateful for this body that lets me do what I need to do. We are real women with curves and cellulite and stretch marks and fat. And we gotta own that, baby."
Shawn Mendes admires Camila Cabello's positive approach to her body
RELATED: Camila Cabello Was Invited To Appear On This Popular TV Series — Why Did She Turn It Down?
Many fans praise Cabello for promoting body positivity. Her boyfriend, Shawn Mendes, admires this about her as well, especially when seeing how Cabello approaches all the scrutiny her body faces.
"[She is] so strong, so clear and confident with her [body] and so articulate and empathetic about other people's and it really changed my view of mine," Mendes told British GQ last November. "It really changed my life."