Camila Cabello Says Shawn Mendes Helped Her Through an 'Uncomfortable' Moment at the 2021 VMAs
Camila Cabello says Shawn Mendes helped her deal with her 'pattern' of 'eating a lot' when she's 'anxious or uncomfortable' at the 2021 MTV Video Music Awards. 'That's OK. Let's just take a breath and not do that', the 'Mercy' singer told her.
Camila Cabello's opening up about her relationship with Shawn Mendes. Specifically what the "Mercy" singer did at the 2021 MTV Video Music Awards to help her through an "uncomfortable" moment. 
Camila Cabello says she and Shawn Mendes are 'very transparent with each other'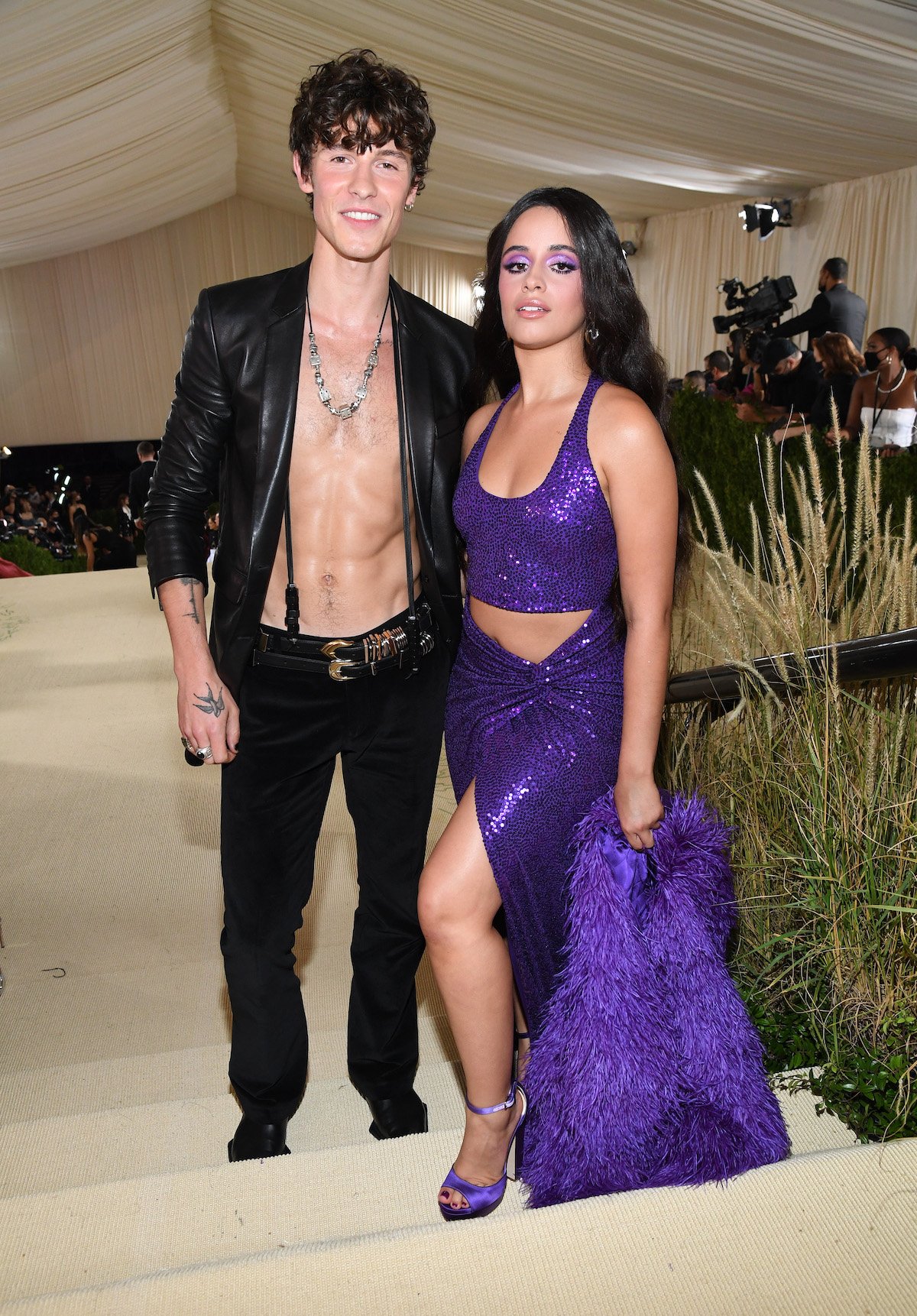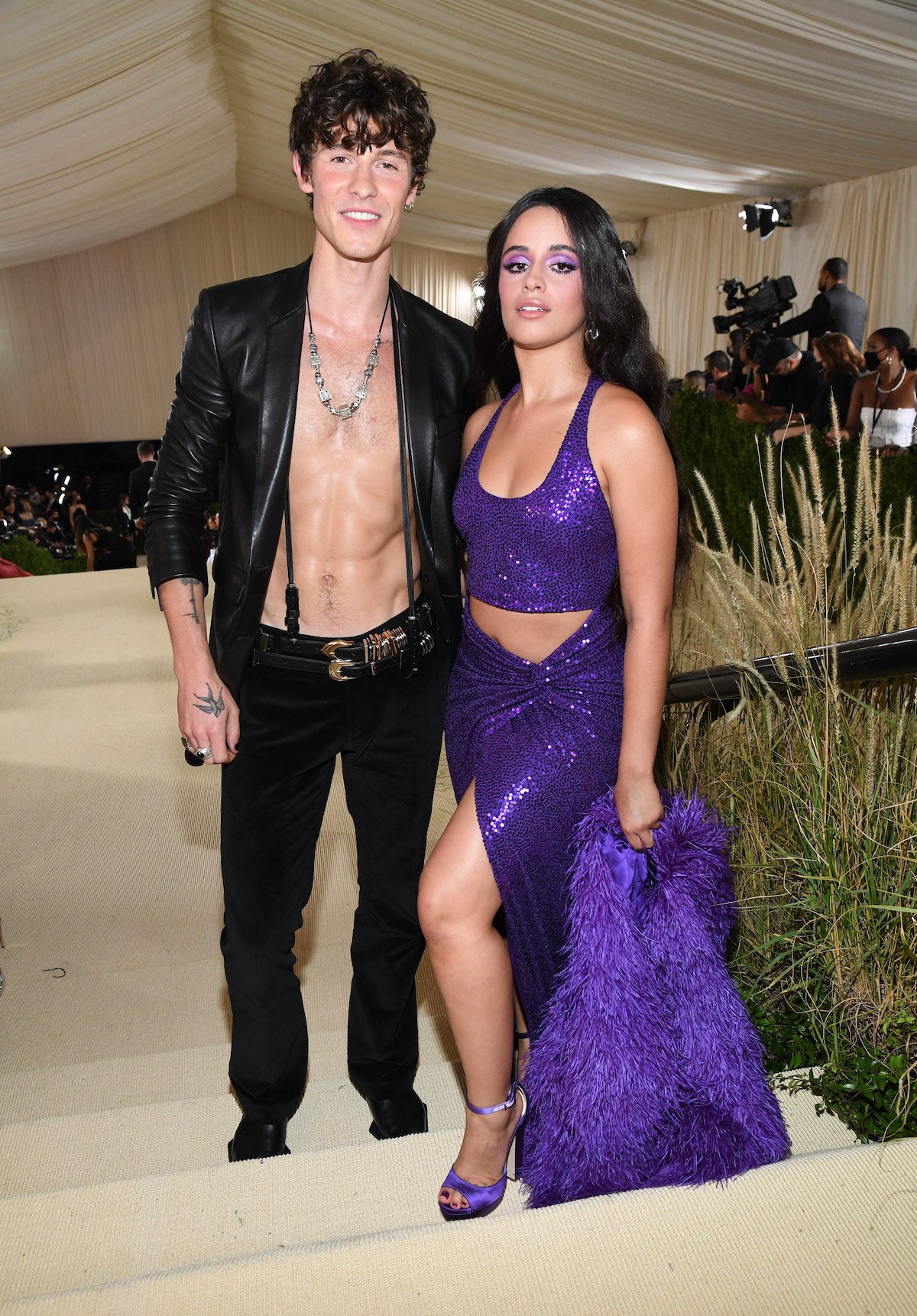 "For better, for worse, we're very transparent with each other. I think that's why we can trust each other so much, because it's a very 3D human relationship," Cabello said in a cover interview for Glamour's global self-care issue. "I'll be venting or ranting about something, and he'll be like, 'Have you talked to X about it?' And I'll be like, 'No. I've got to do a session.'"
Cabello and Mendes go to therapy separately and, according to the star of Amazon Prime's Cinderella, they haven't done couples therapy. However, she's not ruling it out. 
According to Cabello, Mendes does the "same thing" to her. 
"I think even just the language of being like, 'Hey, I'm sorry that I've been distant with you or snappy with you. I'm just struggling and I'm feeling kind of anxious.' That level of transparency really helps a lot," she explained. 
Camila Cabello leaned on Shawn Mendes to break her 'pattern' of 'eating a lot' when she's 'anxious or uncomfortable' during a particularly stressful moment at the 2021 VMAs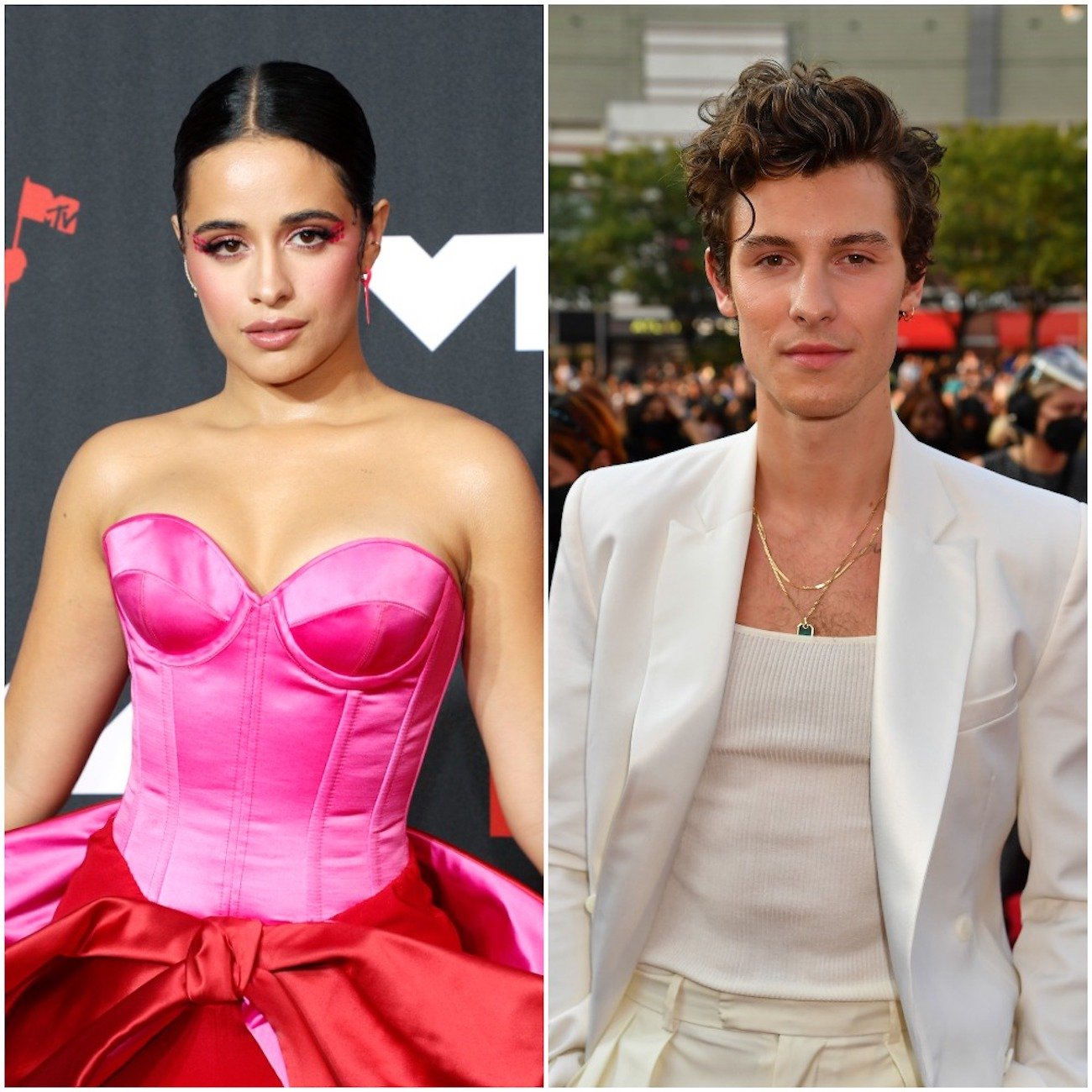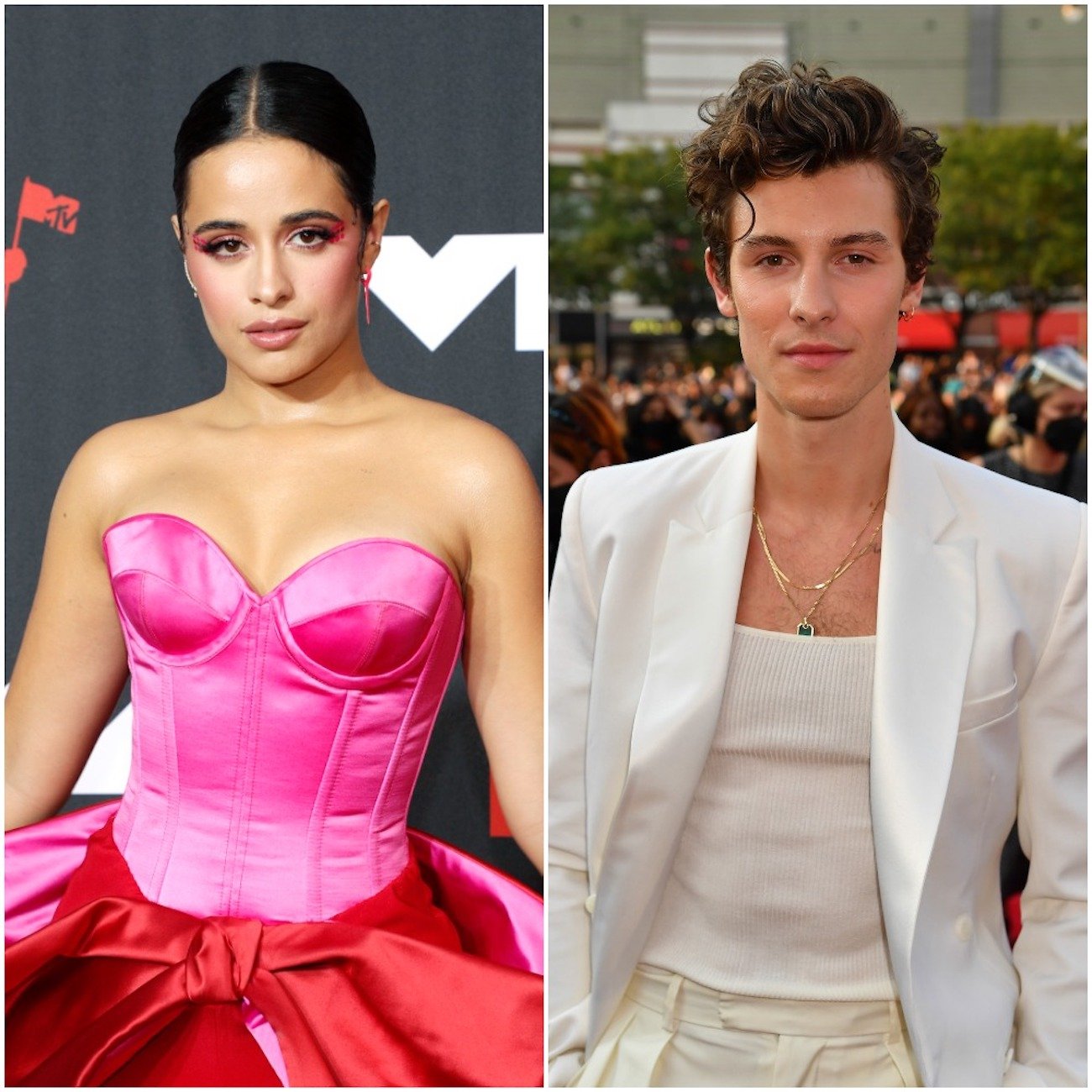 In the same interview, Cabello shared an example of just how open she and Mendes are with each other. The "Don't Go Yet" singer recalled something that happened at the 2021 VMAs — she and Mendes both had solo performances and didn't walk the red carpet together — where Mendes helped her acknowledge a "pattern" and change her behavior. 
"I have this pattern of eating a lot when I'm anxious or uncomfortable," Cabello told the publication. "It's a comfort thing for me. I'll just kind of become unconscious and zombie-eat a lot, and then I'll feel sick." 
"I've told Shawn about that. So at the VMAs party, I was like, 'I'm doing it,'" she recalled. "And he was like, 'It's OK. You're doing it. That's OK. Let's just take a breath and not do that.'"
"It's really good for me to be able to talk about my patterns with someone," she added.
Shawn Mendes says 'patience and understanding' are major elements of their relationship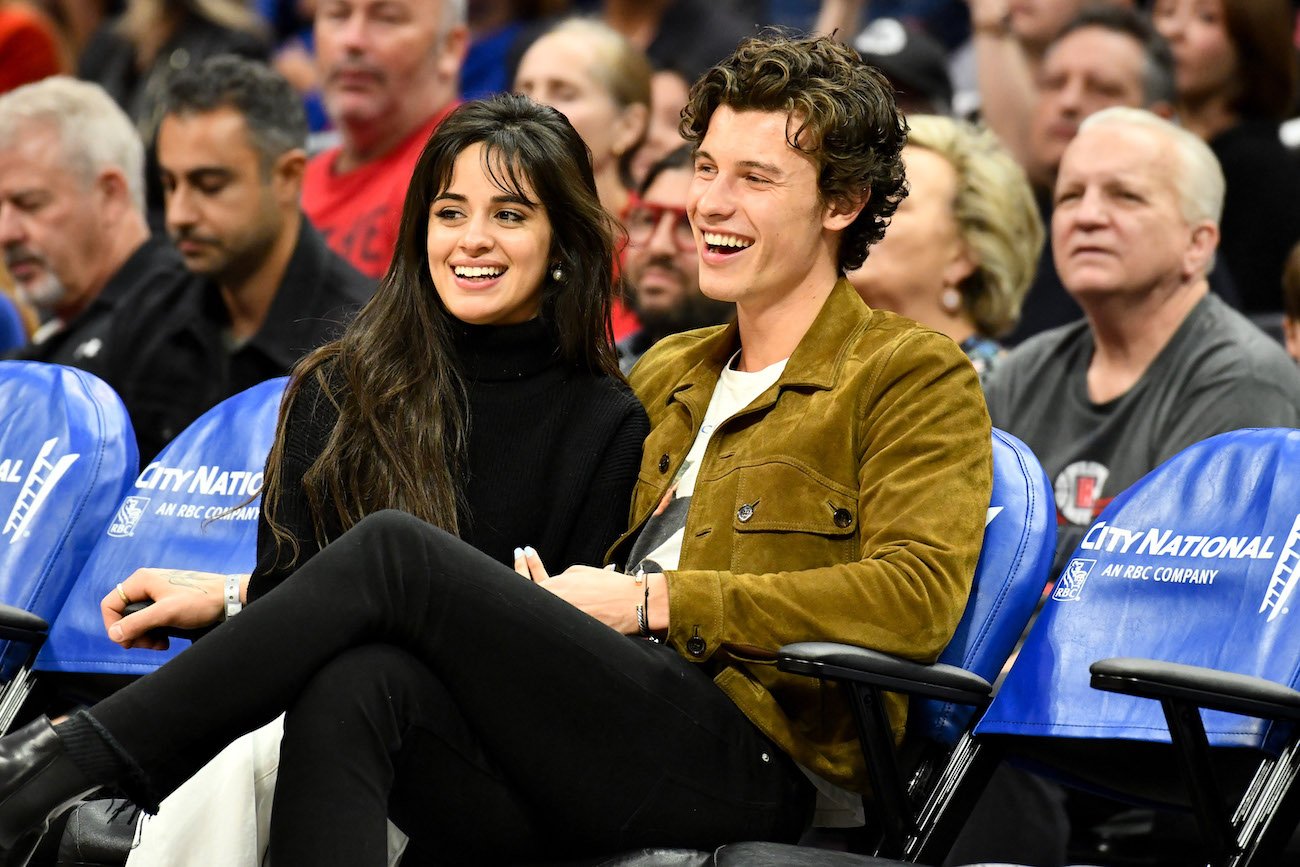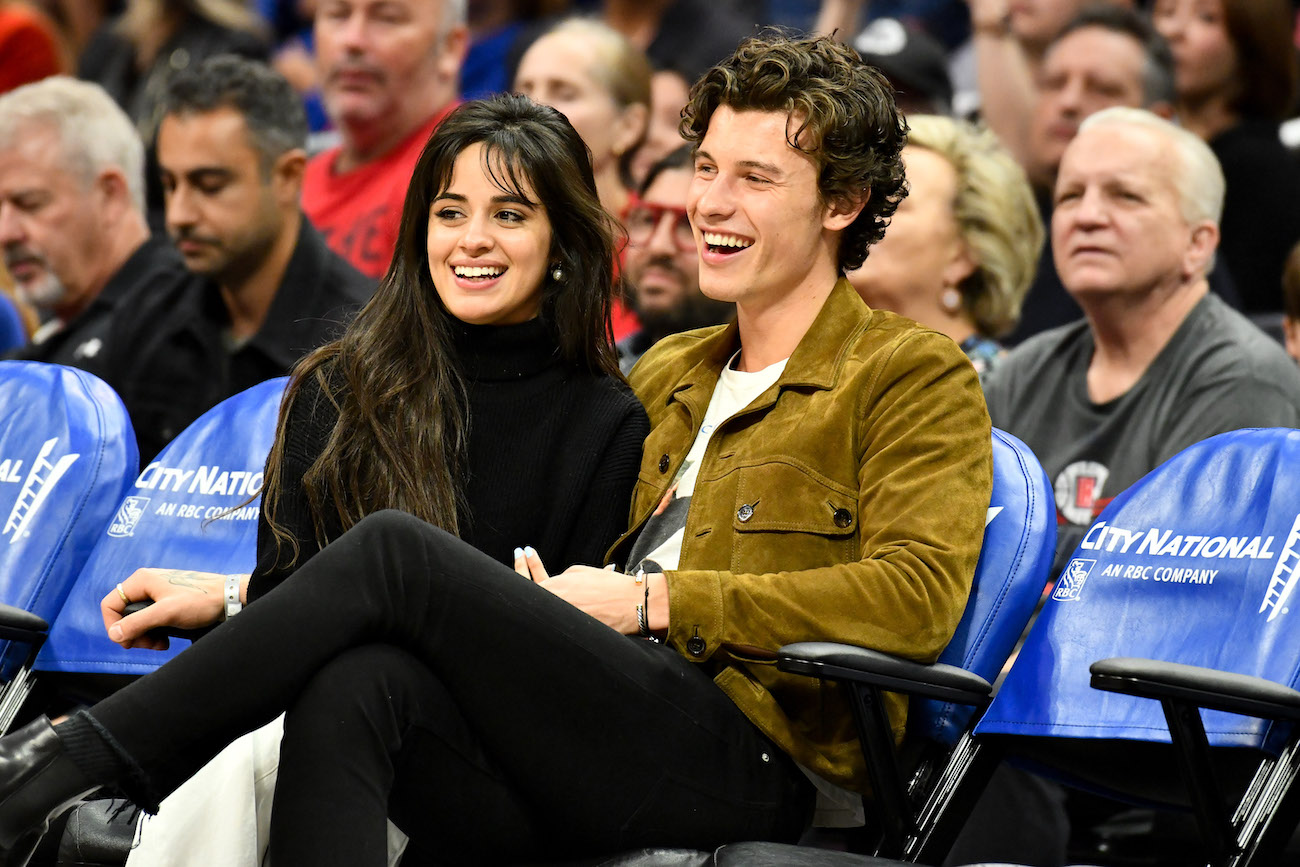 Mendes, 23, also offered up some thoughts on the relationship. Via email, he told the publication he and Cabello work on their mental health together. 
"Camila and I give each other an extreme amount of patience and understanding," he said. "I think the truth is that when you're struggling with mental health, it turns you sometimes into the version of yourself that you don't like to be—and kind of loving and accepting your person through that, and being there for them through that, is life-changing. We give each other so much space and understanding and patience."
This isn't the first time Cabello and Mendes have shared details about their relationship. Mendes once admitted to having loved Cabello for a long time. Meanwhile, Cabello revealed what Mendes says in his sleep.