Camila Cabello Shares Beautiful Photos to 'Spread Some Calming and Wonder-Inspiring Vibes'
Camila Cabello expressed her inner thoughts in a reflective Instagram posts where she shared beautiful photos with the purpose of inspiring her fans.
Camila Cabello got to reflecting on Instagram, weeks after her breakup with Shawn Mendes. The former Fifth Harmony group member shared a photo dump with her fans of beautiful scenery that she hopes inspires them.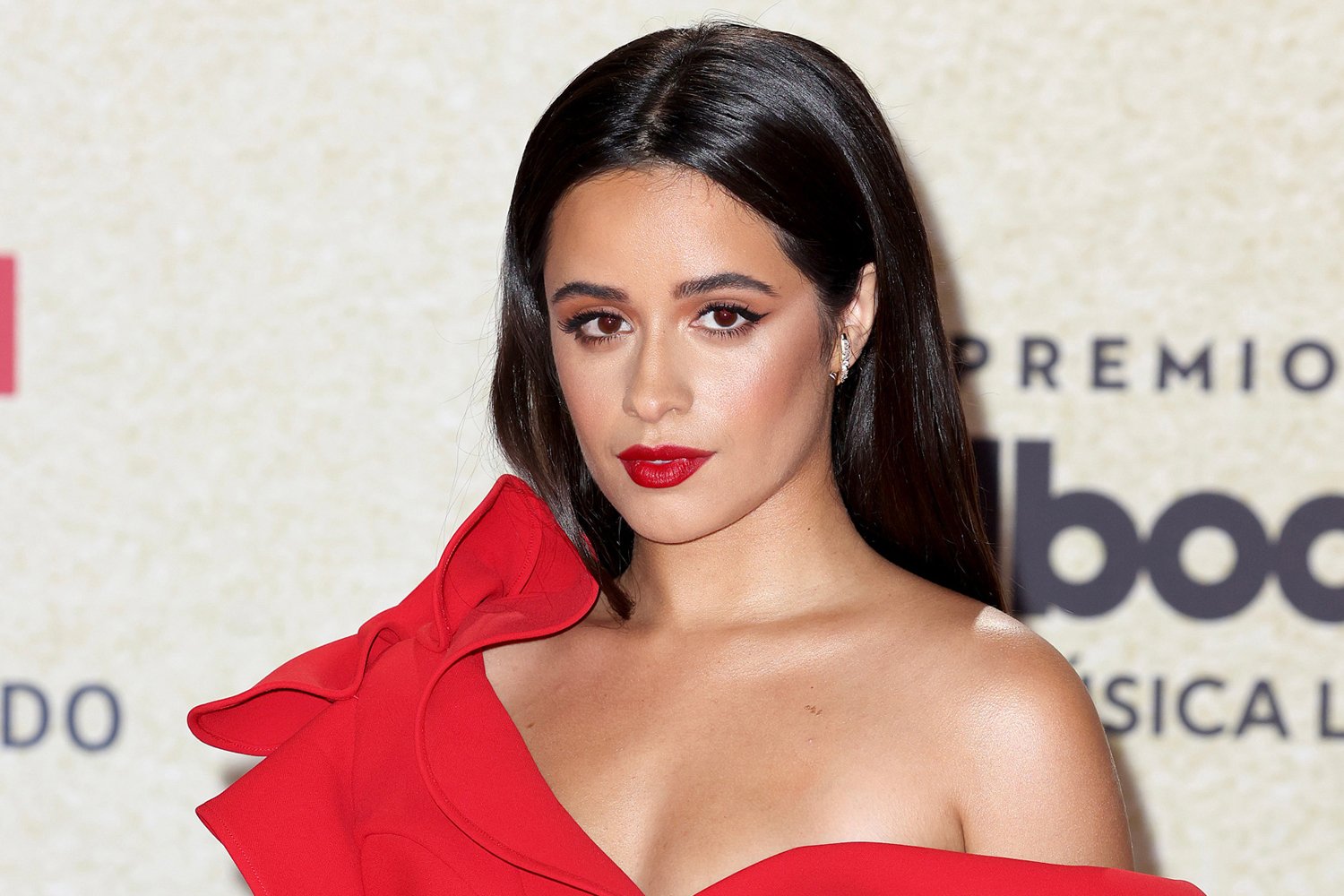 Camila Cabello gets reflective
Cabello took to Instagram to share her thoughts and photos that she took of nature. A picture of the sunset on the beach and a photo under a tree was part of the photo dump the "Señorita" hitmaker shared on social media.
"Sometimes, when I have moments of calm or beauty I hesitate to take pics of them for photo dumps because I wanna stay in the moment and keep it sacred and mine," she posted on Instagram. "But I love these moments alone in nature so much… they bring me so much awe and interconnectedness."
Cabello also said that "social media feeds can conjure up the total opposite of that," but she was hopeful that it could inspire some of her fans.
"I hope I spread some calming and wonder-inspiring vibes and maybe a gentle reminder to take some time for yourself to enjoy our beautiful world," she added. "To see a sunset or a sunrise, to pause to look at a beautiful flower that you've never seen on a street you've walked a million times. to hear the birds chirp, feel the cold wind on your face, and know you might be walking alone in that moment, but you're dependent and intertwined and connected with everything that's on this living, breathing Earth."
Fans share their thoughts on Camila Cabello's post
After Cabello's deep words and calling to inspire her fans, it wasn't long before her followers replied with their thoughts.
"Thank you so much for this, I love you," a fan replied.
"[I'm] glad u share this with us, hope u always feel like this, we love u," a follower said.
"Saw you at WSP a [of] couple days ago reading a book with a friend," an Instagram user shared. "Didn't want to interrupt, seemed like such a sweet moment. Love you and your words… a good reminder that we're all human and need to find ways to be present amidst the chaos that has been this year."
"I really love the vibe you transmit," another fan added.
"Hope you are doing well! Keep your head up high and don't let anything or anyone bring down your beautiful spirit," another follower commented.
"As long as you're protecting your energy daily, nature I feel just brings beauty to life more and puts it into a different perspective for us," another Instagram user said.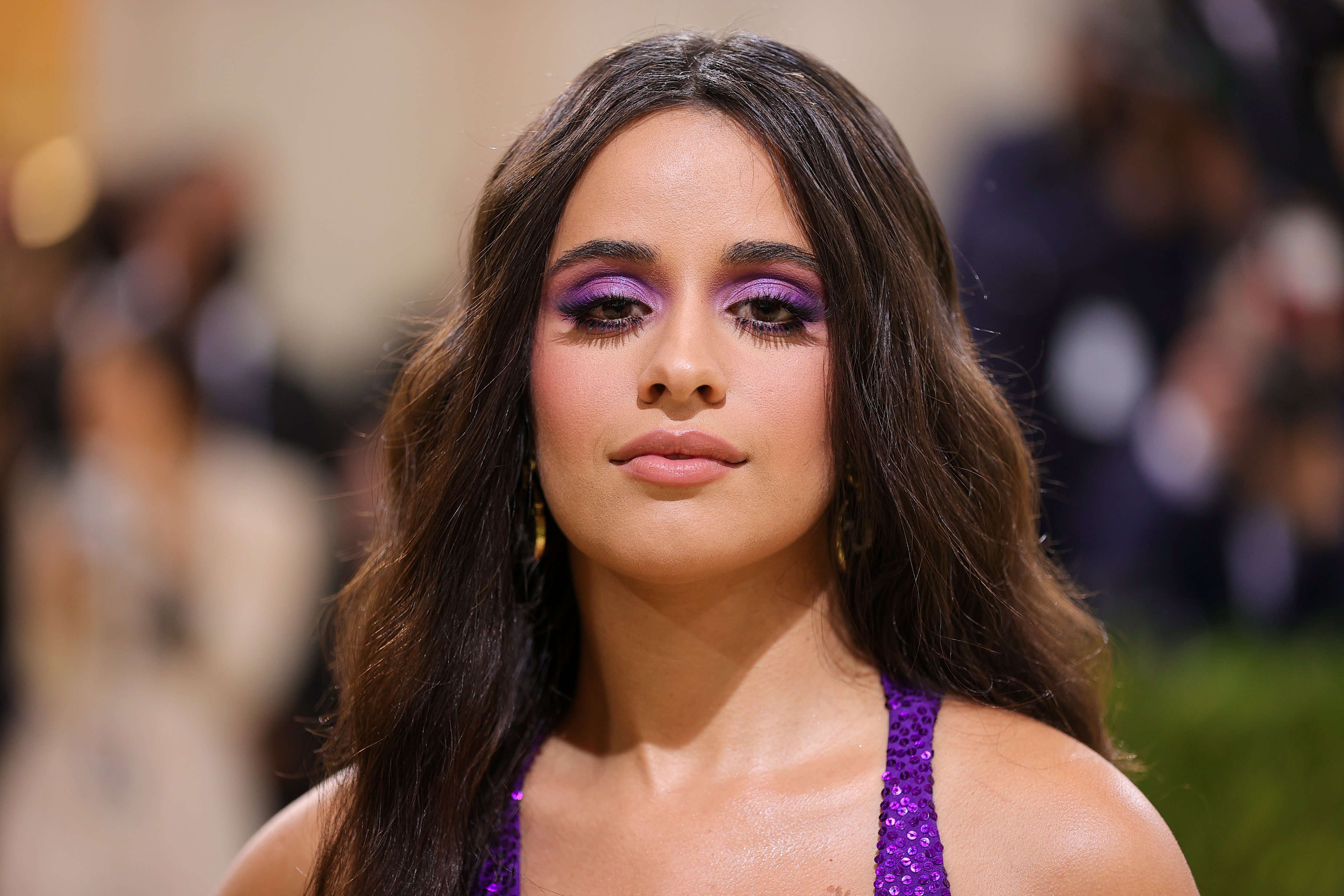 Camila Cabello and Shawn Mendes break up after 2 years
Cabello's reflective post comes less than a month after she and Mendes confirmed they had broken up after two years of dating. The former couple dropped the bombshell news on their respective Instagram Stories.
"Hey guys, we've decided to end our romantic relationship but our love for one another as humans is stronger than ever," the post on Nov. 17 read. "We started our relationship as best friends and will continue to be best friends. we so appreciate your support from the beginning and moving forward."
Mendes recently released a song called "It'll Be Okay," which is allegedly all about his breakup with Cabello.