Camila Cabello's Friend Anitta Says She Didn't Have a 'Hard Time' With Breakup from Shawn Mendes: 'She's Just Happy'
Camila Cabello's friend, Brazilian pop star Anitta, said the 'Havana' singer didn't have a 'hard time' and is 'happy' after her breakup with Shawn Mendes.
Camila Cabello and Shawn Mendes announced their breakup just a few months ago, but according to Cabello's friend Anitta, the "Bam Bam" singer is doing just fine. Here's what the Brazilian pop star shared about Cabello, and what the former couple has said about being single.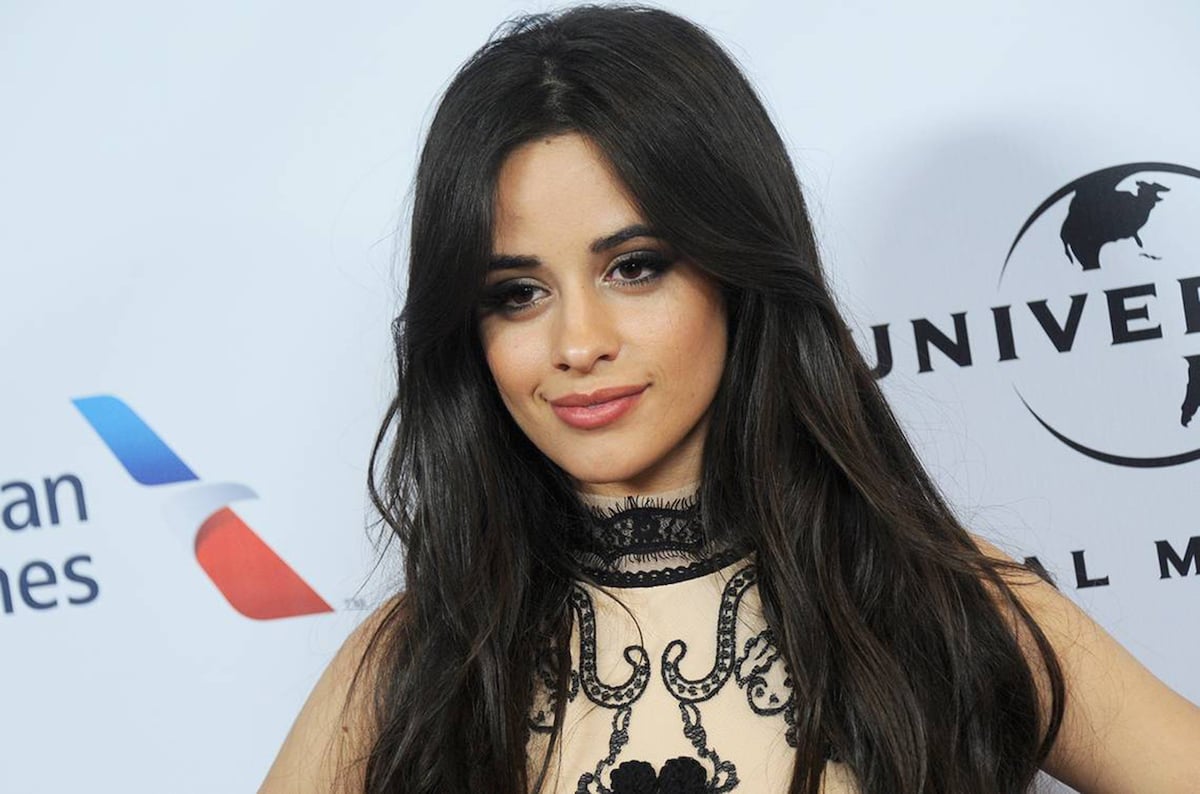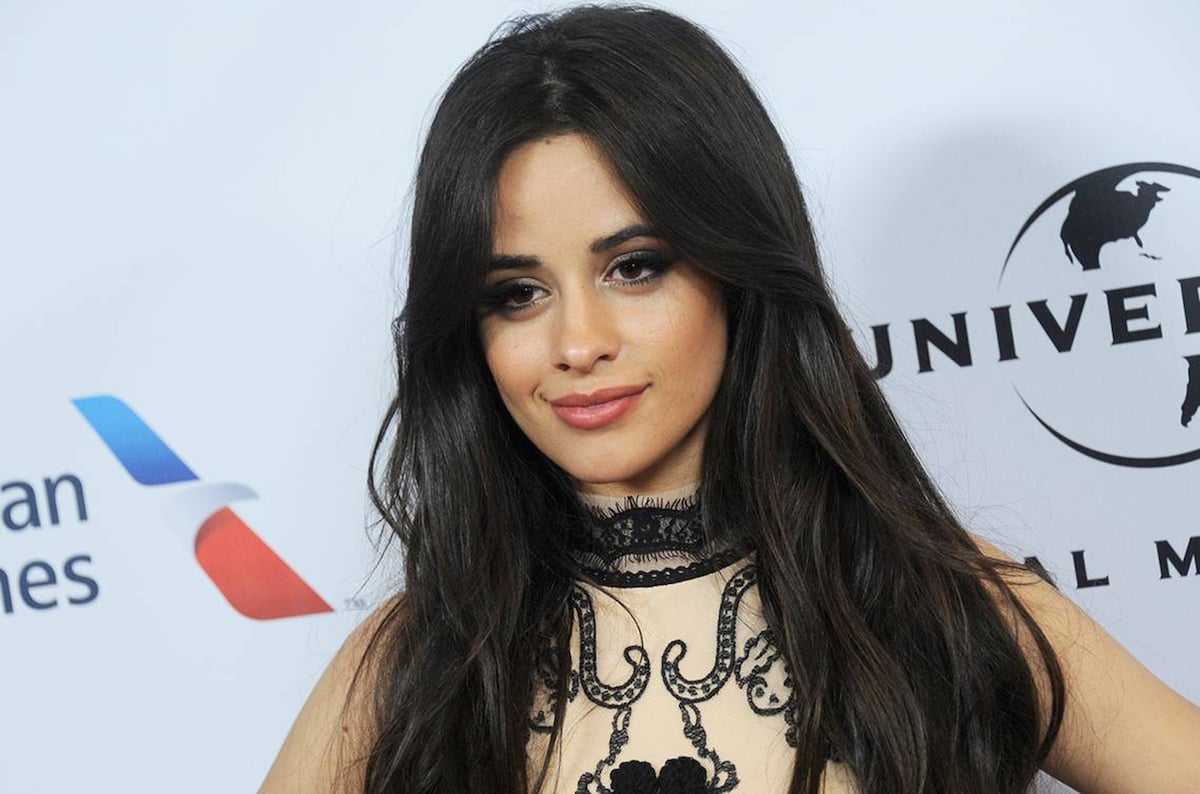 Camila Cabello opened up about going to therapy after her breakup with Shawn Mendes
Shawn Mendes and Camila Cabello broke up in November 2021 after two years of dating. In March, Cabello opened up about the split to Zane Lowe on Apple Music 1's New Music Daily. It was the first time she spoke about Mendes in an interview since their breakup. 
"My priorities have fluctuated and my focus has changed throughout my life," Cabello shared (per Elle). "… And same thing with those years that we were together. My focus was just, how can I live a happy life and be in a healthy, happy relationship? I was doing therapy a lot."
Rather than issues within the relationship, Cabello attributed the breakup to a shift in focus. "My focus really has shifted," she explained. "And even now while I'm in promo mode, honestly, if I'm not having fun, what's the f—ing point? I think as I get older, yeah, the priorities shift. And I feel like that was that way for both of us."
The "Havana" singer added that she and Mendes were growing up. "Because we both started so young too, we're really learning how to be healthy adults," Cabello said. "And that sometimes means not having your number one focus be your career. And that's OK."
Camila Cabello's friend Anitta said the 'Bam Bam' singer is 'happy' after her breakup 
According to Brazilian pop star Anitta, Camila Cabello is succeeding in her efforts to "live a happy life" after her breakup with Shawn Mendes. Anitta and Cabello are true friends, and on May 15, the Brazilian singer told ET that Cabello is thriving. 
"I don't think she had a hard time in the breakup. She's just happy," Anitta shared. "She's very, like, confident and nothing in her life is too much drama, I think. She's a soft person. Everything is just happy, easy, and I like that."
Anitta added that she and Cabello always have a great time together. "Whenever we are together – we were at Coachella, she went to see my show – and we were like having drinks, dancing together, having a whole night together," she described. "I had the best moment."
She said they are constantly hanging out and planning fun things to do with other women. "There is a group chat," Anitta said. "It's me, Camilla, and Chlöe Bailey. We are always talking about these things – what are we doing tonight? What are we doing tomorrow?"
Shawn Mendes said he 'hates' being alone 
Camila Cabello might be thriving, but it seems like Shawn Mendes had a bit of a hard time after the breakup. On Mar. 18, the singer posted a vulnerable video on Instagram sharing his feelings about the split.
"You don't realize … when you're breaking up with someone and you like, think it's the right thing, you don't realize all the s— that comes after it," Mendes said while intermittently playing on his piano. "Which is like, who do I call when I'm like in a panic attack, who do I call when I'm like f—ing on the edge."
Mendes shared that he hates being alone, but he has to accept it. "And I think that's the reality that kind of hit me, I was like, oh, I'm on my own now," he said. "Now I feel like, finally I'm actually on my own and I hate that. That's my reality, you know?"
The musician has released two singles about his split from Cabello, "It'll Be Okay" and "When You're Gone."