What Is Camila Cabello's Zodiac Sign?
It's no surprise that the Cuban-born American pop star, Camila Cabello, has extensive performance talent. The singer frequently puts on a big show when she takes the stage. Cabello regularly performs her big hits with backup dancers in themed costumes such as "My Oh My," "Cry For Me," and now her new single "Don't Go Yet."
As of 2019, the singer has been dating fellow performer, Shawn Mendes, and their relationship became famous when they released their duet "Señorita." However, if her fan base knows her so well do they know what Cabello's zodiac sign is and why it says her fun, bubbly personality?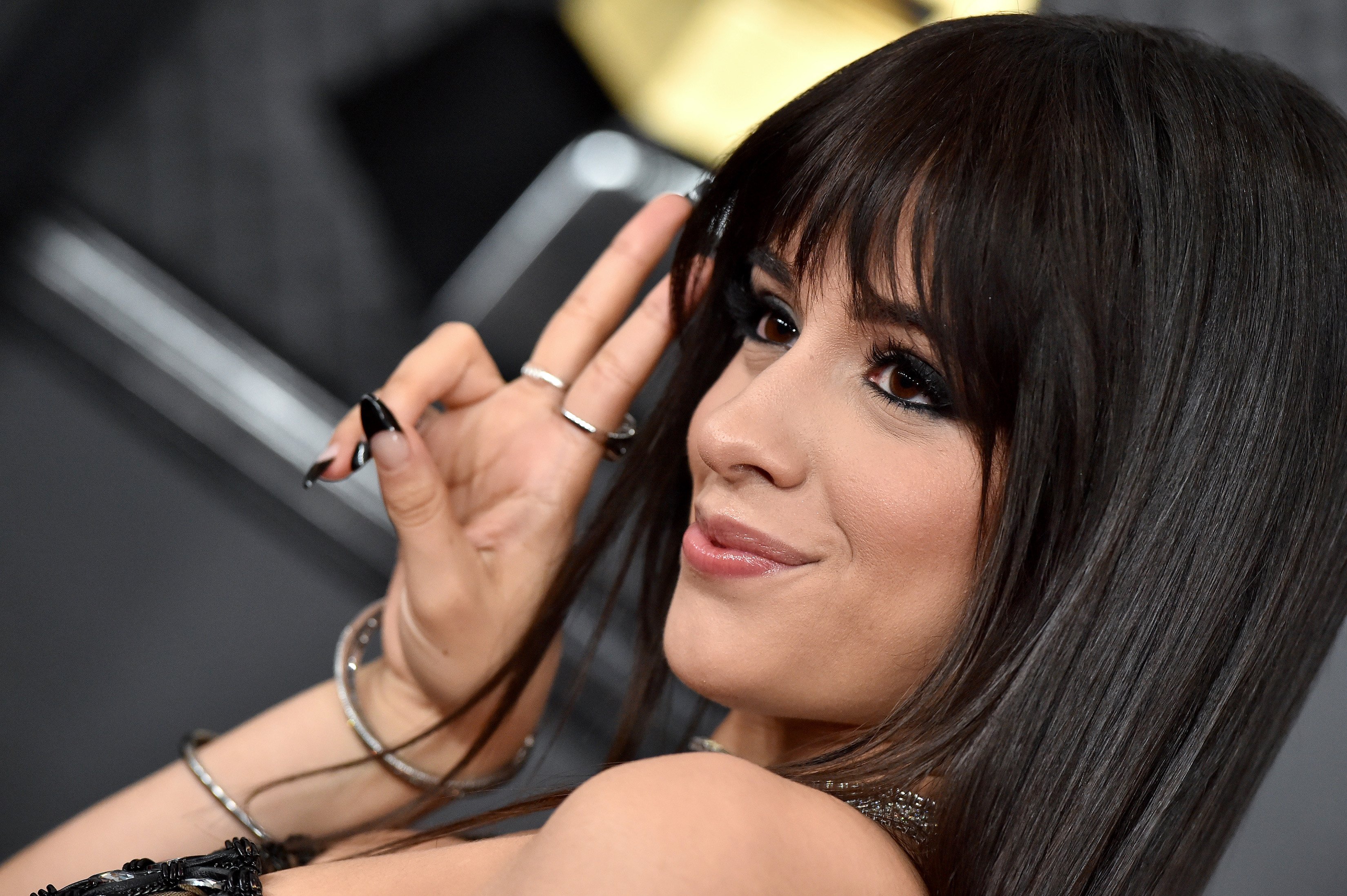 Camila Cabello and Shawn Mendes were friends before they started dating
Long before they came out with the smoking-hot music video for "Señorita," Cabello and Mendes worked together on another song. In 2015, the two came out with "I Know What You Did Last Summer." The initial friends were only teenagers at the time when the song was released.
In an interview with Rolling Stone, Cabello reminisced on the first time she and Mendes met during Austin Mahone's tour before they wrote any songs together. "He was just playing a guitar and I was like, 'Hi! Nice to meet you,'" Cabello recalled. "We didn't really hang around much during Austin's tour. It was Shawn's first tour ever, so he was constantly working, he was in his bus playing guitar and being a loner."
The two crossed paths again at a Taylor Swift concert and started to get to know each other further. "We were just backstage hanging out," Mendes said. "I pulled out my guitar and we were just messing around, not really thinking about writing a song."
The pair's friendship took off from there.
Cabello's zodiac sign
Since she was born on March 3, 1997, Cabello is a Pisces. The water sign indicates compassion, romance, and artistic expression, according to Pink Villa. Cabello effectively expresses these traits through her songs and music videos.
In her newest single "Don't Go Yet," the singer launched the music video on July 23, 2021. The video is a vast array of makeup, costumes, and other colorful aspects of an upbeat family party. Cabello is seen wearing different shades of eyeshadow and bright-colored clothing.
From this, viewers and longtime fans can see how Cabello embodies that sense of compassion a Pisces is known for. The artist's direction for the song and the upcoming album is about "chosen family." This statement identifies anyone that she considers family and welcomes them to "get wine-drunk" and "dance in the living room," as Cabello wrote. This emphasizes her artistic and empathetic traits because she connects her music to her loved ones.
Are Cabello and Mendes' signs compatible?
Although Cabello's life does not center around her boyfriend, it's interesting to explore what being a Pisces does for a romantic relationship. Mendes is a Leo, so do a Leo and a Pisces harmonize or clash?
To the couple, this question probably doesn't matter. But Mendes opened up about how he and Cabello handle conflict in their relationship. In the podcast, Man Enough, Mendes talked about how "terrified" he was in one argument with his girlfriend.
"I raised my voice at her, and she was like, 'I don't like it when you raise your voice. Why did you raise your voice?' And I got so defensive," he admitted. "I'm so terrified of being evil. I'm so scared to be bad…I made it about my evil and my fear, and she comforted me."
The fact that Cabello chose to comfort Mendes rather than argue conveys her compassion and understanding as a Pisces. The talented singer chooses to use strength through patience, which therefore benefits the couple's relationship.