The Bizarre and Tragic Way Camilla Parker Bowles Lost Her Brother
Camilla Parker Bowles lost her brother in 2014. Here's what happened.
Nowadays, Camilla Parker Bowles' past is mostly fogged with her association to Prince Charles and the affair the two had while he was married Princess Diana. However, Camilla comes from a good family, and she grew up with two younger siblings, and she still remains close to her sister. Sadly, she lost her brother tragically back in 2014.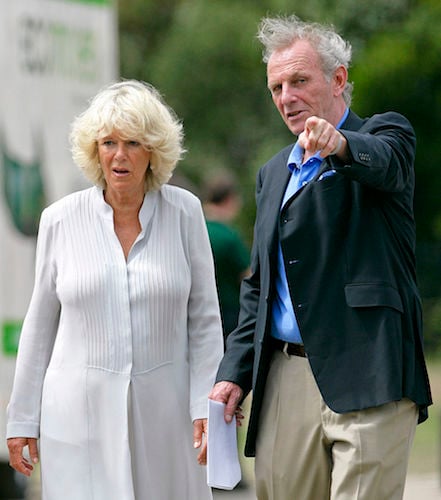 Camilla's family is relatively unknown to the public
Though Camilla has been a part of the royal family for 14 years, her own family is relatively unknown to the general public. It could be because people were hesitant to accept Camilla into the spotlight, so the media never felt it was necessary to introduce her family. Other royals' families, such as the Middletons and Meghan's Markle's mother, Doria Ragland, are well known among those in the United Kingdom and United States. Camilla grew up with two younger siblings, a brother and a sister, with whom she was always close.
Camilla's parents didn't want her marrying Prince Charles
Though Camilla came from a good family and had a good relationship with her parents, her mother and father reportedly did not want her to marry Prince Charles (and Queen Elizabeth supposedly didn't want it to happen, either). Her father had taken a liking to Andrew Parker Bowles, another love interest whom Camilla ended up marrying, and instead wanted his daughter to end up with him. When Charles went away to serve in the Navy in the 1970s, Camilla and Andrew decided to marry. Prince Charles reportedly wrote a letter to try and stop the wedding, but he was unsuccessful.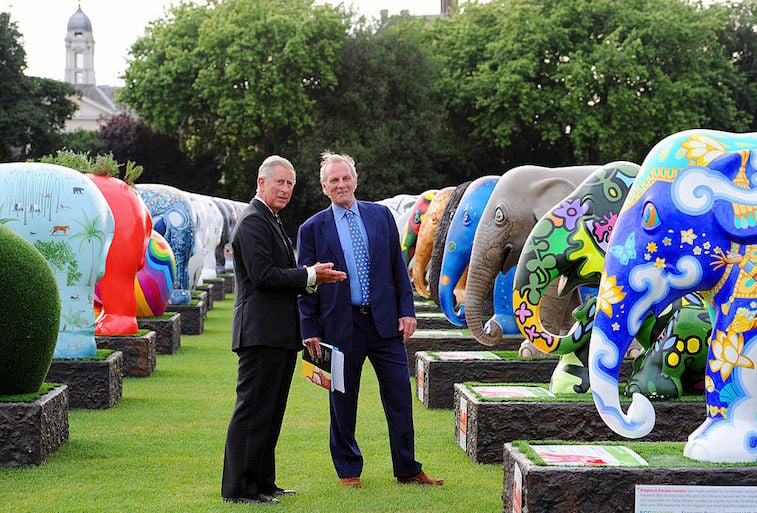 The Duchess tragically lost her brother due to a fall in 2014
Though things with Camilla and Charles ended up exactly as planned (after a long affair and a lot of drama), Camilla's family didn't necessarily get a happy ending. Her younger brother, Mark Shand, was hosting a charity event earlier in the night on April 23, 2014, in Manhattan. Toward the end of the night, he had consumed some whiskey and slipped and fell and landed on his head. The fall, unfortunately, caused a brain bleed, which resulted in his death. It was learned that Shand had an unusually thin skull that was only about one millimeter thick in certain places. The coroner suggested that someone with a skull of normal thickness would have likely survived the fall. The coroner also suggested that the alcohol played a big role in Shand's death, possibly because it was the reason he lost his balance in the first place.
She still remains close with her younger sister   
Though the death hit Camilla's family hard (Shand was only 62 when he died), she still remains close with her sister, Annabel Elliot, today. Annabel has attended royal events, such as Camilla's garden party for the National Osteoporosis Society back in 2016. Annabel also reportedly gave Charles and Camilla use of her country house so they could enjoy weekends away together while he was still married to Diana. The duchess of Cornwall has always been close with her sister, and the two have likely only gotten closer since they lost their brother.