Camilla Parker Bowles Gave a Powerful Speech About What Used to Be a 'Taboo Subject'
Camilla Parker Bowles gained notoriety for being Prince Charles' mistress during his marriage to Princess Diana. However, ever since she married Charles in 2005, she has been staying away from scandals and focusing on royal work.
Recently, the Duchess of Cornwall gave a speech to bring attention to what used to be a "taboo subject" in many parts of the world.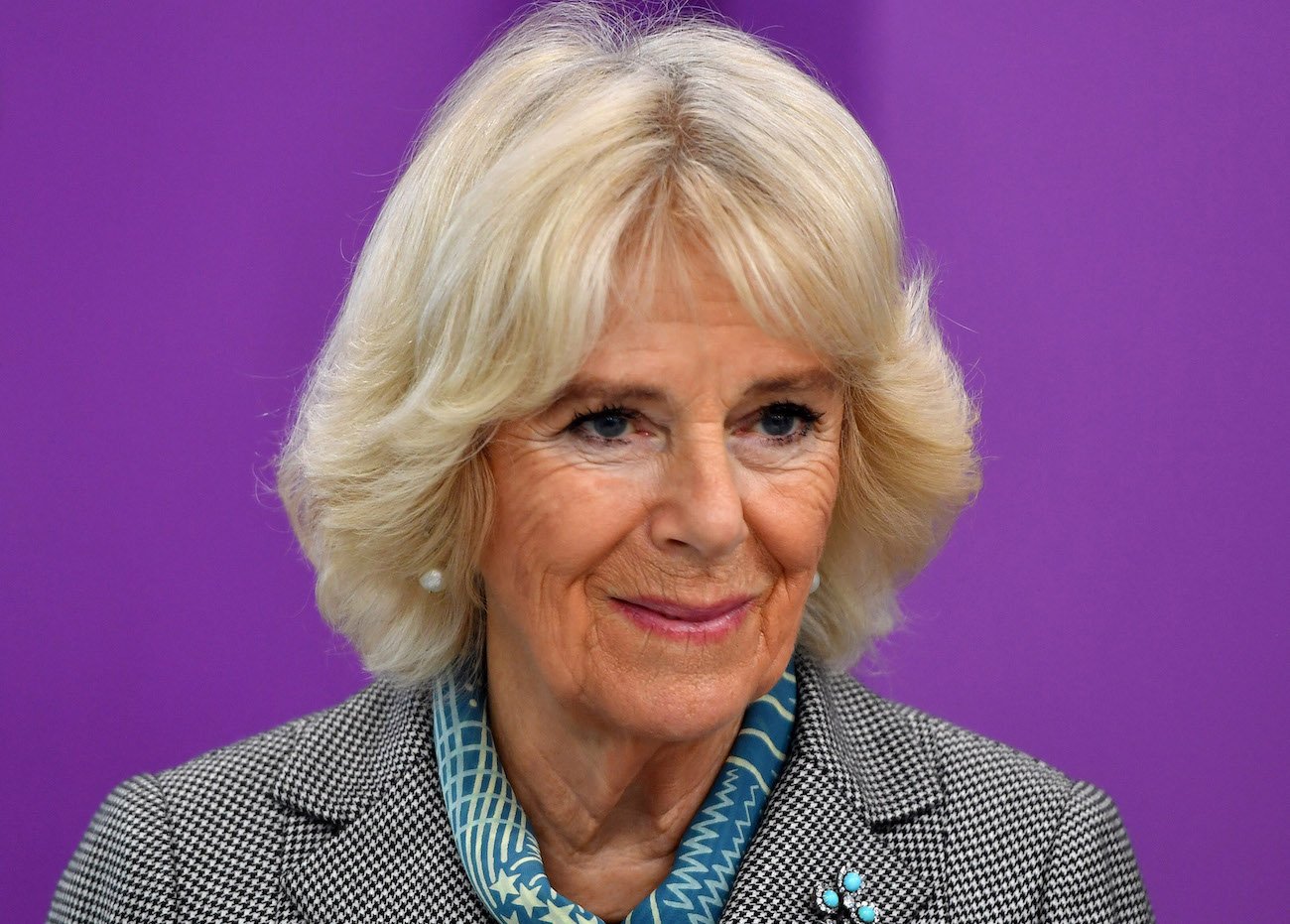 Camilla Parker Bowles has been doing work to support various charities
As the spouse of a future king, Camilla has been hugely involved in royal work to support the monarchy. In particular, she is a patron of many charities that help women and children in the United Kingdom.
For example, she is the president of the Royal Osteoporosis Society—a role she has held since 2001. Her mother and maternal grandmother died from osteoporosis, so the duchess has been trying to raise awareness and research money for the disease.
Camilla is also a patron of charities that help victims of rape and sexual abuse. She has visited support groups and met with survivors. 
Camilla is an avid reader, and as a working royal, she also works to promote literacy in children. In a statement, she once said, "I firmly believe in the importance of igniting a passion for reading in the next generation … In a world where the written word competes with so many other calls on our attention, we need more Literacy Heroes to keep inspiring young people to find the pleasure and power of reading for themselves."
Camilla Parker Bowles gave a speech about domestic abuse
On Jan. 25, Camilla hosted an event at Clarence House to celebrate the 50th anniversary of Refuge, a charity that provides services to people who experienced domestic abuse. During the event, Camilla gave a moving speech to remind guests of how far the country has come in dealing with this issue.
"Many of you were not even born then, but those of us who were around (in those far-off days) remember how different life was for women and, above all, for women living with abuse," Camilla said (via People). "They were, effectively, prisoners in their own homes; held captive by the one person they should have been able to trust."
She continued, "Fifty years ago, there was almost no support available: no helplines, no counseling, nowhere to go, no specialist laws, and, perhaps most painfully, very little public understanding of the issue. It was a taboo subject: what happened at home stayed at home."
However, despite the awareness of domestic abuse today, the duchess shared that there are still many women in her home country who experiences it. Refuge's work, Camilla said, "sadly, is as necessary as ever." 
Camilla Parker Bowles is still one of the least popular royals
Although Camilla has proven to be a valuable asset to the royal family, her popularity with the public is still quite low compared to other senior royals.
According to research firm YouGov, Camilla is the 11th most popular royal in a list of 15 people. Her approval rating in the U.K. is only 34 percent. Meanwhile, Charles is in 7th place with an approval rating of 45 percent.
Royal expert Richard Fitzwilliam believes there will always be some members of the public who dislike Camilla because of her role in Charles and Diana's divorce.
"Here's the problem ‒ that anything to do with Diana, which is constantly in the news, does bring back past memories," Fitzwilliam told Express. "The past decades, and this brings back Diana, will mean obviously that there will always be a section of society that are far from enamoured by Camilla."