Camilla Parker Bowles' Grandchildren Have This Name for Step-Grandfather Prince Charles
Find out how Camilla Parker Bowles' grandchildren refer to their step-grandfather Prince Charles.
Prince Charles and his second wife Camilla, Duchess of Cornwall did not have any children together but they each have children from their previous marriages. Many royal fans have wondered over the years just what the future king's relationship with his stepchildren is like. Well, Camilla's son is revealing that answer and also what his kids call their step-grandfather.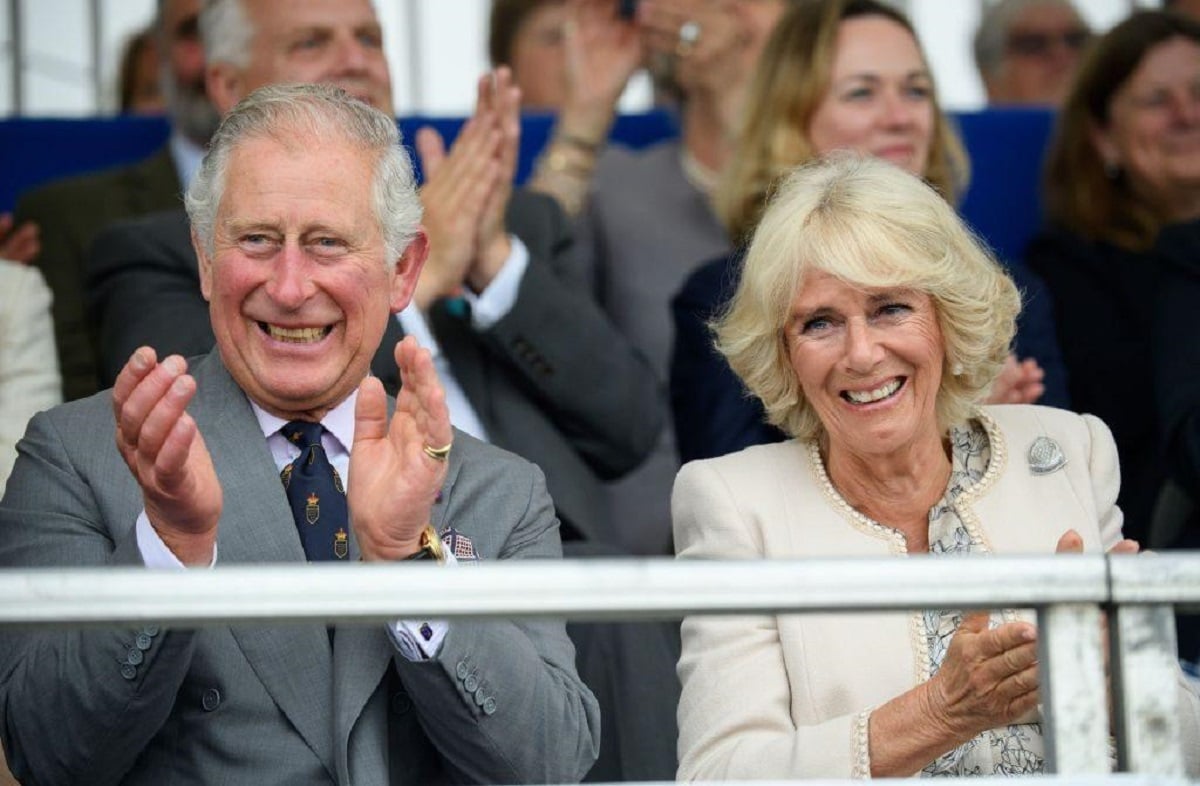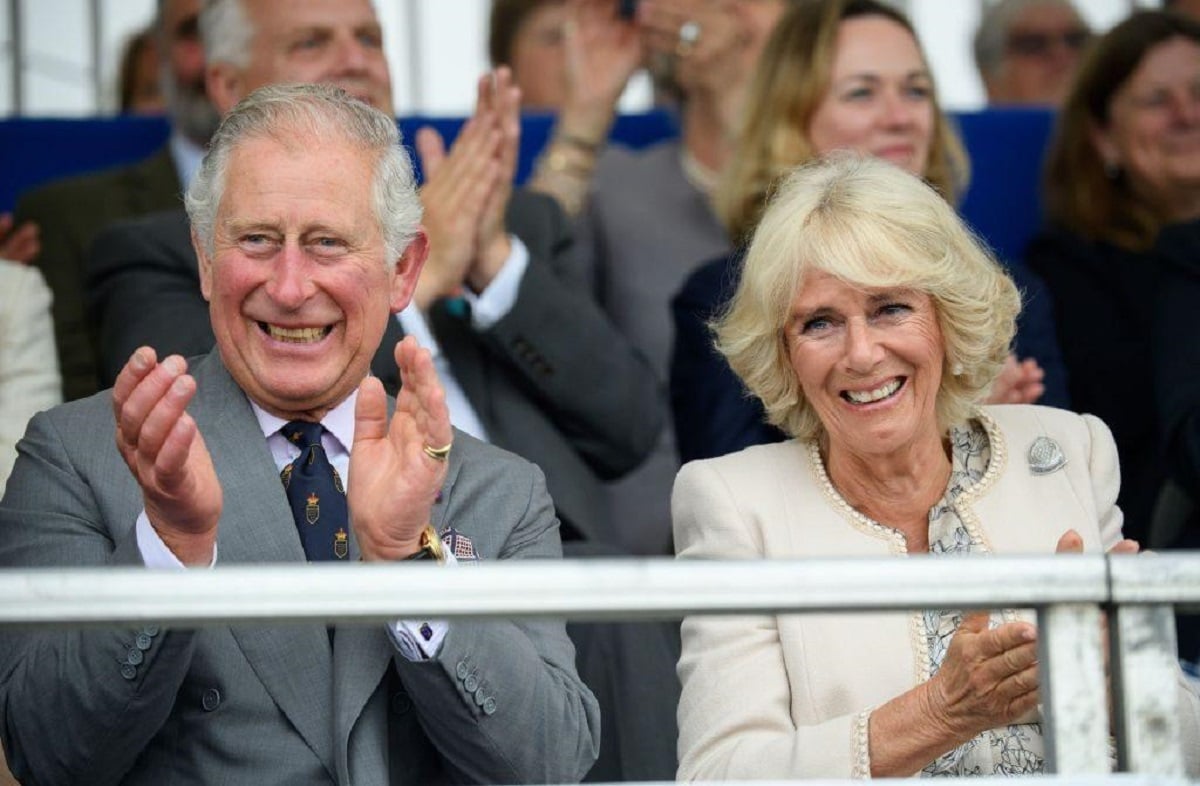 How many grandchildren Camilla has
Camilla is a step-grandmother to her husband's five grandchildren and she also has five biological grandchildren.
The duchess has one son and one daughter, Tom Parker Bowles and Laura Lopes, from her first husband and they both have children of their own.
Tom wed Sarah Buys in 2005 and they welcomed two kids–Lola who was born in 2007 and Freddie who was born in 2010. Tom and Buys separated in 2018.
Tom's sister married former Calvin Klein model Harry Lopes in 2006 and they have three children together. The couple's first child, Eliza, was born in 2008 and in 2011 made a royal appearance when she served as a bridesmaid in Prince William and Catherine, Duchess of Cambridge's wedding. One year after Eliza was born, Laura and Harry welcomed twins boys Gus and Louis.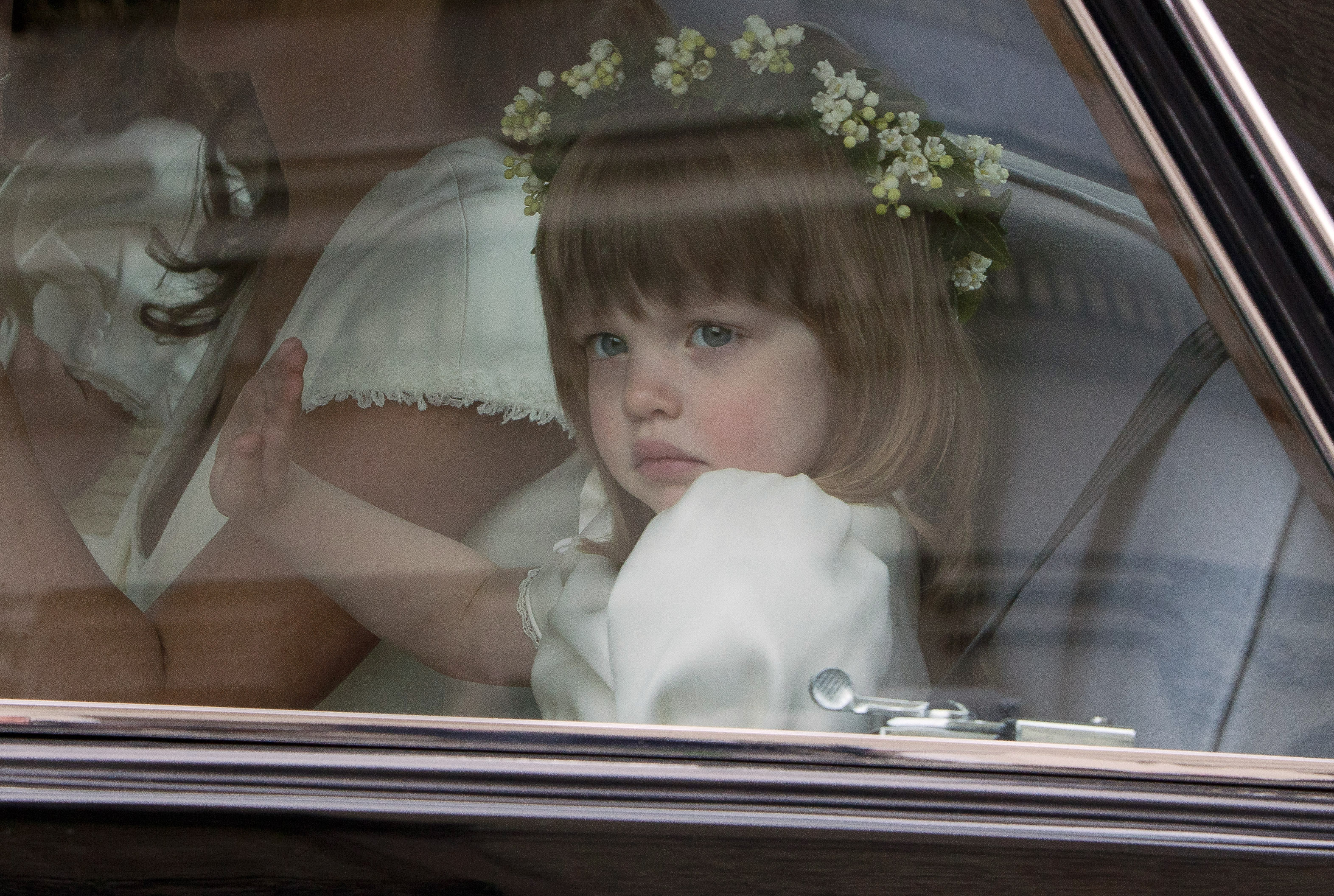 Camilla's son reveals what his children call their step-grandfather Prince Charles
Tom has spoken highly of his stepfather in the past saying that he has "always adored" the Prince of Wales and thinks he is a "kind, good, and lovely man" who "will make a fantastic king." Tom also told The Times that his children are close with their step-grandfather and call him "Umpa."
And if you're wondering what Camilla's grandchildren call her, well it's a name a popular singer goes by as well.
"My own grandchildren call me GaGa," the Duchess of Cornwall said via the Daily Mail. "I don't know if it's because they think I am! It is funny but is still very sweet."
What Prince William's children call Prince Charles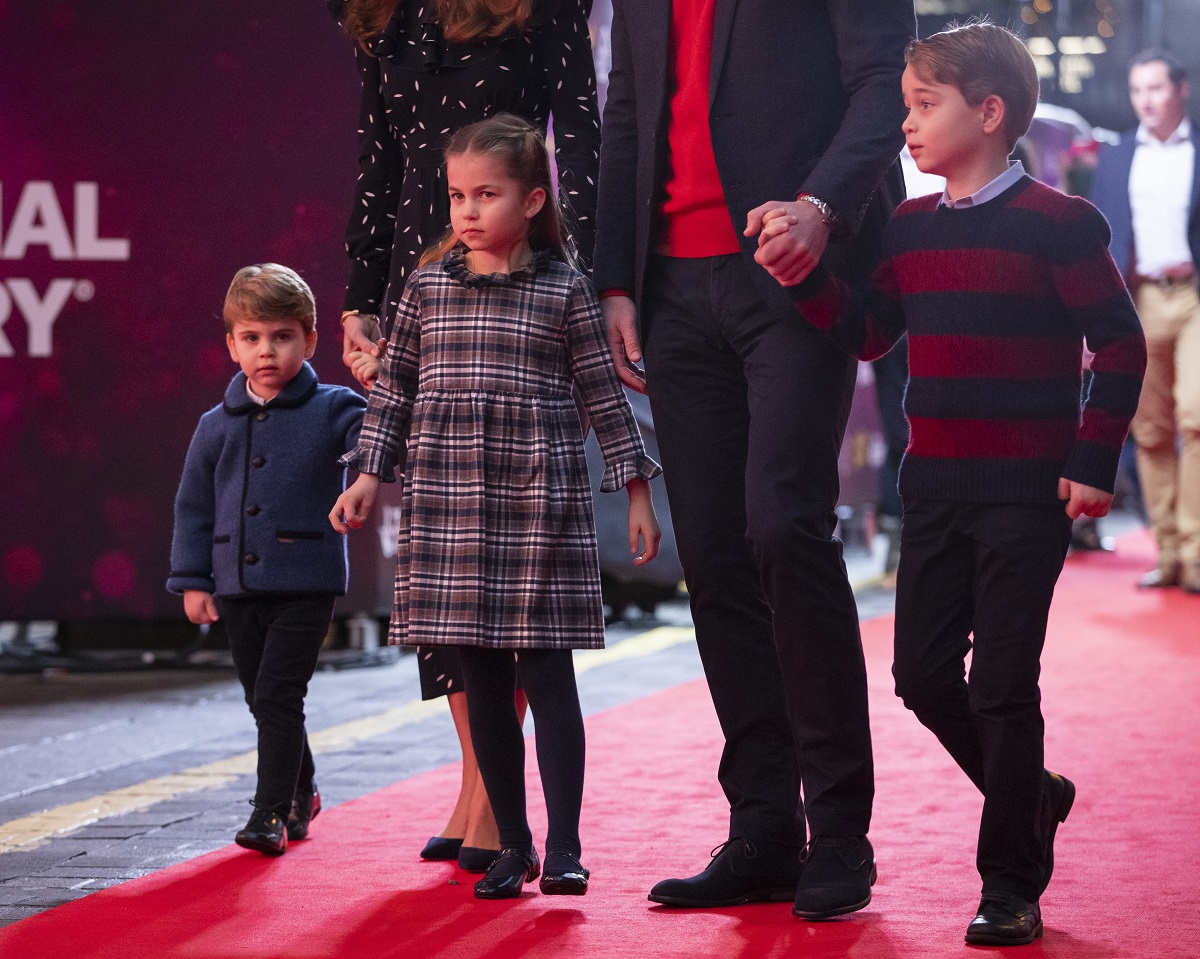 Turns out Prince William's children also have an adorable name for their grandfather.
According to the Daily Mail, prior to Prince Louis' birth, Prince George and Princess Charlotte had established how to refer to their grandad and began calling him "Grandpa Wales" because he is, of course, the Prince of Wales. The children seem to be taking a page out of Queen Elizabeth II's book as she also had a cute nickname for her granddad, King George V, when she was growing up and used to call him "Grandpa England."
Prince Charles has previously spoken about what it's like being a grandfather telling Hello!: "It's a different part of your life. The great thing is to encourage them. Show them things to take their interest. My grandmother did that, she was wonderful. It is very important to create a bond when they are very young."