Camilla Parker Bowles' Great-Grandmother Was Also a Royal Mistress — Find Out the Similarities Between the 2 Women
Many royal followers know Camilla, Duchess of Cornwall as Prince Charles' second wife and his former mistress. What a lot of people might not know is that Camilla also has a great-grandmother who was a royal mistress as well. In fact, there are some striking similarities between the two women. Read on below to learn more about Camilla's great-grandmother and what the two of them have in common.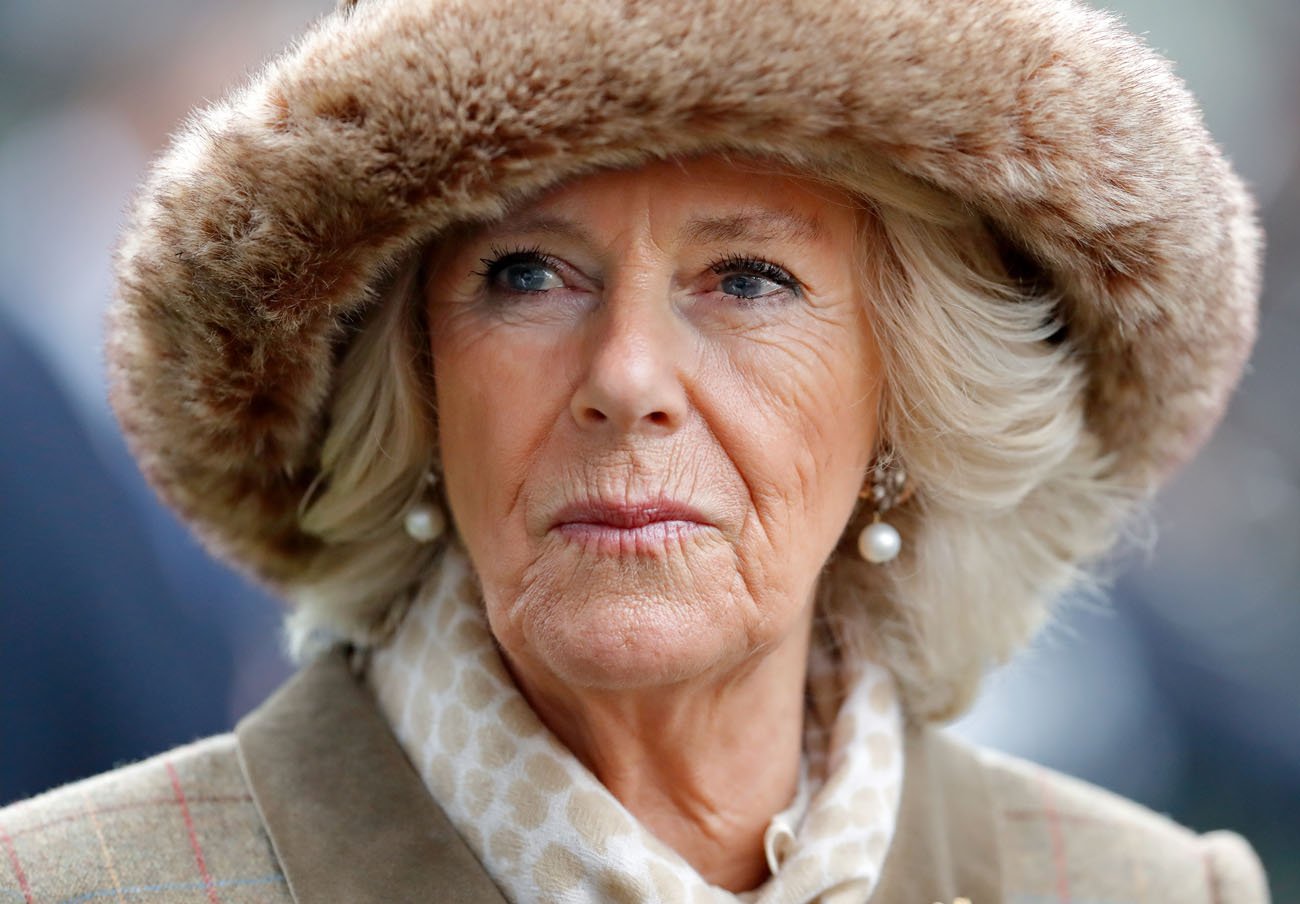 Camilla Parker Bowles had an affair with Prince Charles when he was married to Princess Diana
Camilla and Charles had a short relationship in the early 1970s. Charles was reportedly very much in love with Camilla, but his family did not want him to marry her because she was not "aristocratic" enough for a royal heir.
Camilla ended up marrying Andrew Parker Bowles in 1973. Meanwhile, Charles married Lady Diana Spencer in 1981. She later became known around the world as Princess Diana.
Camilla and Charles remained in touch throughout their marriages to other people. They started having an affair in 1986. Diana was well aware of what her husband was doing, and she later shared with the press that the affair between Camilla and Charles was took a toll on her marriage.
Camilla and Charles divorced their respective spouses in the 1990s. They finally had blessings to marry each other in 2005.
Camilla Parker Bowles' great-grandmother was King Edward VII's mistress
Although the royal family dismissed Camilla initially because of her lack of noble blood, she actually had royal connections in her family. Her maternal great-grandmother, Alice Keppel, was a mistress to King Edward VII. The king is Charles' great-great-grandfather.
Alice began her relationship with King Edward in 1898. He was still a prince at the time, though he was married to his wife, Alexandra of Denmark. Nonetheless, according to Express, Alexandra was fond of Alice and did not oppose to the affair.
Alice got married in 1891 to a man named George Keppel. She had two children with him, though she continued her affair with King Edward until His Majesty's death in 1910. Afterward, the Keppels moved to Italy, where Alice lived until she died in 1947.
Camilla Parker Bowles' and Alice Keppel's lives had some similarities
Of course, Camilla and Alice were different women who lived during different eras of British history. However, their affairs did have some similarities.
For example, both women had spouses who were unfaithful as well. Camilla's affair was the talk of town, but her husband reportedly also had relations with other women. Meanwhile, Alice's husband also had his own affairs, according to Express.
Both Camilla and Alice were also noted to be people who could get through to their royal lovers while others could not. Charles and Diana's personalities reportedly did not complement each other. Diana was highly reactive to situations and prone to emotional outbursts while Charles was often cold and distant. However, author Tracy McMillan believe Charles and Camilla's connection was stronger and could withstand the test of time, partly due to Camilla's calm and patient nature.
"With Camilla, it's clear that Prince Charles chose from the heart. And what's interesting is that the heart connection never wears out," McMillan said, as reported by the National Post.
Similarly, Alice was said to have been a good companion to King Edward. He was prone to mood swings, but she was able to keep him more calm and stable. She had also allegedly used her influence to convince him to change some of his political opinions.