Camilla Parker Bowles Made the Most Outrageous Travel Demand During a Trip Overseas
A number of Prince Charles' former employees have accused the future king of being a diva and even dubbed him "the pampered prince" for his odd rules and over-the-top demands. But many royal fans have wondered about his wife Camilla, Duchess of Cornwall and if she too gives outlandish orders to her staff.
Turns out, she does. Read on to find out what Camilla demanded after she and Charles arrived for an official visit in the Middle East.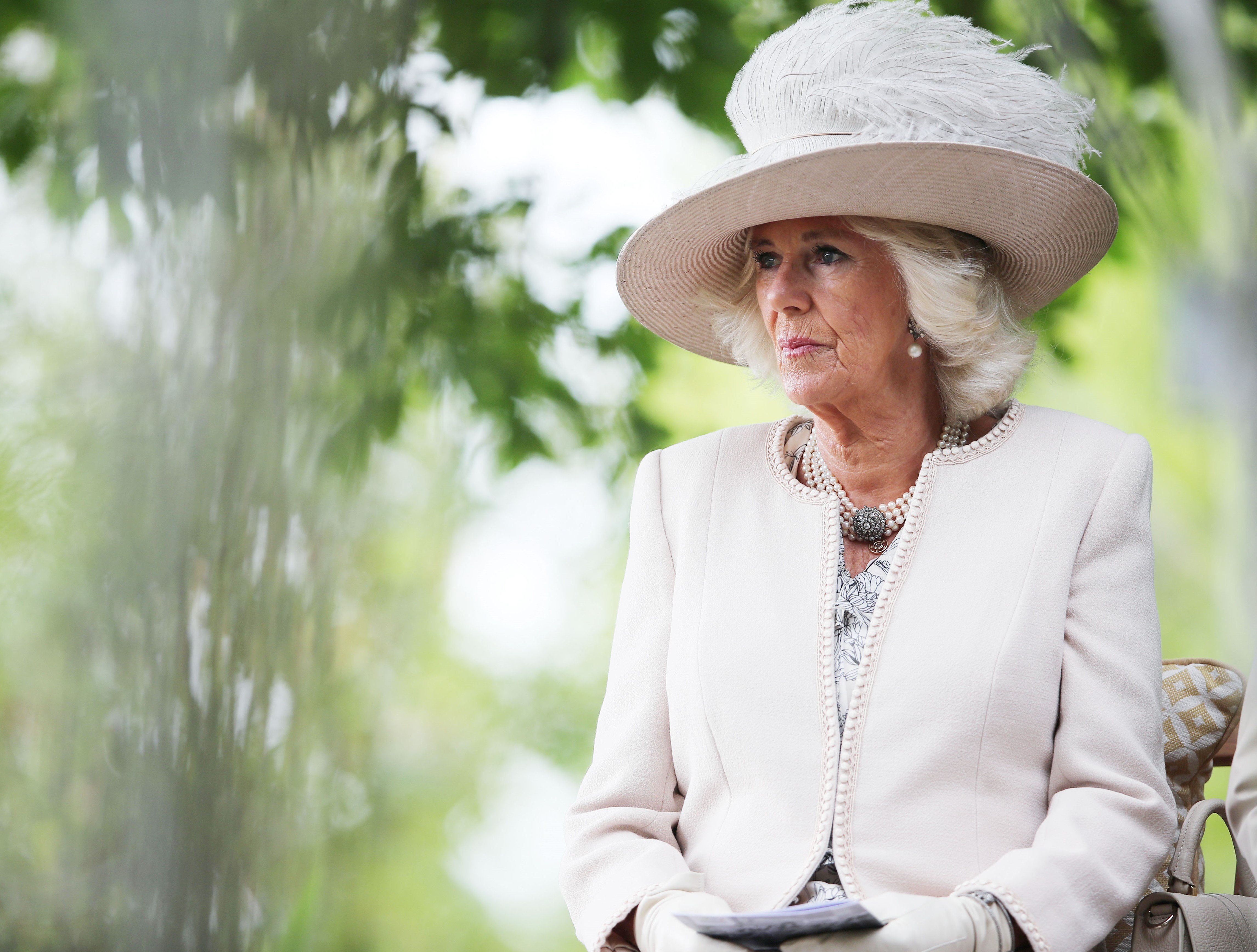 RELATED: Camilla Parker Bowles Rejects Title of Queen When Prince Charles is King, What She Wants To Be Called Instead
What Camilla demanded after she arrived in Kuwait
Like her husband, Camilla has been accused of making some outrageous requests when she travels abroad. She reportedly wants non-essential items she left at home brought to her location.
The Evening Standard noted that this was the case when the duke and duchess were in Kuwait and Camilla realized she didn't have a pair of high heels that matched an outfit she wanted to wear to a dinner party. The publication reported that after the heels were flown more than 3,600 miles from her Highgrove residence, Camilla decided not to wear them.
A palace spokesman later stated that "The duchess did not ask for the shoes to be sent, but a member of her staff did arrange for them to be flown over to her after they realized that they had forgotten to pack them. They were not specially couriered, but were sent along with a number of items and paperwork as is often the case on royal tours."
The duchess also give hosts list of what foods she will and will not eat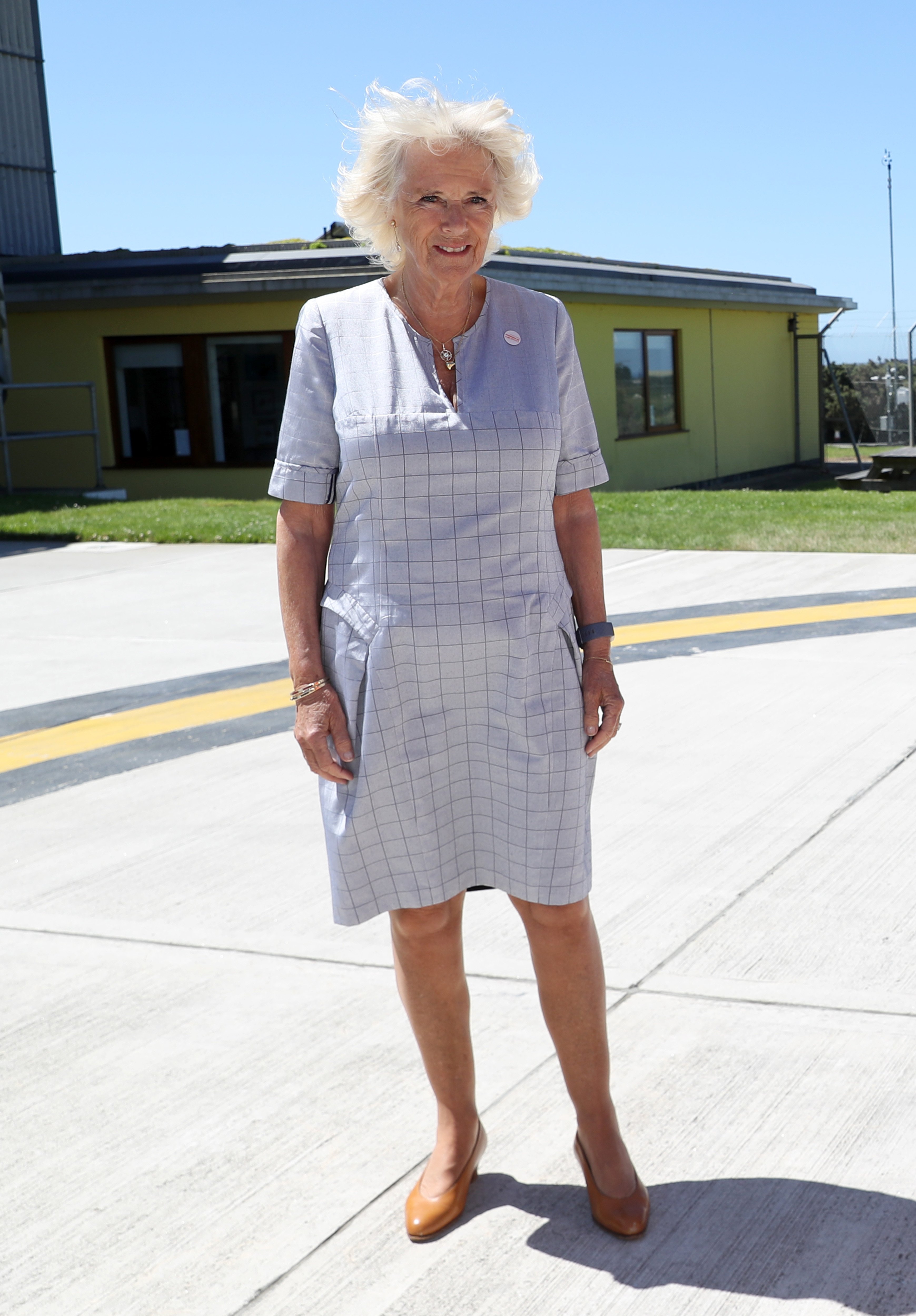 RELATED: Where Did Prince Charles Get the Engagement Ring He Gave to Camilla and Does She Still Wear It?
Another thing the duchess is said to do when she's on royal tours overseas is make sure her hosts are aware of what she eats and what she doesn't.
According to the Daily Mail, "Her hosts are now sent a list of the foods she likes and dislikes" ahead of her meals. This is something she picked up from Charles who reportedly has people deliver him organic food before his arrival.
Some of the food on Camilla's banned list include garlic and onions. Members of the royal family never eat anything with garlic and onions in it to avoid having bad breath while interacting with others during their royal engagements.
The oddest item Prince Charles reportedly travels with
Another claim about a ridiculous travel demand the Duke of Cornwall made was revealed in Tom Bower's 2018 biography titled Rebel Prince, The Power, Passion and Defiance Of Prince Charles. In it, the author wrote that the royal brings along his own toilet seat and paper when he takes trips abroad.
Bower also claimed that on one occasion while staying at a friend's home, the prince wanted to move his entire bedroom set. Bower said that Charles sent his staff with a truck carrying furniture a day earlier to the destination to "replace the perfectly appropriate fittings in the guest room."