How Old is Camilla Parker Bowles, and Is She Older Than Prince Charles?
Duchess Camilla Parker Bowles is Prince Charles' second wife. Though the pair has only been married since 2005, they have a long history that has included affairs and scandal. Though the Duchess of Cornwall's entry into the royal family was extremely rocky, over the years, she's certainly won over the Windsors and the public.
Here's more about the duchess including her age, her net worth, and if she's older than Prince Charles.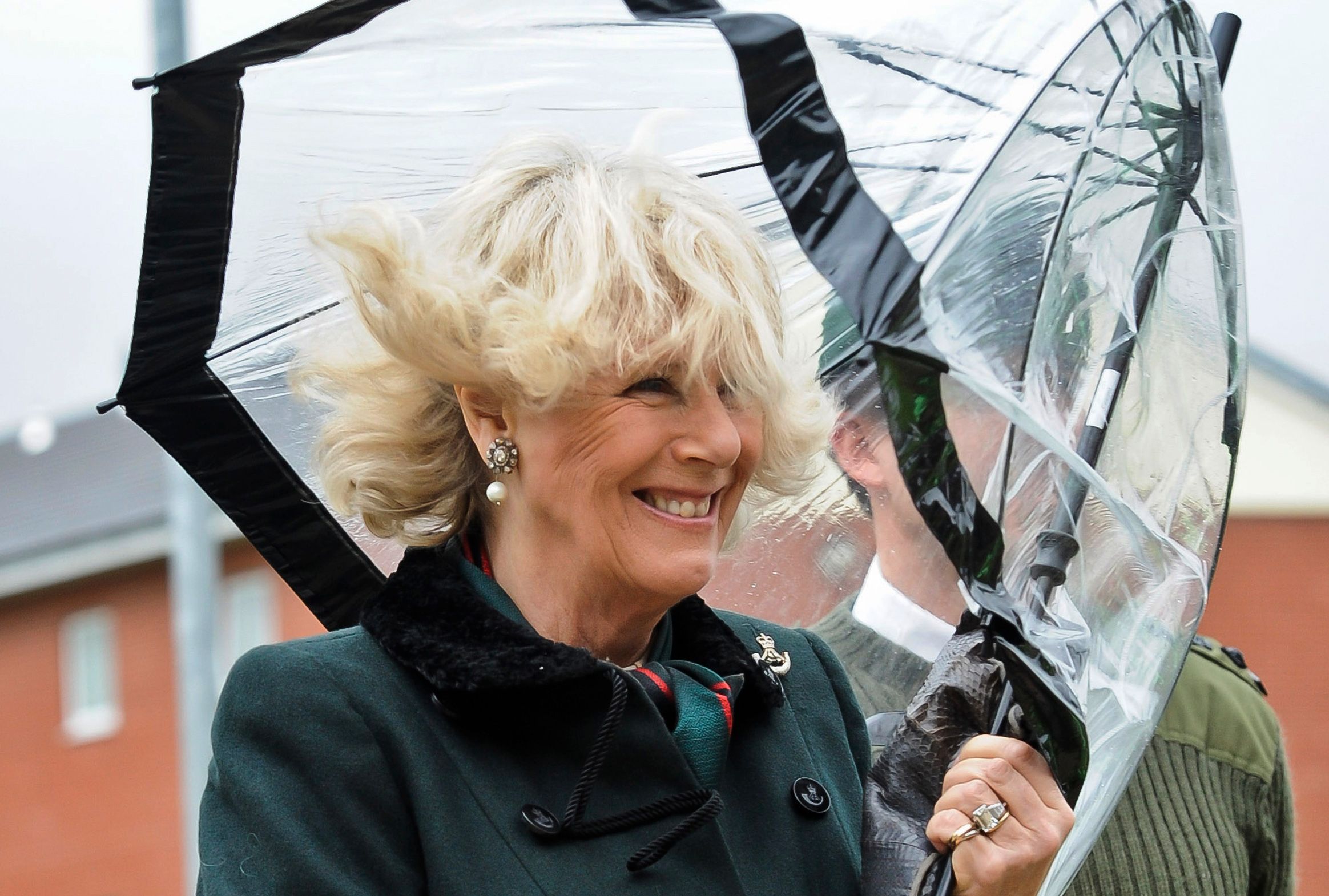 How old is Camilla Parker Bowles?
Camilla Parker Bowles, the Duchess of Cornwall, was born Camilla Rosemary Shand on July 17, 1947. She was born to wealthy parents, Major Bruce Shand and his wife, Rosalind Cub. Major Shad was a successful wine merchant who afforded his family a very plush lifestyle. Parker Bowles and her siblings grew up on a country estate in Plumpton, Sussex. From a young age, Parker Bowles was in the same circles as the British Royal Family.
After being educated at various finishing schools, the duchess got a part-time job as a secretary in London and caught the eye of several men including Prince Charles.
How old is Prince Charles?
Many people might not know this, but Duchess Camilla Parker Bowles is slightly older than her husband. Prince Charles was born November 14, 1948 — making him about just a little over a year younger than his wife. Though Prince Charles loves being royal and he's excited to take over for his mother as the King of England, his relationship with his parents, Prince Philip and Queen Elizabeth hasn't always been smooth.
The New Yorker reported, "His mother, whom he would later describe as 'not indifferent so much as detached,' worried that he was a 'slow developer.' His father, Prince Philip, thought him weedy, effete, and spoiled."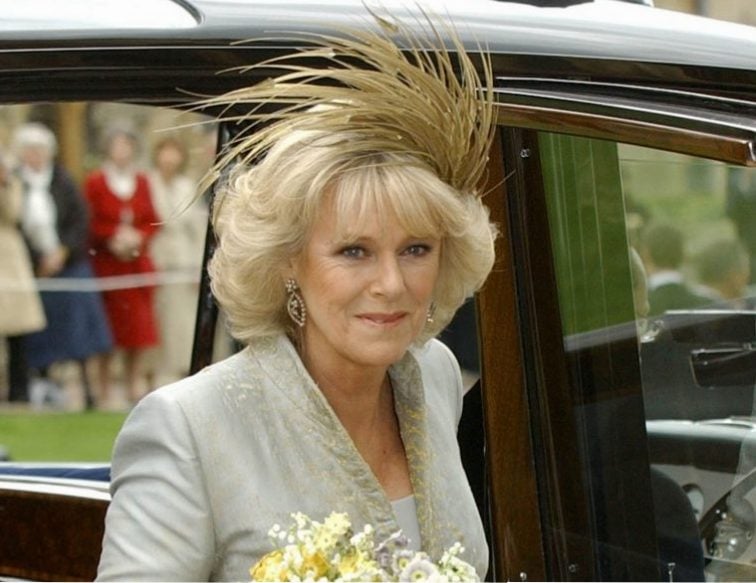 Did Prince Charles Camilla Parker Bowles have an affair?
Prince Charles and Camilla Parker Bowles originally began dating in the early 1970s, and the prince was quite enamored with the duchess. However, she was never considered a true match for the prince since she older and she was not virginal. By 1973, Parker Bowles would marry her on-again, off-again beau, Andrew Parker Bowles. In 1981, Prince Charles would wed Princess Diana.
However, by the mid-1980s the pair would begin having an affair. In 1992, a kinky phone conversation between the two leaked. To this day, it's still called Tampon-gate.
What is Camilla Parker Bowles' net worth
According to Celebrity Net Worth, the Duchess of Cornwall is worth $5 million in comparison to her husband, Prince Charles' net worth of $100 million. However, the duchess net worth will grow exponentially when her husband becomes king. After all, Queen Elizabeth II is worth an astounding $500 million.
Check out The Cheat Sheet on Facebook!