Camilla Parker Bowles Used an Interesting Tool to Transform Her Public Image
These days, Camilla, Duchess of Cornwall is widely seen as a lovely woman who has been by Prince Charles' side for more than a decade. She is beloved by the British press as one of the most down-to-earth members of the British royal family, and she has many patronages and causes that she is passionate about.
A doting grandmother and stepmother, she has warmly embraced Catherine, Duchess of Cambridge and Meghan, Duchess of Sussex. Now, looking back, it seems incredulous that she was once one of the most despised women in the U.K.
Camilla has been linked to the future king since they first began dating in the 1970s. However, after their affair was revealed in the '90s, she became public enemy No. 1. This is how she rebuilt her reputation.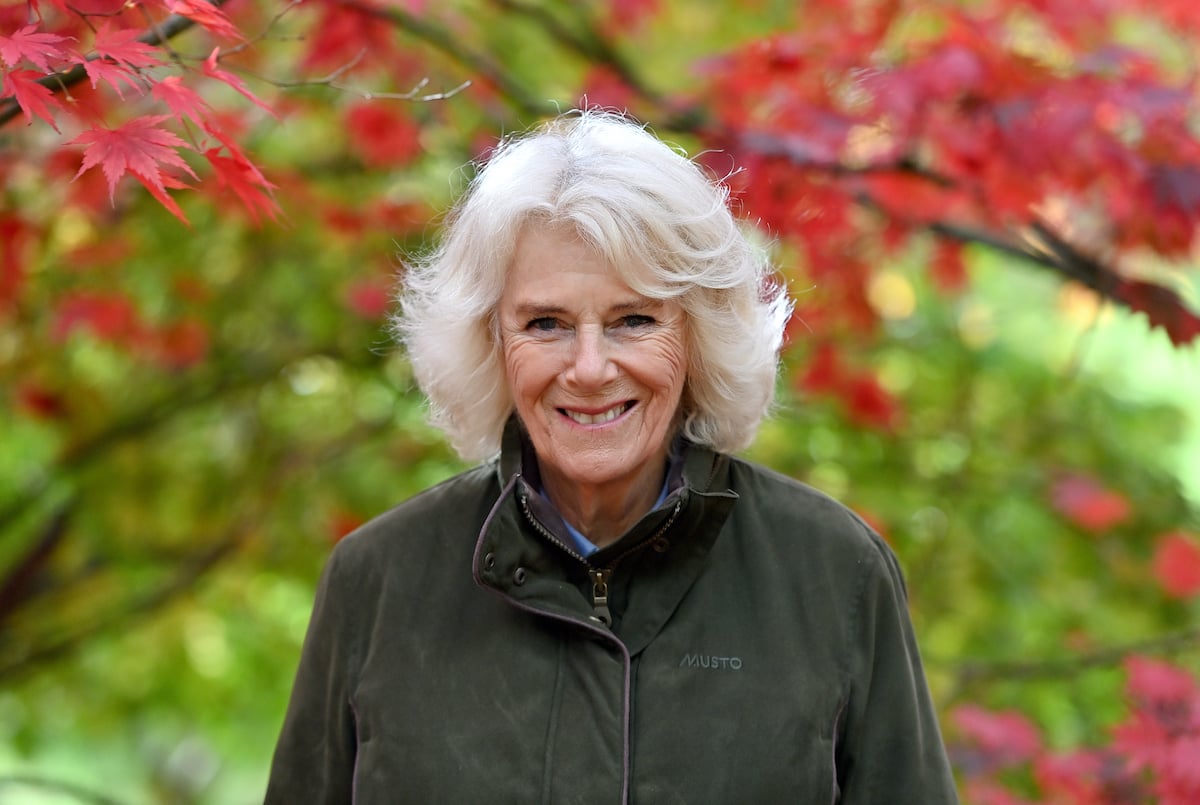 Prince Charles and Camilla Parker Bowles' long-term affair was leaked in 1992
Prince Charles and Camilla initially dated in the '70s before they were both married. The prince was immediately charmed by Camilla's carefree attitude. He especially loved the fact that she wasn't impressed by his royal status.
Though he fell for her quickly, the relationship fell apart when Charles went away for his Royal Navy service. Camilla married her on-again-off-again boyfriend, Andrew Parker Bowles. But Camilla and Charles remained very close, with Camilla attending the prince's 1981 wedding to Princess Diana and him being named as Camilla's son's godfather. However, their relationship turned romantic again in the 1980s.
The news of their affair was leaked to the press in 1992 when a kinky phone call between the duo was published. For Camilla, a middle-aged woman with children by then, it was a disaster.
Camilla Parker Bowles was seen as the villain by the British press and public
While Princess Diana felt vindicated that the news of her husband's affair was finally public, Camilla's life was thrown into absolute shambles. The press and paparazzi immediately located her, and the hounding began.
"This is a woman who has endured without a whisper an avalanche of public insults, even a pelting with bread rolls by a customer in her local supermarket after Prince Charles told millions about their affair on television (she no longer does her own shopping)," journalist Mary Braid said in 1995 via Express. She added,
This is a woman who once encountered a journalist breaking into her downstairs loo; and who had the contents of a family album, taken without her consent, splashed all over a newspaper. There was a photograph of her in a bikini and another of the Prince of Wales with Camilla's baby son Tom and the Prince's godchild, in his arms,
Camilla Parker Bowles transformed her public image through silence
While her affair with Prince Charles was not defensible, it's no secret that the press and public wanted Camilla's head on a stake. However, she used one tool to endure all of the scrutinies that has placed her in today's position.
"Silence and discretion are Camilla's trademarks," Braid said.
Just as royal protocol requests, Camilla maintained a stiff upper lip throughout the media firestorm, eventually allowing her to entirely transform her public image. She's also been careful never to step on Princess Diana's legacy. Seven years after the affair rocked the world, she and Prince Charles made their first public appearance as a couple. Then in 2005, the pair officially wed.