Why Camilla Parker Bowles Was Fired From Her Posh Job Before She Married Prince Charles
Today Camilla Parker Bowles is a member of the royal family and married to the future king, but once upon a time she held regular jobs just like the rest of us.
The now-Duchess of Cornwall was actually fired from one of her posh places of employment for doing something that many other people have done at some point during their career. Read on to find out where Camilla worked before she married Prince Charles and why she lost her job.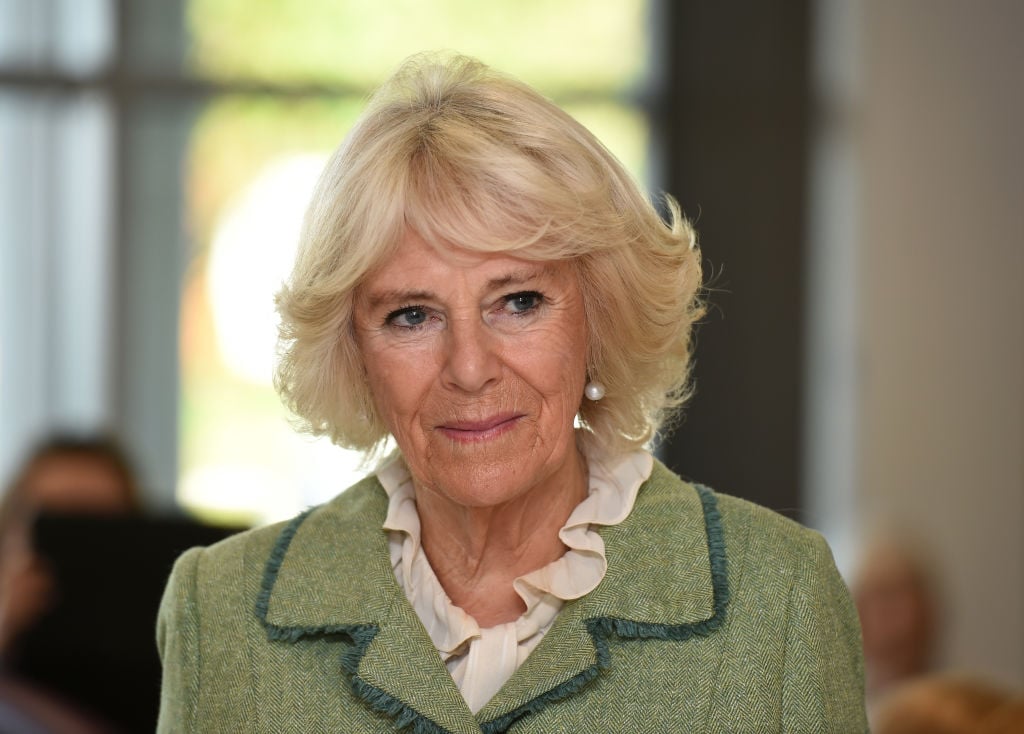 Camilla went to finishing school before she became a duchess
When she was 5 years old Camilla attended Dumbrells School, a co-educational institution located in Sussex, England. At the age of 10, she went on to Queen's Gate School in South Kensington, where the students were taught upper-class skills for "wives of the Foreign Office and most of the nobility."
Following her time there, Camilla transferred to finishing schools Mon Fertile in Switzerland and the Institut Britannique in Paris.
When she moved back to London she worked part-time as a secretary.
The reason she was fired from her job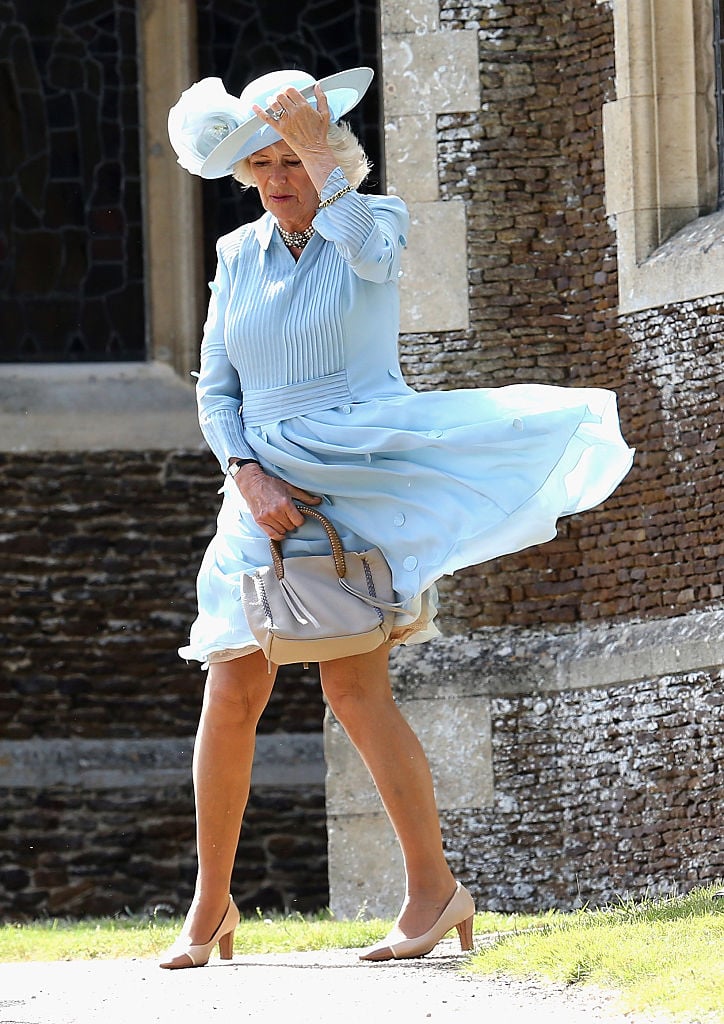 Designer Imogen Taylor revealed that Camilla landed a job as a receptionist at the high-end decorating firm Colefax & Fowler. Taylor, who was one of the senior designers, told the Sunday Times about the future royal's employment there.
"There were lots of debutantes working for us, even Camilla," Taylor recalled. "She worked for us for a moment but got the sack."
According to Taylor's book titled On The Fringe — A Life In Decorating, Camilla felt the wrath of her no-nonsense boss Tom Parr.
"The Duchess of Cornwall was one assistant who fell victim to one of his tantrums," Taylor said, adding that she was fired on the spot when she showed up to work late following a night of partying.
Camilla's net worth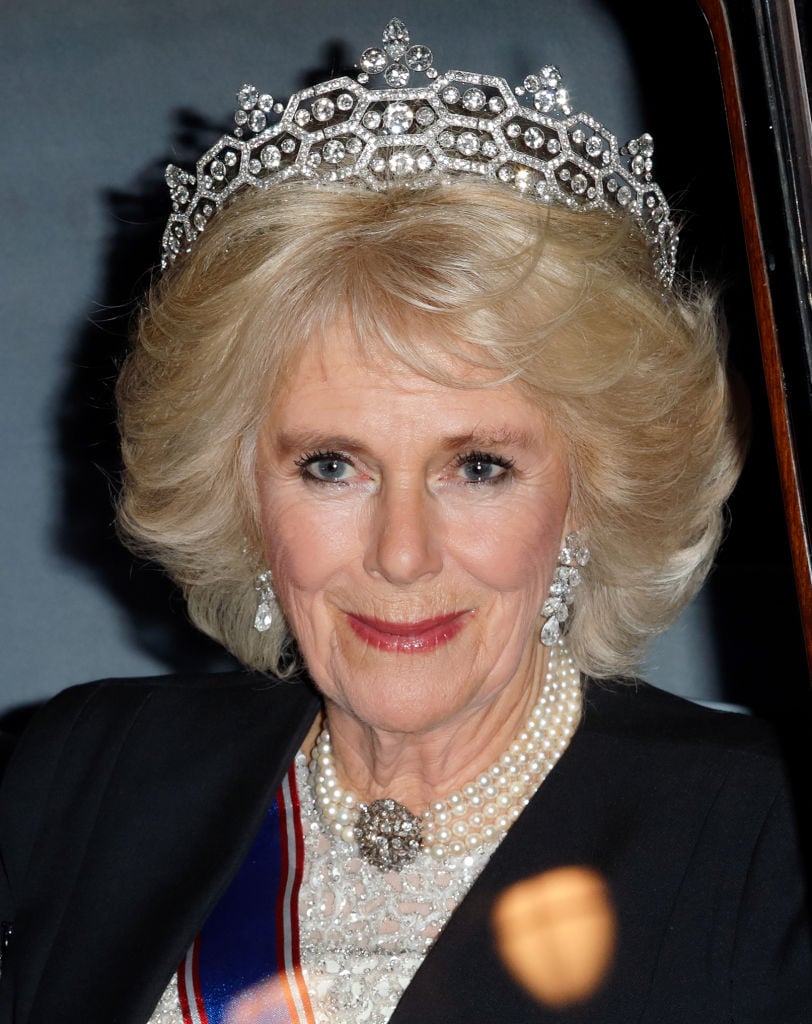 Camilla's father, Major Bruce Shand, was an officer in the British Army who worked in the wine business for some time but eventually began working with the royal family. His official title was the Vice Lord Lieutenant of East Sussex and he looked after some members of the family when they were in his assigned area.
Thanks to a privileged background and ties to the British monarchy, Camilla has a net worth of $5 million. Her wealth has been generated through various endeavors including real estate holdings, but being married to Charles she receives a stipend from the Duchy of Cornwall.
Charles' net worth is considerably higher as the heir apparent is worth more than $100 million. The majority of his income comes from the Duchy, which generates millions in earnings each year and encompasses 135,000 acres of land in southern England as well as an investment portfolio. 
The prince and his wife reportedly do not have a prenuptial agreement as they are rarely done in the U.K. among royal couples.
Read more: When and Why Did Camilla Parker Bowles and Her First Husband, Andrew Parker Bowles, Get Divorced?