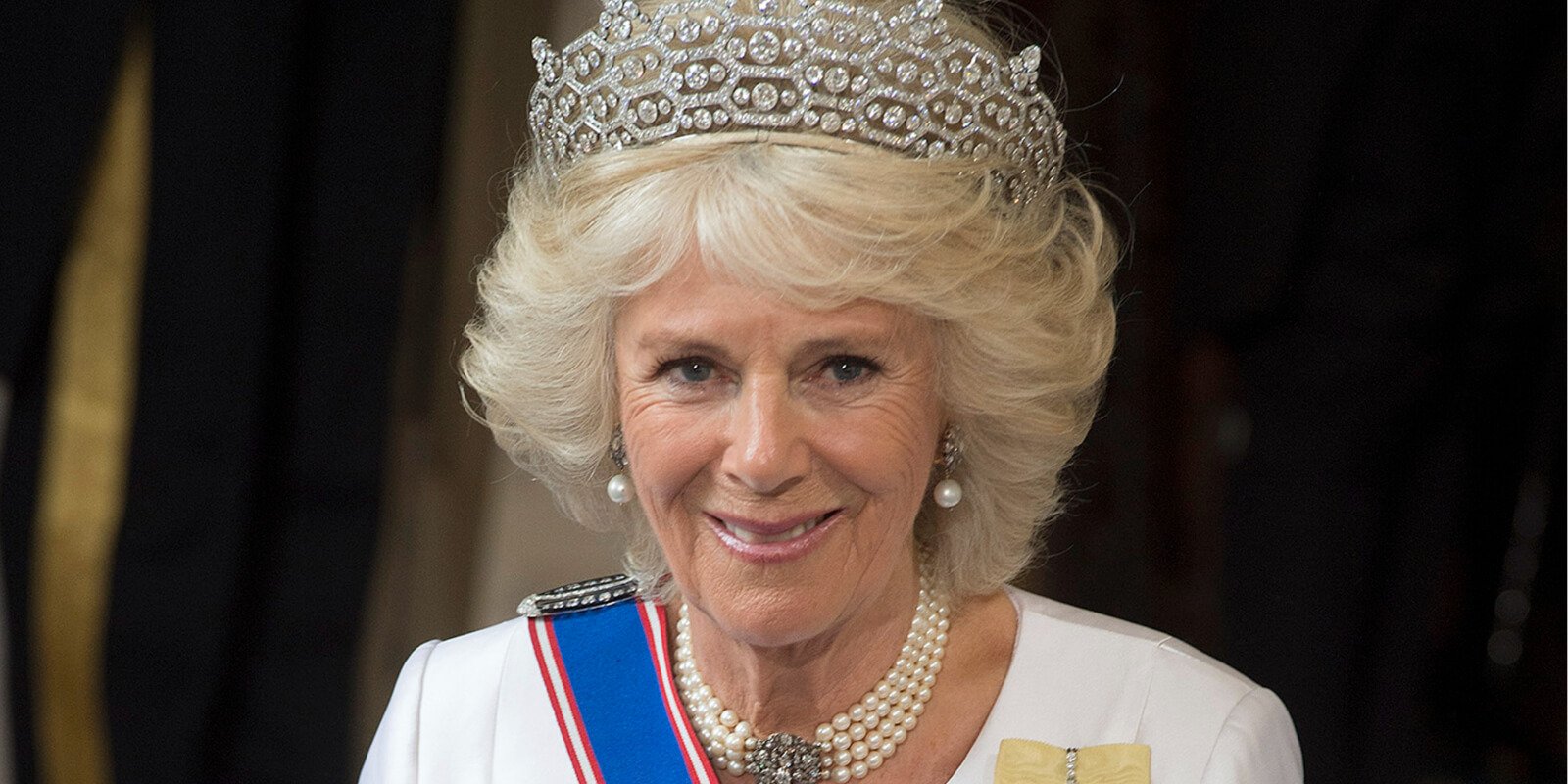 Camilla Parker Bowles Was Reportedly Behind Prince William And Kate Middleton's Split
When Prince William and Kate Middleton broke up briefly in 2007, many royal watchers assumed the young prince just wasn't ready to full commit. But, now a new book claims it was Camilla Parker Bowles who encouraged William to dump Kate.
Kate Middleton and Camilla Parker Bowles are both headed down the same path as their respective husbands will take the throne someday, but they did not always see eye to eye. Inside sources claim that when Middleton was dating Prince William, Parker Bowles did not think she was a good fit for the royal family and was allegedly the driving force behind their split in 2007.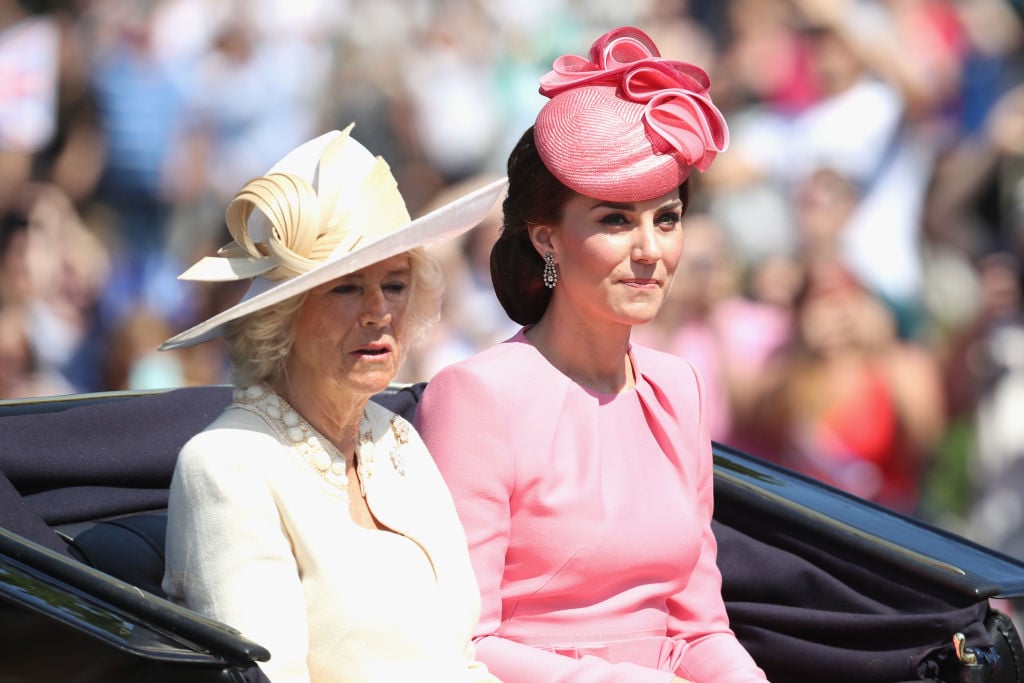 Inside Camilla Parker Bowles' secret war
Middleton started dating William when they were in college in the early 2000s. They experienced a few ups and downs after they graduated and eventually tied the knot in 2011. While the world accepted William's bride, Parker Bowles reportedly felt like Middleton would not do well within the ranks of the royal family.
Author Christopher Andersen, who penned the book Game of Crowns, claims that Parker Bowles thought Middleton was too much of a commoner to become Queen one day.
According to Express, Parker Bowles felt so strongly about Middleton that she tried to get William to dump her before their romance got too serious. She allegedly told Prince Charles that Middleton was not cut out for the family and urged him to tell William to end the romance once and for all. As royal watchers are aware, William and Middleton hit a rough patch in 2007 and briefly split. Fortunately, they reunited a few months later and got engaged in 2010.
Why did Camilla Parker Bowles try to ruin William's relationship?
In his book, Andersen claims to have received inside information from people close to the royal family. Andersen did not reveal who was behind the leak, but he says that multiple sources confirmed Parker Bowles' involvement in William and Middleton's 2007 breakup.
The reason why Parker Bowles did not like Middleton is related to her upbringing. Parker Bowles was raised in a wealthy family and grew up mingling with the aristocrats of her day. When she looked at Middleton, she viewed her as nothing more than a working-class girl who was completely out of place within the royal family.
In an attempt to rid herself of Middleton, Parker Bowles manipulated Charles to do her bidding — and her plan almost worked out. Charles subsequently told William that he should either commit to a long-term relationship with Middleton or break up with her.
William was not ready for marriage at the time and opted to part ways with his future wife. In the weeks following their split, William realized that he had made a huge mistake and eventually asked Middleton if she would come back.
The royal family refused to talk about the split
While it is a well-known fact that William and Middleton broke up in 2007, the royal family refused to address the matter. Although Clarence House did not deny that they had parted ways, they never said why Middleton and William's relationship fell apart. The only thing they said is that they do not comment on the private life of members of the royal family. But there may have been a good reason why everybody was keeping quiet about the reports.
A book written by Andrew Morton, titled William and Catherine, claims that William separated from Middleton because he thought he could do better than her. William's friends were allegedly telling him that he could easily get somebody better than Middleton, and coupled with his hesitation to commit, William tried his luck elsewhere. As soon as they ended things, however, he realized the error of his ways and attempted to get back with Middleton as quickly as possible.
Middleton and William make things official
Middleton and William dated for another three years before he popped the big question. They exchanged vows in 2011 and now share three children together: Prince George, Princess Charlotte, and Prince Louis. William may have had his doubts early in their relationship, but everything eventually worked out for all the parties involved, with the exception of Parker Bowles.
Camilla Parker Bowles and Prince Charles have not commented on the reports surrounding her involvement in William's relationship with Middleton. Charles is fully expected to take the throne when Queen Elizabeth passes on, though it remains to be seen if Camilla inherits the title of Queen.