Camilla Went Into Hiding for 8 Months After Princess Diana Died to Escape the Public's Wrath
Prince Charles' mistress Camilla, Duchess of Cornwall was considered a villain long before Princess Diana and Charles formally divorced. And she was despised right up until the Princess of Wales' untimely death in 1997. However, the days after that tragic event were the real turning point in Camilla's life.
No one explicitly blamed the Duchess of Cornwall for what happened to Princess Diana. However, they did uncover newfound hatred for Diana's biggest nemesis after the People's Princess was killed in a Paris car crash. Things got so bad that Camilla had to go into hiding for months just to escape the hatred.
Princess Diana was friendly with Camilla at first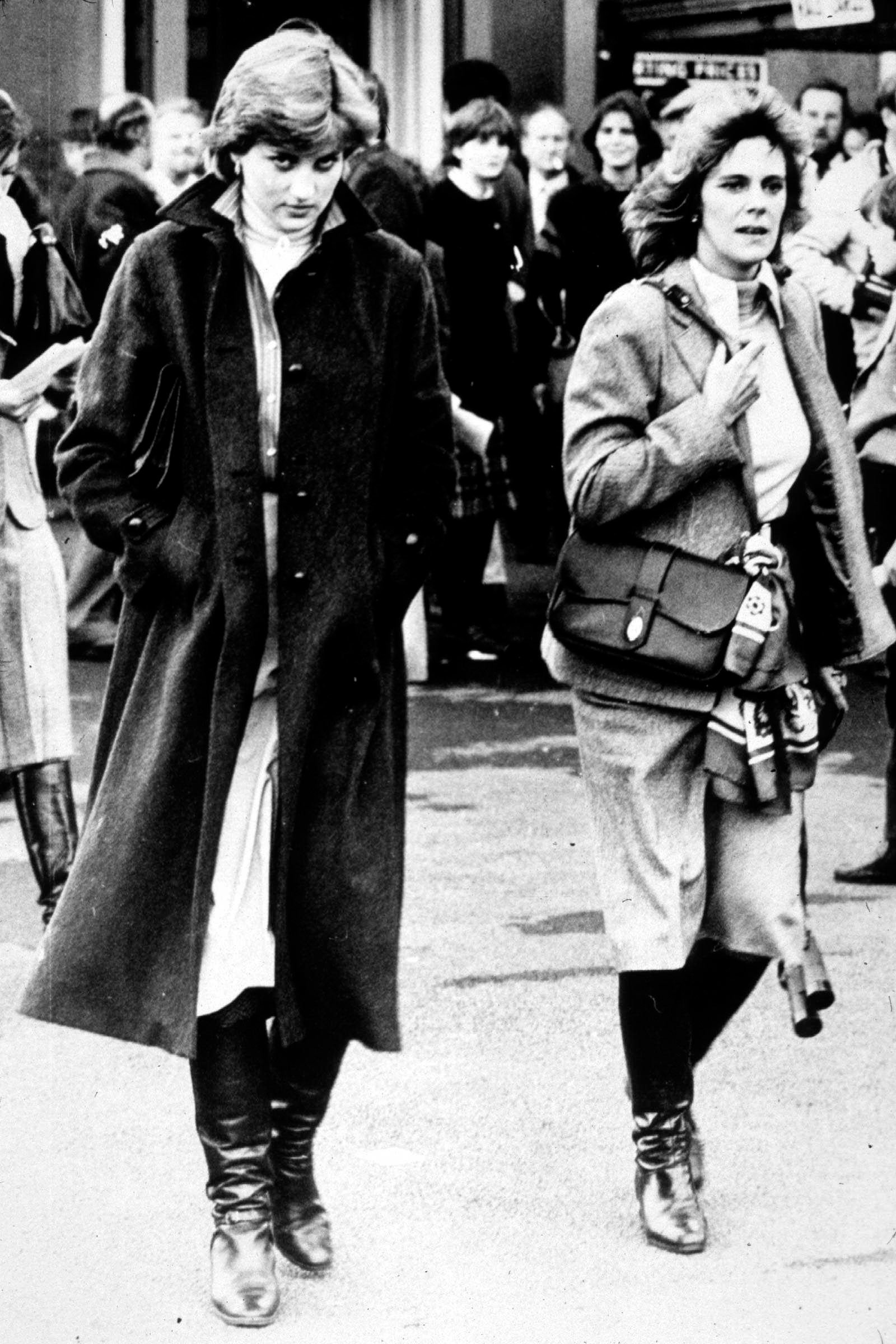 Before she realized her fiancé was in love with another woman, Diana got along fine with Camilla. She even expected to be part of her social circle after the royal wedding. But before she and Charles tied the knot, Diana figured out that he carried a torch for his former girlfriend even though she was married by that point.
Princess Diana described seeing Camilla in the church on her wedding day and wondering if she was making a mistake. "So walking down the aisle I spotted Camilla, pale grey, veiled pillbox hat, saw it all, her son Tom, standing on a chair. To this day you know – vivid memory," Diana told biographer Andrew Morton.
Charles and Camilla were about to go public when Diana died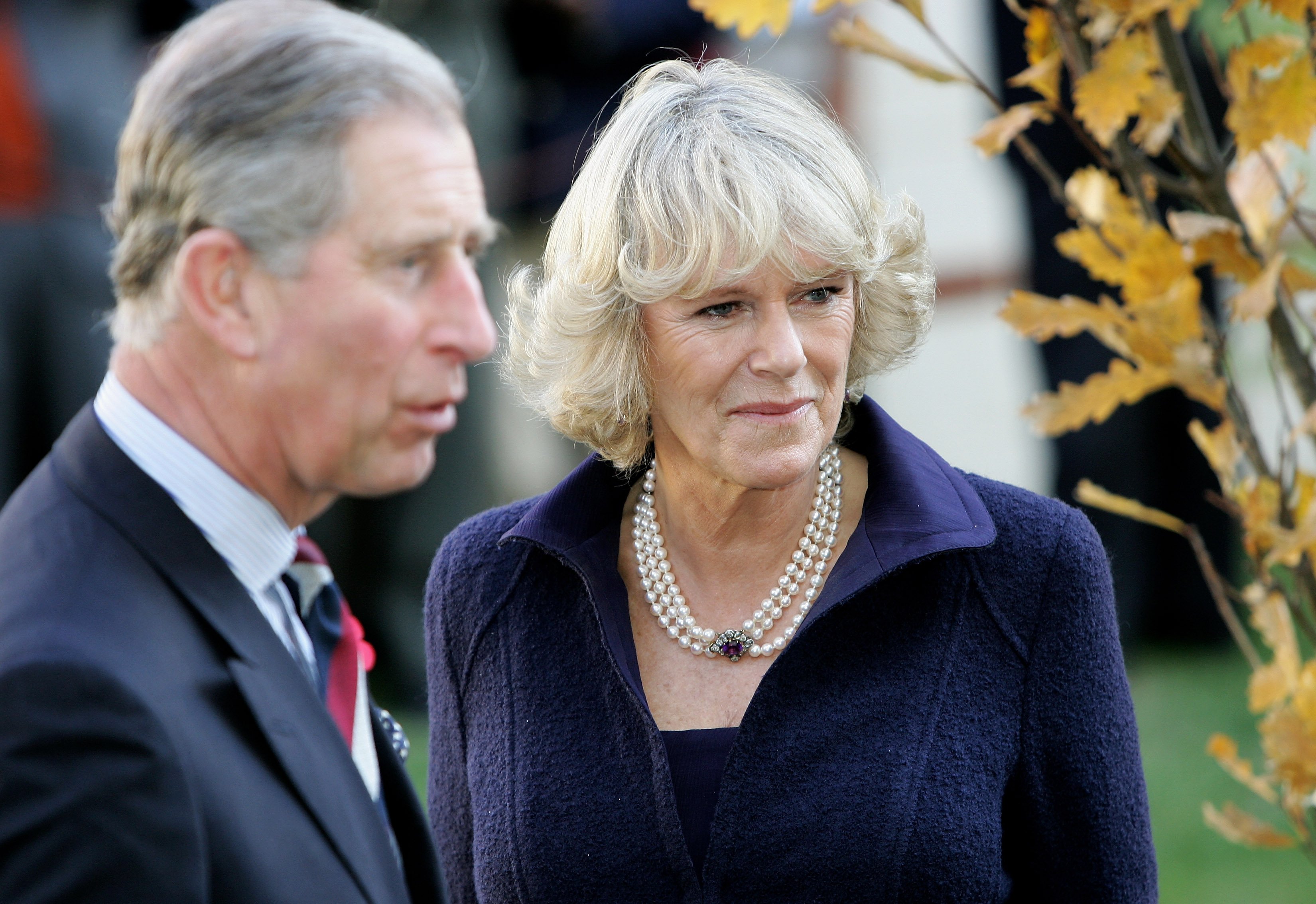 After enduring a publicly disastrous marriage, Diana and Charles separated in 1992 and then formally divorced in 1996. One of the main issues between them was his overt affair with Camilla, which was the worst kept secret in the monarchy. "There were three of us in this marriage, so it was a bit crowded," Diana explained to Martin Bashir during the infamous Panorama interview.
Once Diana and Charles were living apart (but still married), they both began seeing other people. Diana dated several different men including heart surgeon Hasnat Khan and later Dodi Al-Fayed, the man she was seeing when she died. Meanwhile, Charles stuck with Camilla.
The public know about Prince Charles' affair. However, he and Camilla tried to be discreet about their relationship, arriving at and leaving events separately. Charles was hard at work planning an epic bash for Camilla's 50th birthday which was also going to be their debut as a couple. Then disaster struck.
People hated Camilla all over again when Princess Diana died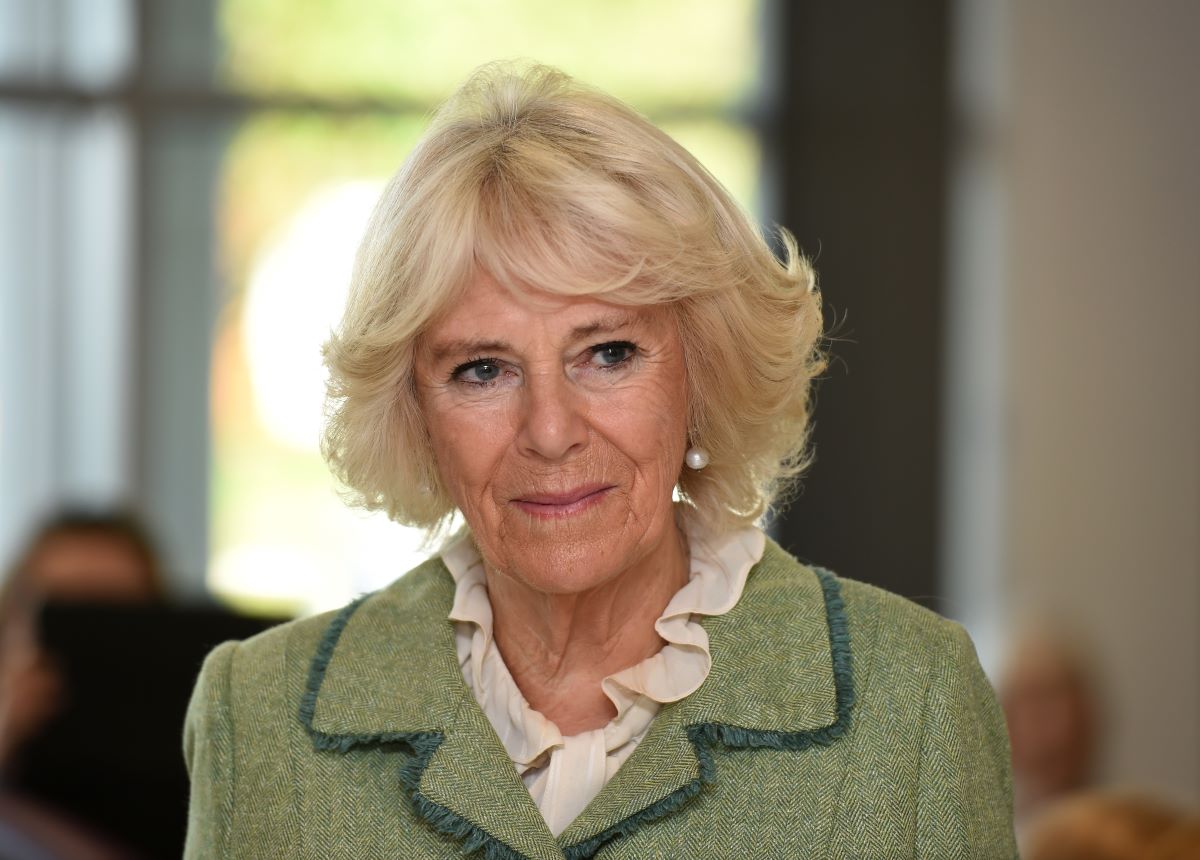 Diana's death halted any progress with the British public accepting Camilla as Charles' lover. Illogical as it may have been, Diana's death turned Camilla into a super villain in the royal saga. Her party got canceled and she was forced into hiding for months.
"The Prince must keep a safe distance from Camilla," royal correspondent Judy Wade said just after Diana's death, OK Magazine reported. "If Camilla Parker-Bowles is seen anywhere near his home in the next six months, he'll be toast," she continued. "He's got to keep a low profile with her."
"There's absolutely no chance of Charles marrying Camilla now," Royalty magazine editor Bob Houston agreed. "He would have to be the most thoughtless cad in the world to consider it."
Because of Diana's death and the subsequent backlash, Camilla was not see in public for 8 months after the tragedy. Her first reemergence was for a family wedding.
Charles and Camilla eventually did get married
If Diana had lived and married someone else as expected, then Charles and Camilla likely would have done the same much sooner. Instead, they quietly continued their relationship under the radar and out of the spotlight for years.
The Prince of Wales eventually married his longtime love in 2004. Out of respect for Diana, she chose not to style her name as Princess of Wales, Diana's former title, even though she technically could have.