Can 'Batwoman' Survive the Backlash of Replacing Kate Kane? (Maybe, With Javicia Leslie on Board)
The CW's freshman Arrowverse show, Batwoman, debuted during the 2019-2020 broadcast season amid excitement and anticipation. But after an unprecedented series of unlucky events, season 2 will launch under the scrutiny of a much shakier fan base. With a new principal actor, a different lead character, and presumably a fresh origin story, can Batwoman survive the negative buzz that seems to be already building? Some fans think so.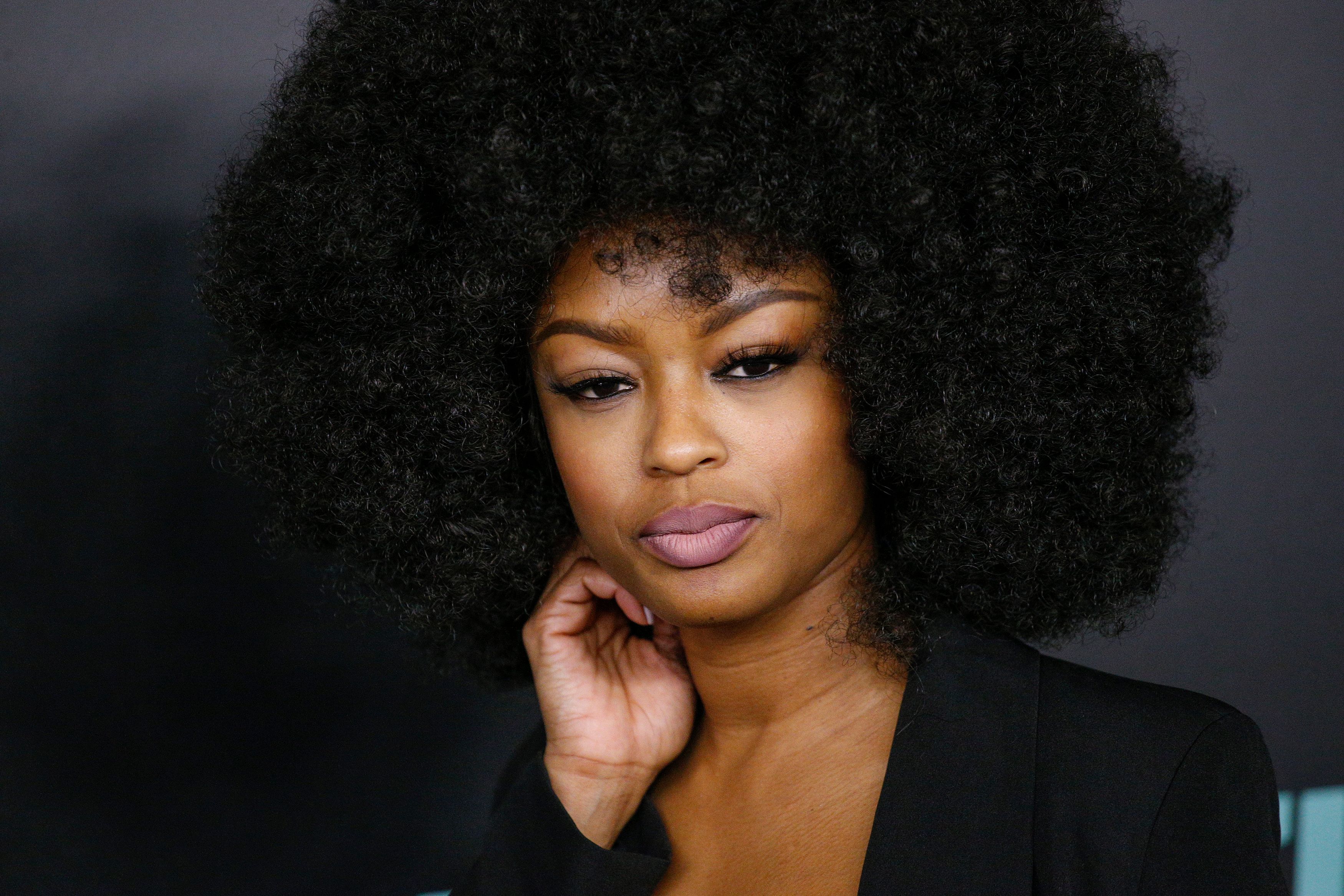 The Kate Kane character will go missing, and a new hero will become Batwoman
Upon Ruby Rose's mysterious and abrupt exit as Kate Kane, aka Batwoman, creator and showrunner Caroline Dries confirmed to Deadline that Kate would not be recast but will vanish without a trace instead.
Batwoman Season 2 will revolve around a new lead character named Ryan Wilder, who will pick up where Kate left off. Dries told Deadline this about why Gotham City will get a new vigilante rather than recasting or killing off Kate:
"As a lesbian who's been working as a writer for the past 15 years, I'm well aware of the 'Bury Your Gays' trope and I have no interest in participating in it. That's why it's important to me as the showrunner to clarify any misinformation out there about Kate Kane and recasting Batwoman."
'Batwoman' tapped Javicia Leslie as the new star of the show
RELATED: 'Batwoman': Kate Kane Will Disappear — What That Could Mean for the Characters
The Batwoman team revealed the show's new star via Twitter. "Javicia Leslie is Gotham's new hero. Batwoman Season 2 is coming in 2021," the tweet reads.
Fans may remember the actor from CBS' feel-good drama, God Friended Me, which the network canceled in April 2020 after two seasons. Leslie played the supporting role of Ali Finer on the show, but Batwoman will be her opportunity to shine as the lead character, Ryan.
"I'm inventing a whole new character who in her past was inspired by Batwoman," Dries told Deadline, "so she will take on the mantle and is completely maybe not the right person at the time to be doing it, so that's what makes it fun."
The fan base is divided when it comes to the new Batwoman
RELATED: 'Batwoman' Show Boss Teases More of Alice in Season 2
Leslie was popular with God Friended Me viewers who enjoyed her portrayal of Ali, the bouncy bartender with a big heart. But much of the fan reaction to Leslie's new Batwoman character, Ryan, has been lukewarm at best and downright chilly at worst.
The vast majority of the chatter isn't directly critical of Leslie as an actor. The issue is that many Batwoman enthusiasts aren't convinced that replacing the iconic DC Comics character, Kate Kane, with the unfamiliar Ryan Wilder, is the right move, no matter who plays the part.
RELATED: 'Batwoman' Stars Talk Heartbreak and Hugs Following Ruby Rose's Exit
"I love the casting choice, tweeted a fan about Leslie, "but just make her Kate. Only off-handedly make a comment about a different look and just carrying on like a new Bruce Wayne."
Another DC buff echoed that sentiment, saying, "Great actress. I would love to see Javicia Leslie play Kate Kane. But this original character is a garbage idea. Kate Kane means something to us. She is an LGBTQ icon. The first [LGBTQ] character to get a solo book in DC's mainline. We are not interchangeable. I'm out."
Despite the wave of disappointment on Twitter, a few optimists are looking forward to Batwoman Season 2, like this admirer who wrote, "I love her so much! Great choice for this role. Can't wait for season 2!"
"She'll make Kate Kane proud," gushed another. Bat fanatics can look forward to Leslie suiting up on The CW early in 2021.
RELATED: 'Batwoman' Producer Revealed the Story Behind All the Luke and Mary Banter