Can Leonardo Dicaprio Give Fiat a Boost in Sales?
It's no surprise then that Fiat, in its effort to roll out its new electric car, the Fiat 500e, has enlisted the help of DiCaprio. Will this work though?
Leonardo DiCaprio is one of Hollywood's most popular actors. When he's not acting though, he's almost always doing something related to fighting for the environment.
It's no surprise then that Fiat, in its effort to roll out its new electric car, the Fiat 500e, has enlisted the help of DiCaprio. Will this work, though?
Fiat: A disaster in America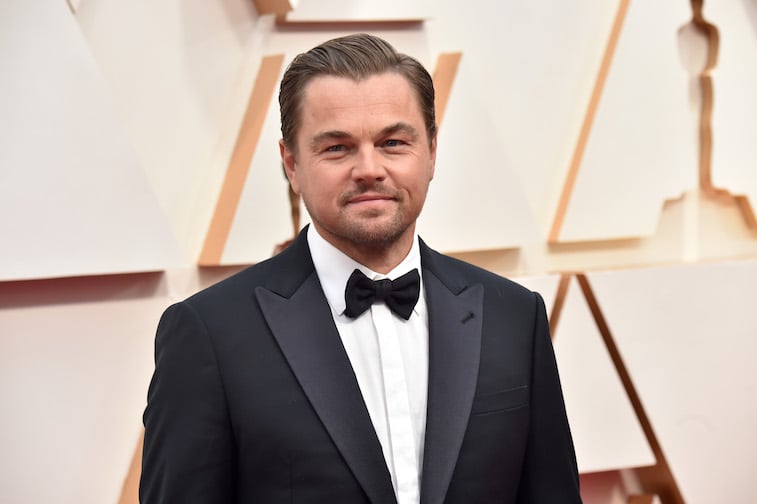 Fiat isn't doing too hot in America. In fact, Consumer Reports said that Fiat is by far the worst car brand in America in 2020. To be fair to Fiat, that's mostly because Fiat only offered three cars when Consumer Reports did its tests for the year. Those cars were the Fiat 124, the Fiat 500L, and the Fiat 500X. 
The Fiat 124, which is a convertible, did fine in Consumer Reports' tests. It wasn't great, but it was above average in many ways. However, the Fiat 500L, which is a sedan, and the Fiat 500X, which is an SUV, both did horribly. Both cars were at the bottom of their segments, according to Consumer Reports. 
Because of the Fiat 500X and the Fiat 500L's low scores, Fiat's overall score was dragged down significantly. But, Fiat may add a new car to its lineup soon. That car is the Fiat 500e, which is now fully-electric. Additionally, it's being backed by DiCaprio. 
The ads themselves
As Hot Cars reported, DiCaprio is featured heavily in these new ads for the Fiat 500e. This brand-new Fiat 500e is notably superior than the Fiat 500e from a few years ago. Namely, the new Fiat 500e has a battery range of almost 200 miles. 
This fixed an issue that many customers had with the old Fiat 500e, according to Hot Cars. But another issue was that the Fiat 500 in general is just not a very large or cool car. Hot Cars says that Fiat has fixed the first half of that issue by just making the new Fiat 500e a little bit bigger. The new Fiat 500e is roughly 2-inches taller, longer, and wider as a result of a size upgrade.
As for the second half of that issue, that's where DiCaprio comes in. Obviously, DiCaprio is one of the most popular and beloved actors today. His endorsement of the Fiat 500e could potentially change people's perceptions of the car.
This isn't a new strategy either, as Ford recently hired Idris Elba to try to make its new electric Mustang feel cooler. This strategy seems to have worked for Ford so far. 
Will this strategy work for Fiat?
It'll take a while before anyone really knows, but maybe. The Fiat 500e has some tough competition, as there are many more popular electric sedans that cost about the same as it. On top of that, Tesla is the elephant in the room, and the Model 3 has a roughly similar price to the Fiat 500e. The Model 3 is more expensive, but it already has the cool factor that Fiat wants DiCaprio to give the Fiat 500e. 
The Fiat 500e starts at about $35,000, and while it's still a small car, it does have high-tech features that you'd expect from a Tesla. For example, Hot Cars says that the Fiat 500e will come with a semi-autonomous self-driving system that is somewhat similar to what Tesla offers on its cars. 
Regardless of how effective this marketing strategy is, at the very least it shows that Fiat thinking about the future.
Fiat coming in at last place in the U.S. doesn't seem to have stopped the company from innovating and trying new things. That said, Hot Cars doesn't actually think the Fiat 500e will even be available in the U.S., but time will tell.