Can Lori Loughlin's Career Recover From the College Admissions Scandal?
After a federal judge denied a motion to dismiss the charges against actress Lori Loughlin, can her career be resuscitated following the college admissions scandal?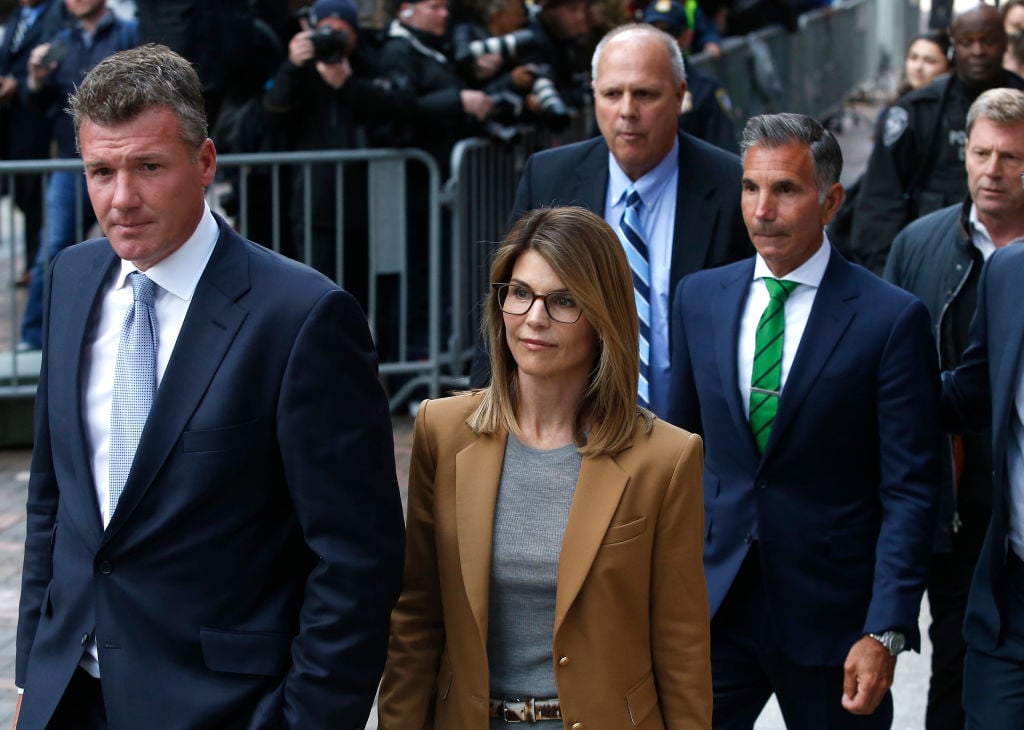 Loughlin and husband Mossimo Giannulli are accused of trying to cheat the college admissions system after they paid Rick William's company The Key $500,000 to help their daughters receive higher standardized test scores. The company was also involved in bribing college athletic recruiters to accept non-athletic students, under the guise that the student was an athletic recruit.
The couple along with other wealthy parents involved in the scandal, tried to have their case dismissed. But now the October 5 trial date will move forward, CNN reports.
Loughlin's career as an actress spans more than 30 years. Her notable role was portraying "Aunt Becky," as the series sweetheart in longstanding comedy Full House. But she also has a solid presence in happy-ending based films on the Hallmark channel too.
Hollywood crisis management expert thinks Loughlin has a bumpy road ahead
Can "Aunt Becky" make a career rebound in the long run? Ronn Torossian, CEO of 5W Public Relations & crisis management offered his thoughts to Showbiz Cheat Sheet about whether or not Loughlin can make a comeback.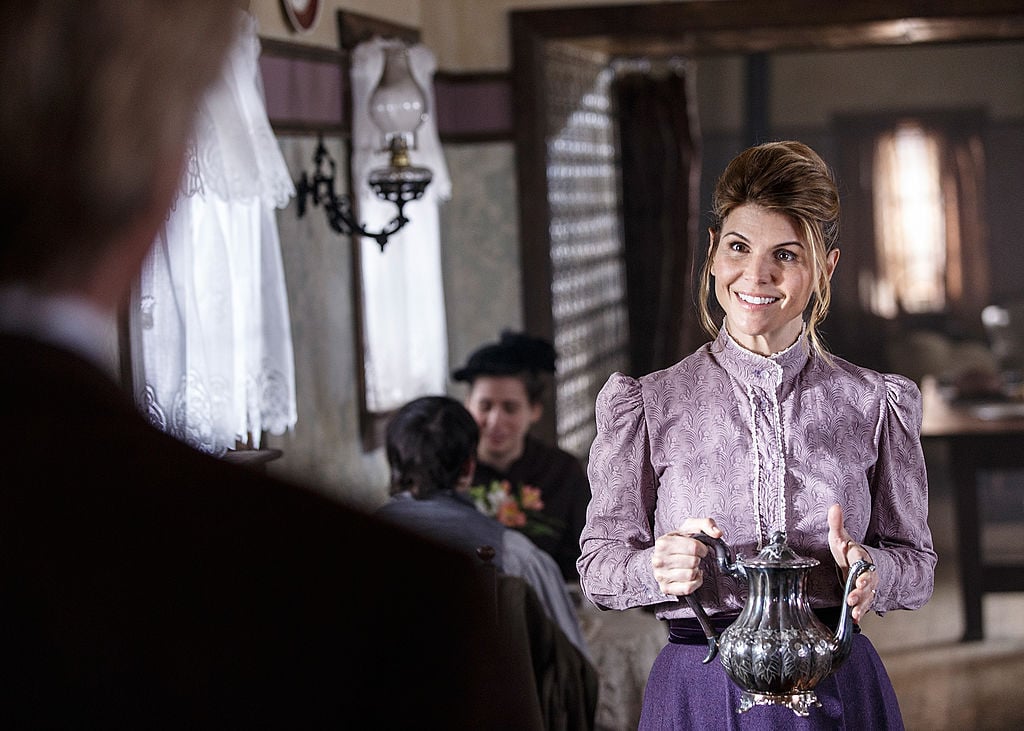 "From a PR perspective, Lori Loughlin's case is getting a lot more tricky," he remarked in an email. "The Judge's denial motion to dismiss charges against Lori Loughlin in college admissions scandal will not only demean her, but will make it harder for her to win back the court of public opinion. This decision has a pretty bad effect on her future as a celebrity."
"In other words, this adds another layer to the story, and makes it harder for Loughlin to regain public trust," he added. "Stakes are getting increasingly higher. This is bringing her case to a whole new level."
If Loughlin makes the right moves, her career may recover
While Torossian thinks Loughlin has an uphill battle, he's optimistic her career can recover as long as she makes the right moves.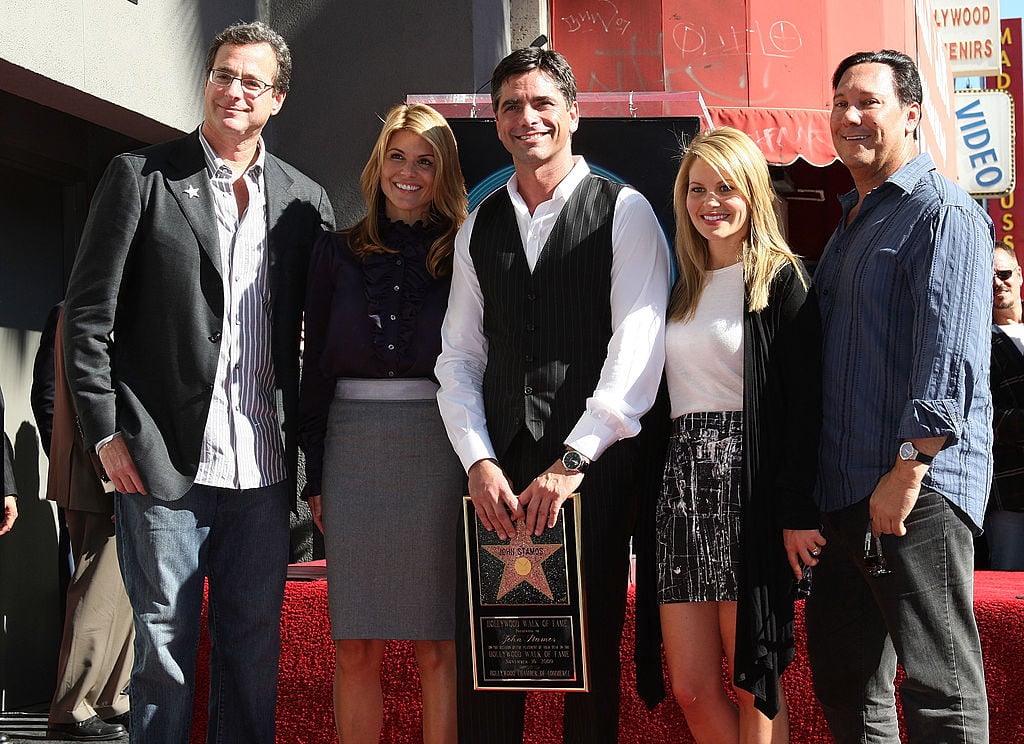 "That said, at the end of the day I still believe that people will empathize with the motive behind Loughlin's alleged actions," he shared. "If she comes clean, with time she will be able to recover from this. However, by the looks of it, a lot of that time might be spent in prison."
Felicity Huffman thinks she can return to acting next year
Actress Felicity Huffman was also involved in the college cheating scandal. Huffman served 13 days in prison for her part but is apparently hopeful about returning to acting in 2021.
"Like everyone else, Felicity is staying home with her family and quarantining," an unnamed source told ET. "She continues to be very involved with the charities involving prison reform and The Teen Project. Once COVID settles, and as she has said in the past, she will continue the work past the completion of her community service hours. Felicity is also hopeful that she'll be able to return to acting early next year."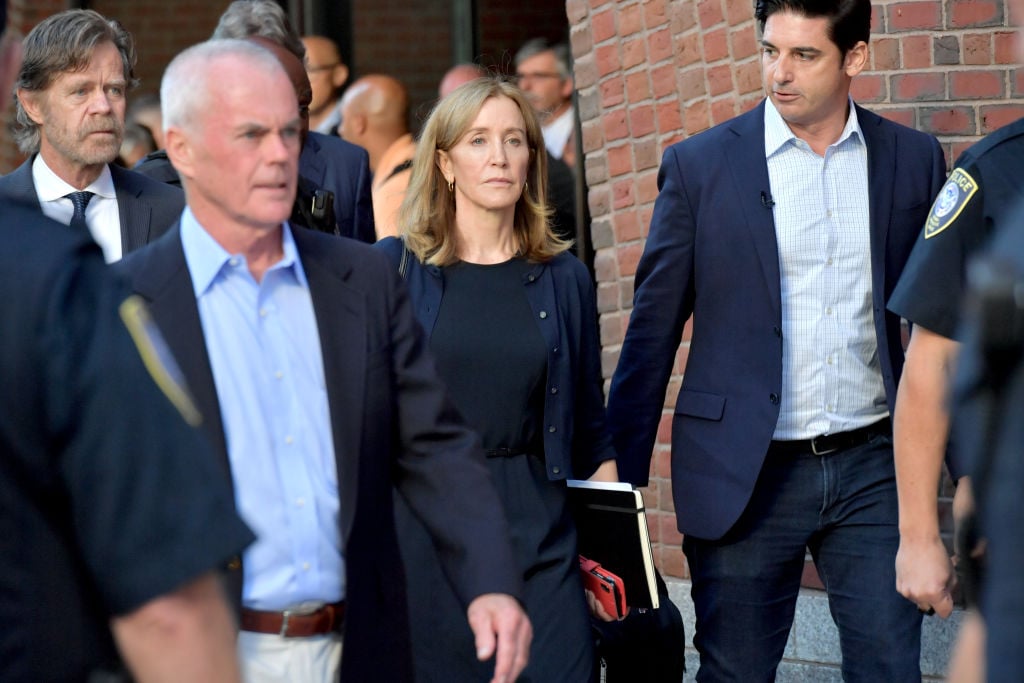 Showing remorse, taking responsibility, and understanding the impact on others should pave the way to restore a damaged career, Terina Allen, strategic management consultant wrote in Forbes about Huffman's career.
"Let's try to root for Felicity Huffman and others in similar situations," Allen wrote. "Because of her genuine remorse, I – for one – can't wait to see Huffman on the small or big screen again. I am rooting for her comeback. I am rooting for her success."