Can Prince Charles and Prince William Ever Travel on a Plane Together?
Most of us don't think anything of hopping on a plane with our parents or children, however, this is something the royals were always thought to be very cautious about for one specific reason.
You may have heard or read over the years that Prince Charles can never travel on the same plane as his son, Prince William, under any circumstances. But is there really a royal rule stating that they cannot travel together? We're separating fact from fiction. Here's what we know.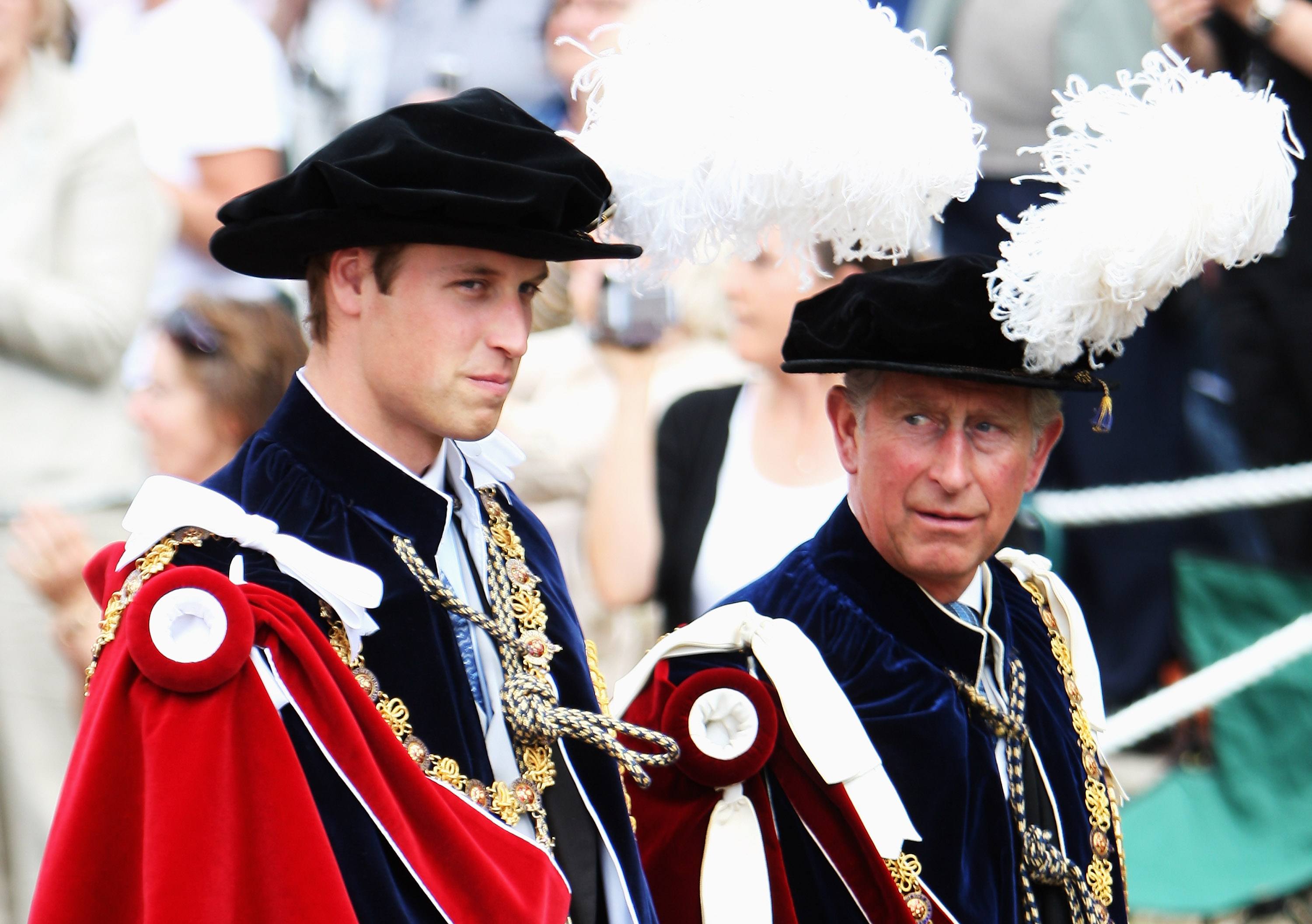 Can Prince Charles and Prince William fly together?
For years, there was an unwritten protocol in place forbidding Prince Charles and Prince William from ever traveling on the same aircraft together in case the plane went down. The reasoning was because if that were to happen and they were onboard the same flight the monarchy would lose two heirs to the throne at the same time.
The Express noted that as members of the Firm, the father and son aren't supposed to board the same flight at the same time to avoid the lineage of the royal from being affected in case of a crash.
But Queen Elizabeth has the final say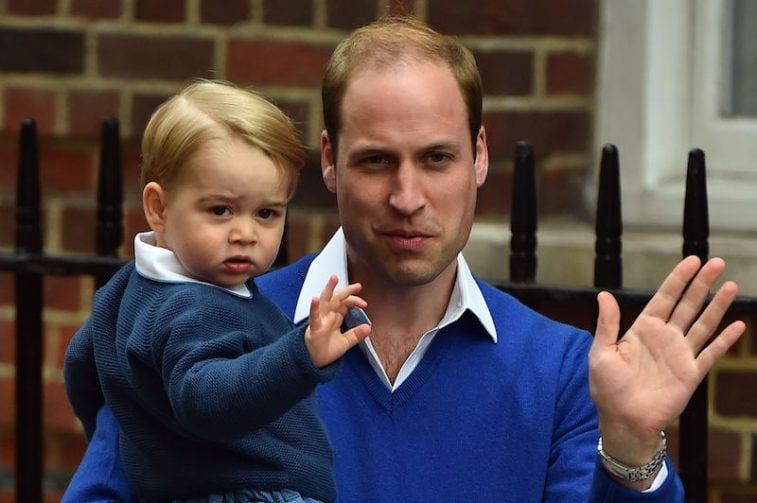 Although it's tragic to even think about the same caution is supposed to be taken with William's son, Prince George, who is third in the line of succession for the throne.
If that's true then you may be wondering why the Duke and Duchess of Cambridge have been able to travel abroad in the same airplane with their family on several occasions?
According to the royal press office William was granted special permission from his grandmother, Queen Elizabeth II, to do so each time.  A royal spokesperson previously said, "While there is no official rule on this, it is something that the queen has the final say on."
So when the couple took their children with them on the royal tours to Canada, Germany, and Poland as well as all the way to Australia when George was a baby Her Majesty specifically allowed it.
They weren't the first to break protocol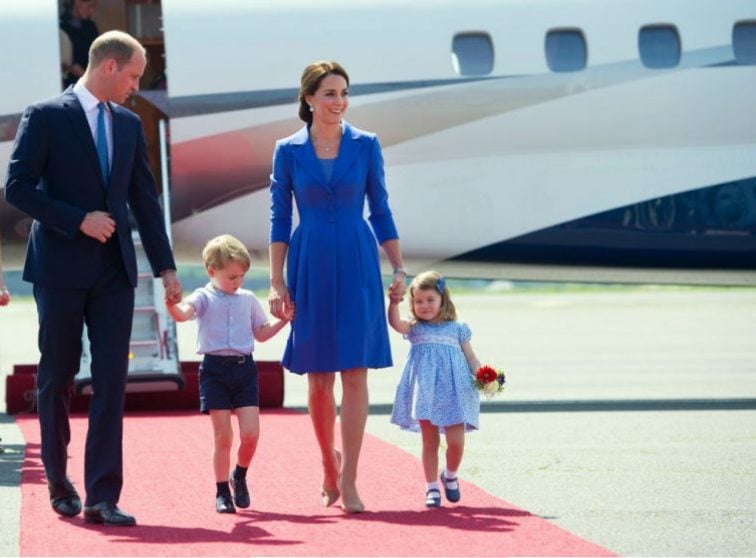 Prince William and Kate Middleton weren't the first to break the protocol of traveling together. Prince Charles and the late Princess Diana went against it and traveled onboard the same flights as William and Harry when they were younger.
Even though he was an adult at the time the Prince of Wales still had to go to his mother for approval in order to be permitted to travel with his sons.
"When [Princes William and Harry] were little, Prince Charles asked the queen if both children could fly on a plane together to Scotland, to which the queen said 'yes,'" royal expert Marlene Koenig recalled about one trip in particular that HM allowed.
Read more: Who Pays For the Royal Family's Trips to Different Countries?
Check out The Cheat Sheet on Facebook!