Canada to Stop Footing the Bill For Prince Harry and Meghan Markle
Find out what the Canadian government has just confirmed about paying for Prince Harry and Meghan Markle's biggest expense going forward.
When Prince Harry and Meghan, Duchess of Sussex announced their bombshell decision to leave royal life behind there were so many questions that had to be answered. One of those was about the couple's security going forward. As senior royals, they were always surrounded by royal protection officers so would stepping down from their roles change that?
When the couple retreated to Canada they still had armed security with them at all times. However, they were reportedly having them do other tasks like run errands and on top of that, Harry and Meghan weren't paying a dime to have the security team at their beck and call. Well, that's about to change.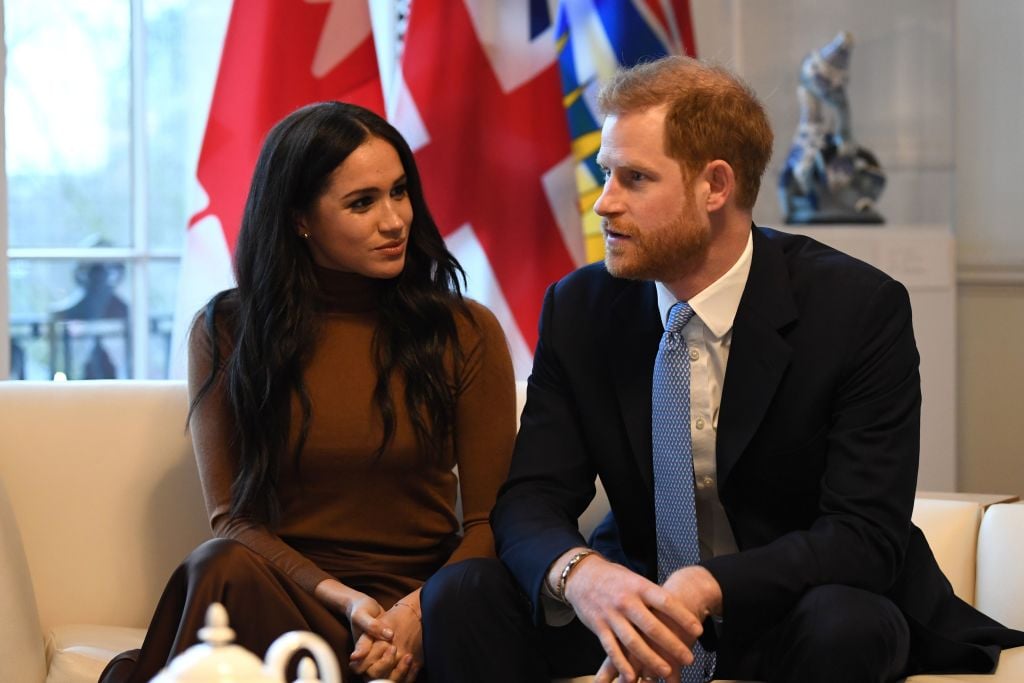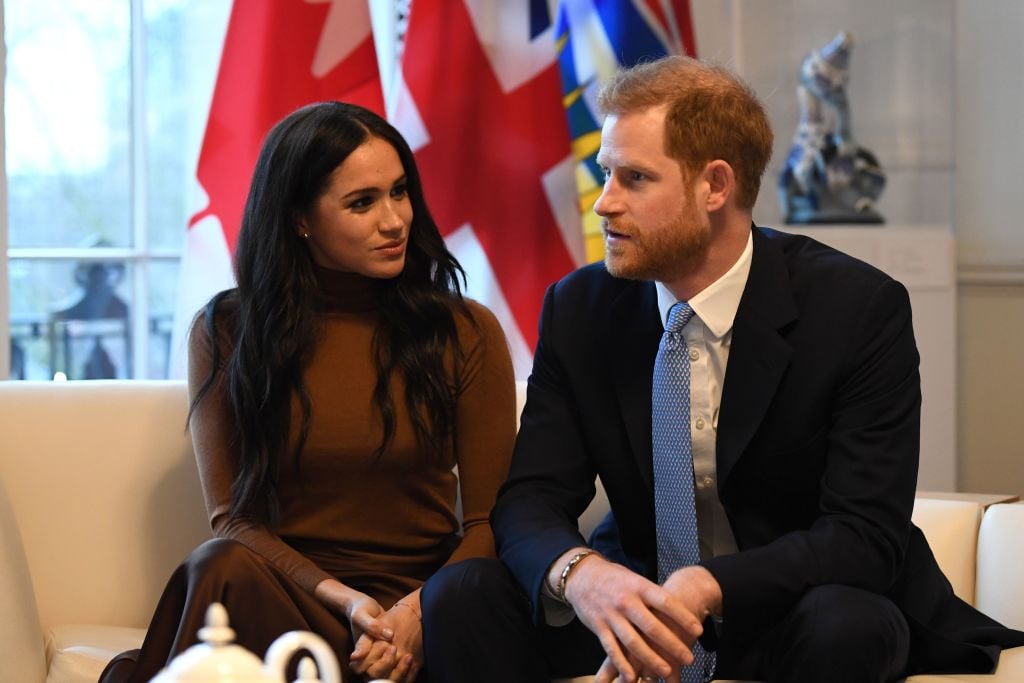 Read on to find out what the Canadian government has just confirmed and what that means for the prince and former actress going forward.
The price and problem with their security
The estimated cost of protecting the Duke and Duchess of Sussex is estimated to be between $10 million to $30 million a year.
The BBC noted that a public opinion poll conducted by the Angus Reid Institute showed that 73% of Canadians did not want to pay any of the costs for security and other expenditures associated with the couple's relocation. So the hefty price has definitely raised some eyebrows as did the reports that their security team may be doing things outside of their job description.
"While the guys are happy to be out there doing the jobs, there is a feeling they are carrying out menial tasks, like picking up takeaways and groceries," an insider told The Sun. "They are close protection officers–and should be sticking solely to close protection rather than running errands."
What Canada has said about footing the bill and when they'll stop paying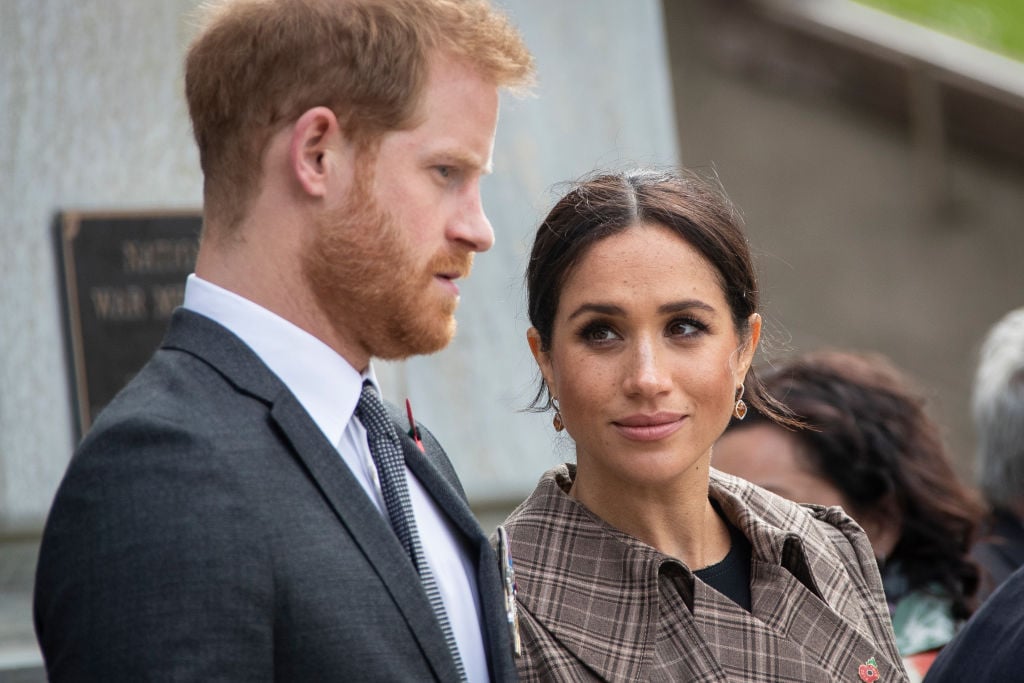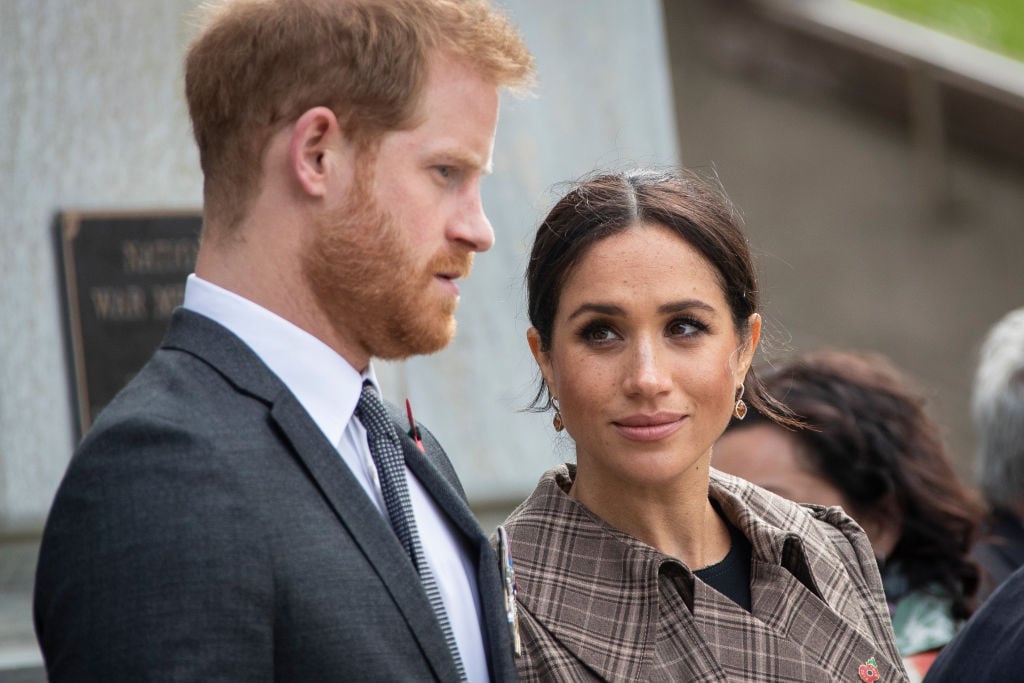 On Feb. 27, the Royal Canadian Mounted Police announced that they had been providing protection for Harry and Meghan for the past few months but would stop picking up the tab in the "coming weeks." The timing likely has to do with the date that the couple will officially step down from royal duties, which is March 31.
"The Duke and Duchess of Sussex choosing to relocate to Canada on a part-time basis presented our government with a unique and unprecedented set of circumstances," Public Safety Minister Bill Blair said in a statement to CBC News. "The RCMP has been engaged with officials in the U.K. from the very beginning regarding security considerations. As the Duke and Duchess are currently recognized as Internationally Protected Persons, Canada has an obligation to provide security assistance on an as-needed basis."
He added, "At the request of the Metropolitan Police, the RCMP has been providing assistance to the Met since the arrival of the duke and duchess to Canada intermittently since November 2019. The assistance will cease in the coming weeks, in keeping with their change in status."
A spokesperson for the pair would not comment on any security matters. But don't feel too bad for Meghan and Harry. They are worth around $40 million so they can certainly afford to pay for their own protection in the future.
Read more: Will Prince Harry and Meghan Markle's Problems With the Press Be Solved Now That They Are No Longer Senior Royals?