Candace Cameron Bure Says There Are 'So Many Questions' After Bob Saget's Family Sues to Keep Death Investigation Private
Bob Saget's family filed a lawsuit to keep the Full House star's death investigation records confidential one month after the comedian was discovered dead in his hotel room. Saget's former co-star and friend Candace Cameron Bure said there are "so many questions" following his death, leading fans to speculate what details the comedian's family wants to keep from the public. Here's what happened and what Cameron Bure said.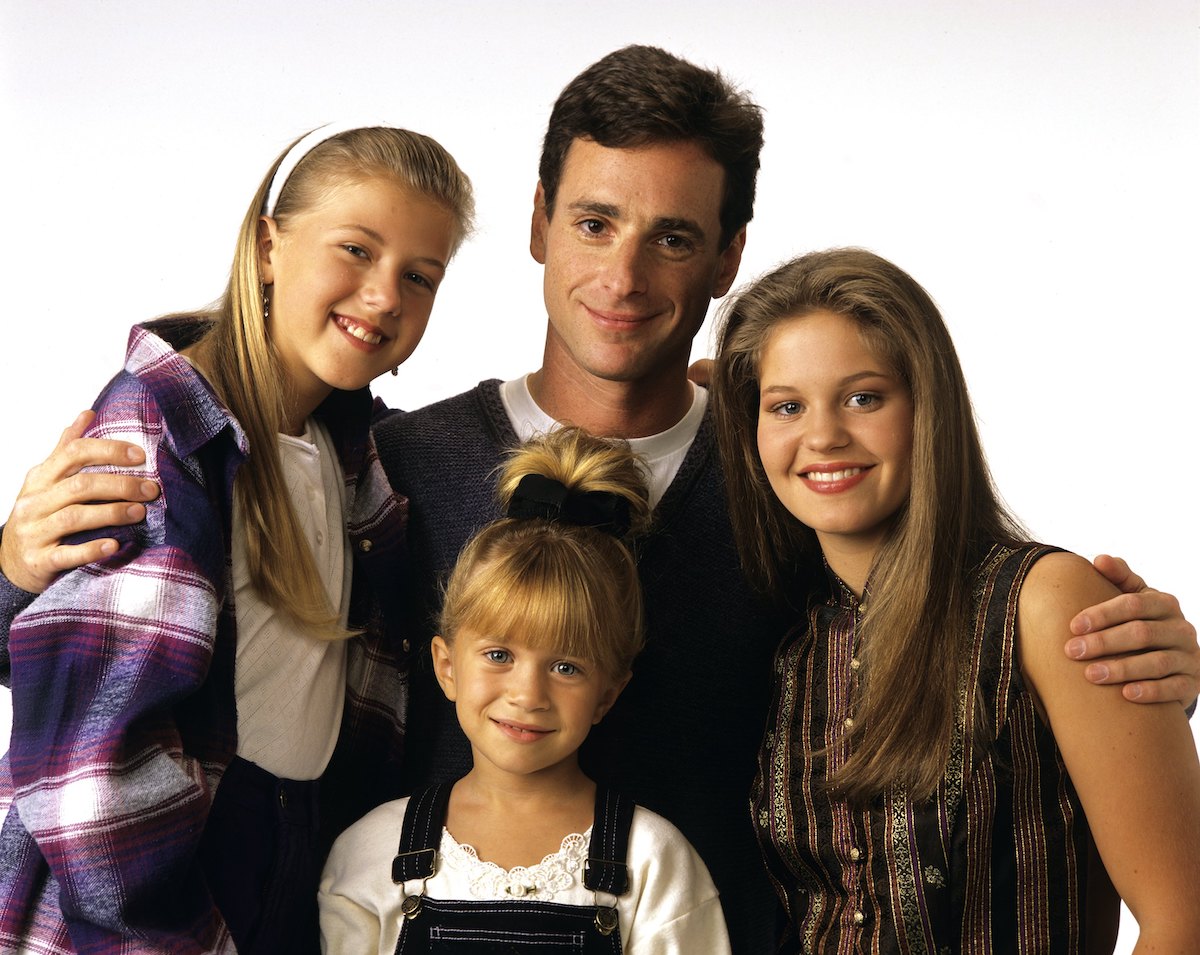 Bob Saget's family filed a lawsuit to keep details of his death investigation confidential
On Jan. 9, Bob Saget was found dead in a hotel room in Orlando, Florida. One month later, the comedian's family released a statement about Saget's cause of death. They revealed that he died from head trauma, no foul play was suspected, and no drugs or alcohol were involved.
On Feb. 15, People reported that Bob Saget's family, including his wife Kelly Rizzo and his three daughters, filed a lawsuit against Orange County Sheriff John Mina and the District Nine Medical Examiner's Office to prevent them from releasing documents related to the comedian's death investigation. 
Saget's family stated in court documents that releasing further details about his death would cause "irreparable harm in the form of extreme mental pain, anguish, and emotional distress."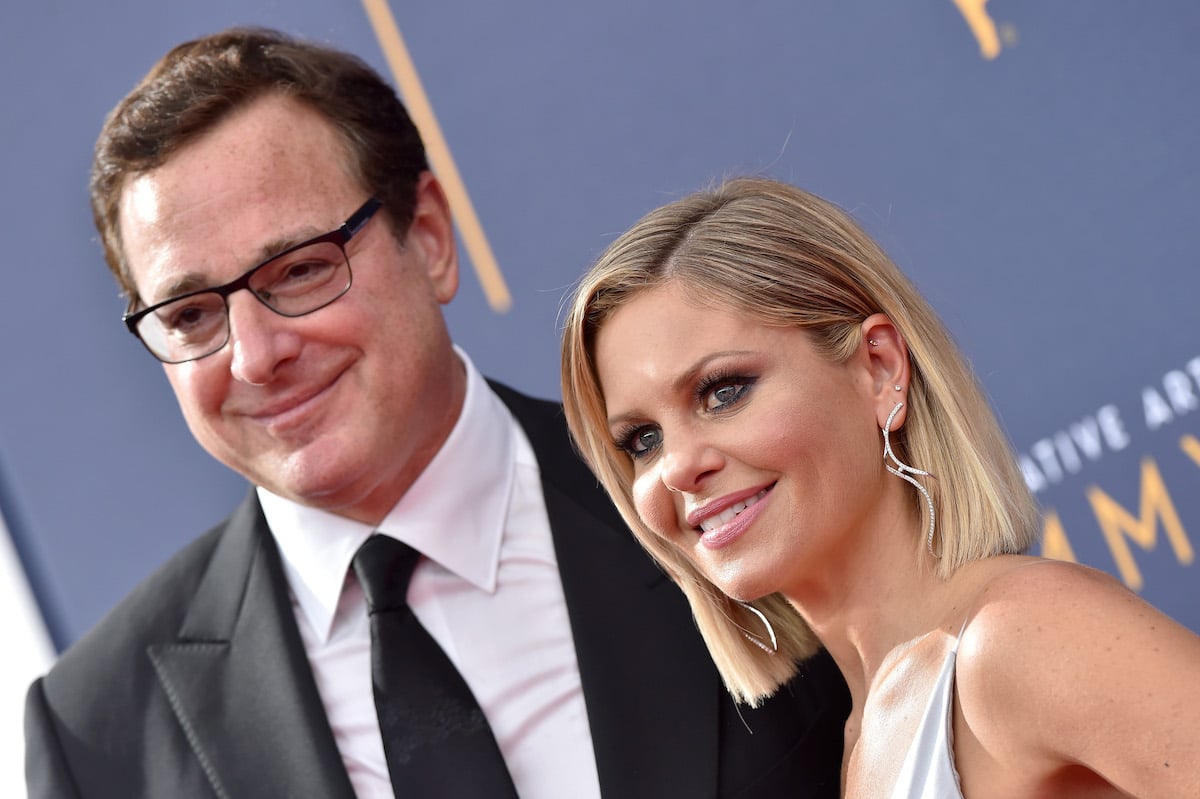 Bob Saget's 'Full House' co-star Candace Cameron Bure says there are 'so many questions'
On Feb. 16, Bob Saget's Full House co-star Candace Cameron Bure spoke about his family and the lawsuit in an interview with Fox News.
When asked about the lawsuit and whether she keeps in touch with Saget's family, Cameron Bure replied, "I keep in close contact with Kelly. It's been difficult these past couple weeks because of more things that have come out and there's a lot of questions."
The actor, who played Saget's daughter for several years, added, "I'm trying honestly not to think about it, in the sense that I just want to remember Bob and what a kind and loving and amazing person that he was and let it be that."
Candace Cameron Bure has openly grieved the loss of her 'Full House' co-star
The actor has been mourning Bob Saget on social media and in interviews. On the day that news of Saget's death broke, Cameron Bure tweeted, "I don't know what to say 💔. I have no words. Bob was one of the best humans beings I've ever known in my life. I loved him so much."
On Feb. 3, the 45-year-old actor opened up about her relationship with Saget on Today with co-host Hoda Kotb. 
"I can't believe he's gone forever. I just can't," Cameron Bure said. "My brain has not comprehended that yet."
She shared that Saget wasn't just her TV father; he was one of her closest friends. "You know, I think that for even TV viewers, you might think, 'Oh, he played your dad on TV' – but Bob was so much more than that. I mean, really one of my closest friends for 35 years."
Cameron Bure added, "To think that he's not here and we're not gonna have another joke or another hug, or just another bit of ridiculousness in life, it's almost unbearable for me to think about."