'Candyman' Executive Producer Jordan Peele Confessed Why Black Fans Dig Horror Characters That Don't Give a F*ck
When Jordan Peele brought fans Get Out and Us, he breathed new life into the horror genre. Now, fans are eagerly anticipating the 2021 premiere of Candyman, the revival of the '90's slasher franchise that Peele is executive producing. In an interview, the funnyman-turned-horror guru explained his particular penchant for scary characters who just "don't give a f*ck."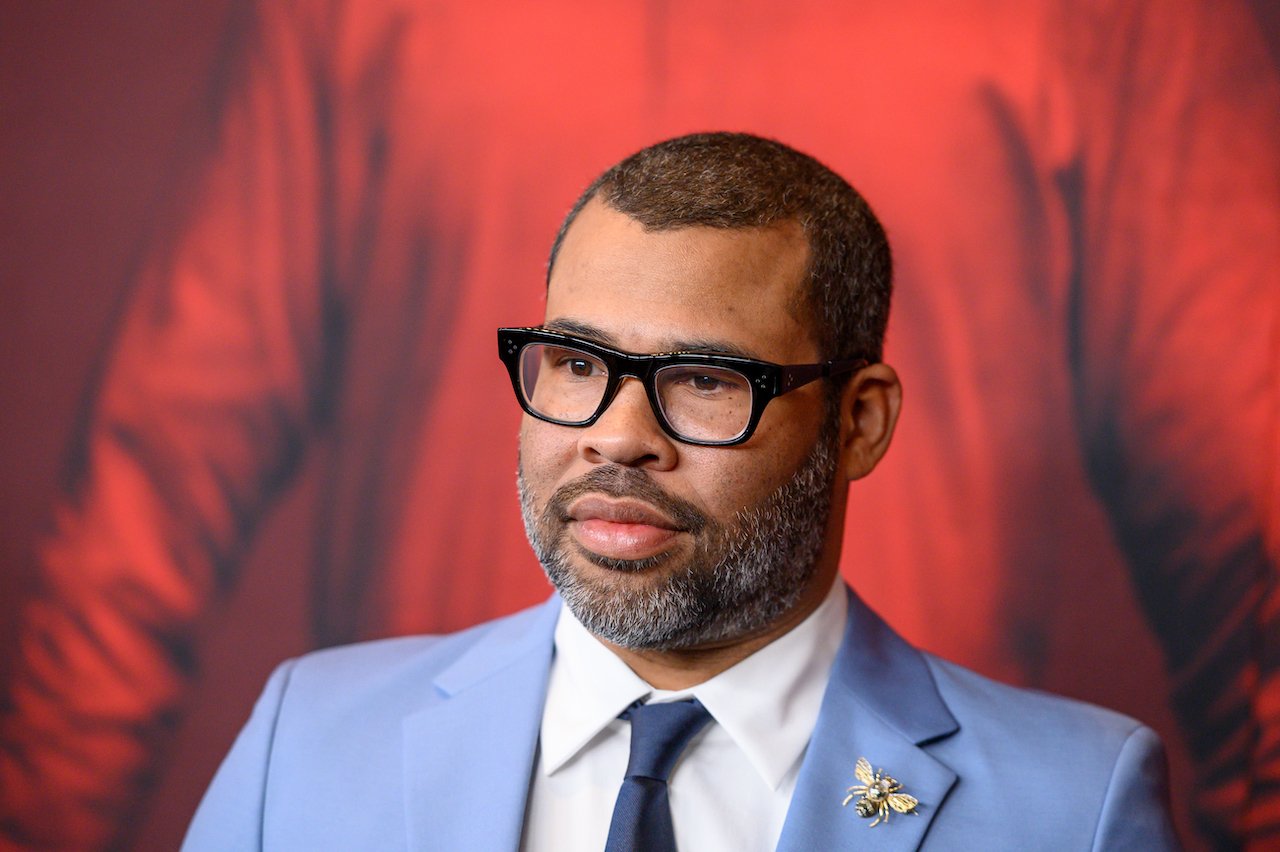 Jordan Peele described how horror scratches an itch
Peele appeared on Eli Roth's History of Horror Season 1 Episode 3, "Slashers, Part 2." The AMC series invites film buffs to break down various sub-genres of horror. In "Slashers, Part 2," Peele describes the unique appeal of villains.
Peele began by explaining the fascination audiences have with Freddy Krueger in the Nightmare on Elm Street series. "I've been listening to how crowds respond to horror for most of my life," said Peele. "Talking about the Freddy movie or the Freddy sequels. How a Black theater could — you know, the relationship to Freddy is closer than it is to the victims."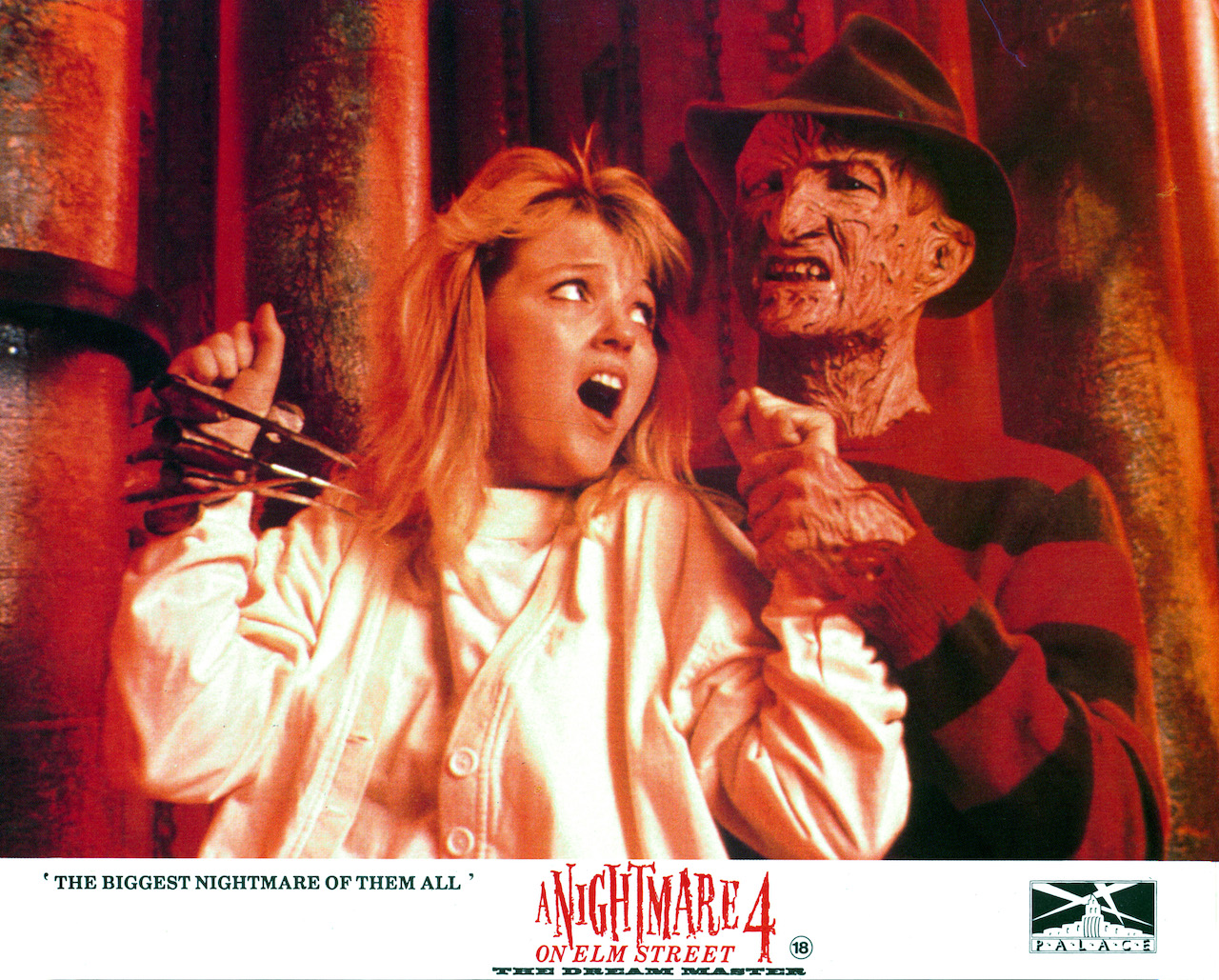 The filmmaker also underlined the supernatural killer's biting wit and his victims' unsympathetic nature. "[Freddy's] funny, you identify with him, you know him. You don't know these new mother f*ckers coming to get killed. They're just sheep for the slaughter."
Peele noted that the Black American demographic has also embraced other big-screen slayers. "Black people also love them some Jason, and some Michael Myers," confessed Peele. There's something about these — first of all, characters that don't give a f*ck, that are coldblooded, that I think scratches an itch, a frustrated itch, a societally frustrated itch."
Considering Peele's passionate opinions about horror, it is no surprise that he signed on to resurrect Candyman.
Film pros explained why Candyman is a slasher flick icon
The original Candyman portrayer Tony Todd joined the conversation on Eli Roth's History of Horror Season 1 Episode 3. The actor broke down why fans feel an affinity toward the hook-handed killer he brought to life.
Todd reflected, "Candyman, in a nutshell, is a dark love story. Virginia Madsen and I were deeply in love in another life. Candyman was an artist and unfortunately, her father was a racist, had him lynched, cut off his arm, and replaced [it] with a hook. And he was trying to reclaim his lost love by getting her to honor him as a mystery man." Todd continued, "He'd do anything for her, even kill her if they can die together."
Todd also revealed the story upon which Candyman is based and the importance of the film's backdrop. "It was based on Clive Barker's book, 'The Forbidden,' dished Todd. "And I think what Bernard Rose, the director and writer, did brilliantly was to transpose it to Cabrini-Green, which is now gone, but was one of the most dangerous housing projects in America."
Film scholar Tananarive Due weighed in on the historical significance of the story, saying, "What Candyman tried to do was [use] slavery and some of the violence of slavery to explain the emergence of this monstrous character who if you say his name into a mirror five times — dare you — he comes if you just say his name. It doesn't get much scarier than that."
Due summed up the phenomenon of Candyman, saying,"It had a real impact on a lot of audiences. Black audiences because, hey, even though he's the monster, we will turn out to see Blacks in a horror film…And he's an iconic monster.
Follow Erika Delgado on Twitter.