Original Candyman Tony Todd Reminds Fans What Sets His Monster Apart Before Nia DaCosta Sequel
Candyman is back this summer in an all new take from writer/director Nia DaCosta. The horror film was supposed to come out in 2020, but even saying Candyman's name five times couldn't make him appear during the coronavius (COVID-19) pandemic. Now, his Aug. 27 release date is secure, and original Candyman Tony Todd is back in the new film, too.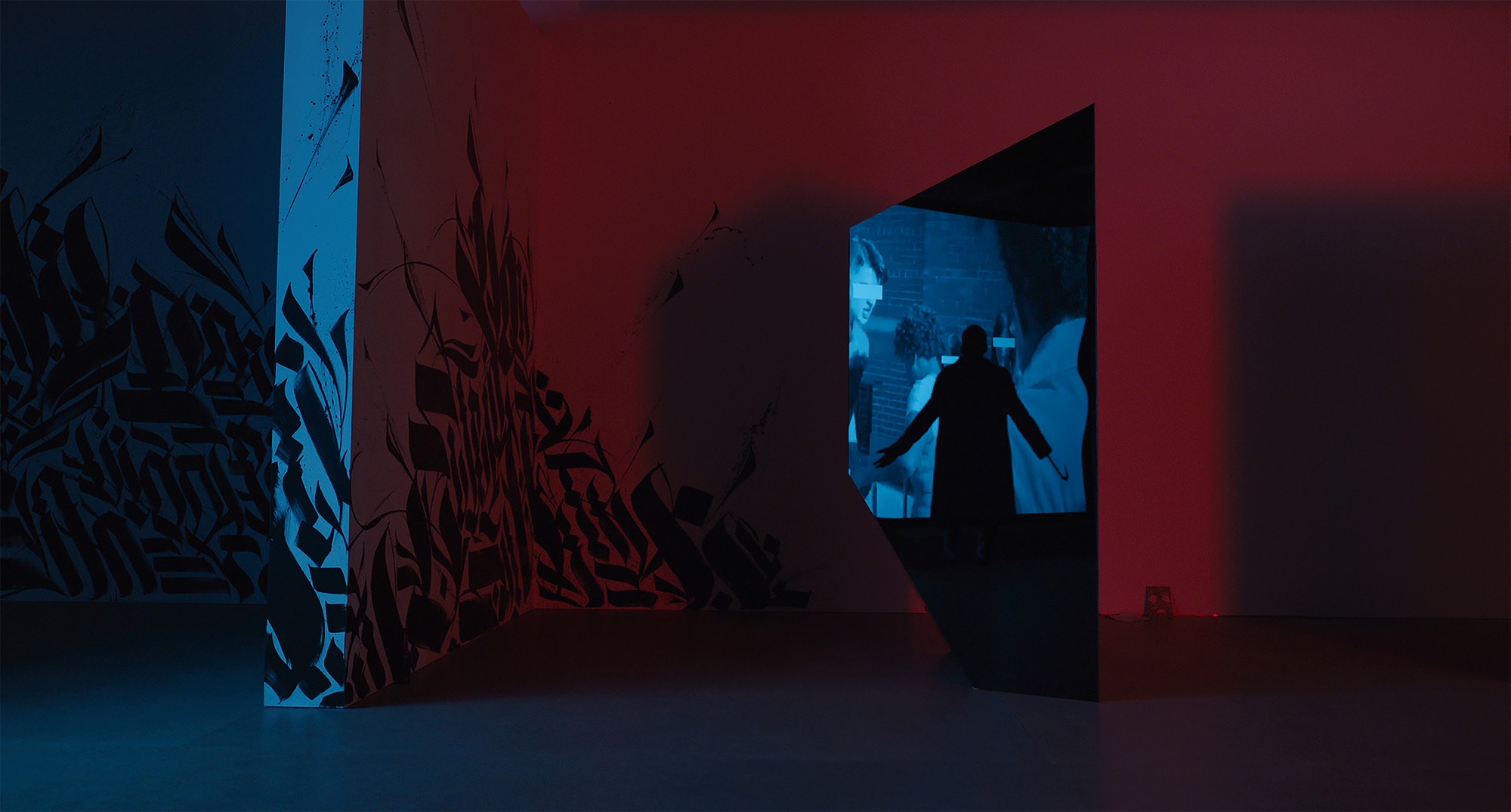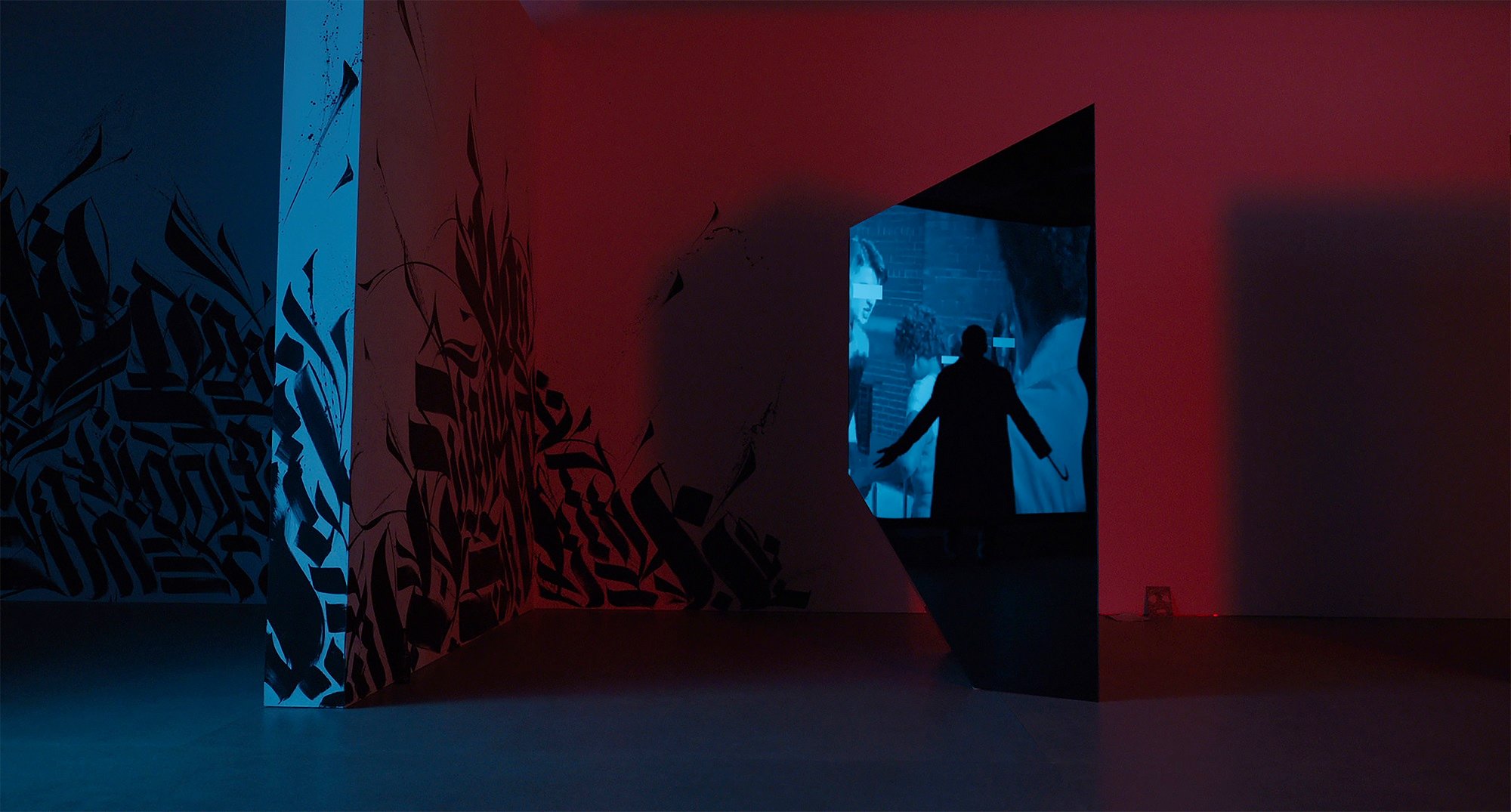 Todd also provides a voice for Masters of the Universe: Revelation. Todd spoke with reporters about the Netflix animated series by Zoom on June 3. We'll have more with Todd on Masters of the Universe before it premieres July 23, but first we asked him how working on DaCosta's Candyman compared to the three films he made in the '90s.
Tony Todd says Candyman is different from other monsters in this way
If you say "Candyman" in the mirror five times, he will appear and stab you with his hook, while unleashing a swarm of bees on you. However, Candyman is not just a monster, Todd reminds viewers. Candyman was Daniel Robitaille, a slave who was lynched for a relationship wtih a white woman. They cut off his hand and subjected him to bee stings, hence his weapons of choice now. DaCosta's film updates his origin story.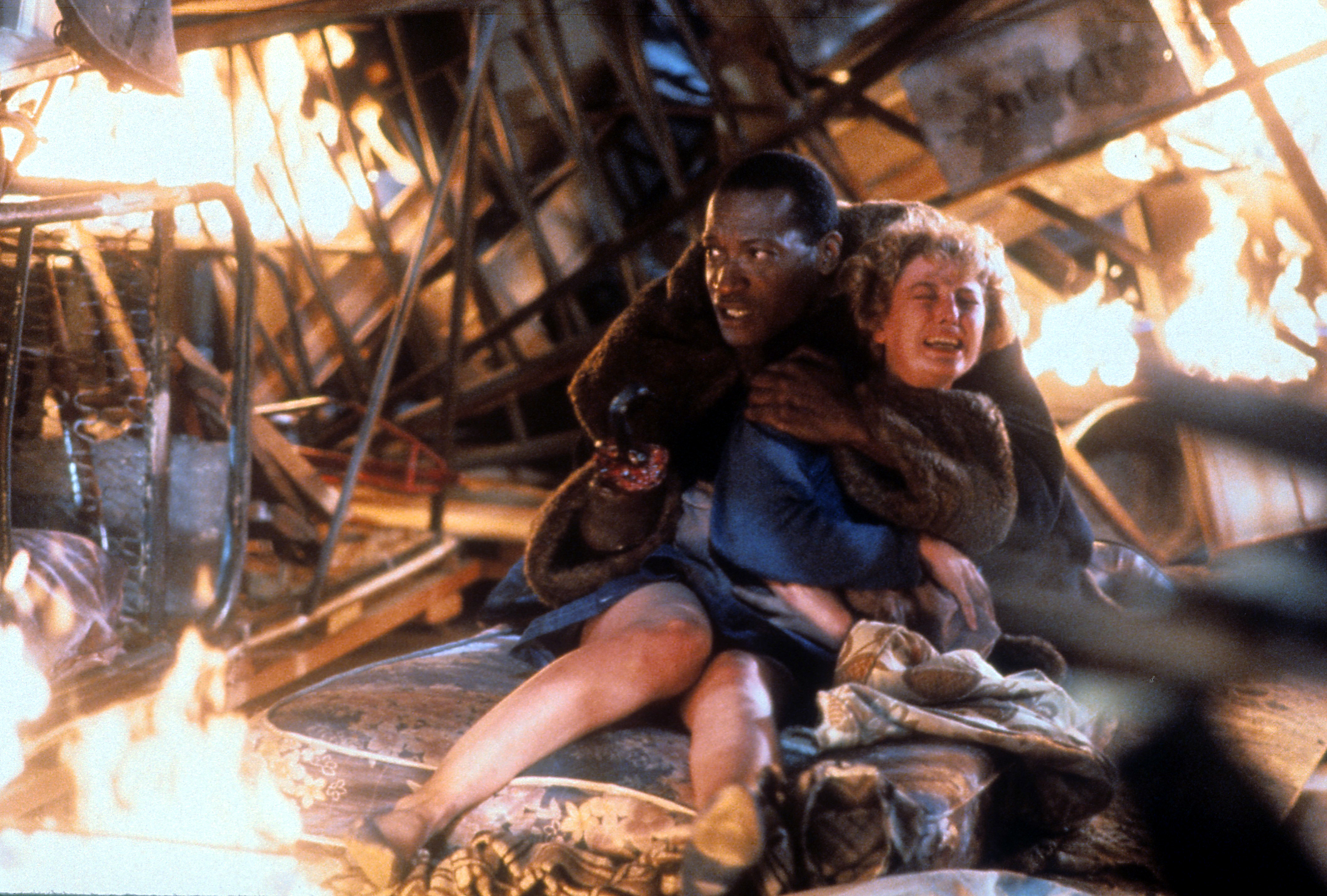 RELATED: Candyman Wields Bees, But Tony Todd Rocks The Beatles
"It's going to be twisted," Todd said. "You've got to always remember, Candyman was a victim first. He wasn't just born creepy. He was a victim first. So I think people are going to enjoy it."
Nia DaCosta's 'Candyman' could be the start of a new franchise
DaCosta cowrote Candyman with Jordan Peele and Win Rosenfeld. They describe the film as a spiritual sequel to the 1992 original. Anthony McCoy (Yahya Abdul-Mateen II) moves to Cabrini Green. The Chicago housing projects from the 1992 movie are now a gentrified neighborhood, but the neighbors still know the rules about Candyman. Todd's role in the new film remains ambiguous.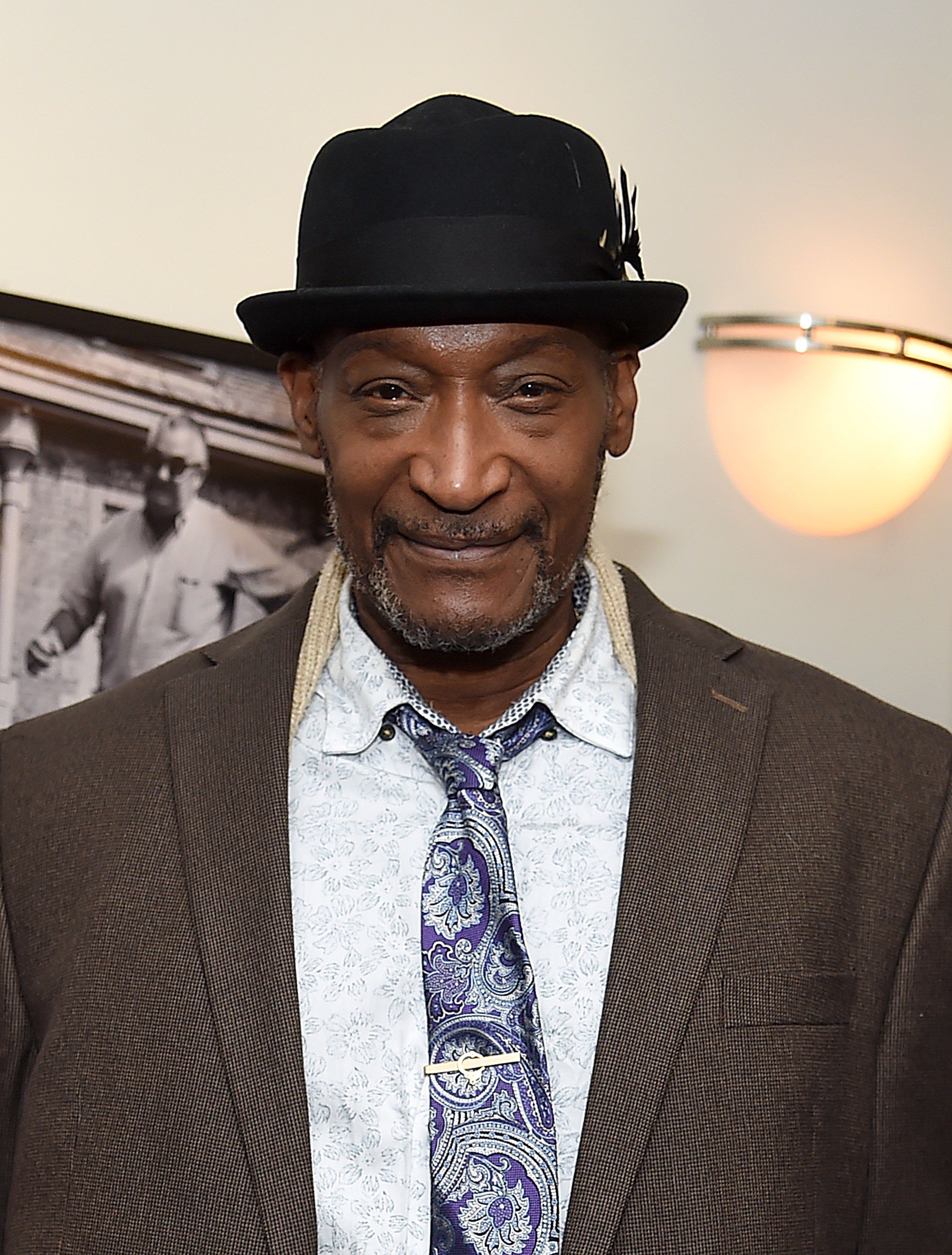 RELATED: 'Candyman' Executive Producer Jordan Peele Confessed Why Black Fans Dig Horror Characters That Don't Give a F*ck
"I was completely honored and flattered because I've been living that character for 30 years," Todd said. "I think, I know it's going to be a hit and I think it's going to be a nice spiritual continuation. Hopefully there'll be more versions to come."
Here's how Tony Todd knows he's made it
After the original film, Todd reprised the role in two sequels. Despite completing a trilogy with Candyman: Farewell to the Flesh and Candyman: Day of the Dead, Todd's slasher struggled to become as well known as Freddy Krueger, Jason or Chucky. Todd, however, would continue to thrive in horror movies from Final Destination to Hell Fest. Now that the new movie is coming out, Todd sees signs that he's has joined the ranks of horror's revered killers.
RELATED: Before 'The Flash' and 'Masters of the Universe: Revelation,' Tony Todd Became a King of Horror
"I just found out we're going to have a Funko character for Candyman so that's great," Todd said. "I'm proud to be a part of pop culture."