Captain Lee From 'Below Deck' Returns Home From Filming to Find Deserted Beaches
Captain Lee Rosbach from 'Below Deck' returned home from filming season 8.
Captain Lee Rosbach returned from filming Below Deck to find his hometown of Fort Lauderdale, Florida pretty deserted.
Rosbach has been away filming season 8 of Below Deck. While many productions shut down due to the coronavirus, it is unclear if the production company, 51 Minds had to halt production of Below Deck early. Rosbach started tweeting and posting again late last week. He also recently shared a photo of an empty beach that is typically filled with students and vacationers during spring break.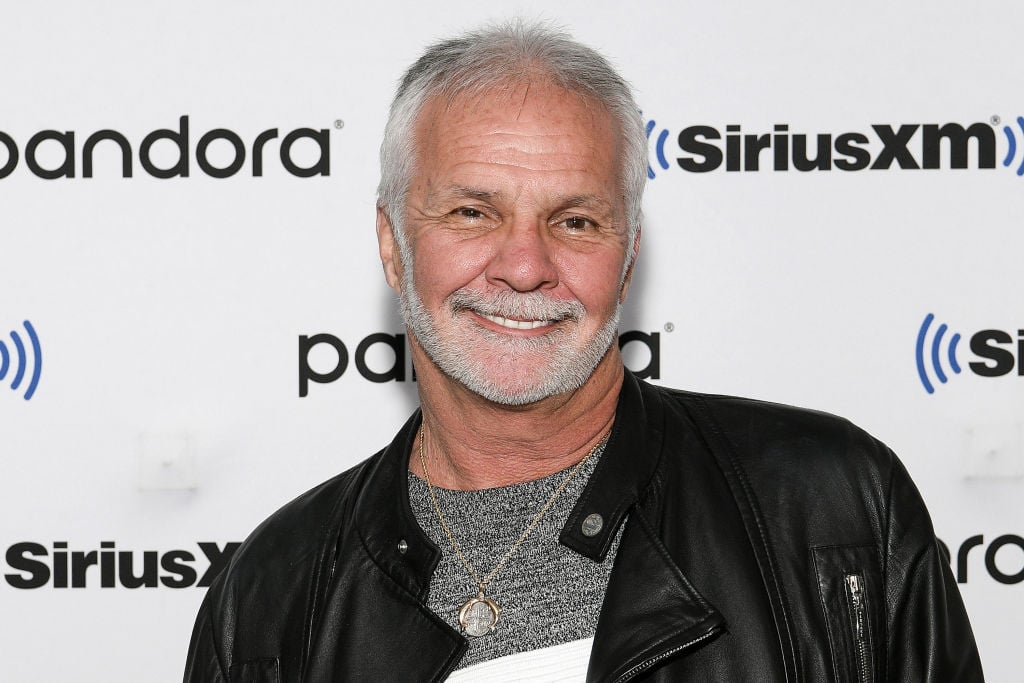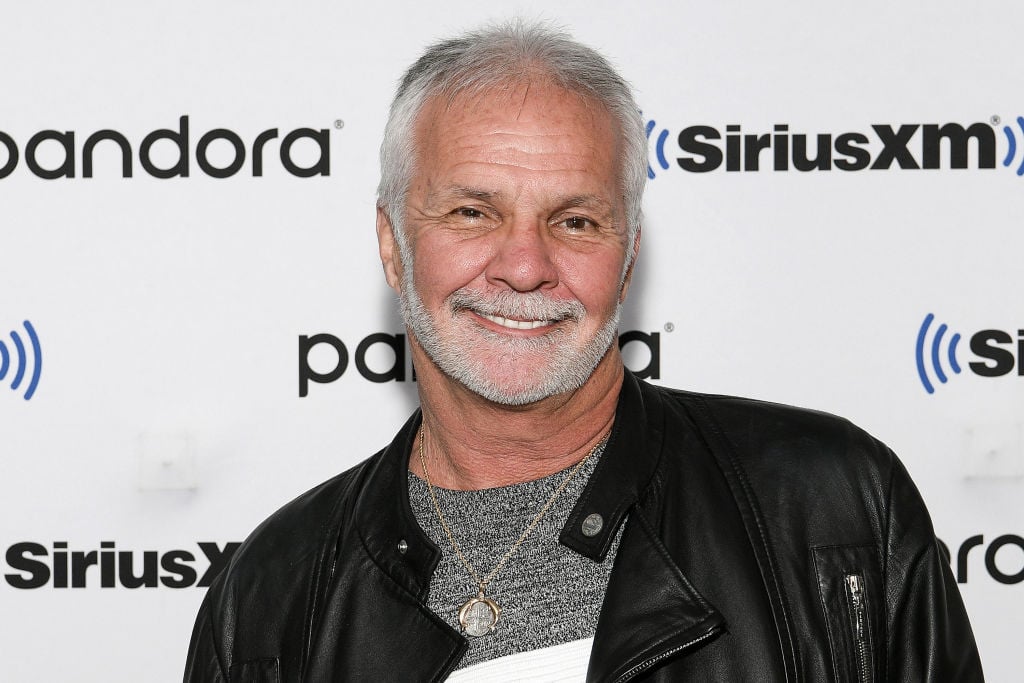 "Not a swinging dik onFt Lauderdale Beach. Spring Break 2020 brought to you by #coronavirus. All beach goers banned. Today at 5 pm all restaurants and bars close for 30 days. Be safe and use common sense peeps," Rosbach shared on Instagram along with a photo of a beach surrounded by metal barricades.
Spring Break is canceled
South Florida's beaches and bars were filled with vacationers only days ago. News crews reported from the beach over the weekend, which looked no different than spring breaks in the past.
The crowd presence was disturbing as officials tried to curtail the coronavirus spread. Governor Ron DeSantis will issue an executive order late Tuesday to close all bars and restaurants, The Sun-Sentinel reports. Also, groups consisting of more than 10 people will not be allowed on the beaches. Captain Sandy Yawn from Below Deck Mediterranean responded to Rosbach's post, "Sad for the kids," she remarked.
"We don't want large crowds of people congregating right now," DeSantis said. "We want to have enough isolation that the virus has trouble spreading through the community."
Bar and restaurant owners, who depend on spring break revenue are obviously disappointed. "We are paying all of our service staff affected by the loss of hours," John Linn, from Funky Buddha Brewery told The Sun-Sentinel. "We're fortunate to be able to do that and we know not every brewery has this option."
Happy to be home
Despite returning to an "alternate universe," Rosbach seems happy to be home. His wife Mary Anne shared a video of the family's dog Oscar waiting for his dog dad to return. "Oscar waiting not so patiently for his Dad to arrive from overseas," he shared on Instagram. Mary Anne can be heard asked Oscar if he's ready for dad to return tonight. The pup looks around, whining.
Rosbach's Twitter went dark while he was busy filming. But he recently started tweeting and re-tweeting as he returned home. The Bravo-inspired podcast, Watch What Crappens recently tweeted, "The Coronavirus is like a terrible guest on Below Deck, and we're just waiting for Kate to fix it all." Cheif stew Kate Chastain replied, which Rosbach re-tweeted, "Let's get it drunk and hope it passes out."
Rosbach's Twitter was fraudulently duplicated while he was away. Apparently someone fronted as Rosbach on social media. A Twitter fan shared a message that looked like it was from Rosbach's account but was fraudulent. "Sounds like you've been hacked Lee but you have to admit and even laugh a little about it. There are some wacky people in this world. Take care..," a Twitter fan wrote.
Now that he's back one fan shared, "Dad's back!!! Everyone is getting a talking to!"