Captain Mark Howard From 'Below Deck Med' Died From Natural Causes
Captain Mark Howard from Below Deck Mediterranean died at age 65 from natural causes in late October according to a recently released report.
Howard's wife returned from being out of town to find her husband dead. The cause of death was not immediately known until recently. The report revealed that Howard's death was due to hypertensive cardiovascular disease. Chronic alcoholism was also included as part of the cause (via E! News).
Mark Howard's close friend blasted reports of a suspicous death
Howard's family friend, Norma Trease shared her frustration with how Howard's death was being reported in the media. Early reports speculated about the cause of death instead of celebrating her friend who Trease described as being "charming and genial of men."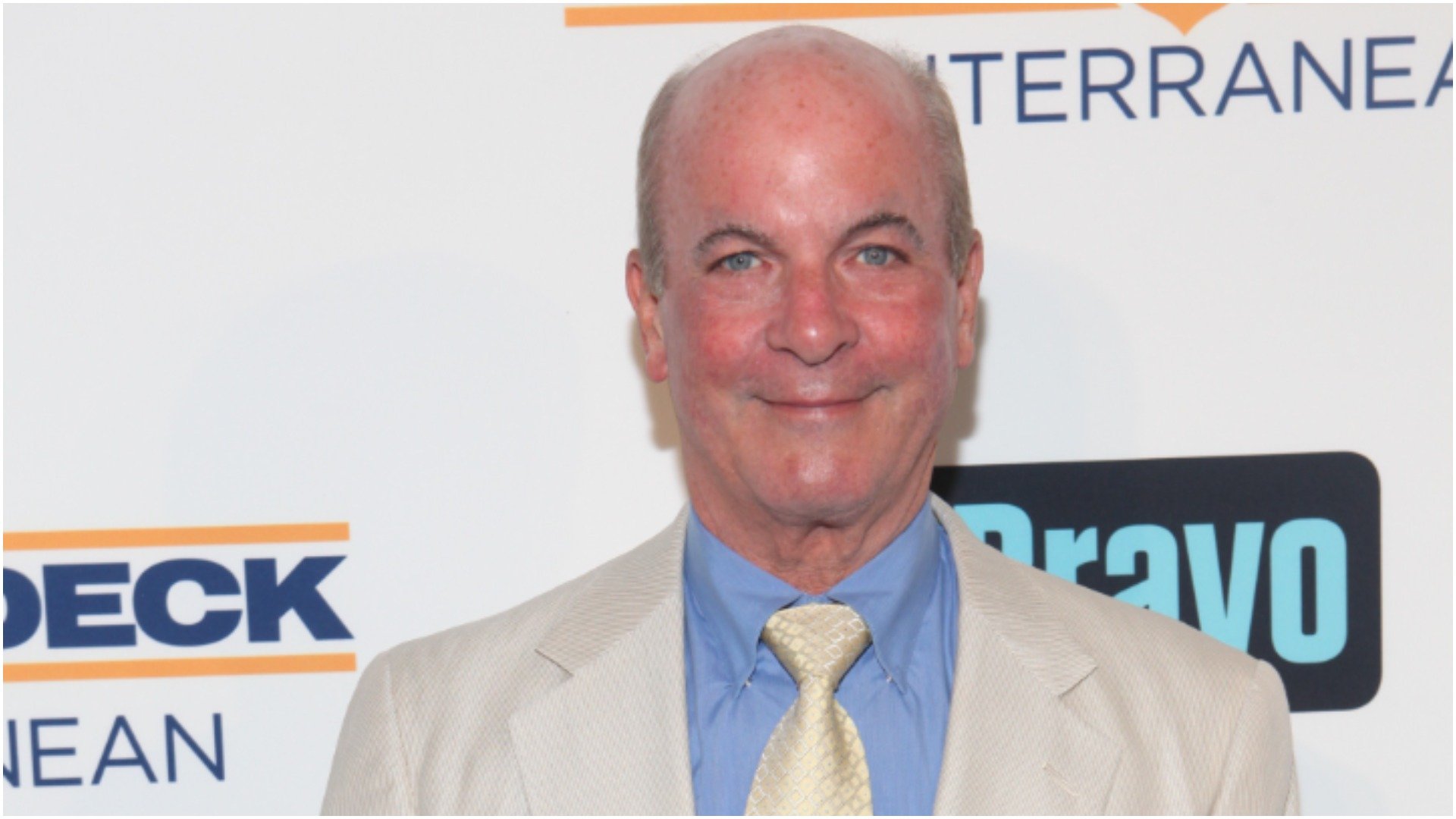 "He had a tragic accident in his home and as in any case, when there's going to be an accident, of course, police had to be called and there's going to be an autopsy. And yes, indeed, that always leaves the question," Trease said on the Gangplank Report podcast.
"And I think, unfortunately, the slightly insinuating tone, starting with TMZ and the other outlets was less than flattering and very unkind," she continued.
"They spoke to me, TMZ called me and talked to me about him," she said. "And I gave those same kind of honorable, truthful, loving commentary. And told them what the outpouring of those sentiments had been towards Susan and towards all the many people that worked with him and loved him. Did they put any of that in those articles? No, they didn't."
Hannah Ferrier remembers Mark Howard as being sweet and kind
Former chief stew Hannah Ferrier told Showbiz Cheat Sheet that she was shocked to learn Howard had died. "He was an amazing captain to work with," she recalled. "And it was so strange because [executive producer] Nadine [Rajabi] actually messaged me. And she said like 'Oh I'm so sorry honey, Captain Mark has passed.' And I woke up to that. So literally my first instinct was oh, I didn't know that they were in talks with him to do another season."
"So I thought she said he had passed on doing the show," Ferrier said. "And so I was like oh I didn't know you guys were in talks with him to replace [Captain] Sandy [Yawn]. And then I went onto my email from Bravo press. Then I was like, 'Oh my god, he passed.' He didn't pass on doing the show, he passed. So that was heartbreaking."
RELATED: Hannah Ferrier From 'Below Deck' Reveals the Real Reason Why She Didn't Party During Season 5
Ferrier and Howard kept in touch and she recalled he had messaged her after her daughter Ava was born. "And he'd messaged me about [daughter] Ava and it was like a 'hope you're well' kind of thing. And so afterward I was just so saddened that I hadn't kept in closer contact." She added, "He was a really good man."
The 'Below Deck' community mourned Captain Mark's death
Several Below Deck crew members posted about Howard or spoke to Showbiz Cheat Sheet about the loss.  "RIP Captain Mark Howard. You were a joy to be around," Tiffany Copeland tweeted along with photos.
Captain Sandy Yawn told Showbiz Cheat Sheet: "God speed Captain Mark." 
RELATED: 'Below Deck's Adrienne Gang Reveals She Had a Miscarriage – 'It Felt Very Lonely'
Below Deck Med executive producer Nadine Rajabi released a statement on social media. "Rest In Peace Captain Mark Howard. He was such a wonderful man, so caring and kind. He was our fearless leader on Below Deck Med season one. What a compassionate human being he was. He will be missed dearly. Sending love to his family and those lives who he touched…I know I will miss him."