'Captain Marvel 2' Star Confirms There Is Beef Between Monica Rambeau and Carol Danvers
Teyonah Parris recently revealed that 'Captain Marvel 2' will explain why there is tension between Monica and Carol.
Teyonah Parris (Monica Rambeau) has confirmed that she will be part of the cast of Captain Marvel 2 alongside Brie Larson (Carol Danvers) and Iman Vellani (Kamala Khan). There are still a lot of unknowns about Marvel's plans for Parris' character.
The one thing we do know is that the upcoming sequel will explore the relationship issues between Monica and Carol.
Warning: MAJOR WandaVision spoilers ahead.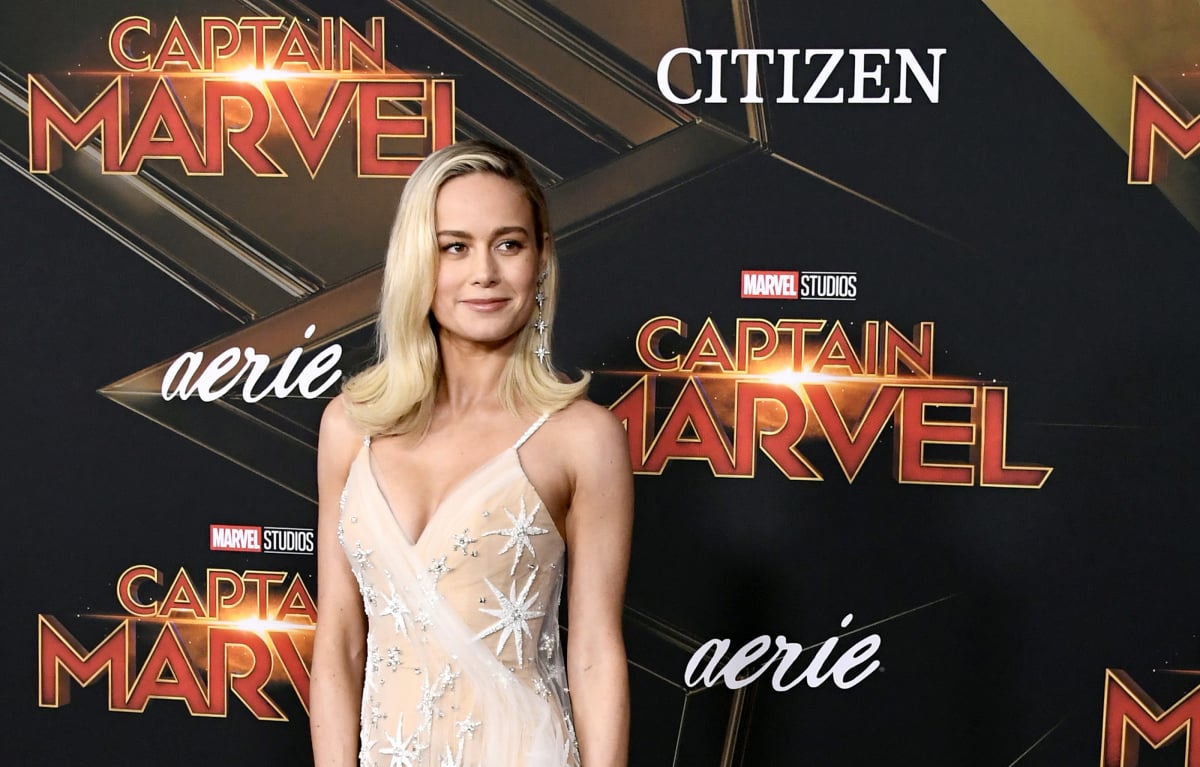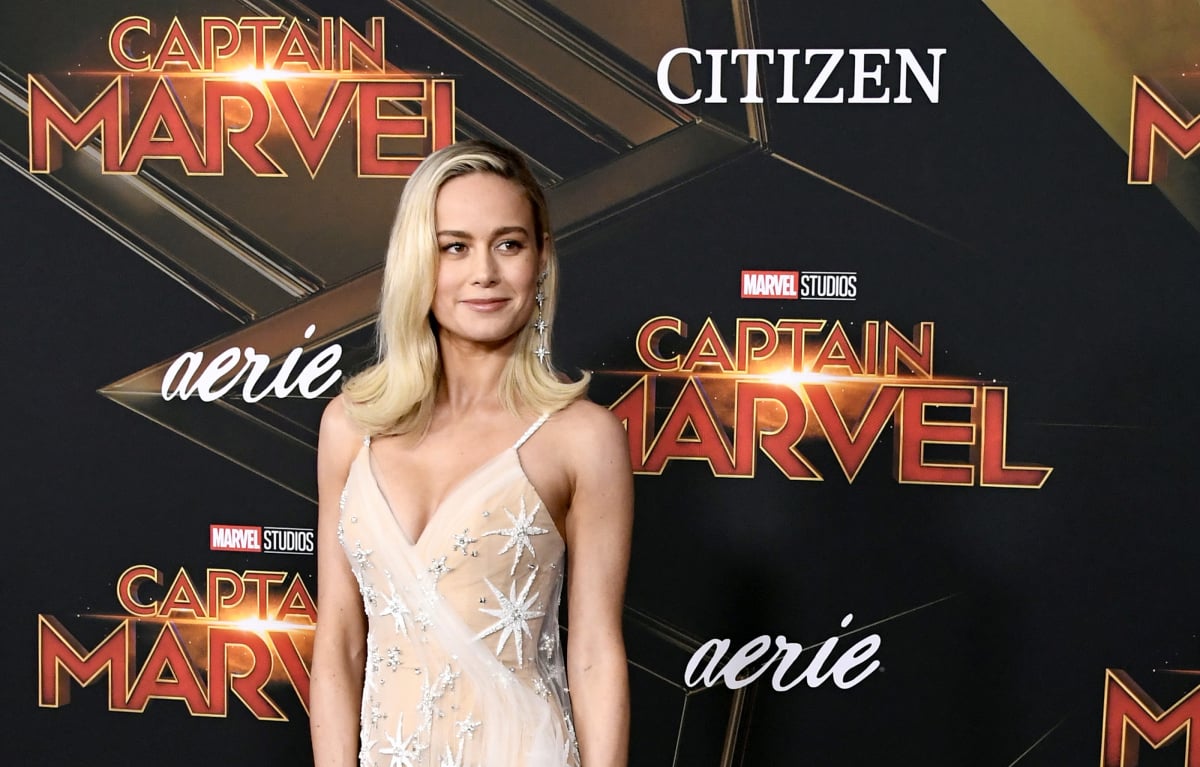 'WandaVision' is setting up Monica Rambeau's role in 'Captain Marvel 2'
Monica was just a young girl in Captain Marvel, but now she's all grown up in the new Disney+ series WandaVision. Monica has been an important part of the story since the very first episode when she was introduced as Westview resident Geraldine. But the details about the MCU version of the Monica character have been quite ambiguous
As the season has progressed, things are starting to become a bit more clear. Fans know that Monica disappeared in The Snap, which took place when her mother Maria was battling cancer. They've also revealed that Maria died during the five years that Monica was gone. But before she passed away, Maria created S.W.O.R.D.
Monica is following in her mother's footsteps and is a S.W.O.R.D. captain. She's also gone through the HEX three separate times and is becoming a superhero in her own right. Fans still don't know which superhero alias she will use, as well as the exact nature of her powers.
There was also a moment during a recent episode that referenced Carol which suggested there was some friction between her and Monica. According to Screen Rant, this was an obvious setup for Monica's role in Captain Marvel 2.
Carol and Monica's relationship appears to be strained
During that brief awkward moment in WandaVision episode 5 titled "On A Very Special Episode…", it was clear that Monica and Carole's relationship was strained. When Agent Woo (Randall Park) and Darcy (Kat Dennings) mentioned Captain Marvel, Monica's response was to pause, grimace, and then change the subject.
Parris hinted that Monica's reaction to the mention of Captain Marvel's name was a bit of foreshadowing. She acknowledges that everybody has their own take on why Monica reacted the way that she did.
"I hope that we will have the chance and the space to further explore that relationship that was set up in the first Captain Marvel and that we're kind of teasing at here. There is space for that to grow," Parris said.
Later, the actor told Cinema Blend that as they move forward, she hopes these things will be addressed. However, she stopped herself before giving anything away.
Teyonah Parris says 'Captain Marvel 2' audiences will find out why there's tension between Monica and Carol
In yet another interview — this time with Entertainment Tonight — Parris revealed a few more details about Monica and Carol's relationship. She also hinted that Captain Marvel 2 audiences will get an explanation about why there is tension. She says it will happen "sooner or later."
"As you know, I was announced to be joining the cast of Captain Marvel 2 with Brie Larson and Iman Vellani as Kamala Khan," Parris said. "I do believe that we're going to get more into that relationship and what's going on with those two."
Parris refused to give any more details about the tension between Carol and Monica. That's just about the only detail that is confirmed about Captain Marvel 2.
Fans still don't know the year the sequel will take place in. The original film was set in 1995, while Avengers: Endgame was set in 2023. That gives Marvel a lot of flexibility with when the story will take place.
As for the rumors that Monica could become the new Captain Marvel in the MCU, Parris didn't shut down that possibility.
"Monica Rambeau has held many monikers over the decades and I think they've all been really special in a very particular way," Parris said. "I don't know how or who she will be in the MCU. Because when I tell you, she changes names and she kicks butt in all of them."
New episodes of WandaVision are released every Friday on Disney+, with the final episode released on March 5th. Captain Marvel 2 is currently scheduled for a theatrical release in November 2022.