This 'Captain Marvel 2' Star Was Once the Leader of The Avengers — and It's Not Carol Danvers
Captain Marvel 2 is still more than a year-and-a-half away from hitting theaters. However, we already know that Brie Larson (Carol Danvers), Iman Vellani (Kamala Khan), and Teyonah Parris (Monica Rambeau) will be stars of the sequel.
All three characters are extremely powerful, but only one once lead the Avengers in the Marvel comics.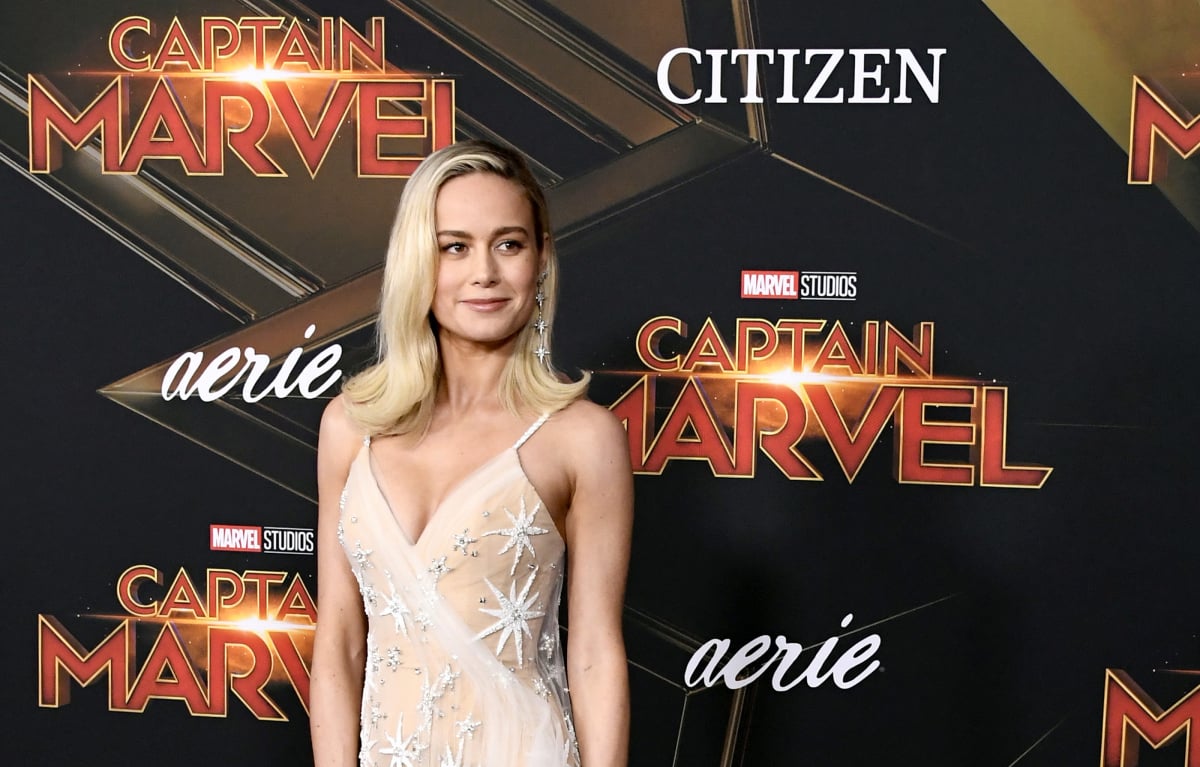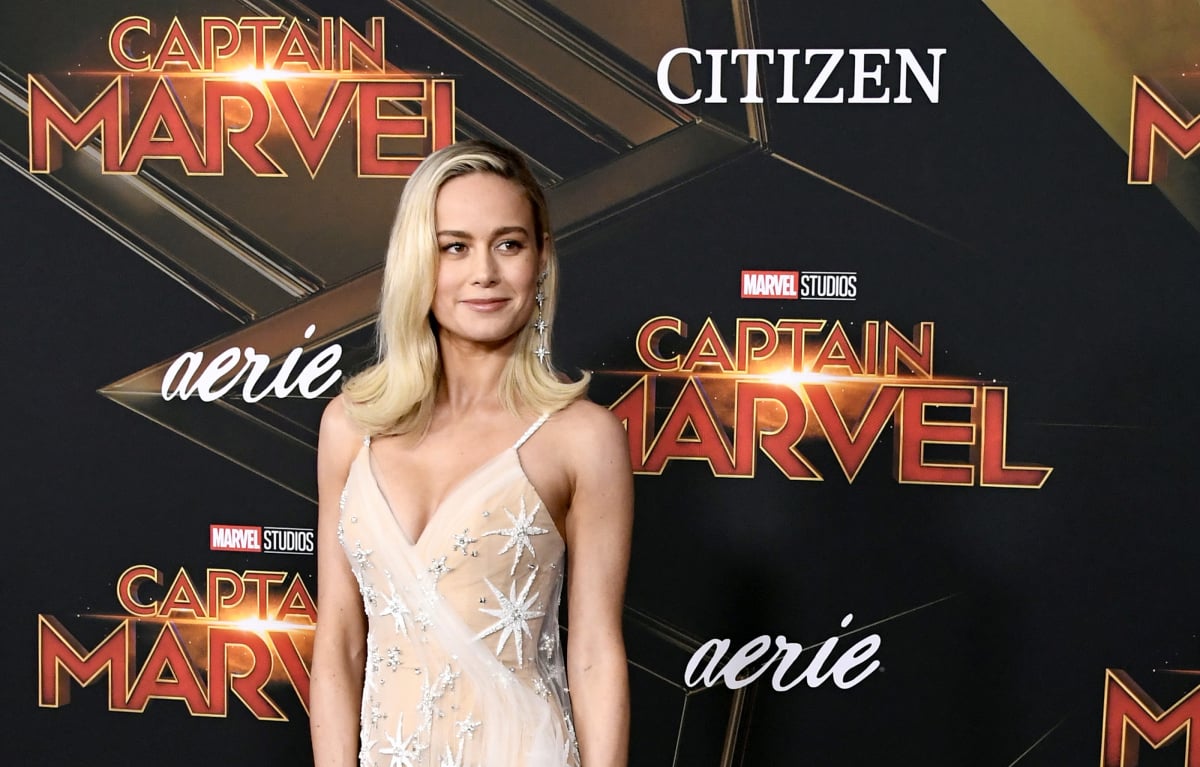 This 'Captain Marvel 2' hero has a lot of aliases
Fans of the Marvel Cinematic Universe first met Monica Rambeau in the original Captain Marvel film. Set in the 1990s, Monica was just a little girl in the flick. The story focused on Carol's origin story, and also gave fans a peek at her friendship with Monica's mother, Maria.
But what many fans might not know is that Monica is a formidable super hero in her own right. Monica has appeared with many superhero aliases in the comics over the past five decades. Her many names include Pulsar the Sun Goddess, Photon, Daystar, Sceptre, Lady-of-Light, and Spectrum. She also appeared as the first human Captain Marvel, well before Carol Danvers.
Monica first appeared in Amazing Spider-Man Annual #16 back in 1982. She started out as a lieutenant of the New Orleans Harbor Patrol.  During an investigation of a criminal scientist, Monica got the better of Peter Parker. During that issue, she also went through a life-changing event.
Monica smashed a potent energy disruptor with her hands in order to destroy it. The resulting explosion ended up giving her the power to change her body into any form of electromagnetic energy.
Spider-Man introduced Monica Rambeau to The Avengers
While Monica was adjusting to her new powers, Spider-Man introduced her to The Avengers. She was briefly a probationary member of the team before they added her full-time.
As Marvel.com explains, Monica is a formidable superhero with or without her powers. The Avengers figured this out rather quickly after she impressed them on numerous occasions.
Monica's powers make her as fast as the speed of light, she can go anywhere undetected, and she's just as strong as the Hulk. She was the only one able to get through a force field. She was also the only one left standing when Zeus put the other Avengers down with a thunderbolt.
Monica was such a vital part of the team, Captain America had no choice but to ask her to be the co-leader of Earth's Mightiest Heroes and take over for Janet Van Dyne, The Wasp. After thinking about the offer, Monica accepted after she helped Captain America save a group of children from a cave-in.
Will Monica Rambeau become a major part of the MCU before 'Captain Marvel 2'
Monica's last mission with The Avengers as Captain Marvel was a battle against Namor's wife Marrina. The former Avenger had mutated into Leviathan, forcing Monica to fight her. That was it for Monica as Captain Marvel and the leader of The Avengers.
She eventually gave back the Captain Marvel name to Mar-vell's son, Gennis-Vell, and started going by the name Photon. Eventually, that changed to Pulsar. Yes, it's all pretty confusing. But the one thing fans can be sure of is that Monica is insanely powerful. No matter which name she uses.
That is starting to become clear in WandaVision, and the new Disney+ series seems to be setting up the character for big things in phase 4 and beyond. A recent episode teased that things aren't right between Monica and Carol. According to Parris, this beef will be explored in the upcoming sequel.
"I think that we know Monica will be in Captain Marvel 2 with Carol Danvers and Kamala Khan. So I think there's space there for us to further investigate what's happening with those two," Parris said.
This appears to be setting up a huge storyline for Captain Marvel 2 when it premieres in theaters on Nov. 11, 2022.
[Correction: An earlier version included the incorrect publication year for Amazing Spider-Man Annual #16.]