How Does Captain Marvel Get Her Powers?
Higher, further, faster, baby. Here's how Captain Marvel became one of the most powerful Avengers in the Marvel Cinematic Universe.
She's one of the most powerful characters in the MCU. She can fly, she has superhuman strength, and she can shoot a "light show" from her fingers. Yet, even after watching Captain Marvel, it's a little unclear how Carol Danvers transforms into a superhero. Here's how Carol Danvers went from air force pilot to fighting Thanos in Avengers: Endgame.
This article contains spoilers from the Captain Marvel movie!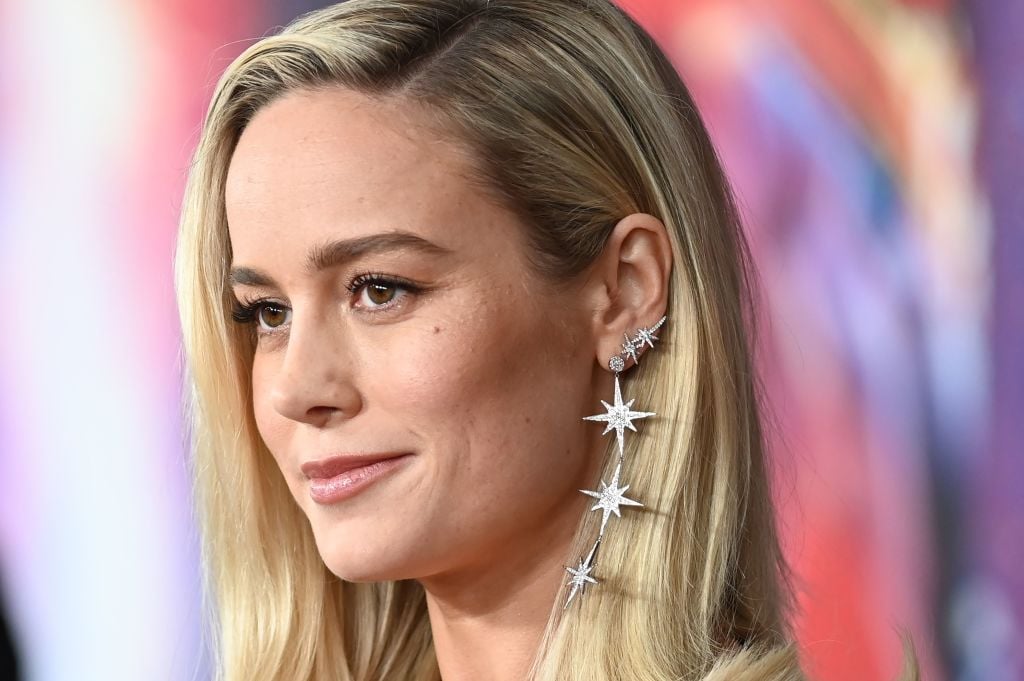 Captain Marvel is played by Brie Larson
You may know her as Ma from Room, as Envy Adams from Scott Pilgrim vs. the World, or as Cassidy from The Spectacular Now. Brie Larson plays Captain Marvel in her title film, Captain Marvel. She also reprises the role in Avengers: Endgame.
Aside from her superpowers, Captain Marvel is kind and protective towards her friends. Additionally, she is the first female solo-superhero to star in her own movie. In an interview with Mashable, Brie Larson explained that she loved Captain Marvel for her "wild" and empowering disposition.
"I love that she's unapologetic. I love that she's not apologizing for her strength, first as just a human in the Air Force, that she's never trying to shrink herself because of who she is," Brie Larson said. "She can't even be somebody else if she wanted to. She can't. It's like she can't be contained. And I think that is such a beautiful thing."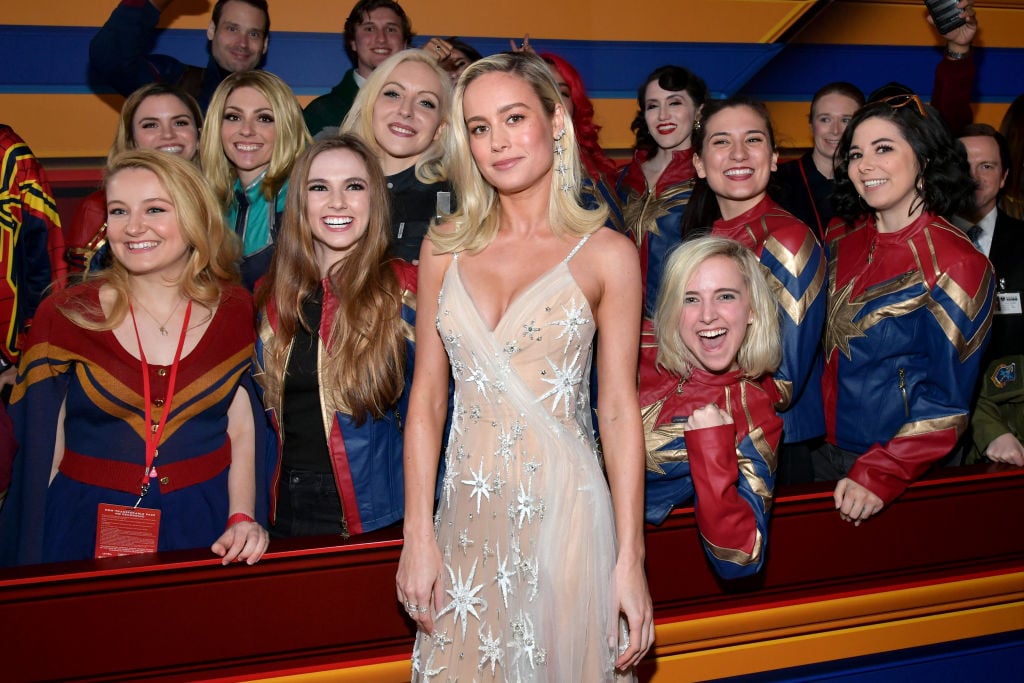 Fans learned her origin story during 'Captain Marvel'
Within the first few minutes of her movie, fans learn that Captain Marvel is a fighter. It takes a little while for viewers to discover that the superhero got her powers from an explosion. What exploded, exactly, is what made her so powerful.
Let's rewind a little. When Carol Danvers first became a pilot, she worked under a woman named Dr. Wendy Lawson. Carol didn't know it then, but Lawson's aircraft was powered by the Tesseract. That's the same Tesseract that pops up in different Avengers movies, first in Captain America: The First Avenger and finally in Avengers: Endgame, as one of Thanos' infinity stones.
As a result, Carol shot at the engine, causing it to explode and for her to absorb the power of the Tesseract. Thanks to that second-hand infinity stone, Carol could fly, use superhuman strength, have incredible endurance, and even fire off light beams from her hands. It isn't under she overpowers the Supreme Intelligence that she accesses her full potential and becomes Captain Marvel.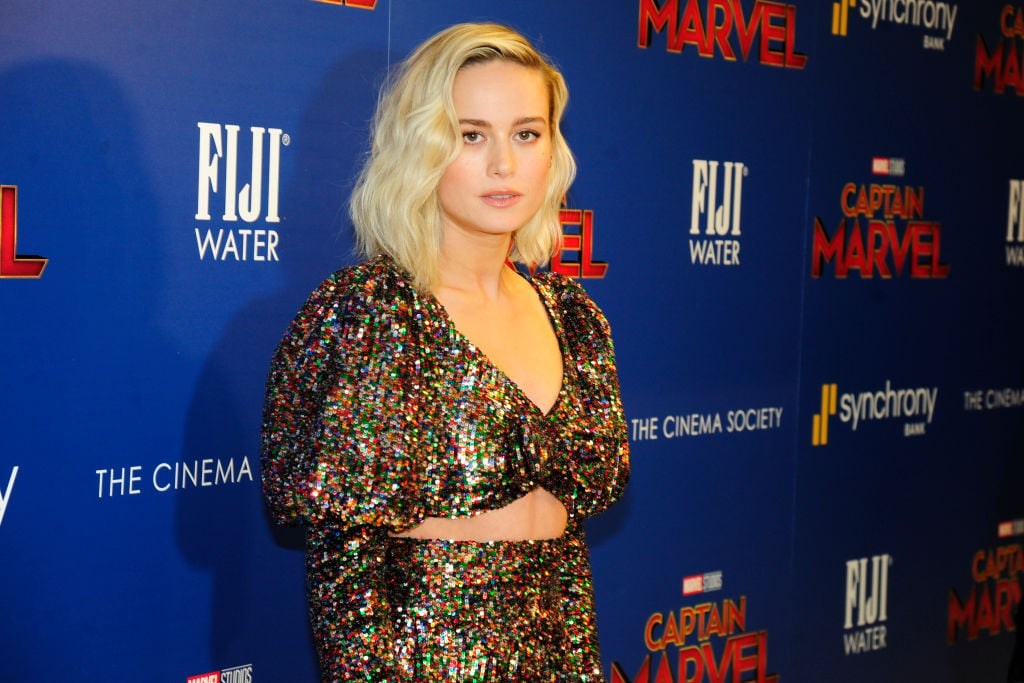 Is Captain Marvel the most powerful Avenger in the MCU?
According to Marvel.com, Carol Danvers, or Captain Marvel, is confirmed to be one of the most powerful Avengers in the MCU. Part of that has to do with the Tesseract, the other part has to do with her intense training and alien bloodline. Her durability is only beaten by Thor, who has taken on the heart of a star during Avengers: Infinity War.
What makes Captain Marvel stand out is her energy projection. Very few heroes can project a seemingly limitless amount of energy onto something or someone. Danvers also has super strength and the ability to fly.

Captain Marvel is now available for purchase on Blu-Ray, 4K Ultra HD, and Digital.