Captain Sandy From 'Below Deck Med' Breaks Exciting Relationship News (Exclusive)
The best time to find love is usually when you aren't looking. That's exactly what happened to Captain Sandy Yawn from Below Deck Mediterranean. She shared some thrilling relationship news exclusively with Showbiz Cheat Sheet and says she couldn't be happier.
In the past, Yawn admitted being a superyacht captain and having a relationship has been a challenge to sustain. "It's hard to have a relationship being a yacht captain," she told Bravo's The Daily Dish last year. "And most of my friends that are yacht captains, they've divorced or they hook up with people in the industry."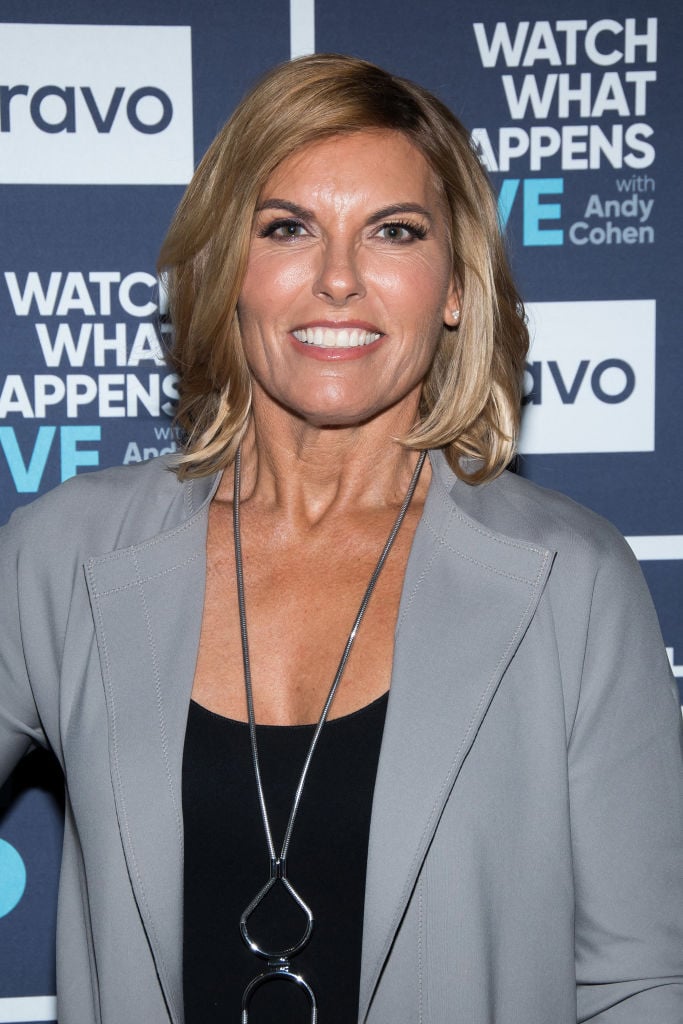 She added the travel required for her job, coupled with not being able to find someone who checked all the boxes, made dating tough. She's been looking for a person who, "wakes up happy, just is happy to be alive. Like, that's how I wake up every day of my life." Also, being a music lover was a must too. But Yawn says, finally, she's found that special person who makes her heart and soul sing.
They connected through faith
It started with a private message on Facebook that blossomed into a relationship of a lifetime. In fact, Yawn recently moved to Denver, Colorado, to be in the same city as her special love. "I moved here for love," she says smiling.
The connection Yawn felt for her new love, gospel singer Leah Shafer was magnetic. Shafer found Yawn on Facebook through her leadership profile. "She sent me a nice message that said, 'I came across your show, congratulations, many blessings,'" Yawn recalls.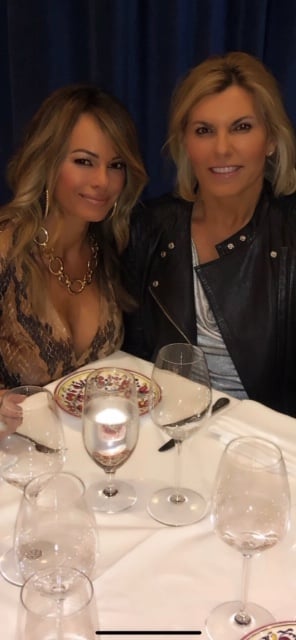 Yawn says the reason she was struck by the message was that Shafer wrote, "Many blessings." While Yawn doesn't really discuss her faith, God is a big part of her life so the message really stood out to her.
An unexpected love
Yawn was curious about Shafer so she researched the singer. Shafer delivers the National Anthem for the Denver Broncos as their "lucky charm." Her richly soulful and compelling voice really spoke to Yawn who thought Shafer would be ideal for her "I Believe" tour. "I thought she'd be perfect because her music has a message," she adds.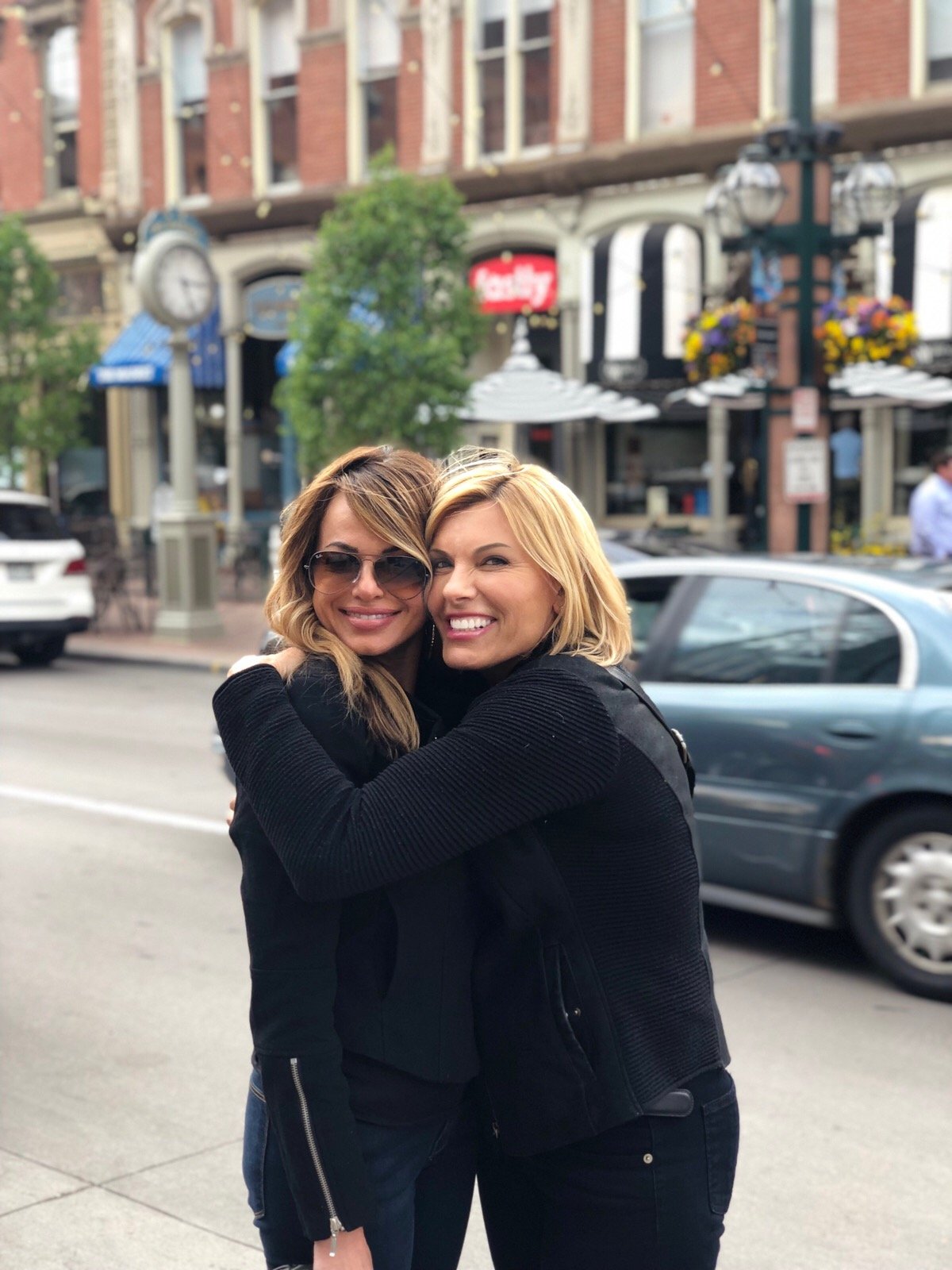 Yawn says the minute she saw Shafer, she knew. She was the one. Shafer agrees the union was meant to be. "It was definitely unexpected," Shafer says. "It just happened, when you meet another soul that you connect with at such a deep level, it is unexplainable and so beautiful."
Shafer says the minute they met they could not get enough of each other. They stayed connected and often discussed the "I Believe" tour. "And here we are today in a deep, committed relationship," Shafer says. The couple met in November in Los Angeles and have been together ever since.
The union was truly meant to be because Shafer says she first messaged Yawn back in June. But she never heard back until October because of Yawn's busy filming schedule. However, once they finally started talking that was it. They were in love.
They've both found someone to make their hearts sing
If anyone could match the wish list Yawn described a year ago, it is Shafer. Both women have a passion for living a positive life and they are both leaders in their professions, plus there's that music connection. Yawn shares she and Shafer are working on a music collaboration in the near future too.
"It was like a spiritual connection in the beginning," Shafer recalls. "She has a passion for inspiring through music and the youth. And broken people and so do I coming from the gospel industry. That's what brought us together. And then, of course, the attraction and falling in love with a beautiful soul and knowing you want to be with someone forever. I've never felt that way before."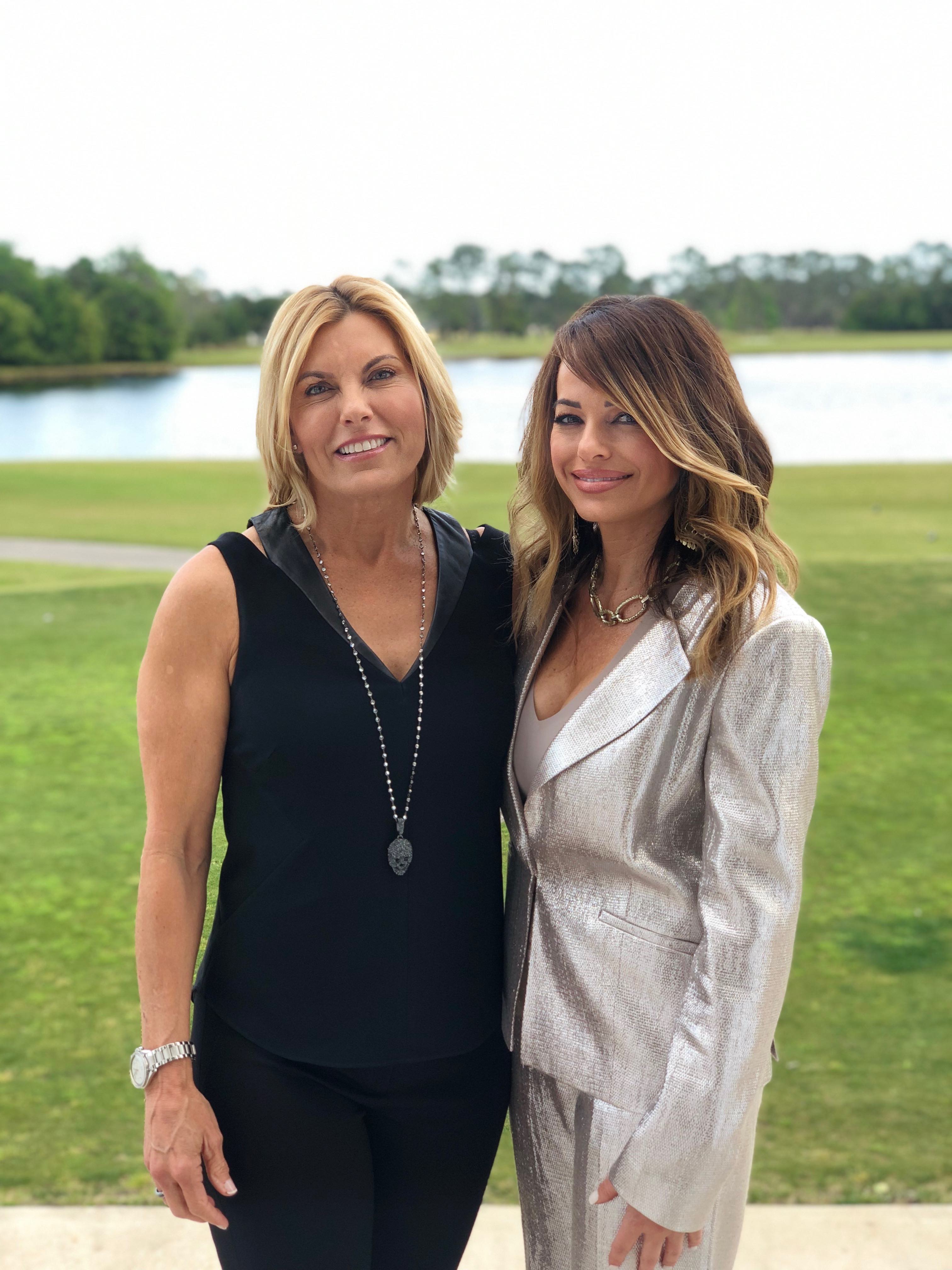 Shafer and Yawn also address that sometimes you have to listen to what makes you happy. Shafer was married for 20 years and is the mother to a beautiful 13-year-old daughter. But since she's gone public with her relationship with Yawn, some religious institutions have turned their back on her.
"It's looked against it, loving the same sex," Shafer says. "I think you can't help who you fall in love with." She adds, "God is love. He doesn't care."

Check out The Cheat Sheet on Facebook!