Why Cara Delevingne Is so Secretive About Ashely Benson; "It's Sacred"
Cara Delevingne and Ashley Benson have been breaking the Internet for months now. First, pictures surfaced of the two carrying a sex bench into their home, which left fans completely baffled. As most people didn't even know the pair had been seeing each other for a year, fans were shocked, yet extremely supportive. Delevingne added …
Cara Delevingne and Ashley Benson have been breaking the Internet for months now. First, pictures surfaced of the two carrying a sex bench into their home, which left fans completely baffled. As most people didn't even know the pair had been seeing each other for a year, fans were shocked, yet extremely supportive. Delevingne added fuel to the fire when she gave a beautiful speech (referencing Benson) when she accepted the Hero Award from the Trevor Project.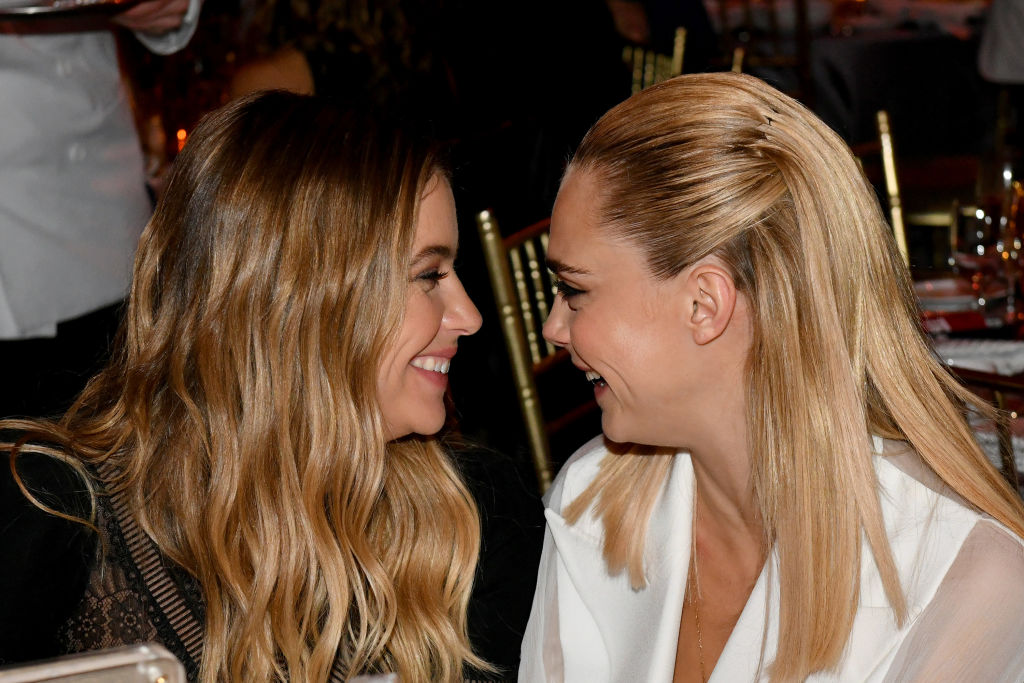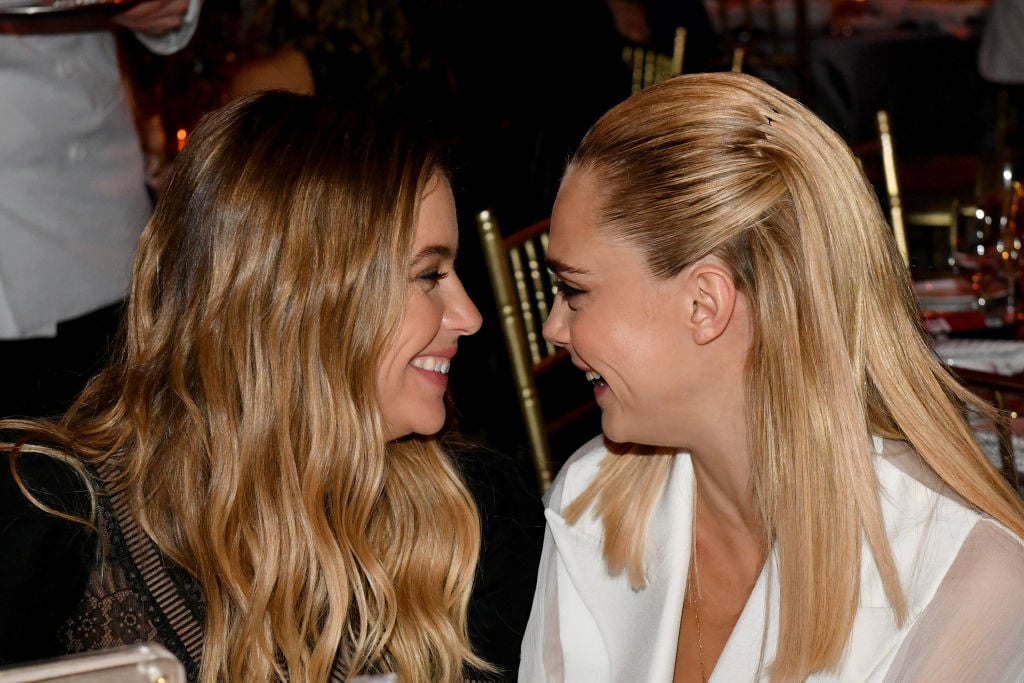 Cara Delevingne thanks her girlfriend, Ashley Benson
"I have a special woman to thank and you know who you are. She's one of the people who helped me love myself when I needed it most and I really needed it. She showed me what real love is and how to accept it which was a lot harder than I thought. I love you, sprinkles," Delevingne gushed about Benson, who was also in attendance.
Benson all but confirmed she's dating Delevingne
Though Delevingne never once named Benson in her speech, fans took this as confirmation that the pair were a couple. This was especially true after Benson wrote "Love you Cara Delevingne, Proud of you," in her Instagram story a short while later. But despite the couple confirming their relationship and deep love for one another, they've both been pretty tight-lipped about the relationship since then.
Marriage rumors and a new tattoo
Despite the actresses keeping their relationship private, rumors about the couple have continued to swirl. A few months ago, Benson was spotted displaying a new tattoo on her left side. While its shape and meaning are a little ambiguous, many fans are convinced it reads CD in honor of Cara Delevingne. Just last month, people were convinced that the pair had taken their relationship to the next level and gotten married. While the pair did not tie the knot, they seem to be happier than ever.
In a rare turn of events, Delevingne recently opened up to Elle UK about how happy she is in her relationship with Benson. "I'm just better when I'm in love. That doesn't have to mean with someone. It can also mean with myself. It just feels incredible when you're not alone when you're facing the world with someone else," the 27-year-old confessed.
Their relationship is sacred
Delevingne then took the opportunity to open up about her relationship with Benson and why she felt it necessary to keep the details close to the chest. "Because it's sacred. I get why people care so much, and I don't want to be so secretive that people think I'm ashamed of anything. But I've never been in a relationship where things are so public, or where I posted pictures of someone else. This seemed different," the model shared.
Why Delevingne and Benson are secretive about their relationship
The Her Smell actor then went on to share that she didn't want other people's opinions to alter her relationship with Benson in any way. "We had gotten to the point where we had kept it a secret, or at least not wanted attention, and now I feel like I'm not going to not be proud. Which isn't the same thing as wanting to pose on a red carpet together, either. People make their own assumptions and that's what worried me. Because if it is something that is so good, you don't ever want anyone to ever change it, even though people shouldn't have that power," Delevingne said candidly.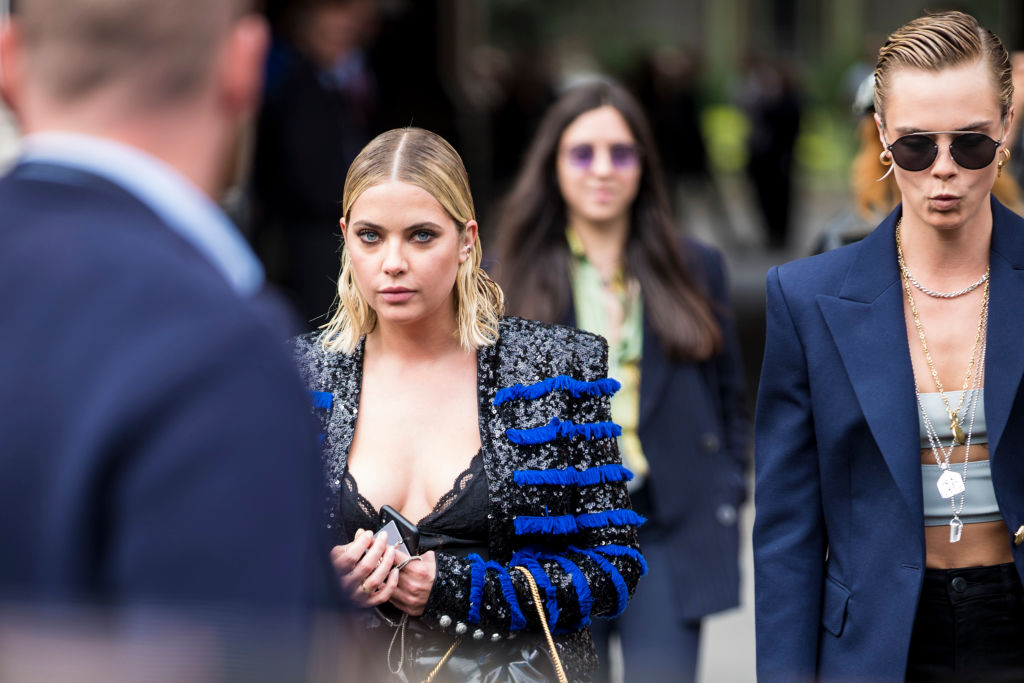 We can absolutely understand why Delevingne and Benson feel the need to be a bit secretive about their special relationship. As they are both highly public figures, fans want to know each and every detail of their lives. However, the couple is under no obligation to share things that are so personal and sacred. We wish the couple well as they navigate the next phase of their relationship.