Is Cara Maria Sorbello Still a 'Challenge' Hero, or Has She Become the Villain?
Cara Maria Sorbello made her Challenge debut in 2010 for Fresh Meat II. After getting eliminated in the first round, she came back for Cutthroat, followed immediately by Rivals, and finished second in both seasons, despite being picked on relentlessly.
Sorbello then became the hero fans didn't know they needed as she began sticking up for herself and noticeably gained confidence after every elimination win. Now, the competitor is a two-time champion and has made it to the finals five seasons in a row.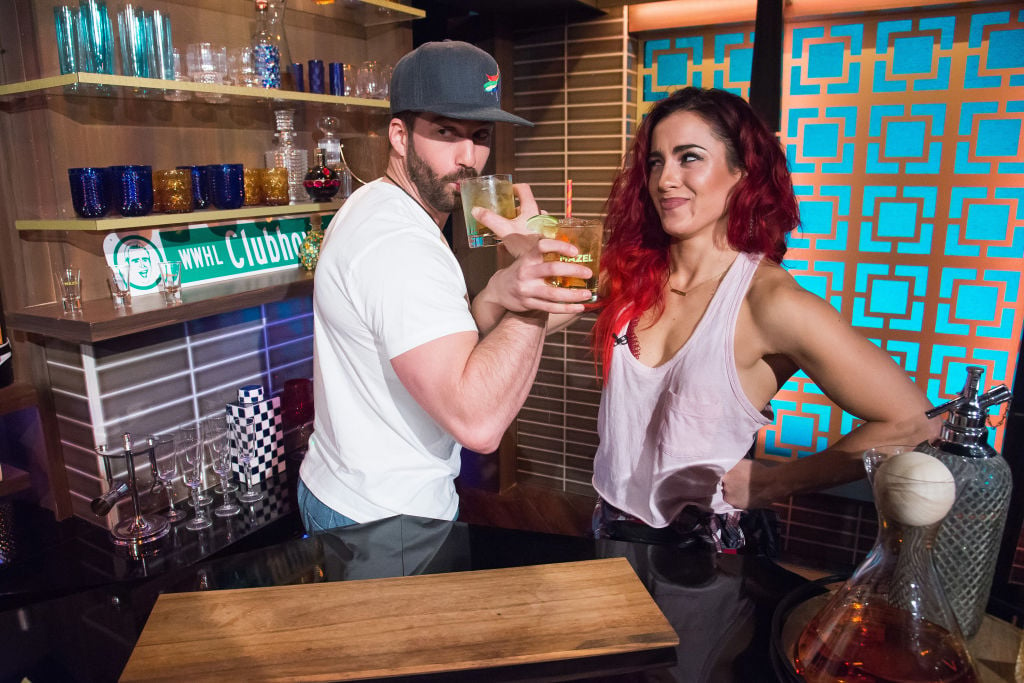 However, her inability to put the game aside and be happy for newly engaged couple Jordan Wiseley and Tori Deal upset fans and alienated some of her own fanbase.
Even though Sorbello's underdog story made her a Challenge hero, her recent "bitter" actions are making her the villain.
'The Challenge' Cara Maria Sorbello started receiving hate mail
Sorbello supporters explained it's hard for them to continue rooting for her because living in the toxic Challenge environment has made her "miserable." They also justify her behavior on "insecurities" that were always present even though she's won twice.
However, Challenge viewers, and people who just don't like her, have messaged boyfriend Paulie Calafiore, telling him to leave her, and sent death threats to her beloved horse.
Viewers also believe she reacted negatively to the engagement out of jealousy for Jordan Wiseley and Tori Deal's relationship and because she wanted the first Challenge proposal to be her and Calafiore.
'The Challenge' Cara Maria Sorbello justified her actions on Instagram
On November 16, the 33-year-old posted the following text over a picture with her on her horse in an Instagram story: "Let me clarify. Not bullying: voting someone into elimination in a game. Standing up for yourself. Having a personal disagreement with someone. Choosing not to go to an event of people you have personal problems with. Saying a smart a*s rude comment under your breath to a friend that the individual it's regarding doesn't hear. Actual bullying: targeted harassment attacking/shaming someone's looks, etc. Harassing an individual's friends / significant other to leave the relationship (especially due to a TV edit and you don't know the person in real life!) F*****g death threats to an individual and/or their animals (this is also illegal mother f*****s)."
'The Challenge' Cara Maria Sorbello says she's a hero and villain
On the same day, Sorbello also posted reversible crop tops that have "hero" and "villain" written on either side. She explained, "a hero is someone who stands firm against misogynists who have personally oppressed her and other women for years" while "a villain is a hero in her own story." The Challenge champion encouraged her fans to "show whatever side fits you."
Sorbello has competed in at least one Challenge every year since her debut in 2010. She acknowledged being involved in the show so much it has changed her, and she wants to get better for herself and her fans. Therefore, Sorbello will take a "mental break" and not return for The Challenge Season 35, which is currently filming.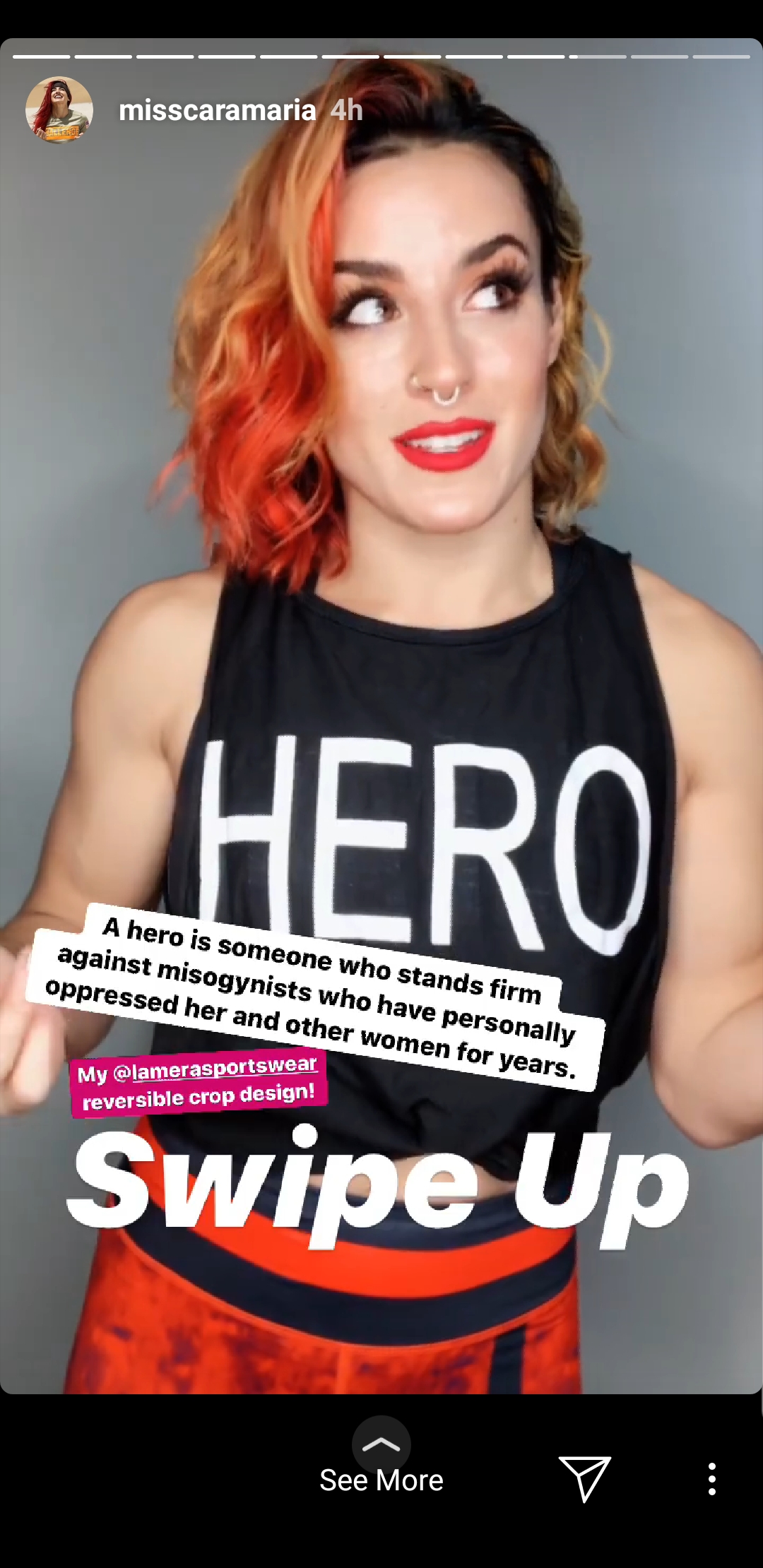 Watch The Challenge: War of the Worlds 2 Wednesdays at 9 p.m. EST on MTV.