Cardi B and Chris Rock Almost Launched a Comedy Series Together
Chris Rock tried to launch a comedy show for Cardi B.
With a new show set to air on Sept. 27, Chris Rock has been busy promoting the series while discussing his career and personal life.
A one-time mentee of fellow comedian Eddie Murphy, Rock himself is an inspiration for a host of current and aspiring comics. But who would have guessed that he and Cardi B almost launched an entire series together?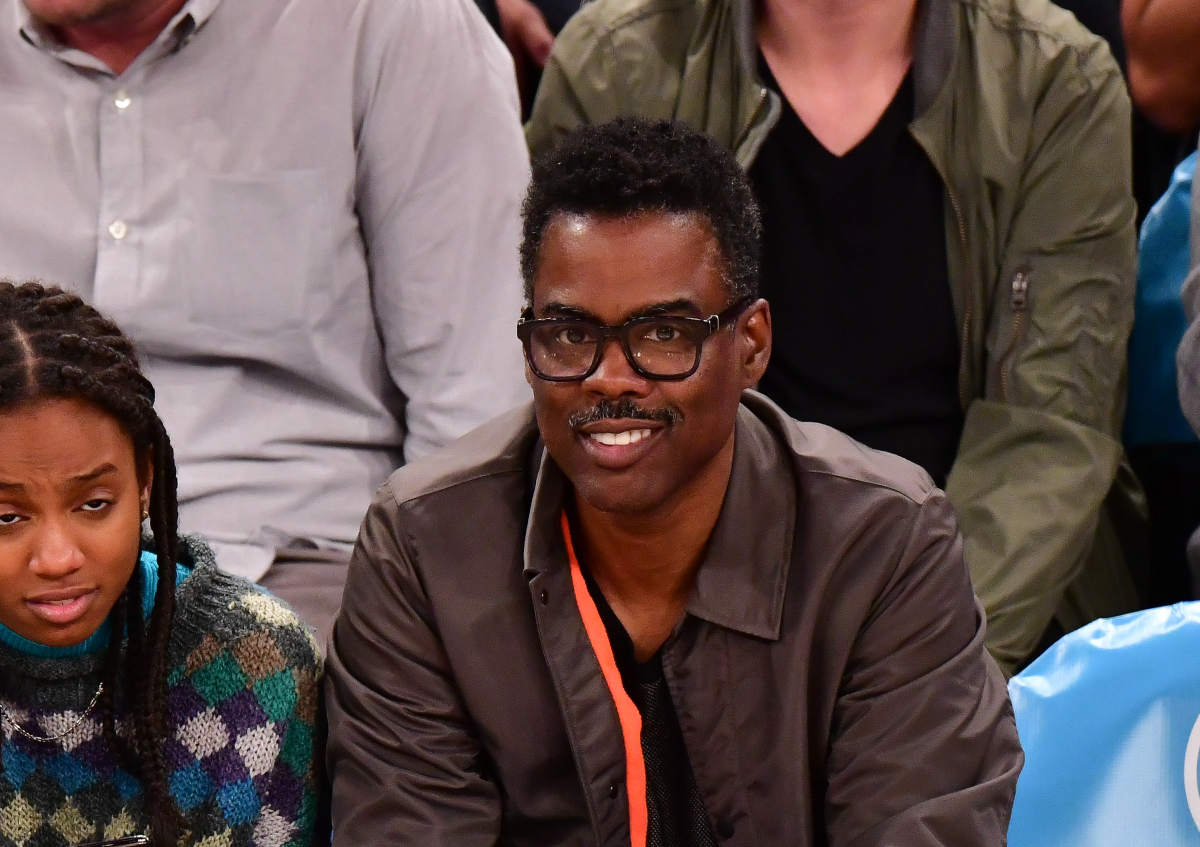 Chris Rock believes Cardi B is a great comedian
Those who've been watching Cardi B since her time on Love & Hip Hop were probably already hip to her jokes and one-liners. Prior to that, she made a name for herself on social media by sharing funny videos and anecdotes. Some of them are still preserved in YouTube compilations.
Her transition from social media darling to reality TV to a global rap superstar turned Cardi B into a household name, and she was soon charming talk show hosts and audiences alike.
People often remark how much they like her personality, and that's what caught Rock's attention. He told Jimmy Fallon that he has a knack for recognizing talent, and years ago, he tried to get Cardi B into comedy.
Chris Rock pitched a show with Cardi B
In his interview with Fallon, Rock said that his kids put him on to Cardi B through YouTube videos, and it was before she had any records out. He thought she was funny.
"I said we should do a show with her. So I went — me, Cardi B, and management — to try to get a show going. And it just never happened."
Rock explained that although she kept telling him about her rap career, he really pushed for her to go into comedy. He told Fallon she's a comedy star who's comparable to Bill Burr and he finds her to be one of the funniest people on the planet.
Though he wouldn't mention which network he pitched the show to, according to his interview with Naomi Campbell, it was Comedy Central. They simply didn't see the vision at the time.
"But I couldn't get Comedy Central and people to jump on, they just didn't get it. She wasn't famous at the time so they didn't want to take her on. I tried to get Cardi a show and I couldn't get it done – that's the real scoop!"
Rock is headed back to TV and film
Fans will get to see Rock in Fargo when the new season drops on Sept. 27. Instead of entertaining viewers with his comedic chops, he plays mob boss Loy Cannon in the drama set in 1950s Kansas.
Beyond that, Rock told The Hollywood Reporter that he has some film projects lined up and one of them features him alongside Dave Chappelle and Adam Sandler.
Additionally, he has another Netflix stand-up special on the way, but with all of Rock's plans, it makes one wonder if he'll try to loop Cardi B into comedy somewhere if she's down for it.