Cardi B Celebrated Joe Biden's Win and Shut Down Critics Who Said He Used Her as a 'Pawn'
Cardi B has been outspoken about politics for years, and she has always wanted to use her large platform to help her fans become politically engaged. She's been a longtime critic of Donald Trump and was thrilled when Joe Biden was elected the next President of the United States.
Still, Cardi receives criticism for speaking out on what's happening in the world, and this past election cycle was no different.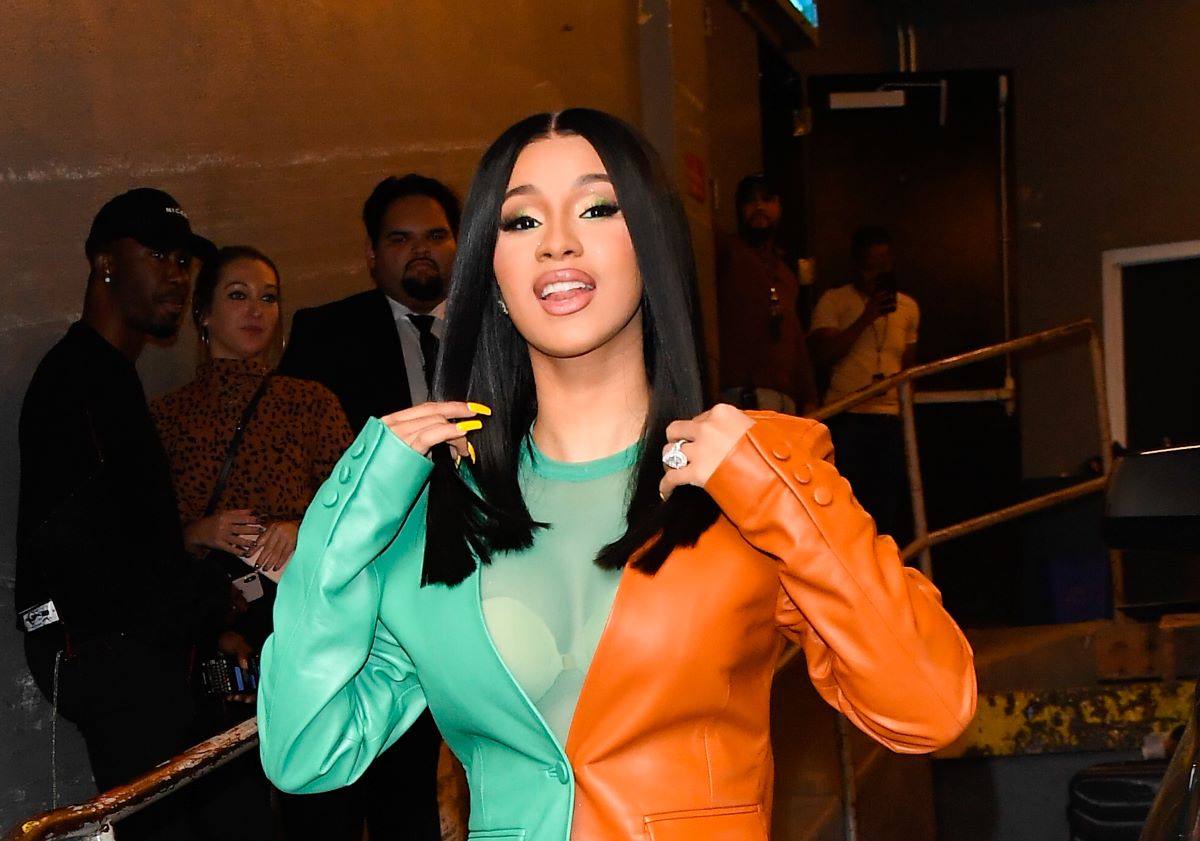 Cardi B is a history nerd
Many fans might be surprised to learn that Cardi B knows a thing or two about American history. Back in 2016, before Trump was elected president, she discussed in her own "campaign video" that her interest in politics and history dates back to her teenage years.
"When I was in high school, I used to be obsessed with presidents," she reflected. She learned about Congress' role in passing laws and much more thanks to her high school AP Government teacher.
When Cardi began speaking out about the 2020 election back in early 2019, she faced criticism by people who believed she didn't know anything she was talking about. Her teacher stepped in on social media to clarify that Cardi was an excellent student and "probably scored higher than you on the US History Regents exam."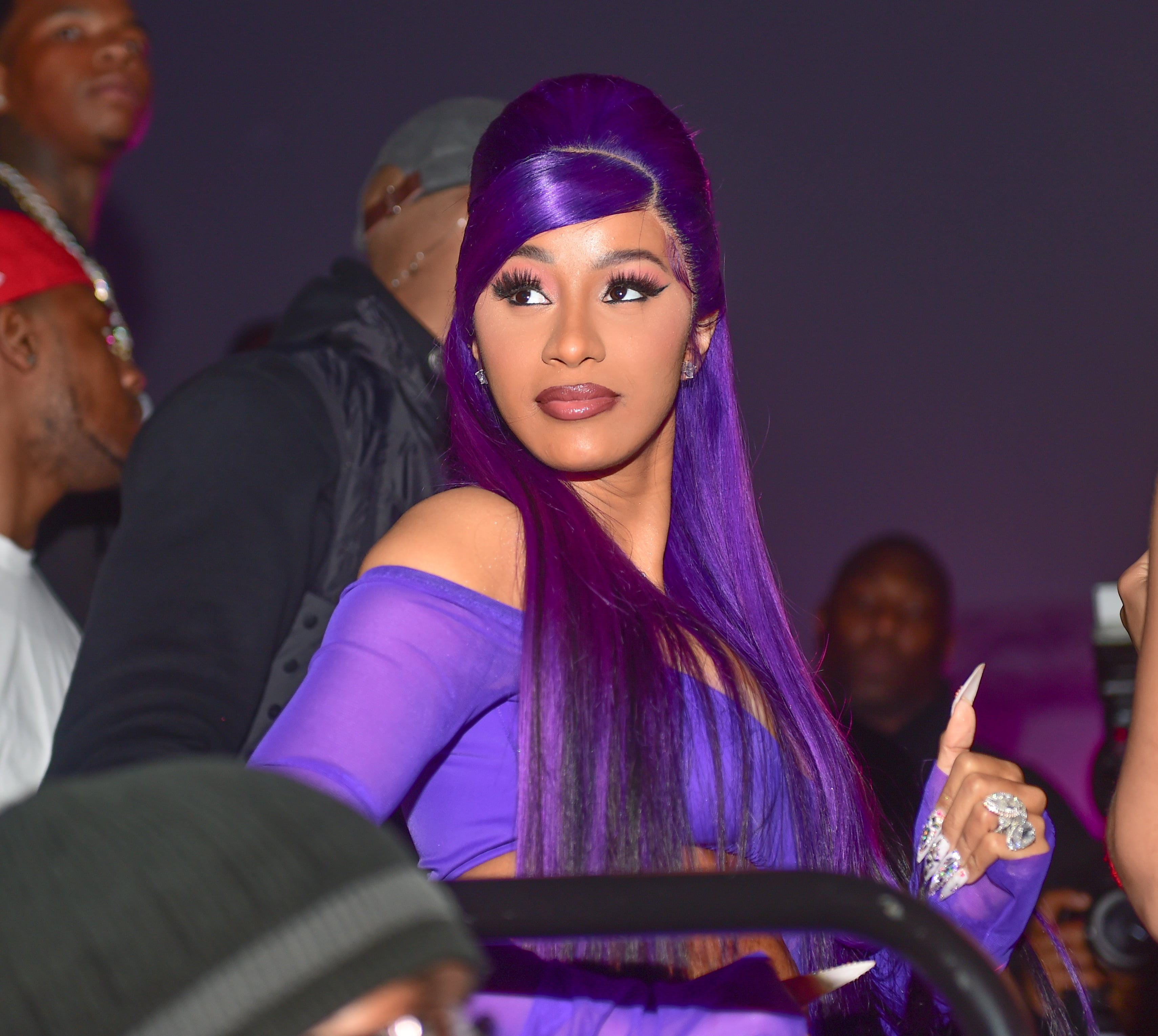 Cardi B endorsed Bernie Sanders before endorsing Joe Biden
Cardi B first got involved in the 2020 election season when she met with Senator Bernie Sanders to learn about his policies and the issues facing our country today. She sat down with Sen. Sanders in August of 2019 for a face-to-face conversation, and in the spring of 2020 she met with him virtually to learn about how the US can conquer the COVID-19 pandemic.
Because Cardi B has been an outspoken critic of Trump since before he began his presidency, she endorsed former Vice President Joe Biden and met with him virtually too. She admitted that she didn't know as much about Biden as she did about Sanders and she wanted to learn more about him while also helping her fans learn at the same time.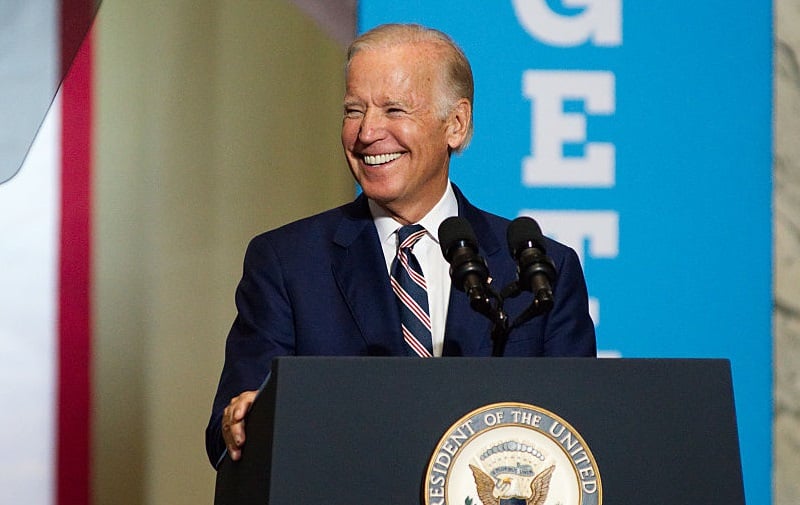 Cardi B responded to critics for her political opinions
After Biden was declared the winner in the election, Cardi took a minute from celebrating to respond to criticism she had gotten over the later parts of the campaign. Right-wing political commentators such as Candace Owens and Ben Shapiro took aim at Cardi as well as her and Megan Thee Stallion's salacious song "WAP."
"Couple of weeks ago I was getting chewed up by Trump supporters over this interview [with Biden] especially by miss Candace [Owens] who has been degrading my name for 2 years straight. I was so nervous for this interview especially because it was on zoom and not in person but it was important for my followers to get to know our running candidate and future president," she said in an Instagram post.
"Republicans like Candace, [Ben] Shapiro, Fox News made fun of me, talk so much sh*t about me and my song 'WAP,'" she continued. "They said Biden use me as a pawn then weeks later we see a list of rappers and artists that Trump was trying to reach out to and to pay for support — a list that included my name."
She clarified that she wasn't paid anything to show her support for Biden, and only wanted to educate her fans. "I just wanted to get to know him and open my fans up to the importance of voting. I'm so proud of all these celebs who uses their platform and for the people who went out and voted," she said, celebrating Biden's historic win. "We did it! Don't let nobody downplay you for what you're doing; that's how they try to take away your power. Your power is your voice!"