Cardi B Reacts To Ciara Dressing as Her for Halloween
In addition to her music career, Ciara is known for her amazing sense of style. She has shown that she can pull off basically any look and rarely disappoints on the red carpet. Ciara continued to turn heads on Halloween 2020 as she morphed into Cardi B, earning praise from fans and from the "Bodak Yellow" rapper herself.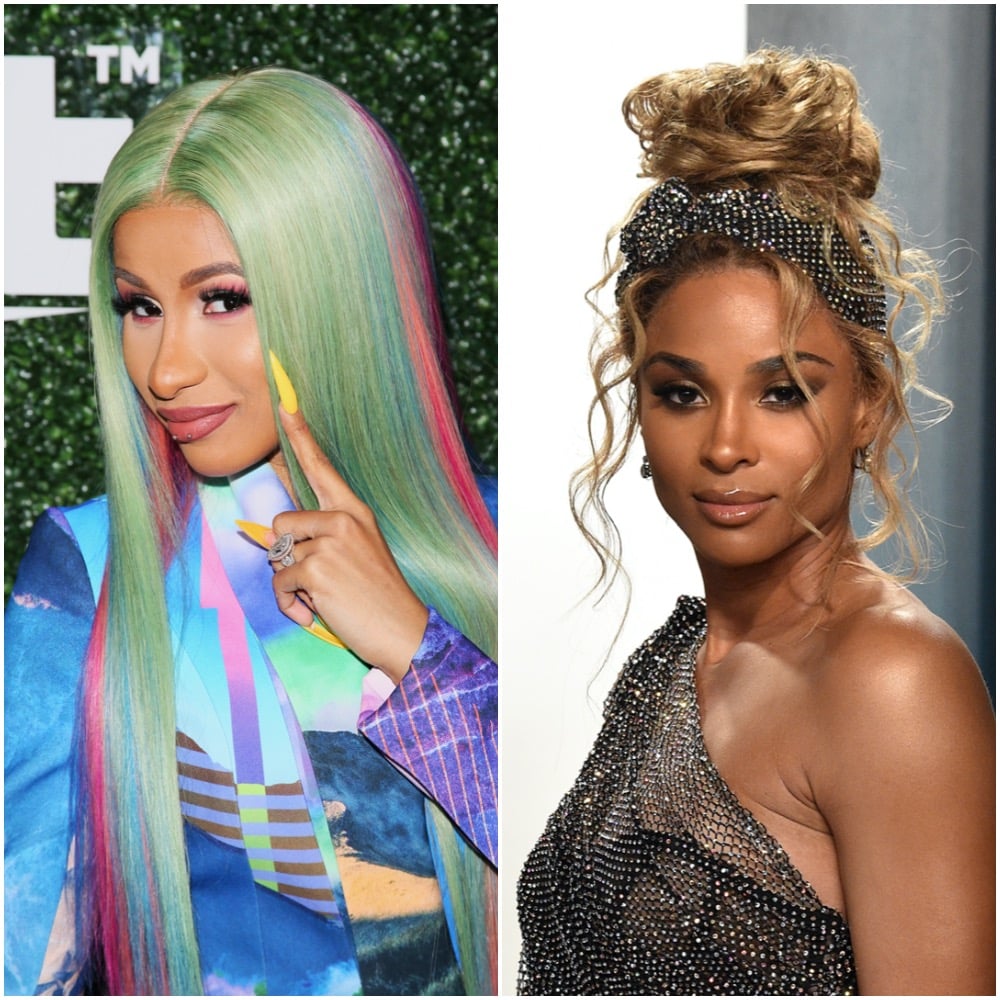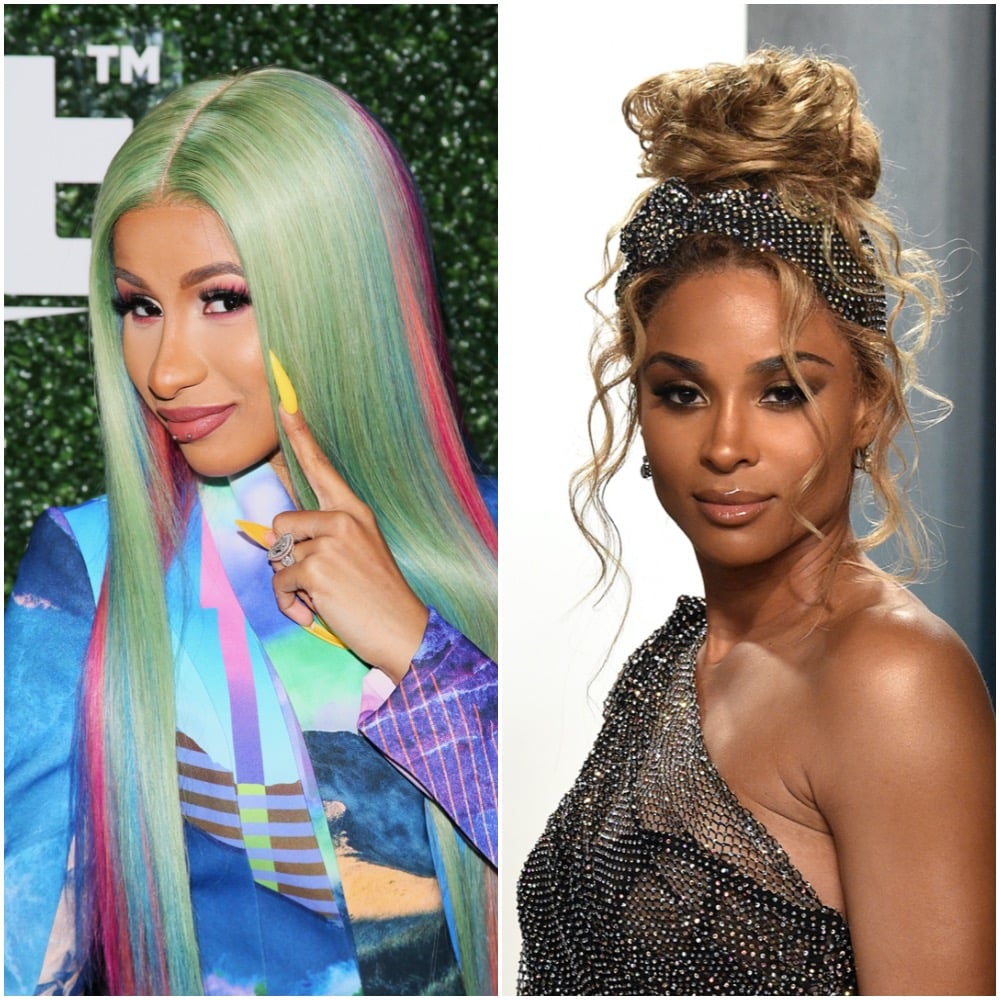 Ciara dressed up as Cardi B for Halloween 2020
During the week of Oct. 25, Ciara took to Instagram to show off the first of many Halloween looks. She shared several images showing she'd recreated the cover art from Cardi B's Grammy-winning debut album, Invasion of Privacy (2018), which spawned songs such as "I Like It" and "Be Careful."
Ciara was seen in a cropped, yellow wig and a checkered suit with white sunglasses and bold lipstick. She also posted a second photo and a video with her son Future, 6, who dressed as Cardi B's husband, Offset. Captioning the images, Ciara wrote: "CARDI. Swipe to the right for a Surprise. 😎 #Halloween."
RELATED: Cardi B Previews an Unreleased Song That Was Supposed To Be on 'Invasion of Privacy'
Cardi B is loving Ciara's 2020 Halloween costume
Ciara's post earned over 800,000 likes, with many praising her for nailing the look.
"WINNER OF HALLOWEEN 🖤," one person wrote as a second social media user said, "I love it🔥🔥🔥🔥🔥🔥🔥🔥."
As the photos continued to gain attention on the Internet, Cardi B went online to give Ciara a shout-out. Reposting Ciara's clips on Instagram, the "WAP" hitmaker said, "I'm gagging! I love it! I'm so hype! I've always been a huge fan of @ciara and became an even bigger fan after I met her! She is the most sweetest and the most nicest person in the world! A true peach! Staying sweet and humble was the prayer!"
Offset agreed that Ciara did an amazing job, writing, ""I love this this toooo hard C."
Ciara had more Halloween costumes than just that, though
After posting the photos, Ciara went on to share pictures showing her dressed as Cardi B's "WAP" collaborator Megan Thee Stallion. She recreated Megan Thee Stallion's all-pink look in the cover art for her song "Girls in the Hood" before sharing a video of herself doing some of the rapper's iconic dance moves to "Hot Girl Summer."
In response, Megan Thee Stallion praised Ciara on her Instagram page, writing: "Yes HOT GIRL CICI 😍."
RELATED: Cardi B Reveals What Her First Interaction With Megan Thee Stallion Was Like Following Feud Rumors
A few hours later, Ciara shared more photos on social media — this time showing her dressed as Nicki Minaj. Ciara channeled the look the "Super Bass" rapper had when she attended the 2011 Grammy Awards with a bushy, blond wig and a leopard print outfit. Taking to Instagram, she also shared a video of herself dancing to their 2013 collaboration "I'm Out," captioning the post, "ONIKA."
However, it doesn't appear that Nicki Minaj, who has decreased her social media presence since birthing her son in September, has reacted to the costume just yet. Still, we're sure she'd agree that Cici definitely killed her Halloween 2020 looks.