Cardi B Responds to Racist Criticism of Her Birkin Collection: 'Y'all Don't Do This to White Celebrities'
Cardi B has a Birkin bag collection worth over $500,000, but she says that the criticism she gets is only reserved for Black celebrities
Like many other rappers, Cardi B loves to brag about expensive designer goods that she's able to afford. Her breakout hit "Bodak Yellow" was all about the "red bottoms" of Christian Louboutin heels, and she's a noted lover of Hermès Birkin bags.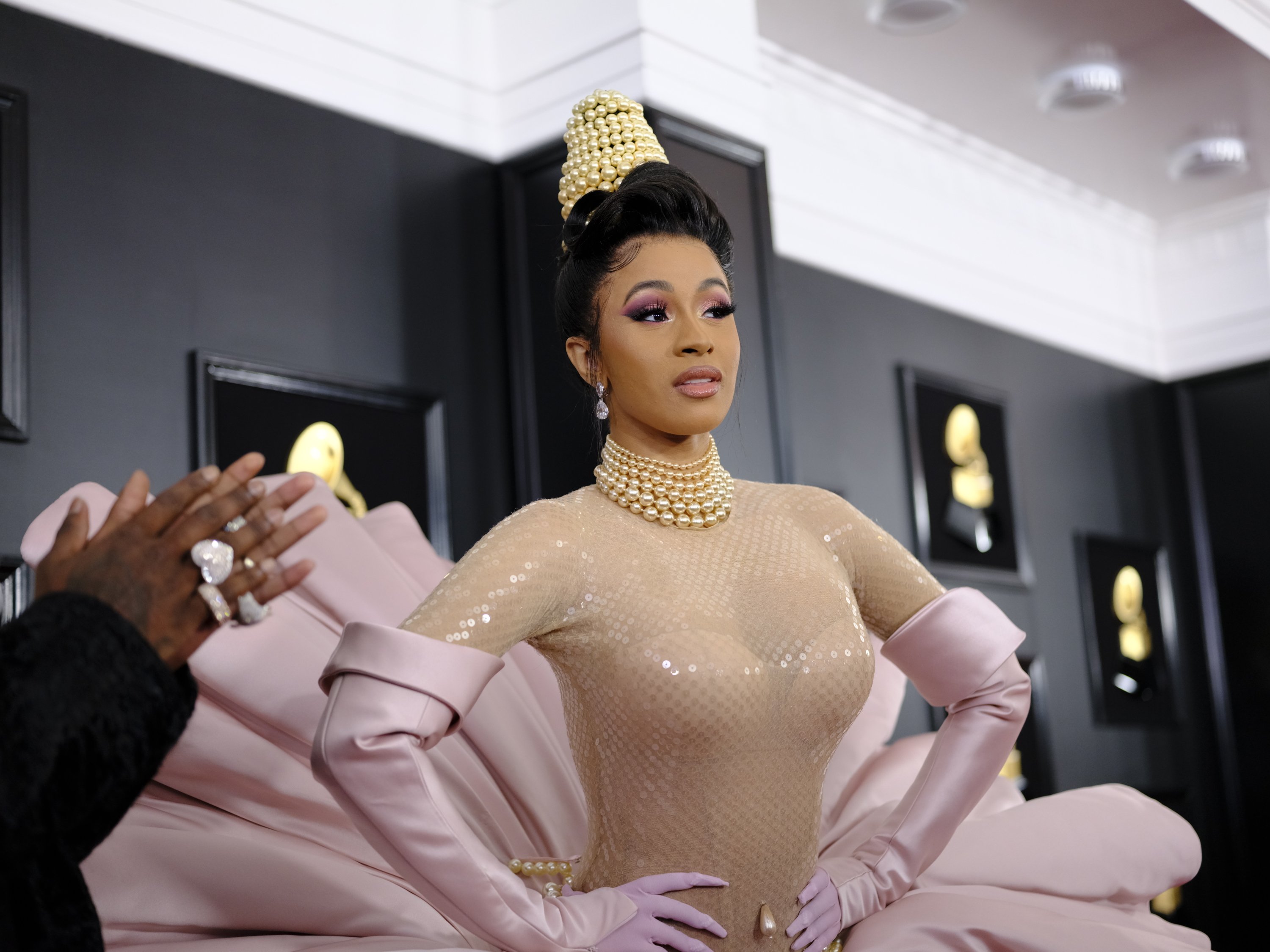 Cardi B called out racist criticism
Cardi B is the latest to face criticism for owning Birkin bags after she shared a photo on Instagram of her Birkin collection. The Grammy-winning rapper responded with another video on Instagram where she brought up a tweet that said she (along with other female rappers) lower the value of Hermès Birkin bags because they buy them and talk about owning them.
Her response was to a viral social media post that discussed this. "I don't care if this comes off as anti-Black," the post in question said. "Birkins have literally lost their value. The City Girls and Cardi have got y'all convinced that these Birkin bags are easy to get."
Cardi B responded by asking why people question if Black women "could get a bag from the Hermès store." "Y'all don't do this to these white celebrities," she said, "so why is it that y'all gotta be asking us?"
"They're saying we depreciate the value," she continued. "Actually, we add value. Because in hip-hop, when we mention brands in hip-hop, their sh*t go up."
Cardi pointed out that after "Bodak Yellow" came out, sales for Christian Louboutin shoes went up over 1000%. The same is true for when she famously rapped about Balenciaga shoes "that look like socks" in her number 1 hit "I Like It"; the brand was so impressed they debuted a billboard with Cardi next to the Louvre museum in Paris earlier this year.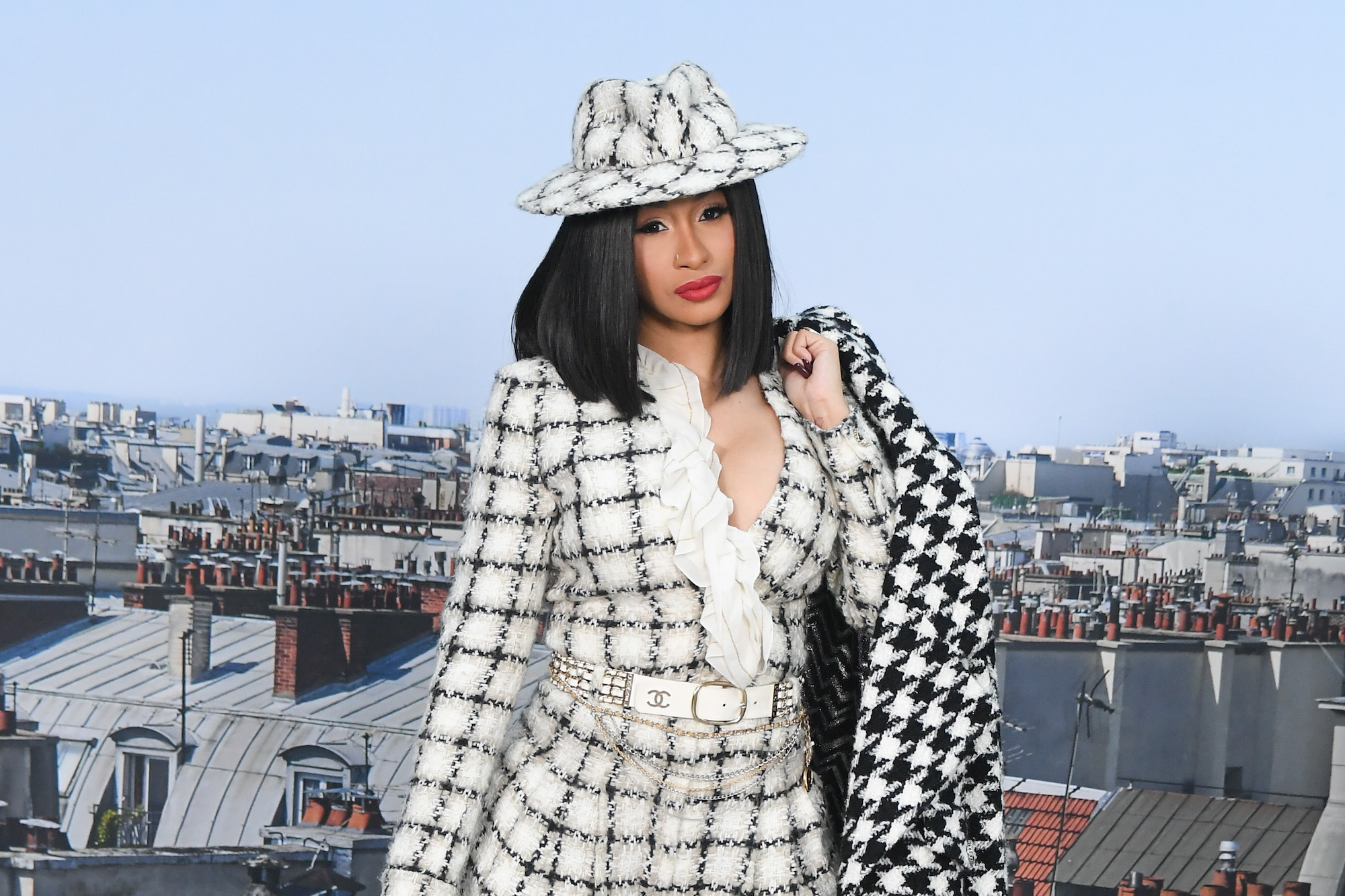 Other female rappers are under fire for loving Birkin bags
Cardi B is the latest female rapper to be criticized for owning a Birkin bag. Recently, rapper Saweetie came under fire for making a video saying that women should leave their men if they don't buy them a Birkin bag. "If he's not getting you a Birkin, if he's not paying your bills, then throw that n***a back to the streets, OK?" she said on her boyfriend Quavo's Instagram Live.
Saweetie faced backlash almost immediately as people lambasted her as a materialistic person who doesn't realize the value of love. Queen Naija faced similar critics after she posted that her boyfriend got her an orange Birkin bag for her birthday.
The Miami rap duo City Girls were one of the targets in the original post criticizing Cardi B. Rappers including 50 Cent, Gunna, and the City Girls have mentioned buying Birkin bags worth "five, six figures" in their lyrics, but only the City Girls were said to have fake Birkin bags.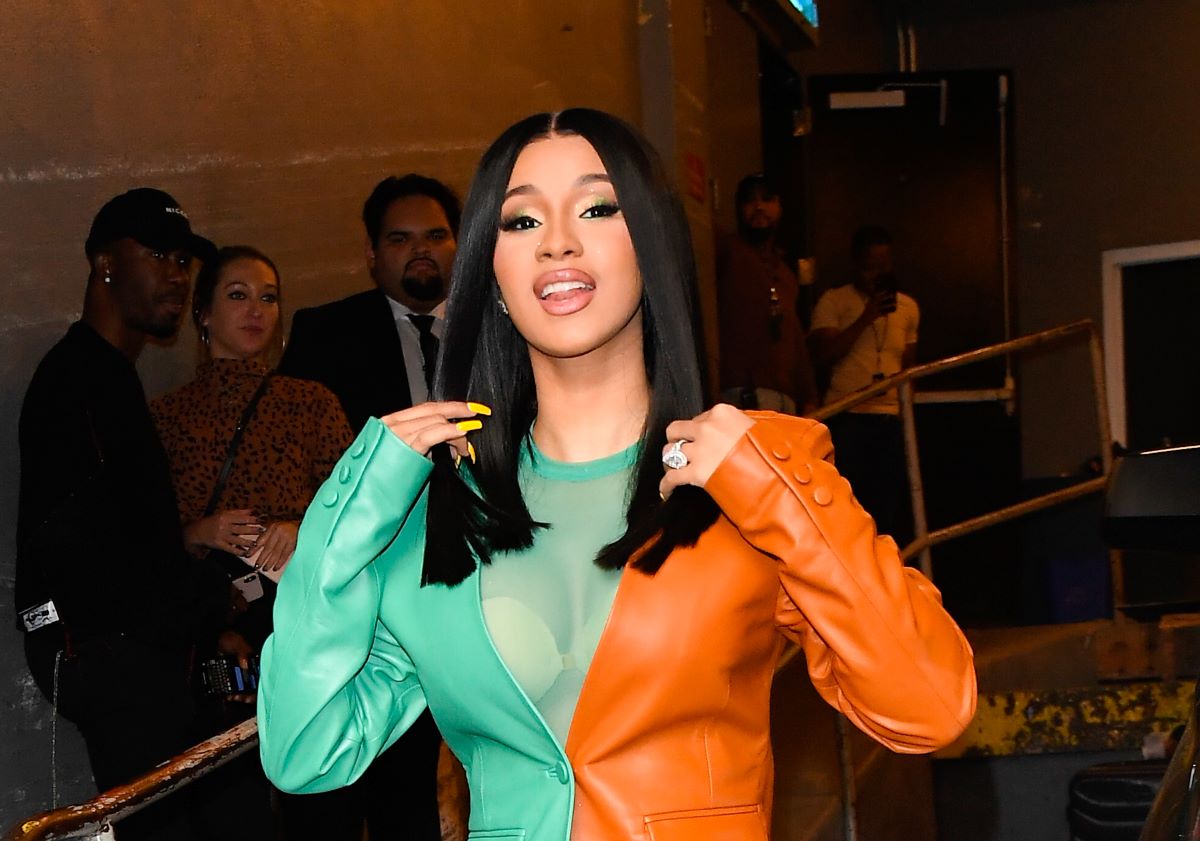 Cardi B says the criticism is racist, plain and simple
Cardi B said plainly in her video that the criticism of Black women for loving Birkin bags is hypocritical, considering countless celebrities such as Kim Kardashian and Paris Hilton have Birkins of their own and don't receive the same pushback.
"Why when a Black girl, why when a Hispanic girl [has] a bag you have to question it? 'Oh, is it fake?' or 'She's a scammer' or 'She's f*cking a n***a for it,'" she said.
"There's a lot of boss-ass b*tches out here," she said as she described the many different ways women make money today. "There's b*tches that's getting money out here."