Cardi B Says She Knows 'For a Fact' Megan Thee Stallion Is Freaky
Cardi B and Megan Thee Stallion released their first collaboration, WAP, on Aug. 7. Showbiz Cheat Sheet can't print what WAP stands for, but the song is a hit. It represents the long awaited union of two powerhouses of rap. Now that they've worked together, Cardi B believes Megan Thee Stallion is freaky.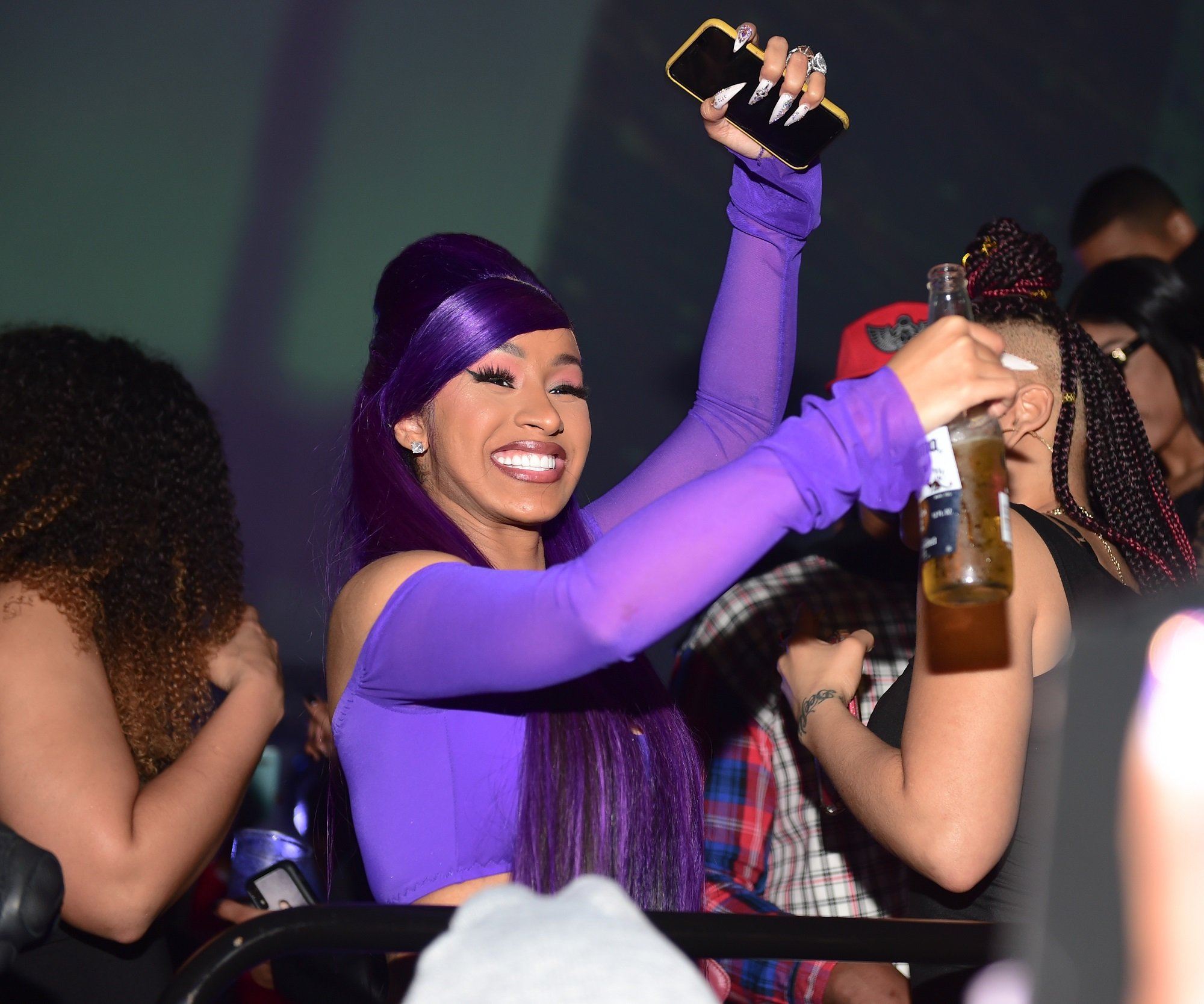 Cardi B was a guest on the Zach Sang: Just the Interviews Podcast on Aug. 7. They had a lot of NSFW analysis of the song. Suffice it to say, Cardi B believes Megan Thee Stallion is at least as freaky as her music.
What took so long for Cardi B and Megan Thee Stallion to collaborate?
Cardi B has been recording since 2016 and Megan Thee Stallion since 2017. What took so long for WAP? Cardi B says not to rush them.
"When a new female rapper's coming out, I don't ever want to rush," she said. "I don't ever want to put like a competition that I've got to rush to do a song with them just 'cause. Let me take my time. Let me have a perfect song for them. When Megan came out, I don't even think I have songs that I would even want her to be in because they were so aggressive. Let me have the right song for them at least. Let me at least get to know them."
There will be more female rappers and more collaborations after 'WAP' too
Cardi B believes there's no rush, and when new artists come on the hip-hop scene, she'll be in no rush to work with them too. She believes it's a given that more female talent will come forward in the industry.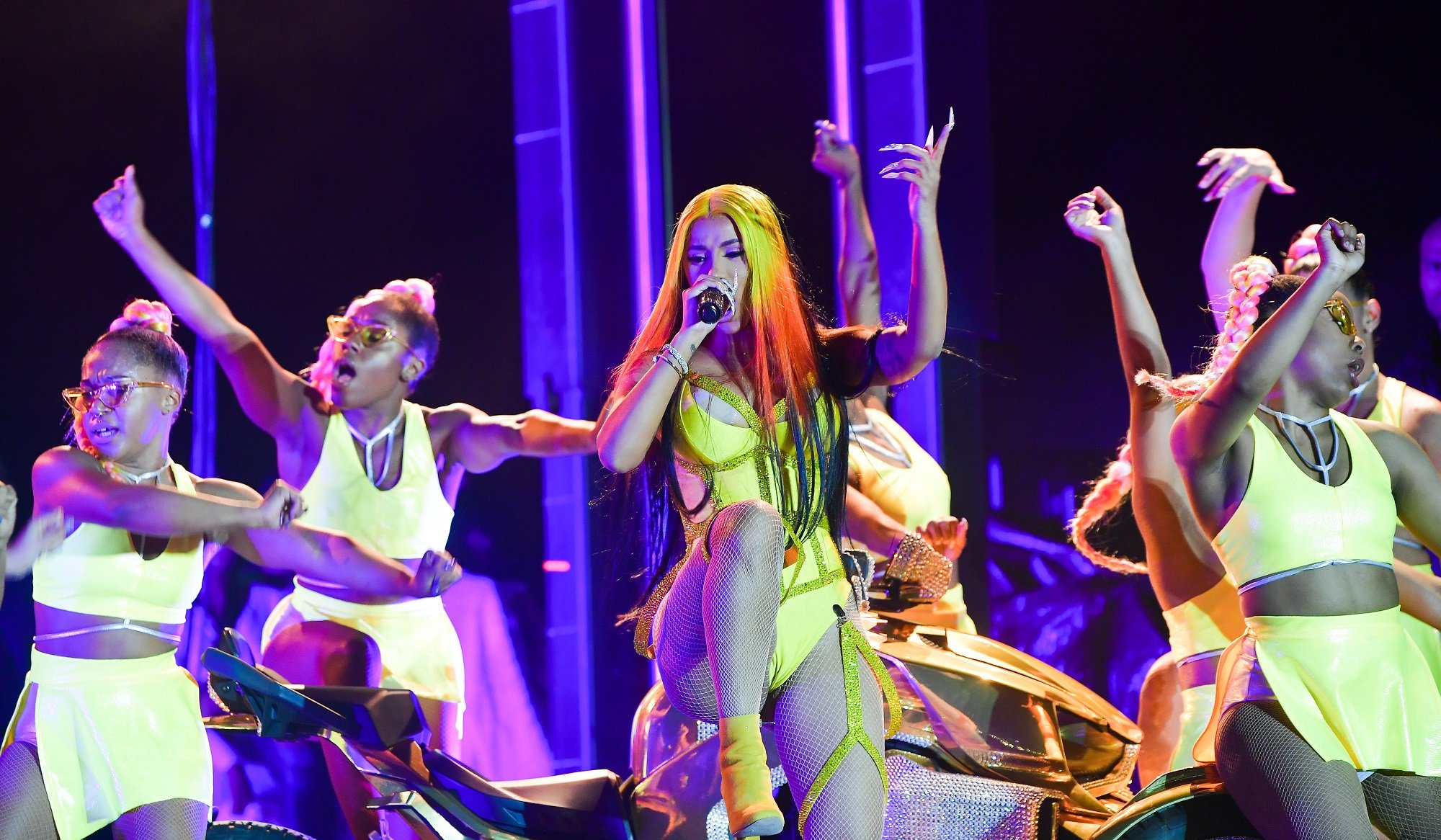 RELATED: Cardi B Just Dragged a Fan Who Criticized Her for Allowing Kulture to Use a Pacifier
"Female rappers is something that is not going to stop," she said. "We have social media. They're going to keep on emerging. It's something I always accept. If I love their music, I like their music. If Iike them, I like them and I want to get to kow them sooner or later. But I hate when people rush it and if you don't get to them on the time that they want you to get to them, it's like oh, y'all don't [get along] with each other or they're being funny. I'm tired of it."
The timing was perfect for Megan Thee Stallion and Cardi B
The rapper is glad she waited until WAP to invite Megan Thee Stallion to record with her. She says they hit it off right away.
"I actually met Megan before we even did the song and I vibed with her straight up," she said. "She's funny, she's girly, she's so like a big smile."
How Cardi B knows Megan Thee Stallion is freaky
If you think WAP is intense, you should explore the catalog of Megan Thee Stallion. Cardi believes Megan knows what she's singing about.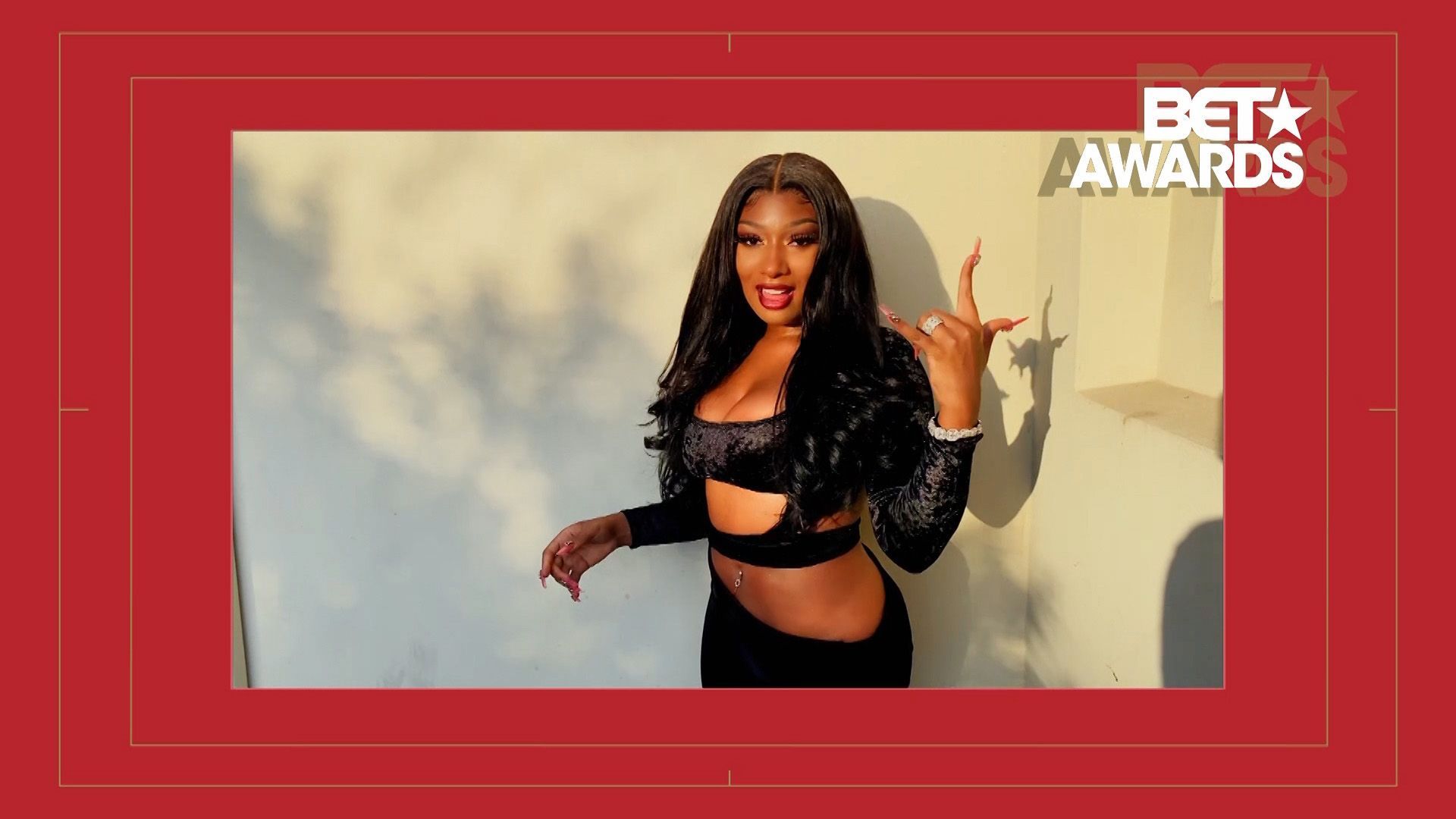 RELATED: After 'WAP' Drops, Megan Thee Stallion Discusses Shooting: 'I Felt Betrayed By a Friend'
"Like Megan, she talks so freaky, ain't no way on earth that she's not freaky," Cardi B said. "Ain't no way on earth you don't do all of that. How you don't do all fo that, you come out with all that stuff? I know she has to be. I know for a fact she has to be."