Cardi B Will Respond to These Feud Rumors but It'll Cost You
Cardi B has been the subject of many rumors of feuds with other celebrities. It seems to be the price of fame. The more successful you are, the more other artists and so-called fans try to stir up some drama. Cardi B has an idea for how to handle these rumors, and profit off them too.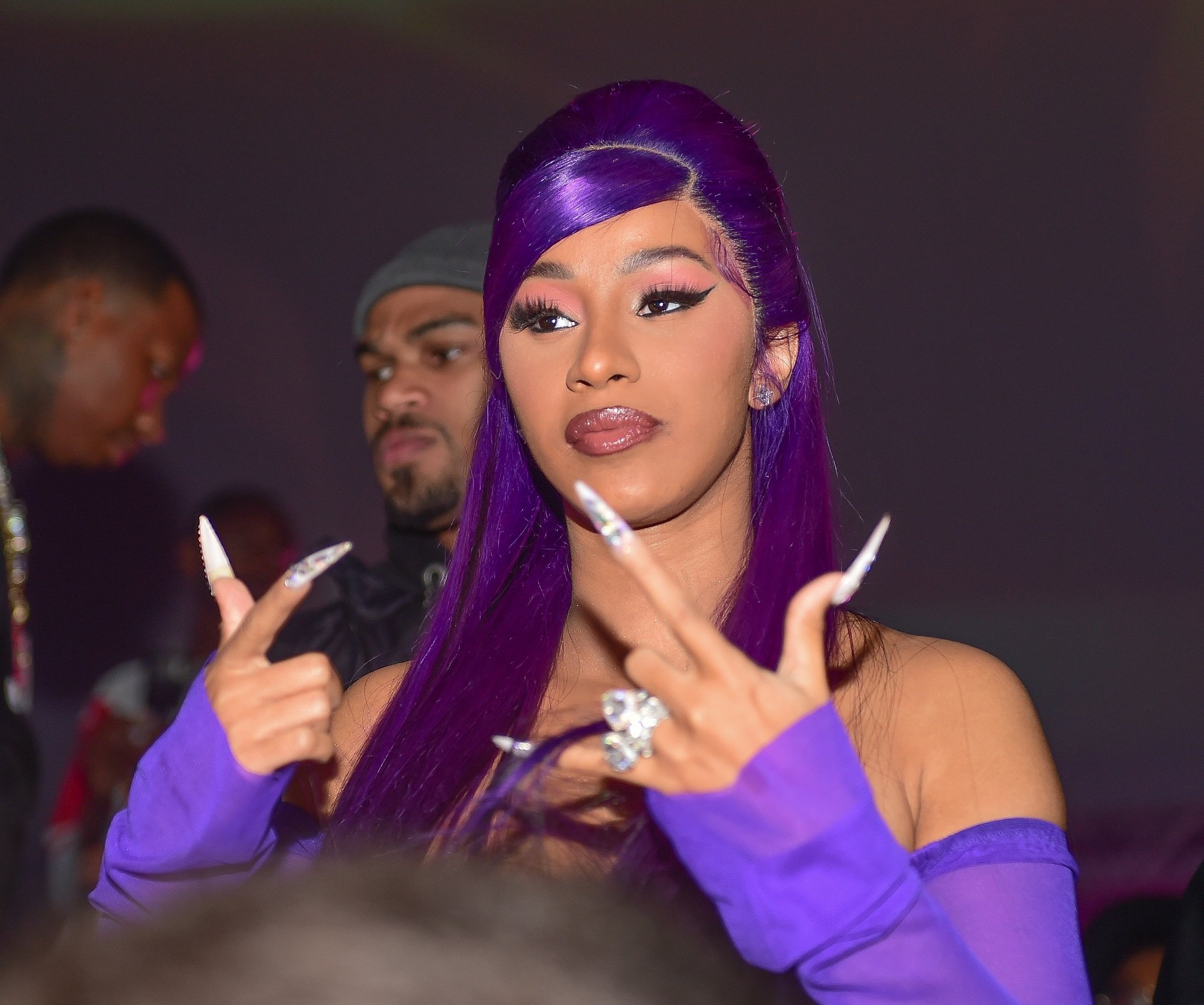 The rapper was a guest on the Zach Sang: Just the Interviews Podcast on Aug. 7. When Sang asked her about her plans to address rumors on her OnlyFans page, Cardi B confirmed and elaborated. 
Cardi B is tired of made up drama
The media has linked Cardi B to feuds with other artists, from Nicki Minaj and CupcakKe. The rapper understands what fuels it but she wishes they would stop.
"Because it's entertaining to them," she told Sang. "It's entertaining to them and I really hate that sh*t. Even now, I still see funny things and it's just like bro, why does it have to be like that? I just hate that. I put on social media, if you don't like somebody's picture as much as people want you to like their picture, they automatically think that you don't get along with them."
Cardi B would rather be allies with other female rappers
Cardi B supports other female rappers. She just collaborated with Megan Thee Stallion on "WAP." Even if she doesn't sing with them, she doesn't want to feud with her colleagues.
"If you get along with a certain type of rapper, that means that you're picking sides," she said. "It's not even like that because you're trying to develop these feelings against female rappers and we don't even have those feelings towards each other. I don't even want to feel that feeling towards anybody because I really be enjoying these women's music."
As a rapper herself, Cardi B can recognize how much work other artists put into their music.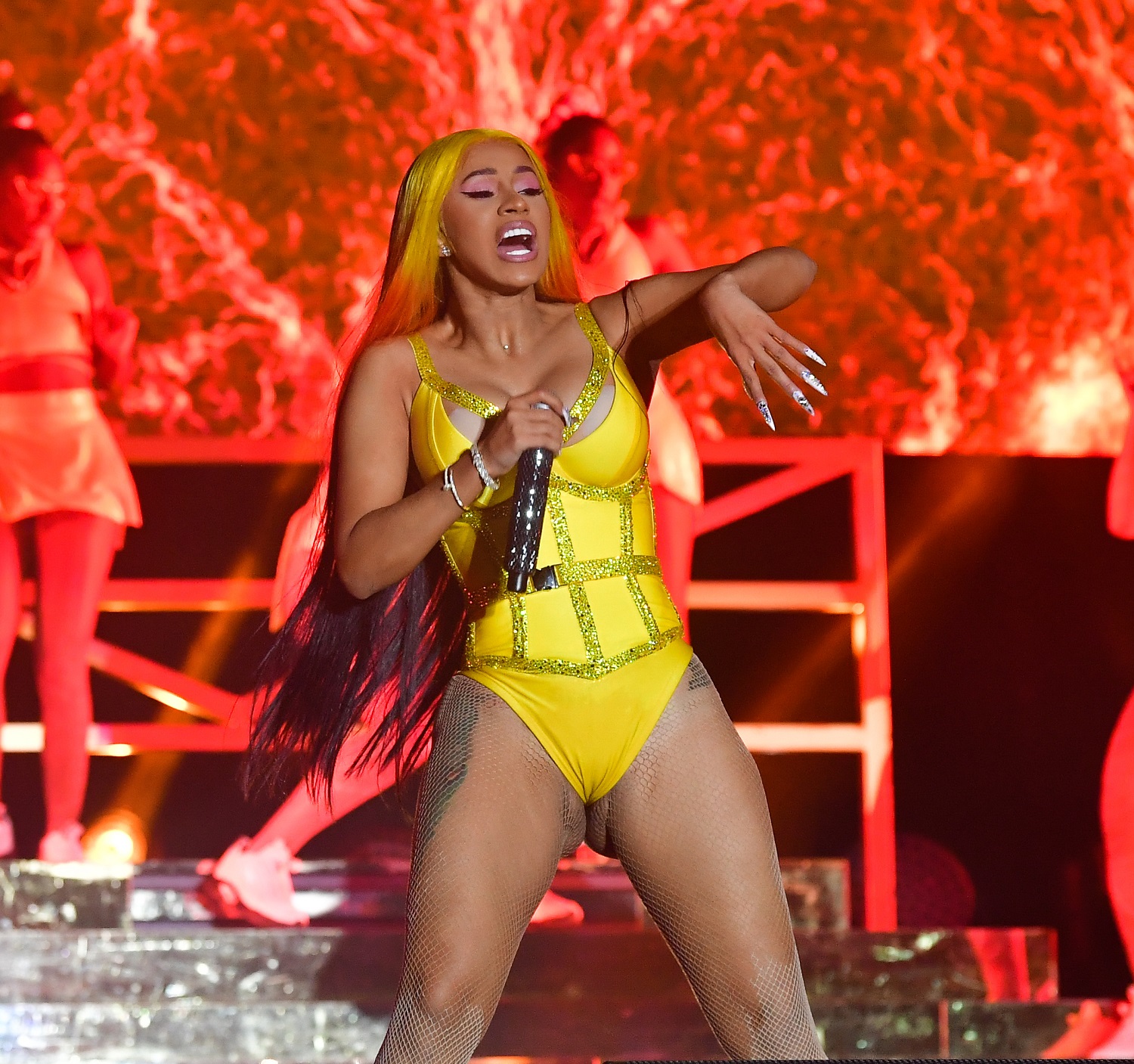 "Sometimes when they do a certain performance, I be like yo, that's dope," she said. "Sometimes I can tell when somebody's working really, really, really hard. I can just tell because I've been through it. I'm just like yo, I know she's tired. I know she's not even sleeping. I admire that and I would like to give advice to the new young and coming."
If you're trying to get to her, she's going to profit off it
The more famous she gets, Cardi B realizes some haters are just trying to rile her up. She decided if that's going to happen, she can take control of it by charging her OnlyFans subscribers to respond to these rumors. 
"Sometimes people make lies and fake receipts about me," she said. "If people's goal is to get me mad and respond to them, if you want a response, y'all gotta pay for the response."
Cardi B would rather ignore it but fans won't let her 
Cardi B knows the best way to move on is to ignore fake rumors and not give them air. Unfortunately, social media has allowed them to keep going. Chagrin her OnlyFans subscribers is one way she can take control of the narrative.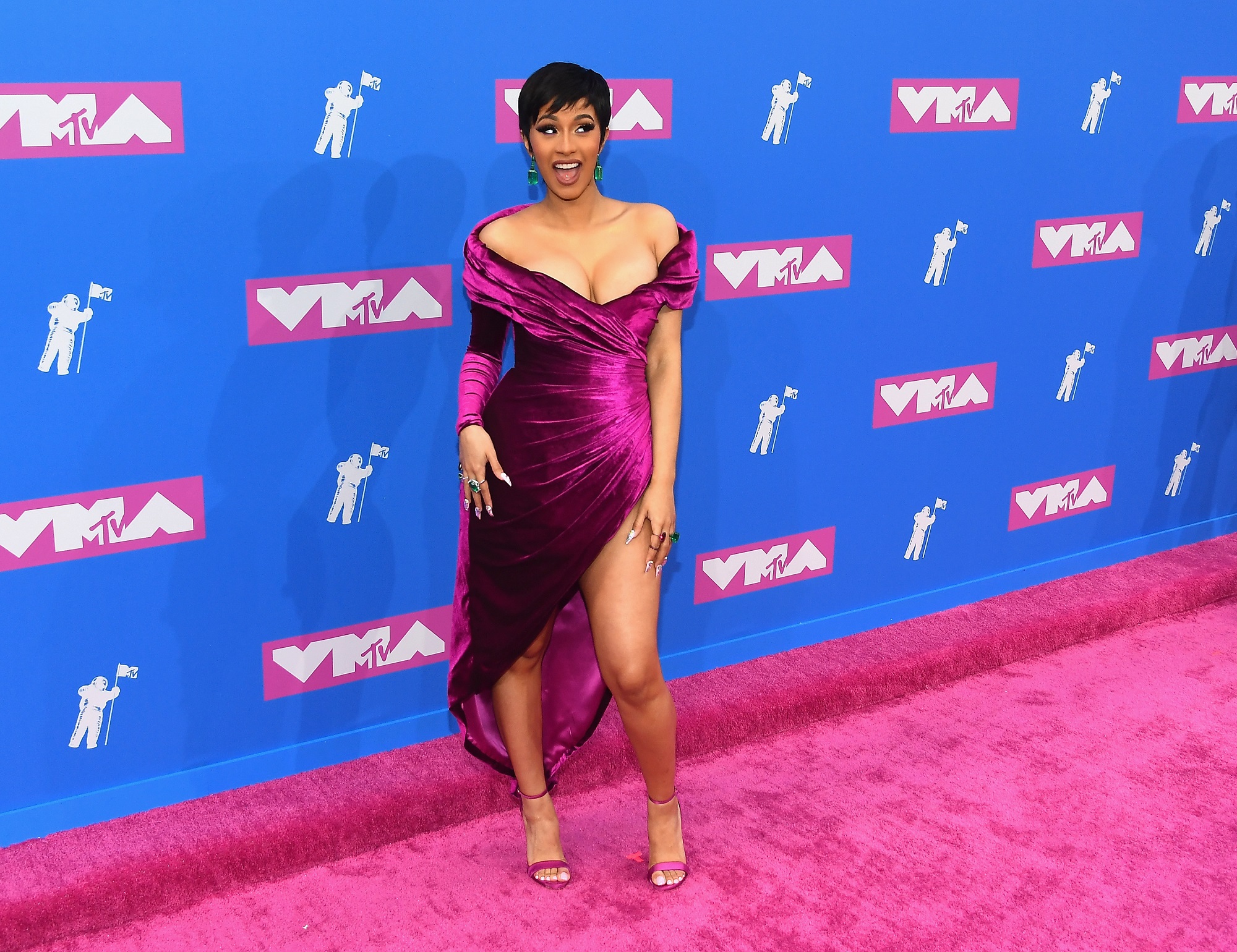 "I hate it," she said. "When is it going to finish? Sometimes I could wake up and it's like I see that bullsh*t like how? I didn't even do anything? What did I do now? It can be fake receipts, fake rumors, fake this, fake that. I don't even want to address it but people want to believe so much [stuff] about me I just gotta be like nah, cut it."