Cardi B's Birthday Gift to Offset Is Ridiculously Expensive
Cardi B's birthday gift to Offset is a major money move.
Cardi B just made a major money move for Offset. For his 29th birthday on Dec. 14, the Invasion of Privacy rapper went all out, surprising him with a new luxury car. It's a rare model that carries a price tag of several hundreds of thousands of dollars.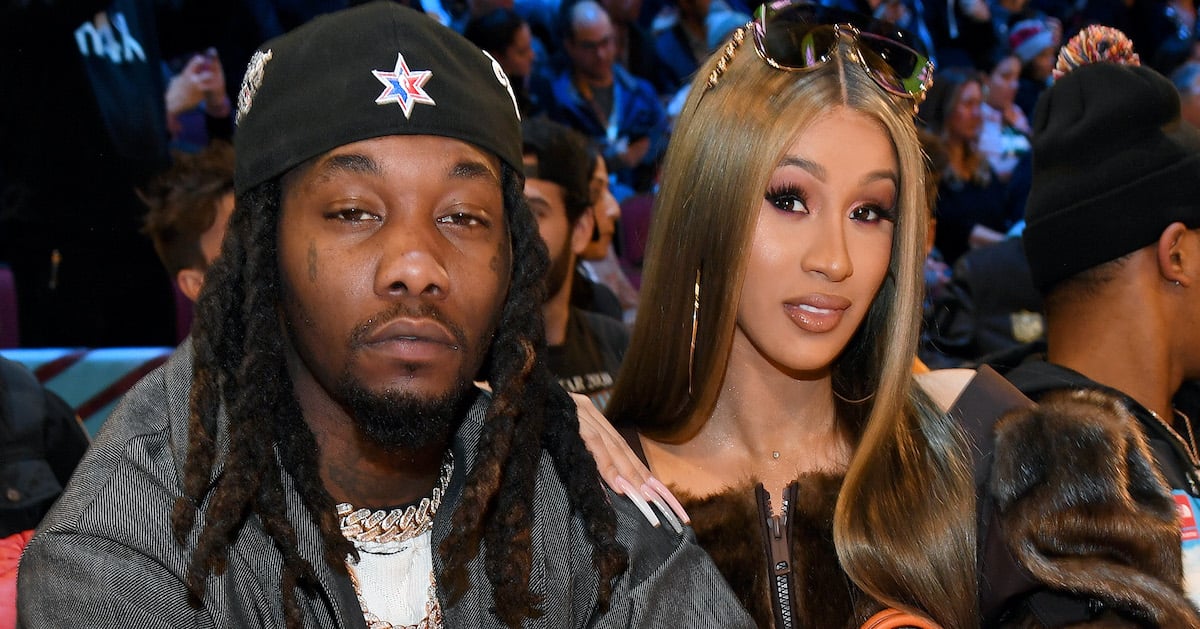 How Offset celebrated his 29th birthday
Offset celebrated his big day with a birthday bash that was presumably in Atlanta, where he lives with Cardi B and their 2-year-old daughter Kulture.
Cardi B had previously teased the event on her Instagram page, saying the theme would be Belly, which is a 1998 crime film starring Nas and DMX that tells the story of two friends who are involved in organized crime.
The party brought out several big-name celebrities, including fellow Migos rapper Takeoff, DaBaby, and Stunna 4 Vegas, who were seen in videos shared on Offset's Instagram Story.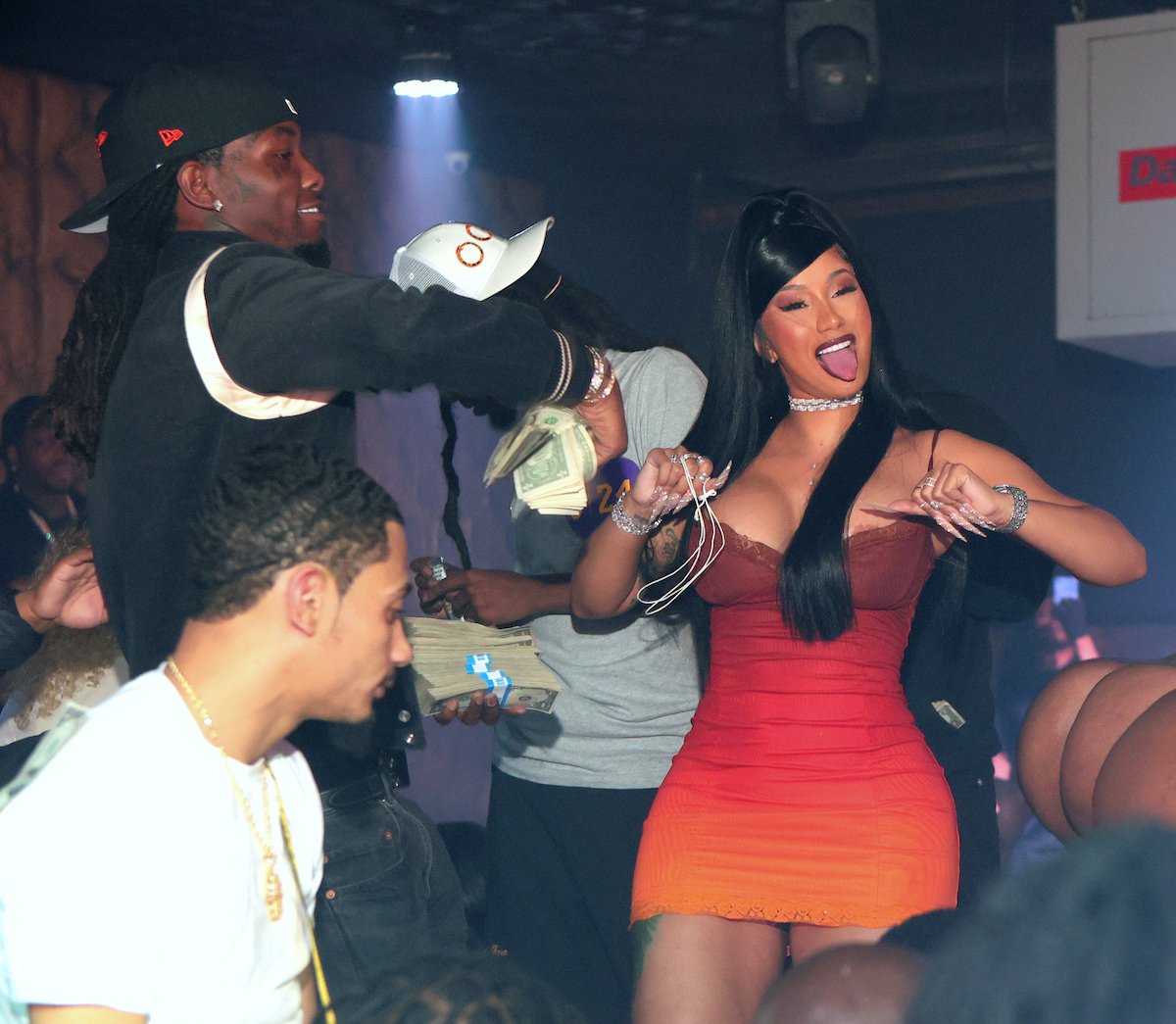 What Cardi B got Offset for his 29th birthday
Videos from the party show Cardi B leading Offset outside at one point, with her hands covering his eyes. She then pulled them back to reveal a Lamborghini Aventador SVJ 63 Roadster, which TMZ says carries a price tag of $600,000.
Offset squealed in excitement upon seeing the Lamborghini, rushing over to check out the interior. "Thank you baby @iamcardib," he captioned a video showing off the features. "BIG SVJ ONLY 63 of these in the world," he wrote in a follow-up post.
Cardi B also showed Offset some love on her page. "VerifiedHappy birthday Hubs ❤️I wish you many more," she wrote in the caption of a video of her and Offset together. "I wish you more positivity,wisdom, health, and for God to continue to keep you with a good heart. Thank you soo much for helping me these past months getting my business in line(somebody gotta be the mean 1) I❤️u. Lets turn it up tonight !!"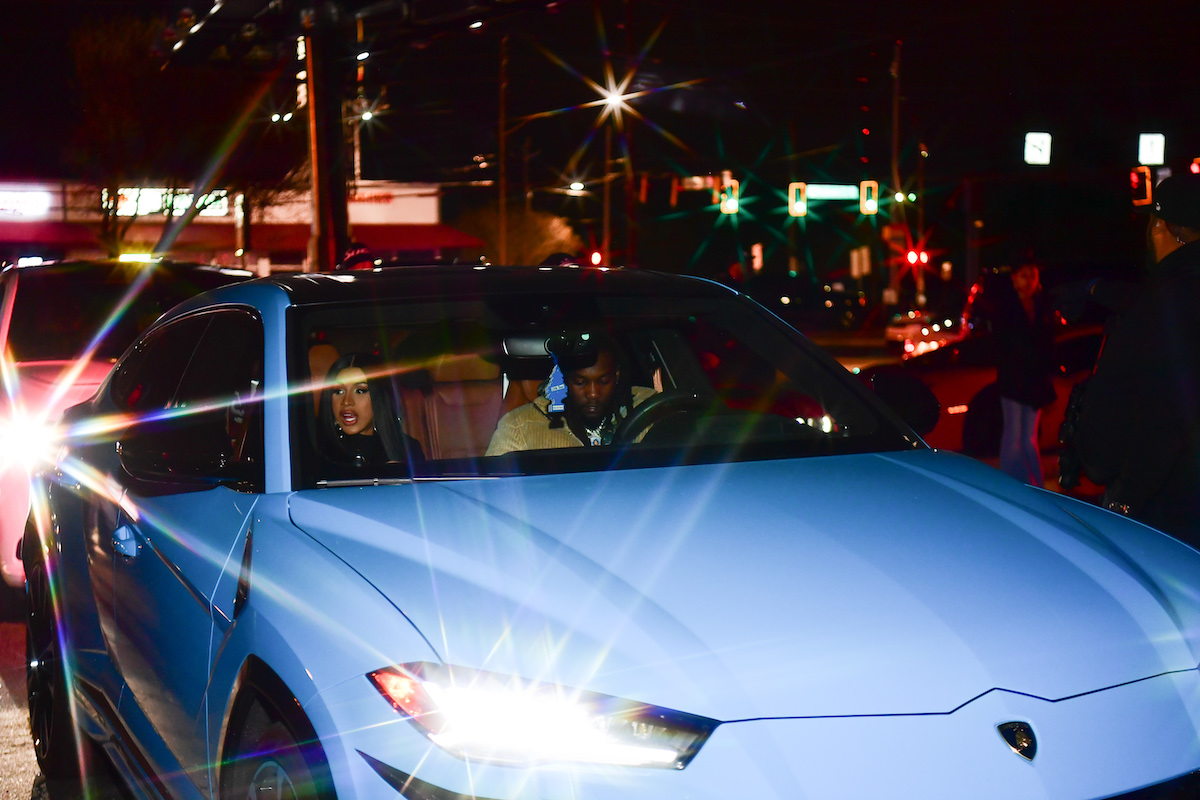 Cardi B and Offset are clearly in a much better place
It's clear that Cardi B and Offset are doing a lot better than they were earlier in the year, when Cardi B filed for divorce.
She split from the "Stir Fry" rapper in September, explaining on Instagram Live (via Pop Culture) that she was "tired of the arguments and the build-up." However, Offset seemed to redeem himself on her birthday in October, when he surprised her with a pricey Rolls Royce SUV. Days later, she confirmed on Instagram Live that they were back together.