The Hilarious Way Carey Mulligan Keeps Her Kids Busy During Quarantine
The Great Gatsby star Carey Mulligan is a mother to two young children. Here's the funny way she keeps them busy during quarantine.
A day in the life of Carey Mulligan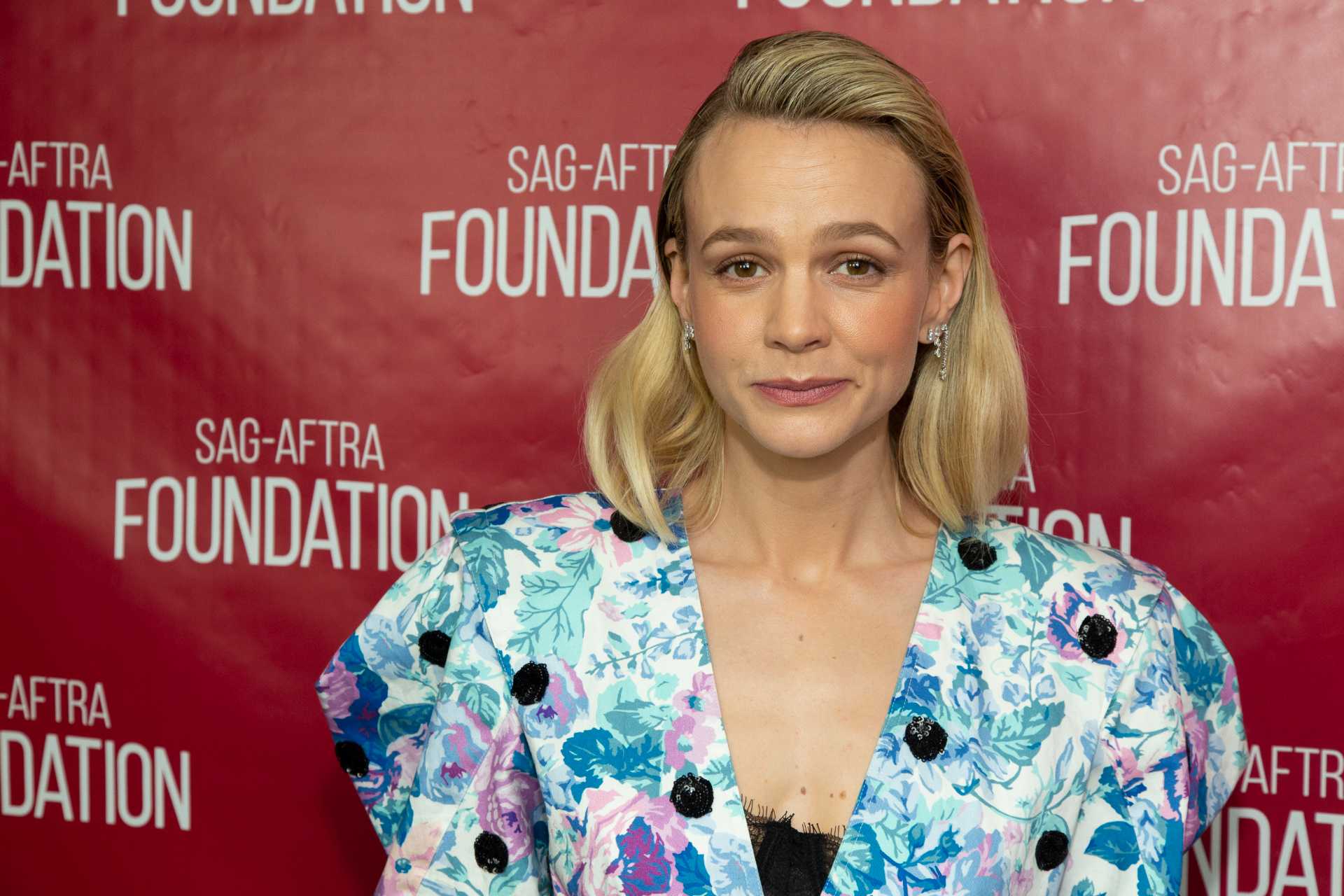 Mulligan travels between her house in London and her farm in Devon. She has two children with her husband, Marcus Mumford, named Evelyn and Wilfred. For some, remaining quarantined can get monotonous. However, Mumford tells InStyle she keeps herself busy by cooking.
She says she has been eating more salads and casseroles. "Do you know the spicy broccoli salad at Sweetgreen?" asks Mulligan. "We've made our own version and have it probably four times a week. We've gone back into comfort mode and started to eat more casseroles. When the world is chaotic, you need warm food. Variations on casseroles. That will be my cookbook," she jokes.
The actor also stays busy by hopping on video calls with her friends. "I've been using Houseparty with my two best friends every Sunday at 8:30 a.m.," says Mulligan. "We've all got kids, so we put we put the TV on for them and sit in bed with a big cup of coffee and catch up, which has been quite nice."
Carey Mulligan often plays a mother in her movies
During an interview with Porter to promote her film Promising Young Woman, Mulligan says she noticed she has been playing moms a lot in her recent movies (with the exception of Promising Young Woman).
"One part of Promising Young Woman that really struck me was that, for the last couple of years, I have been playing moms," Mulligan tells Porter. "I was a mother in Mudbound, I had a 14-year-old in Wildlife. And then I read this script [for my latest movie] where I am working in a coffee shop and have no dependents."
When asked if she misses doing activities she used to do as a single woman, Mulligan says she does not pine for her former life. She says she enjoys her life as a mom and doesn't miss doing singles activities like going out to the bar. "Noooo," she emphasizes. "In fact, every time we stepped into a new bar set, [director] Emerald [Fennell] and I would both be like, 'God, we haven't been in a bar in a really long time.' And I'm very glad of that."
How Carey Mulligan keeps her kids busy
It can be challenging to keep kids busy during the quarantine. Once boredom sets in, home life can become chaotic. A hilarious way Mulligan keeps her children entertained is to have them look for ways to remove their toys from a block of ice. She says this is the perfect activity because it keeps them busy for an extended time.
"My favorite game to play is filling a tray of toys with water and putting it in the freezer overnight, and then the kids get to 'rescue' their toys," Mulligan tells InStyle. "They love it and it takes hours."
Read more: Carey Mulligan Net Worth and How She Became Famous
Follow Sheiresa @SheiresaNgo