Carl Reiner: The Funniest Movies He Directed (Most Star Steve Martin)
In 98 years, Carl Reiner accomplished a lot in his career. He wrote and starred on classic television like The Dick Van Dyke Show, he performed comedy with Mel Brooks like their classic 2000 Year Old Man bit, he kept working as an actor in the Ocean's Eleven trilogy and appearances on Hot In Cleveland, Parks and Recreation and Two and a Half Men. He also did voice work for animation from The Cleveland Show to Toy Story 4. Steve Martin called him "my greatest mentor."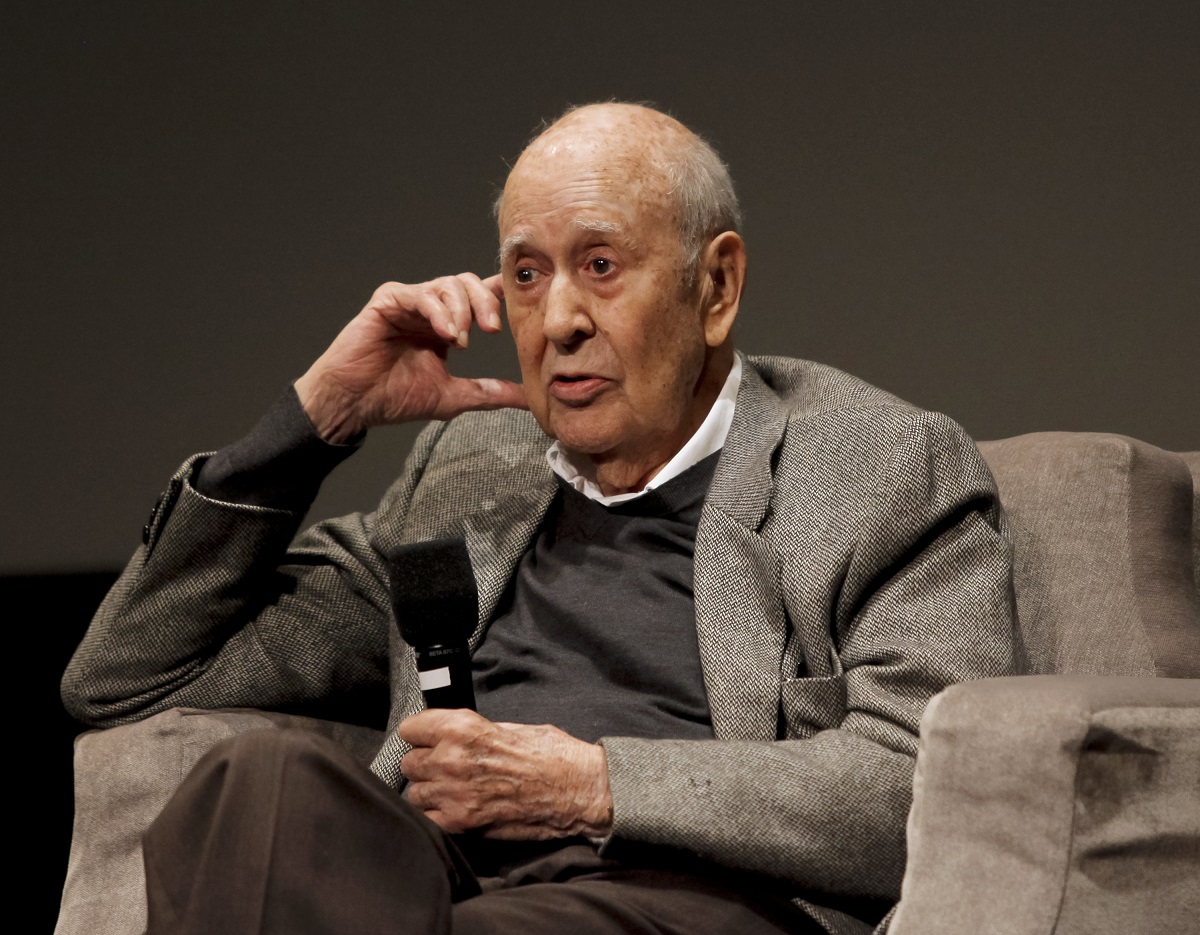 Where you didn't see or hear Reiner may have been where he was funniest. He directed over a dozen feature films, all worth seeing. However, here are some of the funniest movies to begin celebrating the life and career of Carl Reiner.
Carl Reiner directed Steve Martin's tour de force in 'All Of Me'
All of Me was the fourth Steve Martin movie Reiner directed and it may be the best. Whether Reiner instructed Martin's performance, or just got out of his way, All of Me is a profound vehicle for Martin's physical comedy. 
Martin plays a lawyer who finds half of his body possessed by Lily Tomlin. Martin battles his own body just to walk, and fights with his feminine side. In the movie, you believe there are two characters fighting for control, but in reality it's all Martin.
Carl Reiner made Steve Martin a movie star in 'The Jerk'
The Jerk was Martin's first movie vehicle. He was a famous standup comedian and appeared on Saturday Night Live plus some movie cameos including The Muppet Movie. The Jerk gave Martin's comedy a 90-minute platform and also established Reiner's irreverent, sometimes surreal comedy style.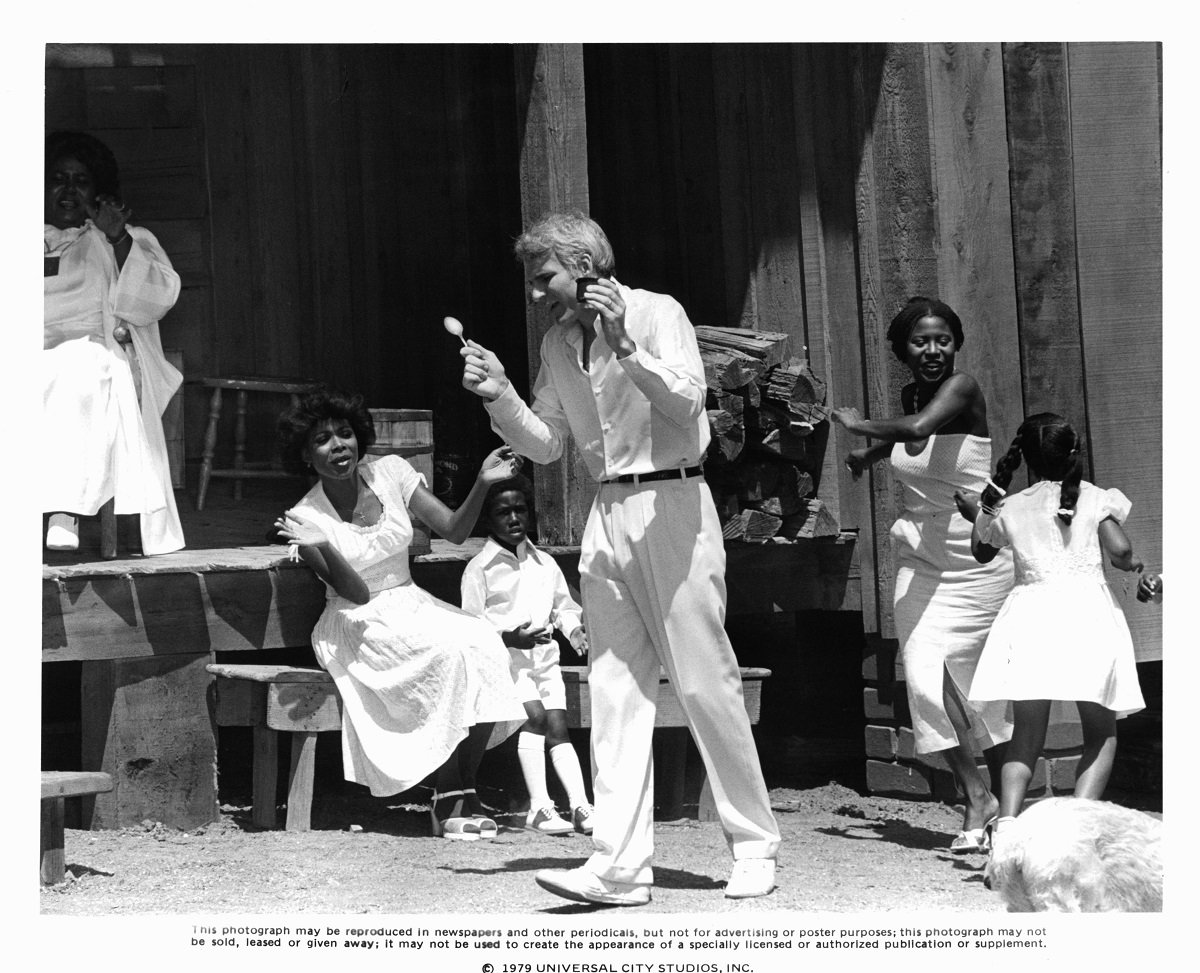 Martin plays Navin Johnson, the adopted son of a Black family who leaves the farm to make it in the city. Navin's journey is a series of comic misadventures that offer Martin a chance to riff, not confined to the rules of the real world. 
The middle Steve Martin movies 
After The Jerk, Reiner directed Dead Men Don't Wear Plaid with Martin. The black and white detective spoof actually incorporated footage from Humphrey Bogart, Ingrid Bergman, Cary Grant, Barbara Stanwyck and many more classic movie legends. Interacting with the footage gave Martin more limits than usual, but it still works.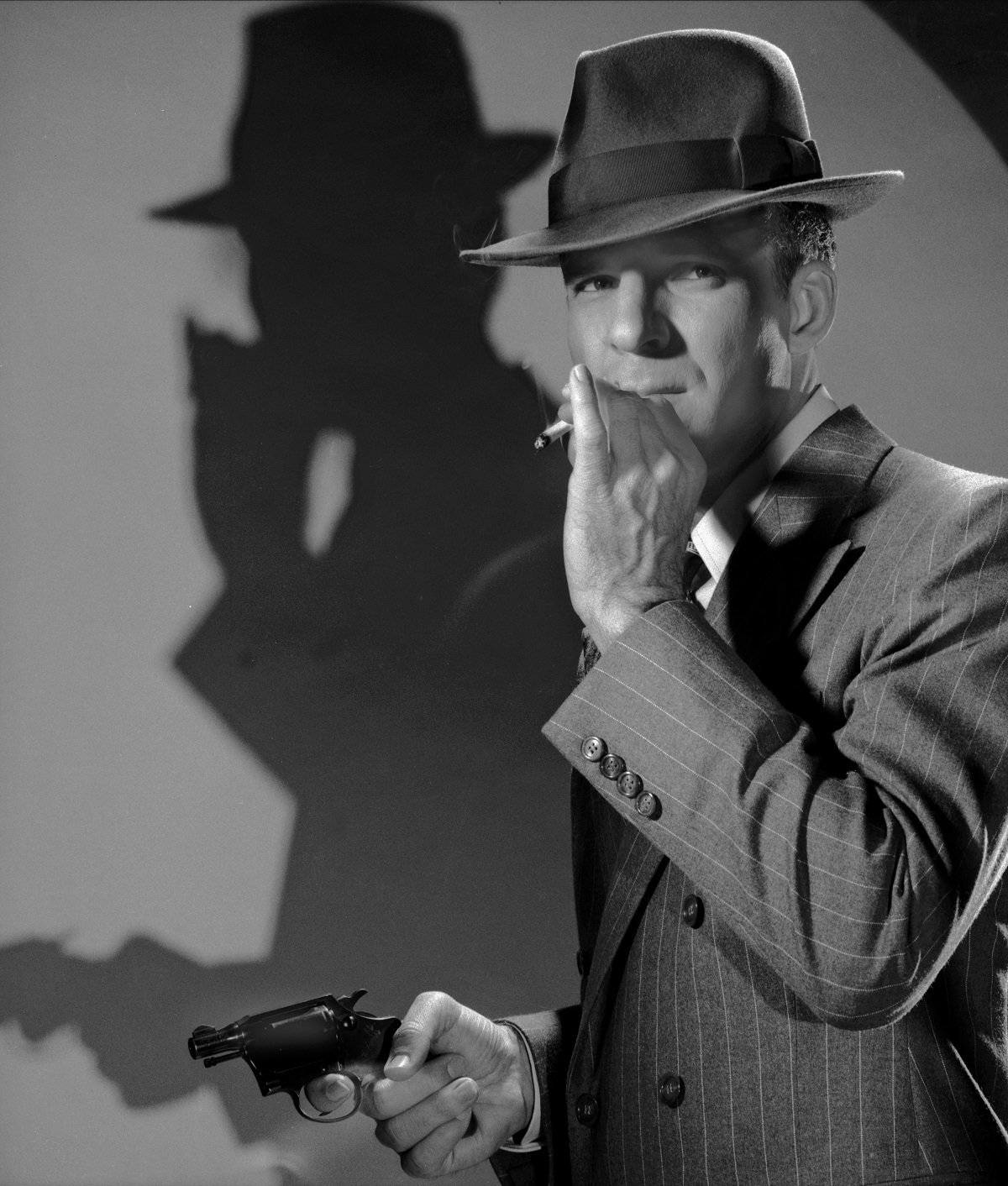 The Man with Two Brains was their most absurd comedy together. Martin plays a brain surgeon who falls in love with a brain in a laboratory. His new wife (Kathleen Turner) schemes to come between the doctor and his brain. In between he argues diagnoses with a little girl, uses his saliva to scale a ledge and bounces around a lab like a pinball.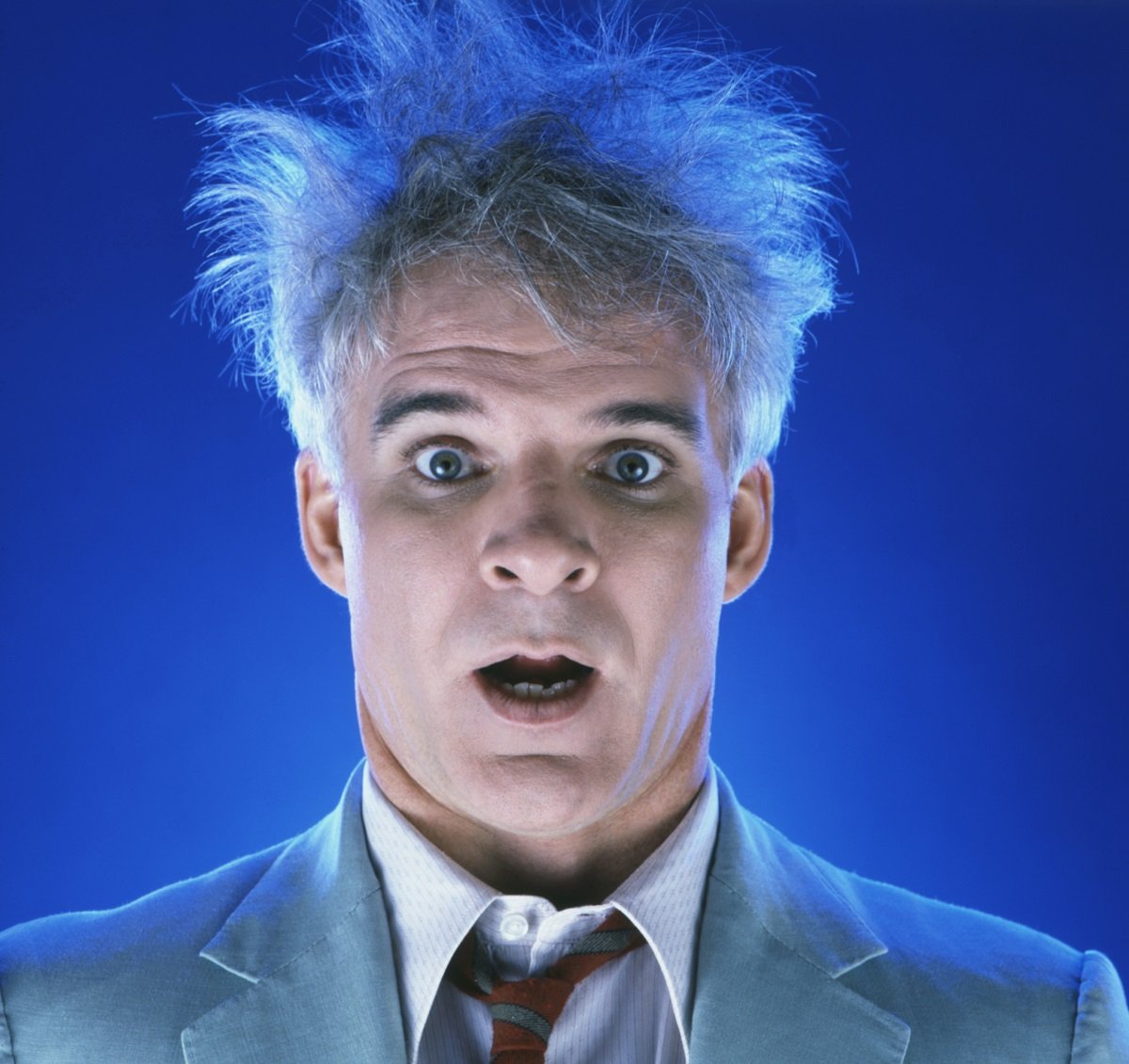 Carl Reiner vs. Wrestling in 'The One And Only'
Before his Steve Martin movies, Reiner directed Henry Winkler in the comedy The One and Only. Winkler plays an aspiring professional wrestler. The Fonz as a wrestler isn't even the biggest joke of the movie. It's that he's an unreprentent self-absorbed A-hole. Winkler totally commits and he's hilariously endearlingly rude.
Carl Reiner started a franchise with 'Oh God'
If you're going to make a movie about God, you can't cast much better than George Burns. Sorry, Morgan Freeman. This simple movie about God (Burns) calling on a regular guy (John Denver) to make people believe again was so funny it spawned two sequels, though Reiner did not direct them.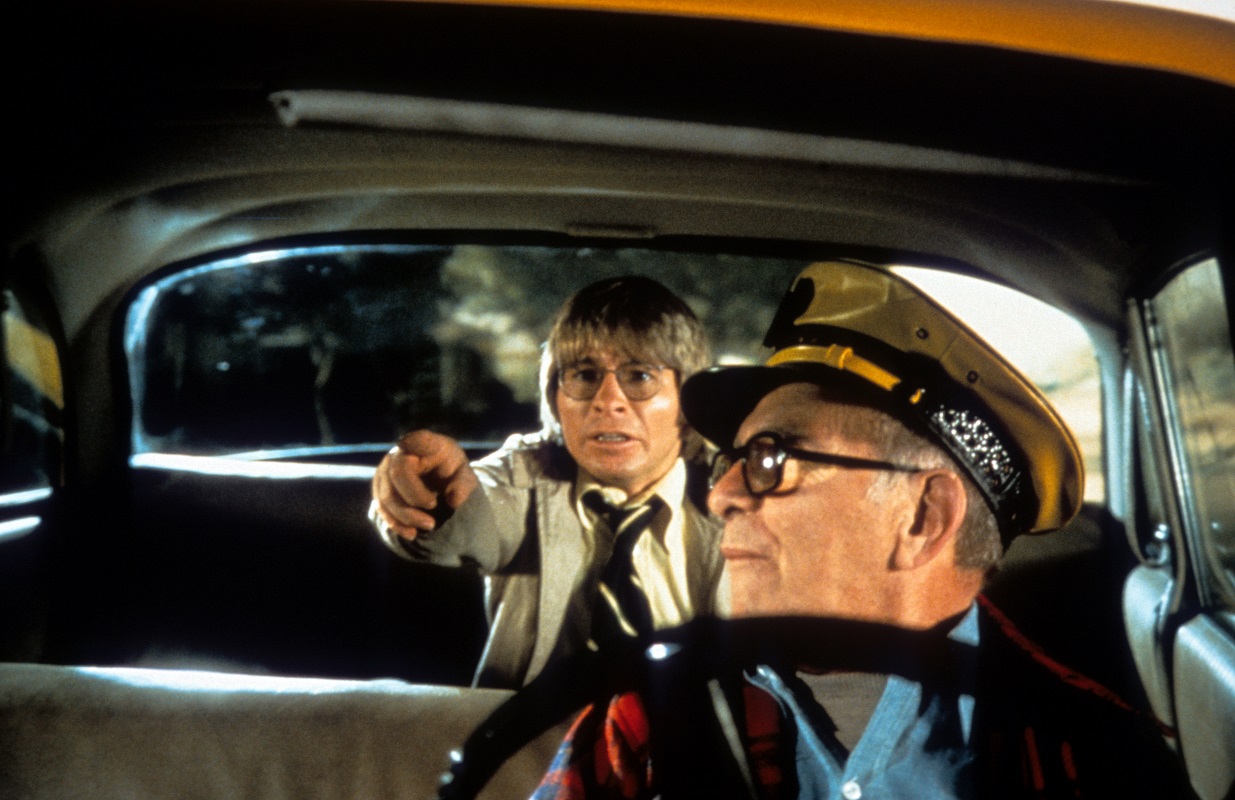 Later Carl Reiner
Each of Reiner's movies has fans. Summer Rental was a classic John Candy vehicle about a family vacation gone wrong. Summer School was a teen comedy about the kids who have to make up classes on vacation. The standouts are two slackers obsessed with The Texas Chainsaw Massacre.
Fatal Instinct was Reiner's attempt at a full Mel Brooks style Blazing Saddles/Spaceballs spoof of detective thrillers. Dead Men Don't Wear Plaid actually works better, but there are some good spoofs of Cape Fear and Body Heat in it.