Carol Burnett Said This 1 Scene in 'Annie' Was 'Total Overkill'
Annie remains one of the most beloved musicals of all time. What started as a comic strip has blossomed into several movies and stage shows with many iconic songs, and its story of overcoming life's obstacles continues to inspire people today.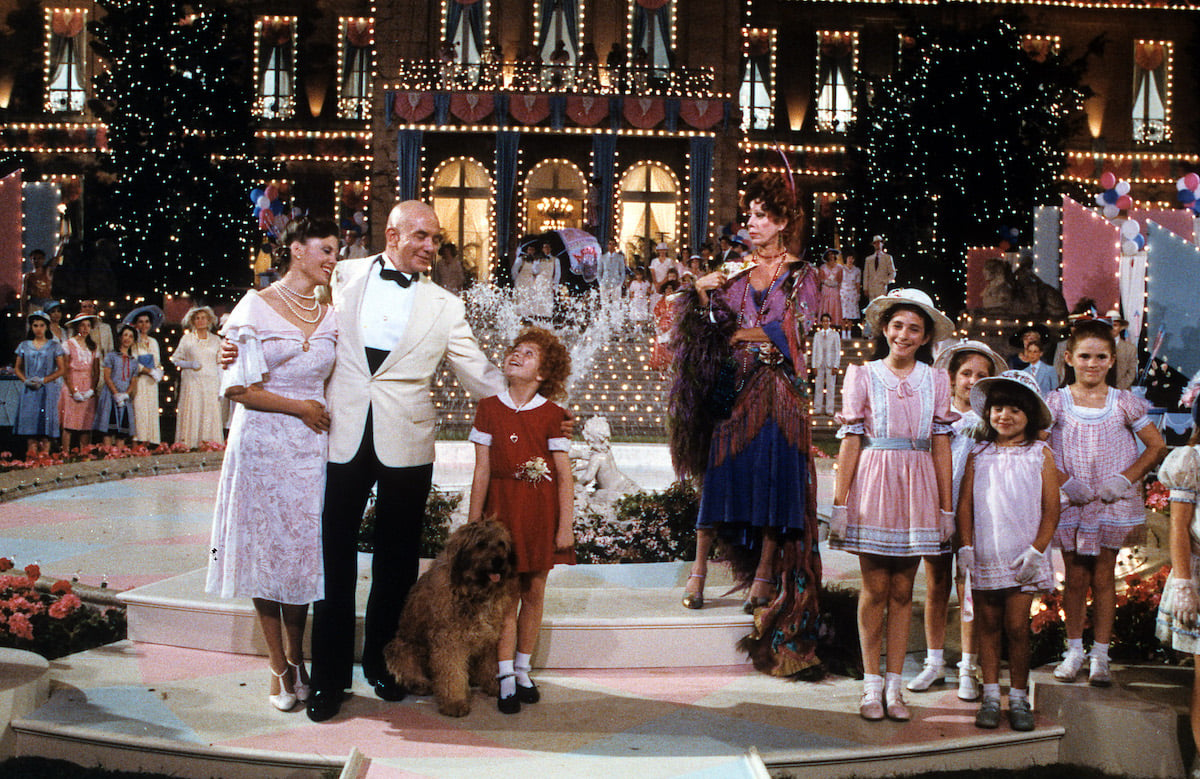 'Annie' had an all-star cast
The 1982 version of Annie has remained timeless thanks to the legendary actors who were a part of the cast, including Tim Curry, Carol Burnett, and Bernadette Peters. 
Curry, Burnett, and Peters were all established in their careers by the time they started filming Annie. Curry worked as an actor on the West End in London throughout the 1970s before his breakout role as Dr. Frank N. Furter in The Rocky Horror Picture Show. 
Burnett's popular variety show The Carol Burnett Show ran for more than a decade and made Burnett the icon that she is today. Peters, meanwhile, was known for her stage work as well as her frequent appearances on The Carol Burnett Show.
In Annie, all three actors take their turn at playing villainous characters. Burnett played Miss Agatha Hannigan, the grumpy manager of the orphanage that takes in Annie. Curry played her con-artist brother Rooster, while Peters played his conniving girlfriend Lily St. Regis.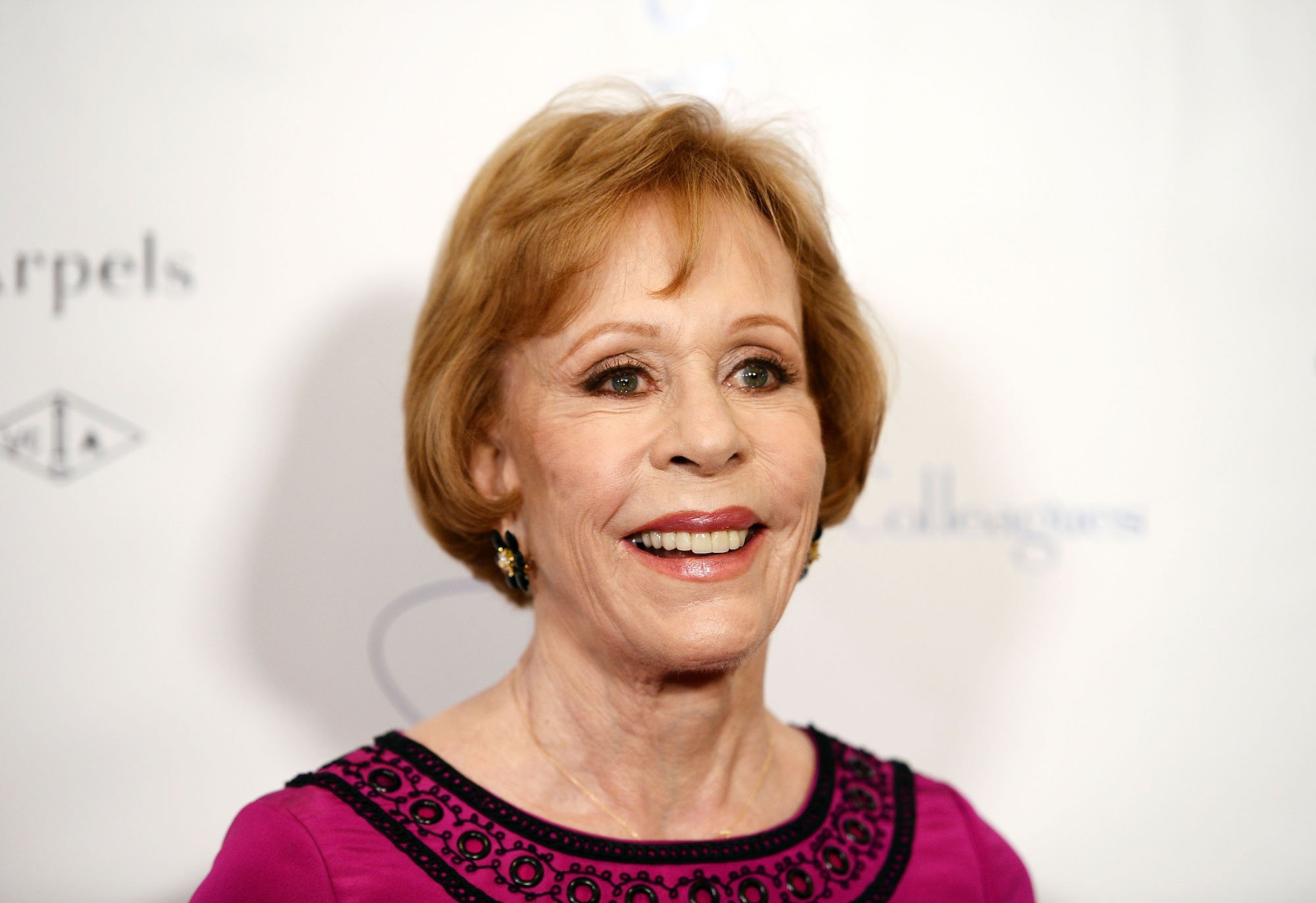 Music is at the center of 'Annie'
The different songs throughout Annie are one of the reasons why the story has managed to stay relevant after all these years. The opening number, "It's the Hard Knock Life For Us," is known around the world, and has even been sampled by the likes of Jay-Z (who coincidentally served as a producer on the 2014 version of the film).
Another well-known number from Annie is the climactic "Tomorrow." The song about looking forward to the days we have ahead of us and trying to find the silver lining on every dark cloud resonates with so many people.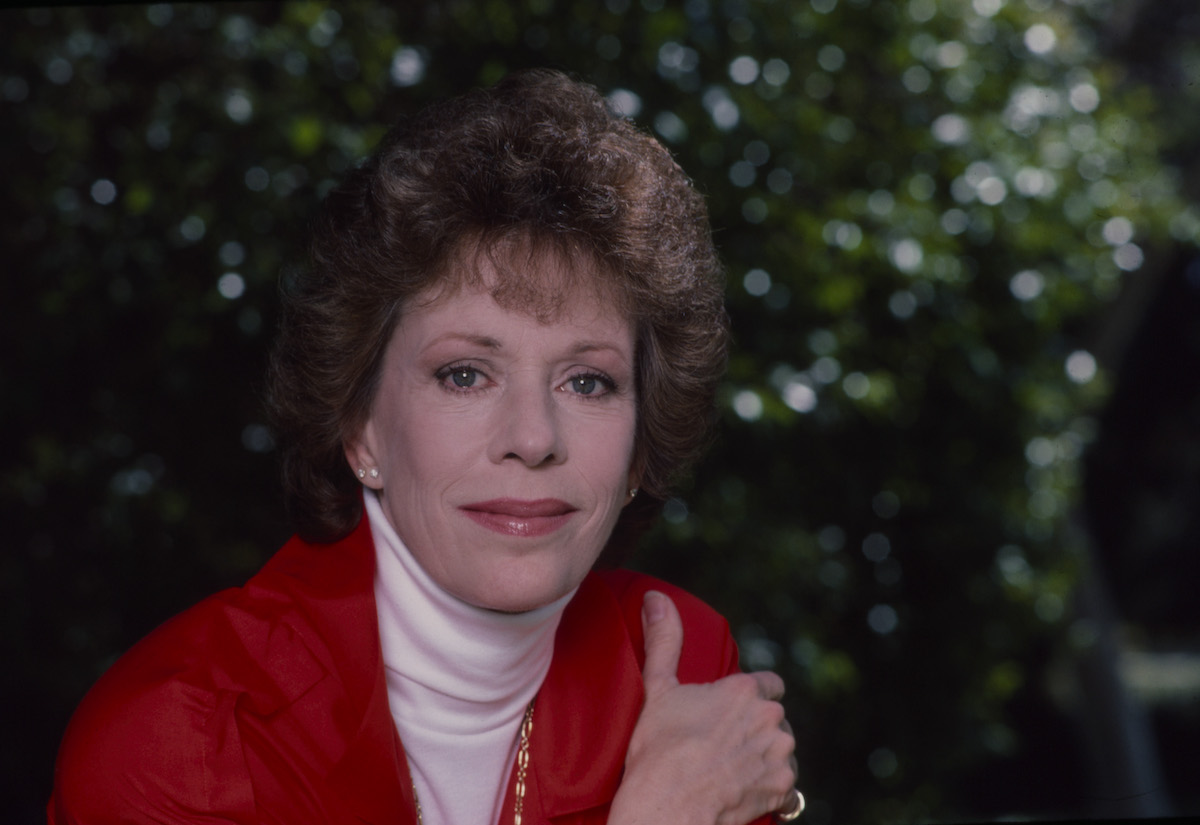 The 1 scene Carol Burnett and Tim Curry hated filming
Another pivotal moment in the Annie story is the song "Easy Street." In the original Broadway show, the scene features the story's three villains. The 1982 movie follows this precedent, but it wasn't always that way. In fact, they filmed a larger-than-life musical number that took over the streets of New York.
"This being Hollywood, they wanted to open it up and make it this huge musical extravaganza, and we went out on the street itself and danced and sang and ran up and down fire escapes, and there was even an organ grinder with a monkey," Burnett recalled in a 2020 interview with Forbes. "That had nothing to do with the fact that we're going to be on Easy Street. We found that half of a locket that belonged to Annie's parents, and then suddenly, the plot went out of the window.
"It was total overkill," Burnett continued. "Bernadette and Tim and I were like, 'Well, we just have to go with it.'"
It took over a week and cost over a million dollars to shoot the number, but it ultimately didn't even make it into the movie. "I've never seen the finished version of that scene, but it was huge," Curry recalled. "I remember there were 150 dancers. There were stunts. It was an astonishing number."
It wasn't until shooting was wrapped and everyone went home that Burnett, Peters, and Curry were told they would have to come back and reshoot the "Easy Street" number with just them three in the orphanage.
"That was terrific news and the way it should have been in the first place," Burnett said of the reshoot. "It was so much better with just the three villains."