Carol Burnett Learned to Do Her 'Tarzan' Yell at a Surprisingly Young Age
The beloved American actor, comedian, and writer Carol Burnett may be best-known for her self-named variety show. Burnett hosted The Carol Burnett Show, which aired for 11 seasons on CBS, from 1967-1978, on Saturday evenings. Each week, the sketch comedy program provided original skits, vaudeville-style performances, and musical comedy. However, many remember Burnett for one thing in particular: her infamous Tarzan yell. Where — and when — did she learn it?
At age 87, 'The Carol Burnett Show' host is having a resurge of interest in younger generations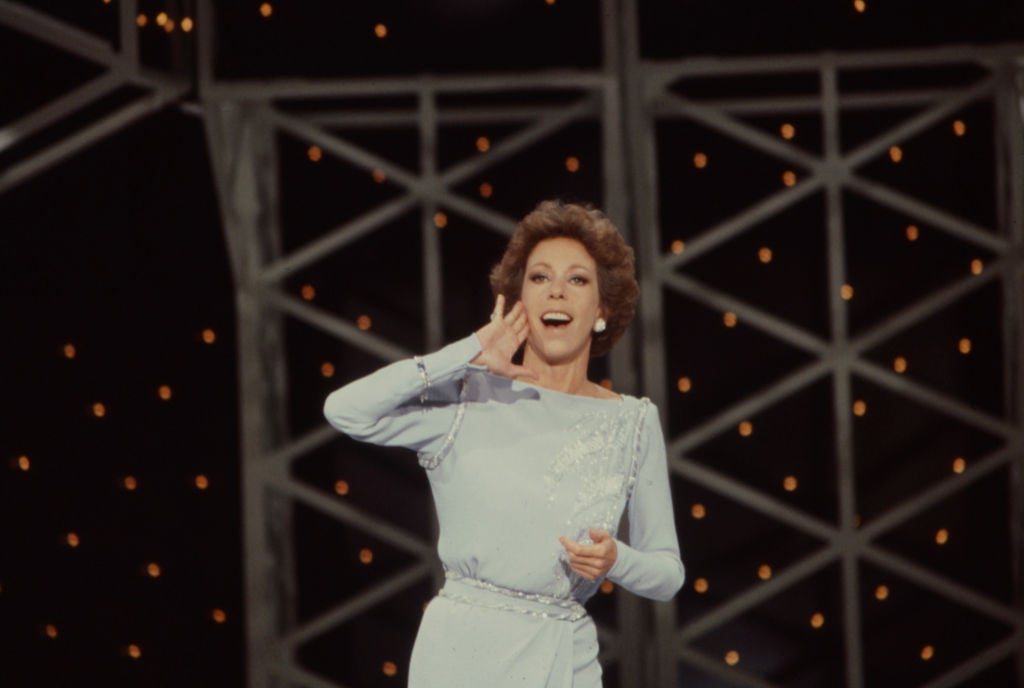 The Carol Burnett Show was nominated for many Emmy Awards each year it aired, winning Best Variety Series 3 times. Burnett's series won more than 20 Emmys overall. TV Guide also ranked the show as #17 on their list of the 60 Greatest Shows of All Time.
In a recent AARP magazine interview, Burnett shared that The Carol Burnett Show has had a recent resurgence of interest from younger fans, who are catching replays of the show on YouTube. 
"I'm getting fan mail from 10-year-olds and people in their 20s who weren't born when we started our show," Burnett explained.
The variety show's original cast included Lyle Waggoner, Vicki Lawrence, Harvey Korman, and Tim Conway. The Carol Burnett Show comedians were known for their movie parodies and humorous portrayals of dysfunctional families.
The unrehearsed 3-4 minute question-and-answer portion with the studio audience at the beginning of each show was a Carol Burnett Show fan-favorite segment. Burnett would say, "let's bump up the lights," and then take questions from the crowd. The Carol Burnett Show audience members frequently asked the TV host to do her iconic Tarzan yell during the Q&As. 
The story behind the TV host's infamous 'Tarzan' yell; she taught herself the yelp as a child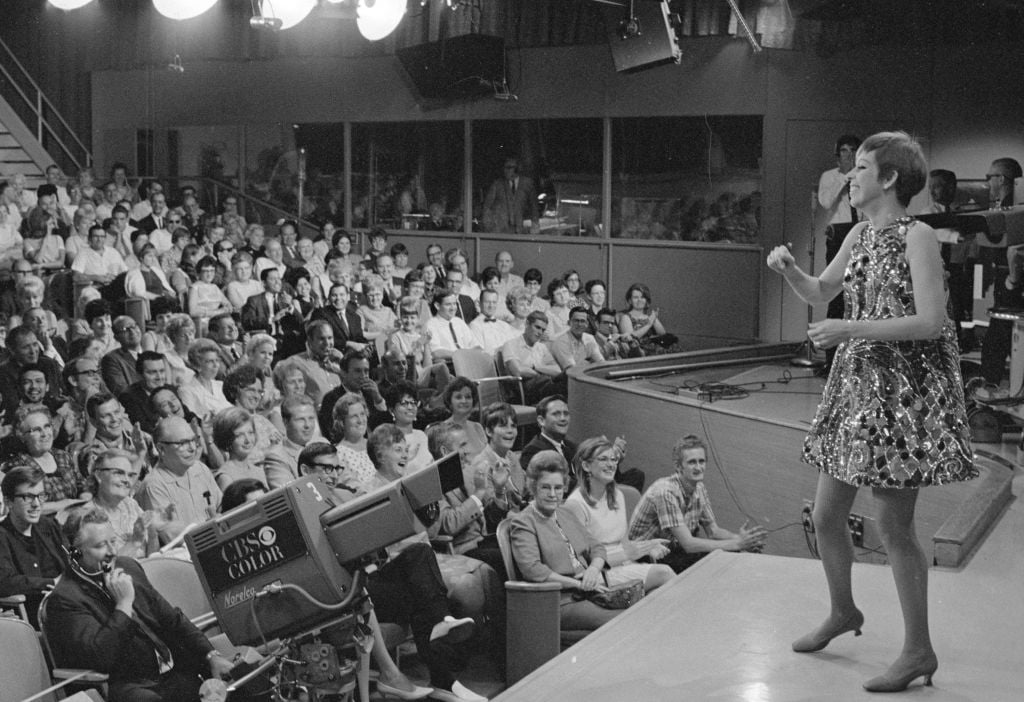 Burnett says she taught herself how to perform the Tarzan yell when she was only 9 or 10 years old. She explained on Larry King Now the background of the quirky custom, explaining that she and her cousin would often see Tarzan movies together. Afterward, at home, her blonde cousin would play Jane, and Burnett would pretend to be Tarzan. She taught herself to do the Tarzan yell as part of their play-acting. To demonstrate, Burnett put her right hand to her cheek and let it go.
"It's a yodel," she said.
In a 2014 interview on the Today show, Burnett also revealed that the yodel saved her from a mugging when she was a young woman.
"I was walking down the street," the Carol Burnett Show alum remembered. "It was late at night and this guy came up behind me … he grabbed my shoulder and said, 'OK miss.' I was so mad and turned around and Tarzan yelled." A bold move — but did it work?
"That sucker ran!" Burnett exclaimed to the NBC hosts. "It worked!"