Why Carol Burnett Refuses to Retire
Carol Burnett is a legendary comedian and actor who has had an impressive career. She's been in the business for more than 60 years and has no plans of calling it quits anytime soon.
Read on to find out the reason Burnett will not retire.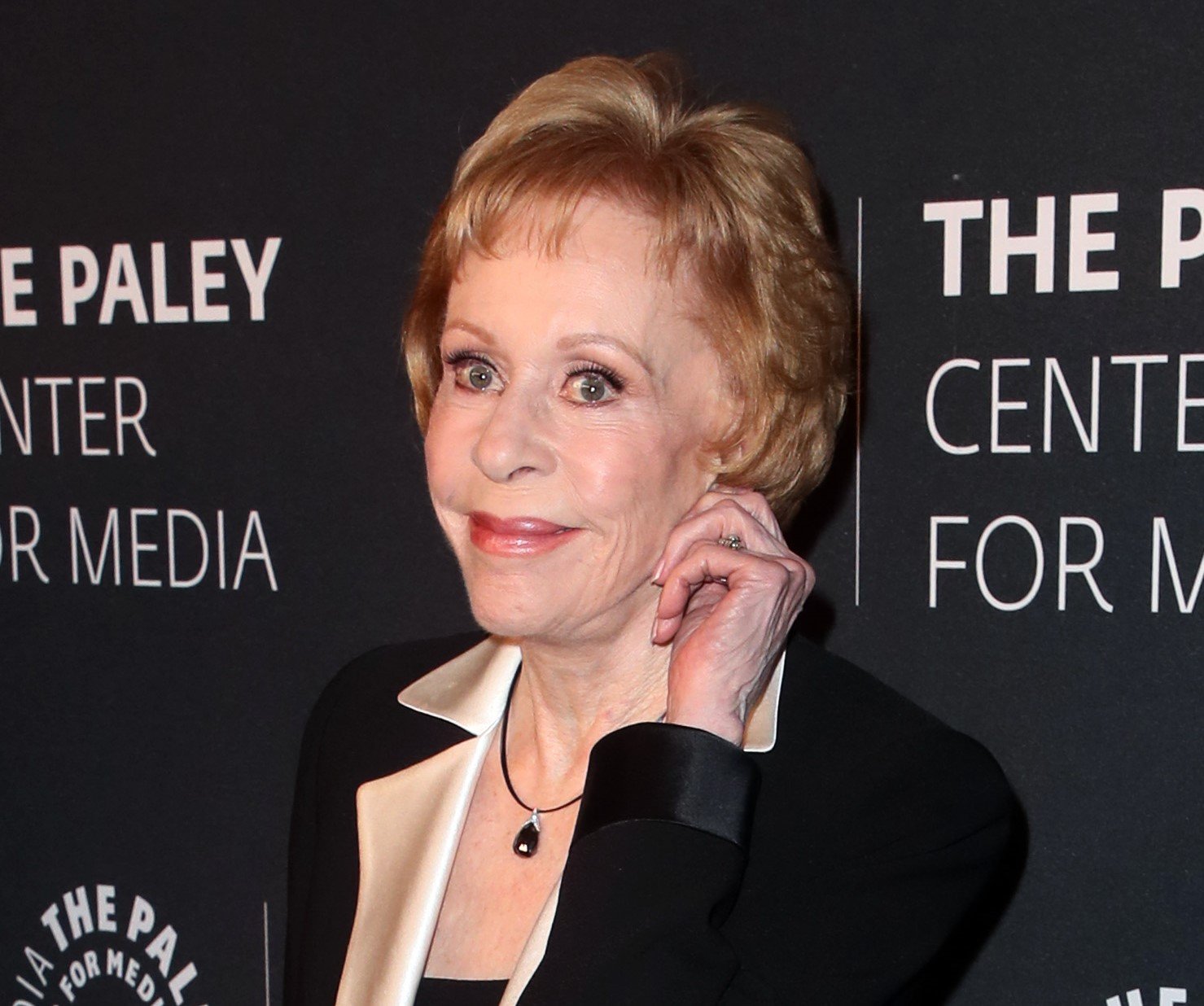 How old is Carol Burnett?
Burnett was born on April 26, 1933, in San Antonio, Texas, to parents Ina Louise and Joseph Thomas Burnett.
She became interested in acting at a young age and moved to New York to pursue a career in the industry. She had a few minor roles in TV and film throughout the '50s but landed her big break with a gig on Broadway playing the 1959 musical Once Upon a Mattress. Burnett received a Tony Award nomination for her performance.
In the '60s she became a household name starring in The Carol Burnett Show. The weekly variety was on the air for 11 seasons, ending in 1978.
"I kept thinking, 'I'm not really television, I really want to be Broadway,'" Burnett told PBS's American Masters. "But the television became more fun for me because we still did music and we still had comedic sketches, with the advantage that it changed every week. So I was able to learn how to do different characters and to be different people, as opposed to being the same person on a sitcom every week, or the same person eight shows a week on Broadway."
No plans to retire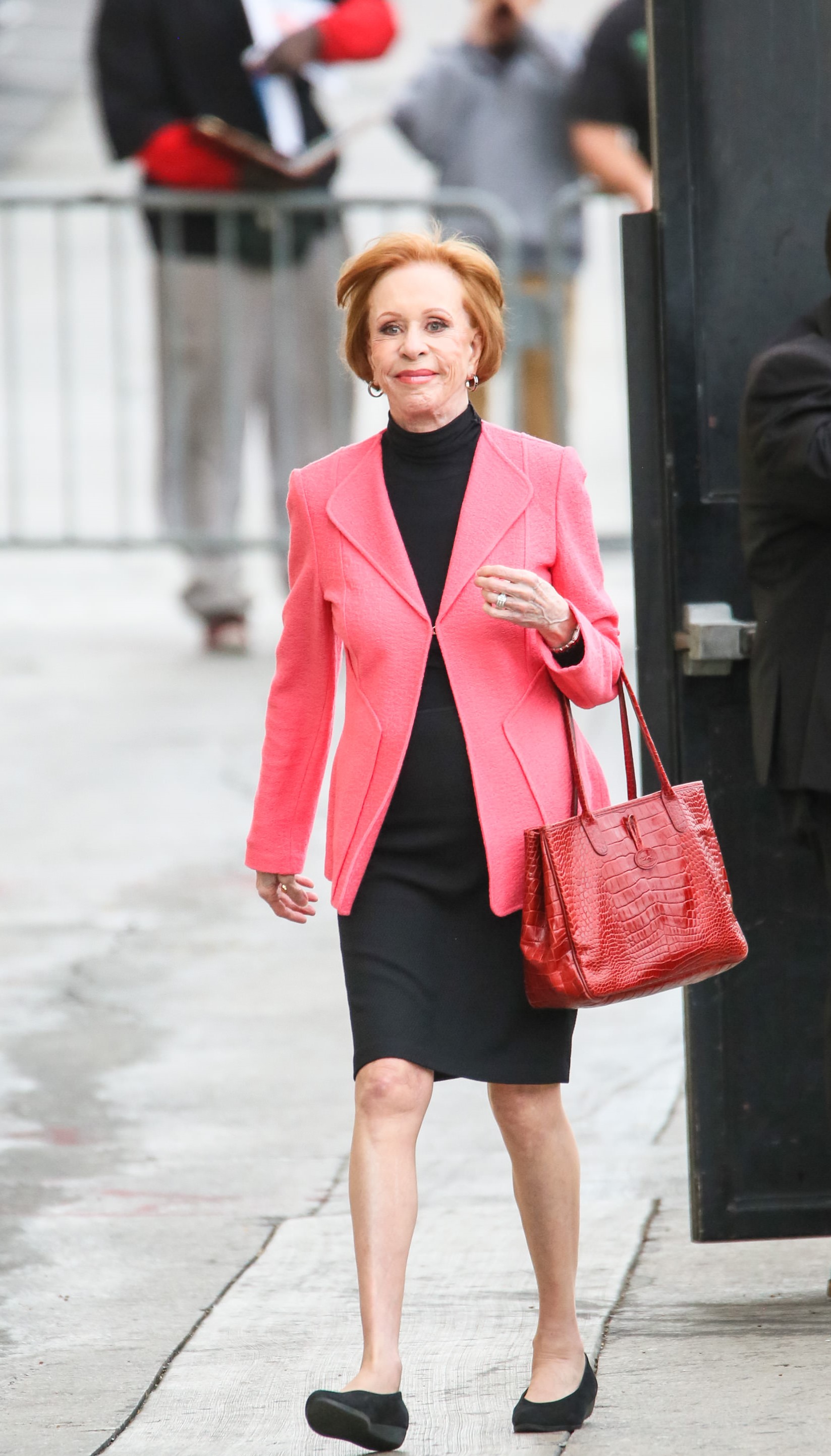 Burnett remained a fixture on the screen following the cancelation of her show. She appeared in countless movies, TV programs, and game shows. She's also kept busy touring over the years.
In 2020, she was looking forward to a spring and summer tour when the coronavirus (COVID-19) pandemic changed that. She did eventually get back to touring a bit with an interactive show titled Carol Burnett: An Evening of Laughter and Reflection.
"I've been going on the road every so often to various theatres around the country and doing 90 minutes of Q&A," she said (per Canada's The Guardian). "I had about 10 or 12 that I was going to do this year but we had to postpone them until whenever."
She added that she enjoys working at her age and has no plans to retire because "For me it keeps the old grey matter ticking… It keeps me young."
How her life has changed since the pandemic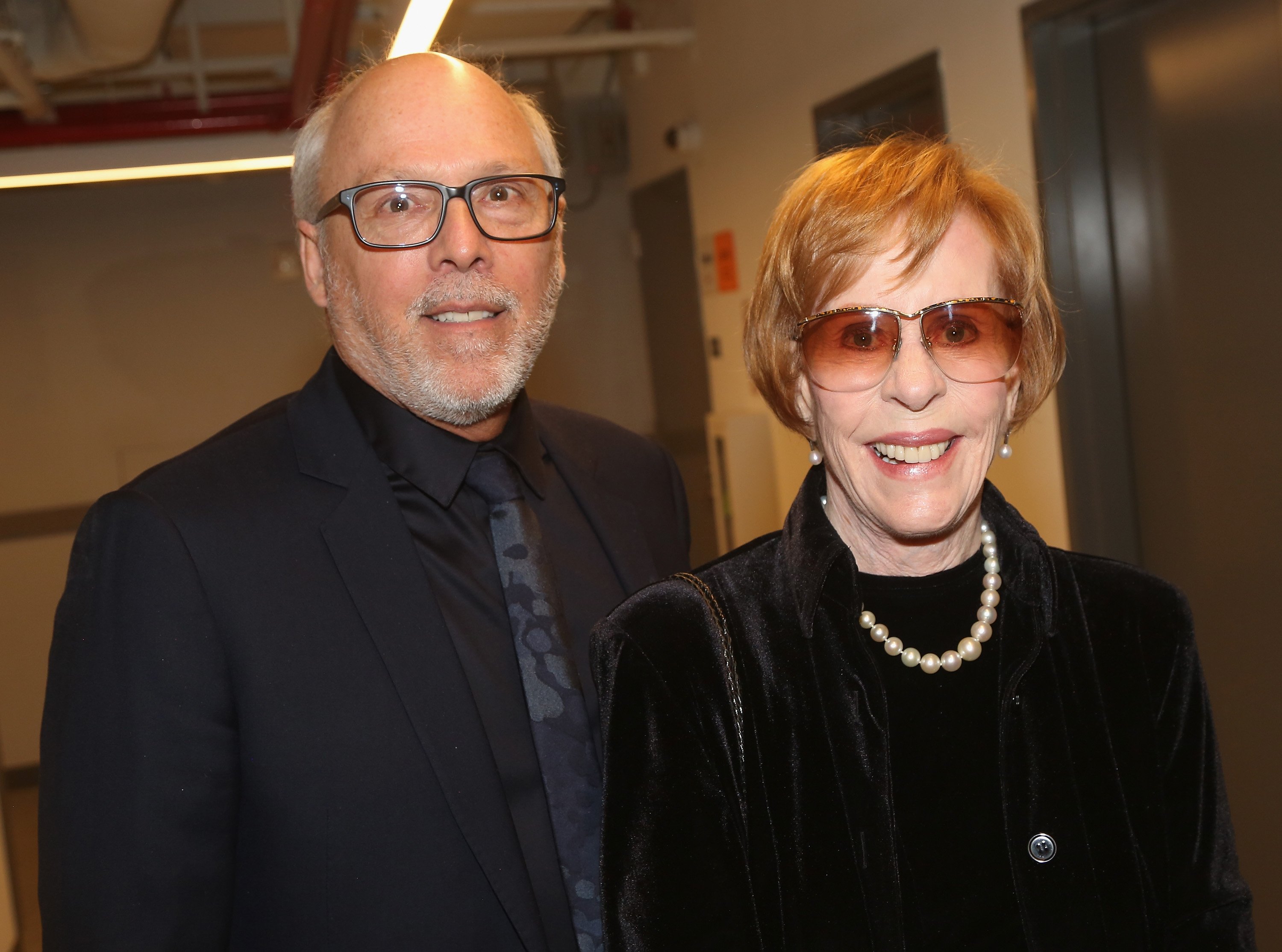 The Carol Burnett Show star married her third husband, Brian Miller, in 2001. He is a drummer for the band Hollywood Bowl Orchestra and is 23 years her junior.
During an interview with The Hollywood Reporter, Burnett spoke about what their days are like since the coronavirus (COVID-19) pandemic which has kept them both at home more and working less.
"We live in a gated community and it's possible for us to go out, take a walk and any neighbors we see, we wave and social distance," she stated. "When some of our friends go for walks, they call us to say they're in the neighborhood. We open the door and have a meeting on the driveway with everyone standing six feet apart. It's so nice to see other human beings but, you know, it's a shame we can't hug them."
Burnett added that she and Miller have also played lots of scrabble together and watched old classic movies like Singing in the Rain and Gaslight. But she'll be back to working more as soon as possible.