What Was Carol Channing's Net Worth at the Time of Her Death?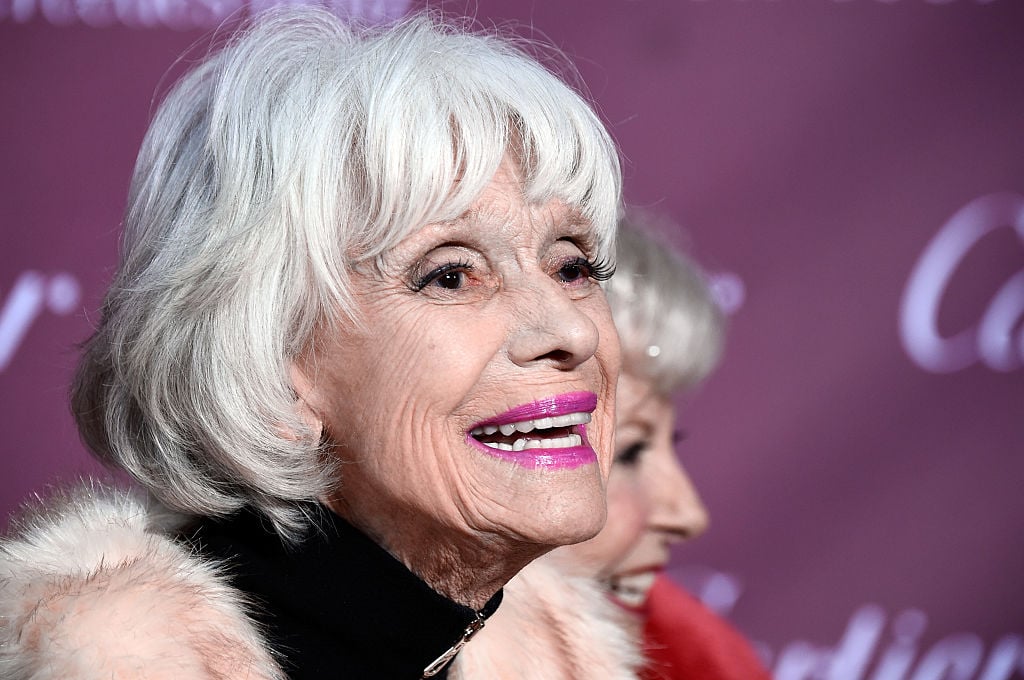 Carol Channing died on January 15, 2019 at the age of 97. Here's a look back at her life, death, and net worth.
Carol Channing's death
Channing's publicist, B. Harlan Boll, said Channing died of natural causes in Rancho Mirage, California. He says the actress had two strokes within the last year, reports the Associated Press.
Early years and rise to fame
Carol Channing was born on January 31, 1921, in Seattle, Washington. She started her career on Broadway in productions such as Proof Thro' the Night and Lend an Ear. Before appearing on stage, she was an understudy in Let's Face It (1941). The actress is best known for starring in the 1949 production Gentlemen Prefer Blondes. She played the role of Lorelei Lee. This role helped the song "Diamonds Are a Girl's Best Friend" became a hit.
She also appeared on television and in nightclubs, at times collaborating with the late George Burns in Las Vegas and across the country. Channing continued to pursue her Broadway career with appearances in Wonderful Town (1953) and The Vamp (1955).
Carol Channing had a recognizable voice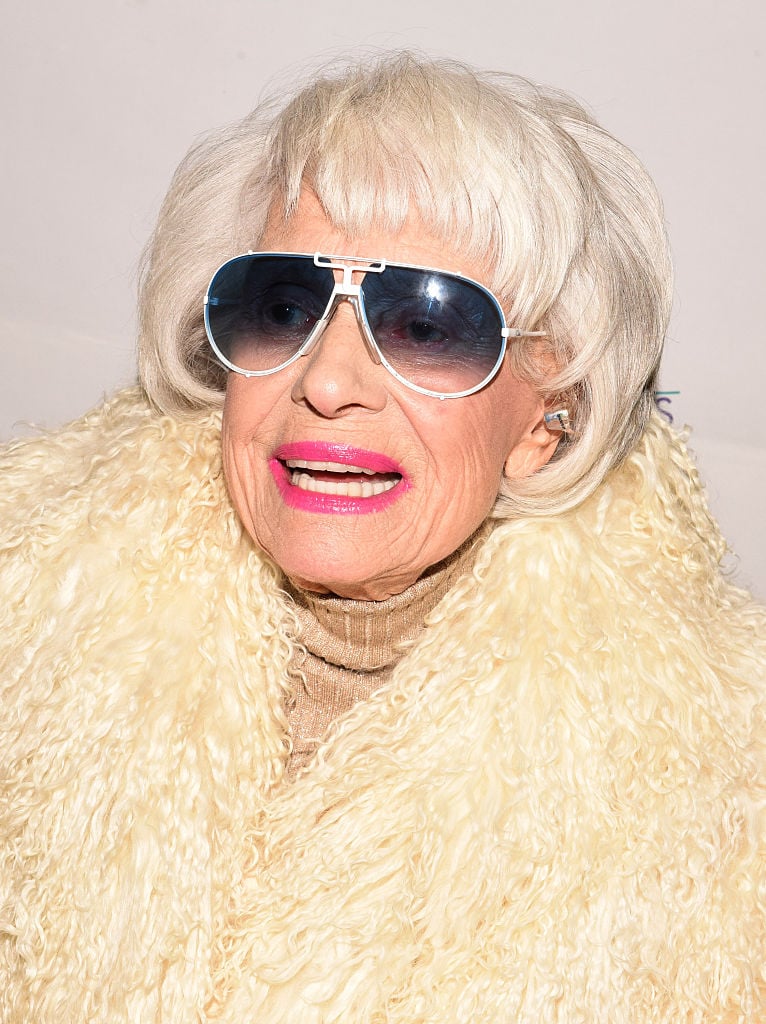 Channing used her unique voice to her advantage when it came to expanding her career opportunities. The actress used her vocal talent for guest roles in television series and animated films, including Shinbone Alley (1971), Happily Ever After (1990) and Thumbelina (1994). Furthermore, Channing was the voice for characters in the shows Where's Waldo?, The Addams Family, and The Magic School Bus.
Awards and recognitions
Channing won a Tony Award for her role in Hello, Dolly! In 1966 she starred in the TV special An Evening with Carol Channing, for which she received three Emmy nominations. Channing also won a Golden Globe award for her role in Thoroughly Modern Millie.
Personal life
In her 2002 autobiography, Just Lucky I Guess, Channing revealed that when she was 16 years old, her mother told her that her father was part African American. Channing says she kept her racial identity hidden for years. Channing's mother was German Jewish and her father was African American and German.
Channing has been married four times. Her first marriage was to Theodore Naidish, they were married from 1941 to 1944. Her second husband was Alexander Carson, they were married in 1950, and had a son named Channing. The couple later divorced in 1956. She then married TV producer and manager Charles Lowe. They were married from 1956 until his death in 1999. Her fourth marriage was to her junior high school sweetheart, Harry Kullijian. She married him at the age of 82. Kullijian and Channing were married from 2003 until his death in 2011.
Carol Channing's net worth
At the time of her death, Carol Channing had a net worth of $25 million, according to Celebrity Net Worth.
Check out The Cheat Sheet on Facebook!