Carole Baskin Will Have Stiff Competition From Other 'Tiger King' Stars When She Takes Over Joe Exotic's Zoo
Courts awarded Carole Baskin the zoo owned by Joe Exotic and featured in 'Tiger King,' but a rival is opening another zoo nearby.
Carole Baskin will be taking over the Greater Wynnewood Zoo, formerly owned by Joseph Maldonado-Passage, aka Joe Exotic and featured in Tiger King: Murder, Mayhem and Madness. Baskin won her court case against Maldonado-Passage for trademark infringement of her Big Cat Rescue logo. Her award is ownership of the zoo, but when she takes over, she will have some competition from other zookeepers featured in Tiger King.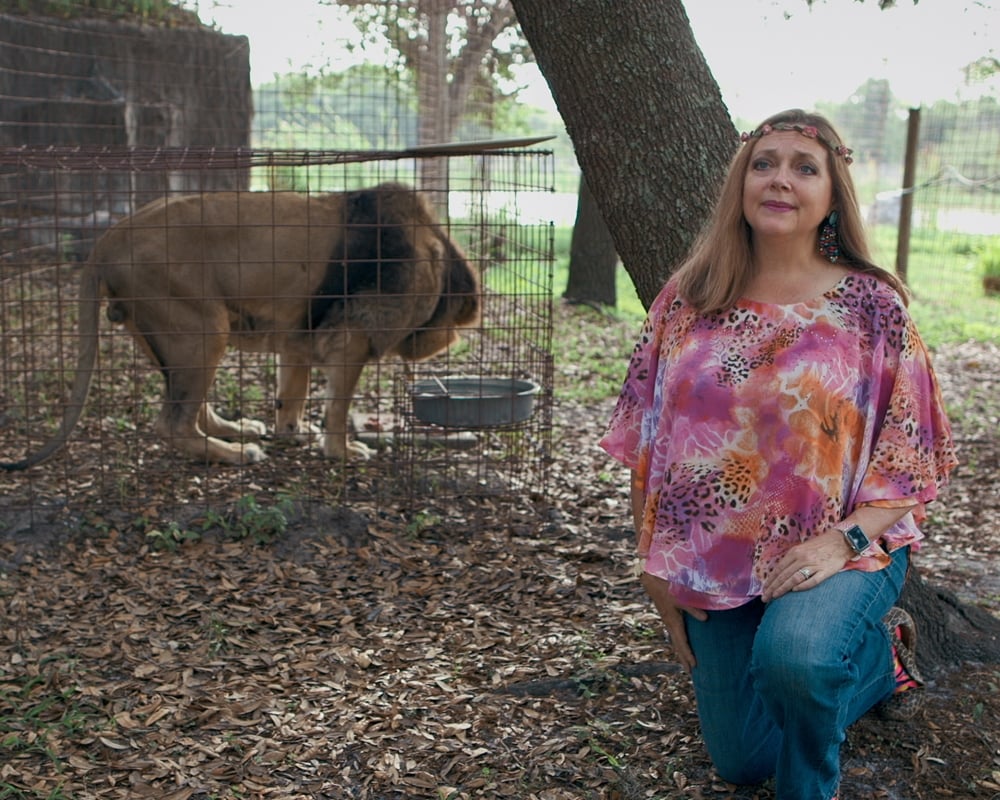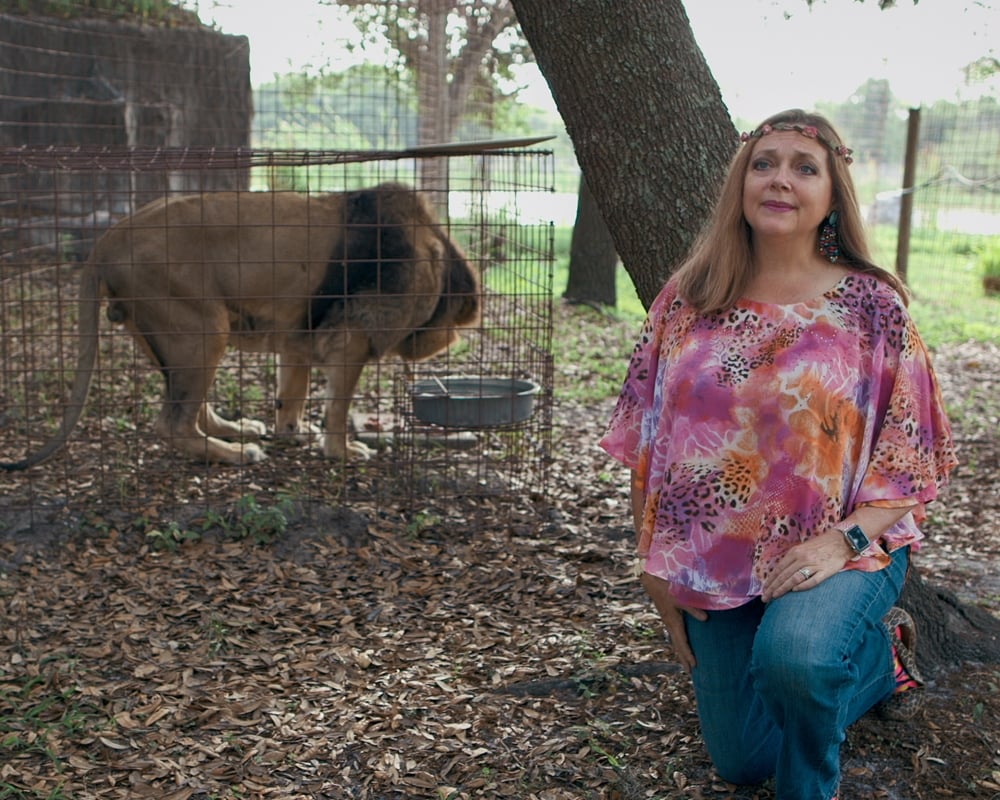 Jeff Lowe currently runs the G.W. Zoo while Maldonao-Passage serves time for hiring a hitman to kill Baskin. He has 120 days to vacate, which he will to move his tigers to a new zoo in Thackerville, Oklahoma. Lowe gave an interview with ET Online on June 2 and said he's ready for the public to decide who has a better zoo.
Carole Baskin won't have the only 'Tiger King' zoo in Oklahoma anymore
Tiger King fans will still be able to visit the original G.W. zoo in Wynnewood, Oklahoma. They can also choose to see Maldonado-Passage's former tigers in the new Thackerville zoo. 
"In the end, we'll let the public decide who takes better care of their animals and who is more genuine in their concern for the care of the animals," Lowe said. "The simple fact that we let people touch a baby tiger does not make us evil people. That's what she wants us to believe but we have 1000s of people who show up here every year who disagree with her completely."
Jeff Lowe defends petting baby tigers against Carole Baskin's accusations
Tiger King began as a documentary about the controversial practice of keeping big cats in captivity. It only became true crime when Maldonado-Passage committed crimes. Baskin still scolds his practice of breeding baby tigers for customers to pet. Lowe defends the petting zoo part of his business as a component of conservation.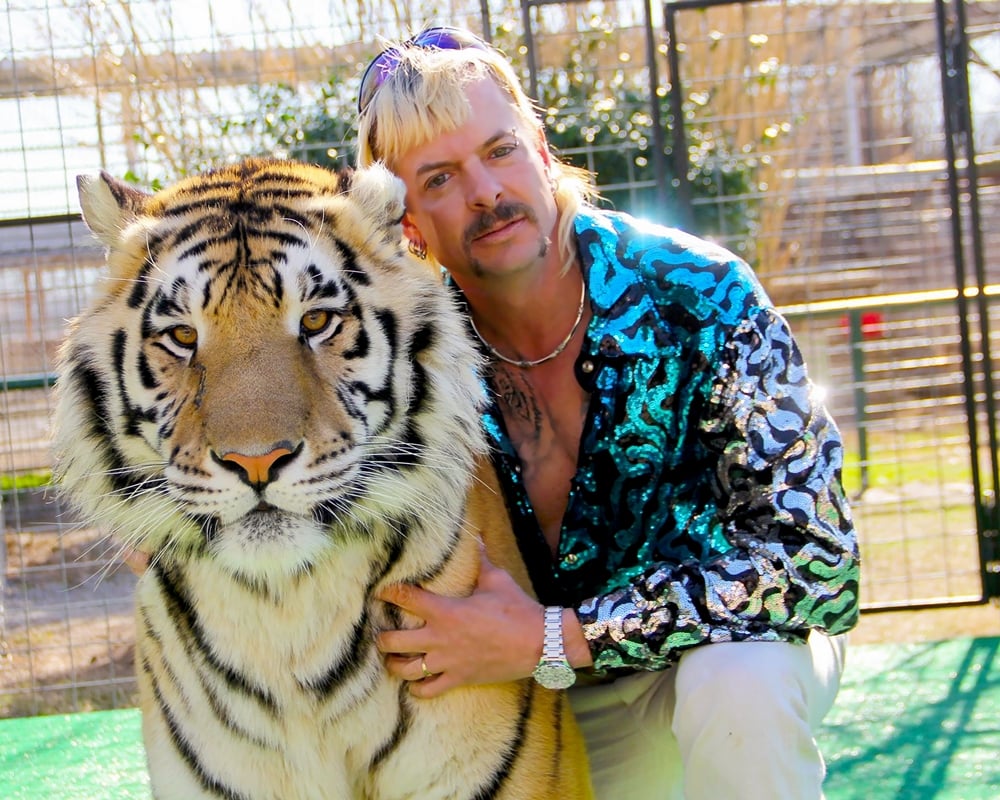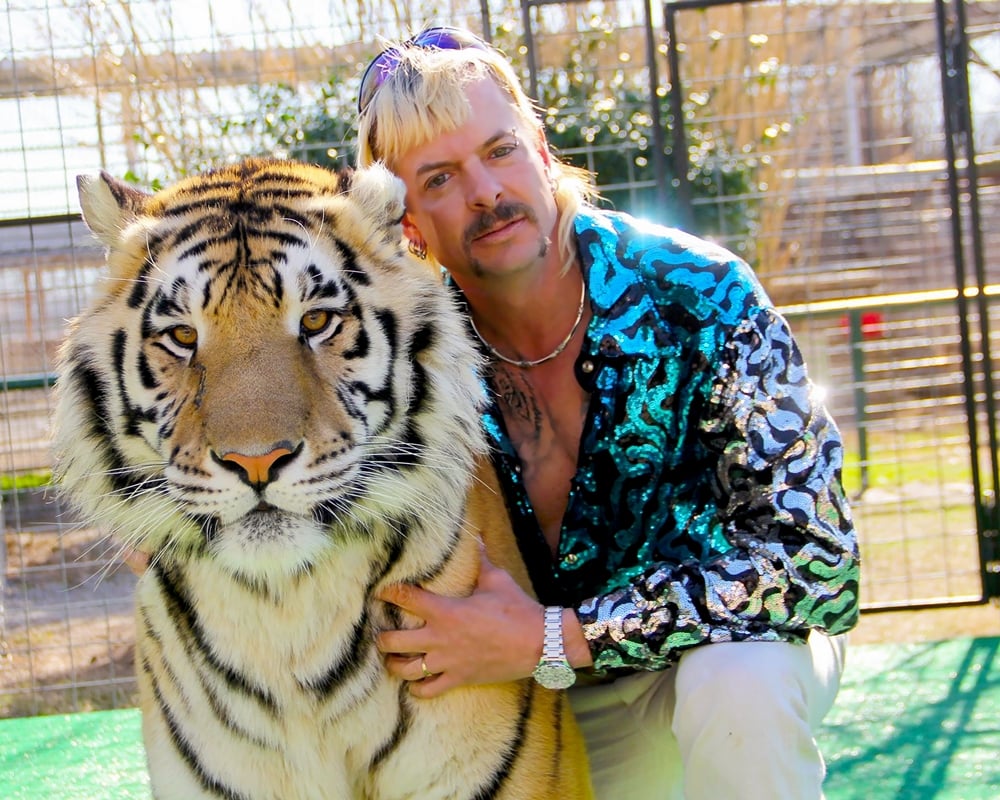 The only way that people are really going to care about the survival of a species is if they actually experience what that species is like. We truly believe that. We don't make a lot of money doing the cub petting. I promise you we don't but we get a lot of people here and it changes their lives. It truly changes these lives. Most of our people who come here are very students or in the animal industry or in animal school for some type of animal care. They're truly here to experience something they can't experience anywhere else.

Jeff Lowe, interview with ET Online, 6/2/2020
Joe Exotic's tigers are going to a better zoo than Carole Baskin's 
Baskin is inheriting Maldonado-Passage's zoo with all of its problems. Lowe outlined all the shortcomings she is going to face. 
"Joe built this as a speed breeding facility. It wasn't built for the long care life of a tiger. The cages are too small. The cages are kind of barren. Some of these guys have been locked in 20 x 20 cages for 10 and 15 years. He just didn't care." 
Carole Baskin vs. Jeff Lowe: Whoever wins, the tigers win
When Lowe's Thackerville opens and Baskin reopens the G.W. Zoo, the public can see for themselves who is taking better care of the tigers. Lowe is confident they'll decide in his favor, but ultimately he doesn't care about any rivalry.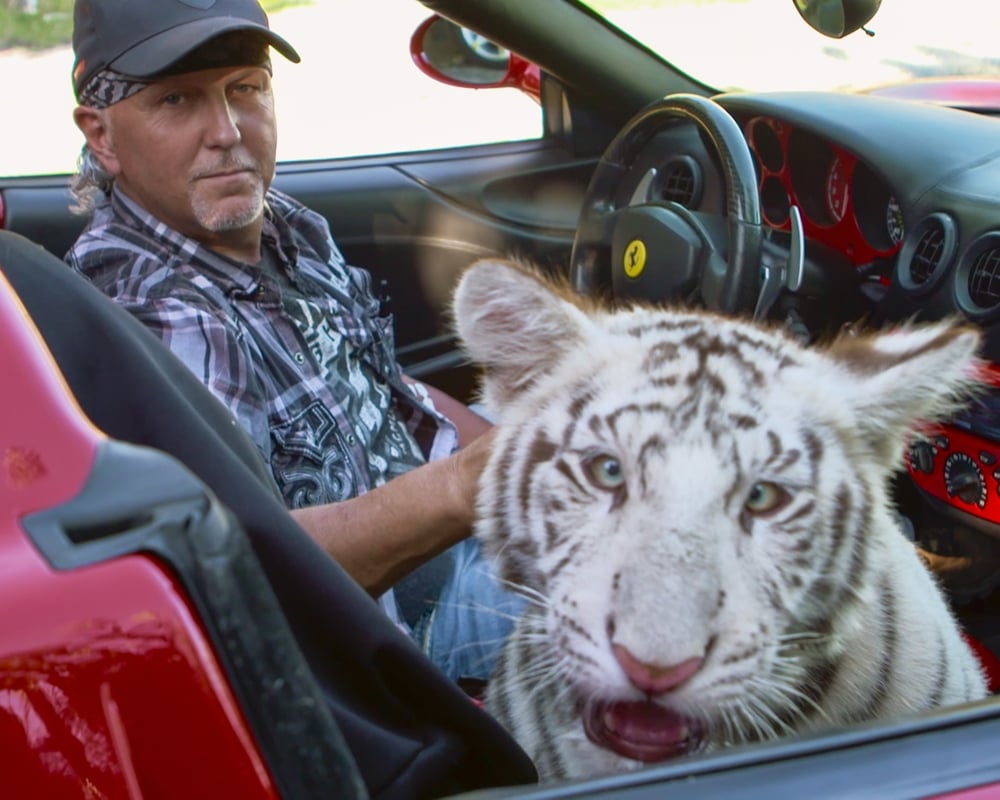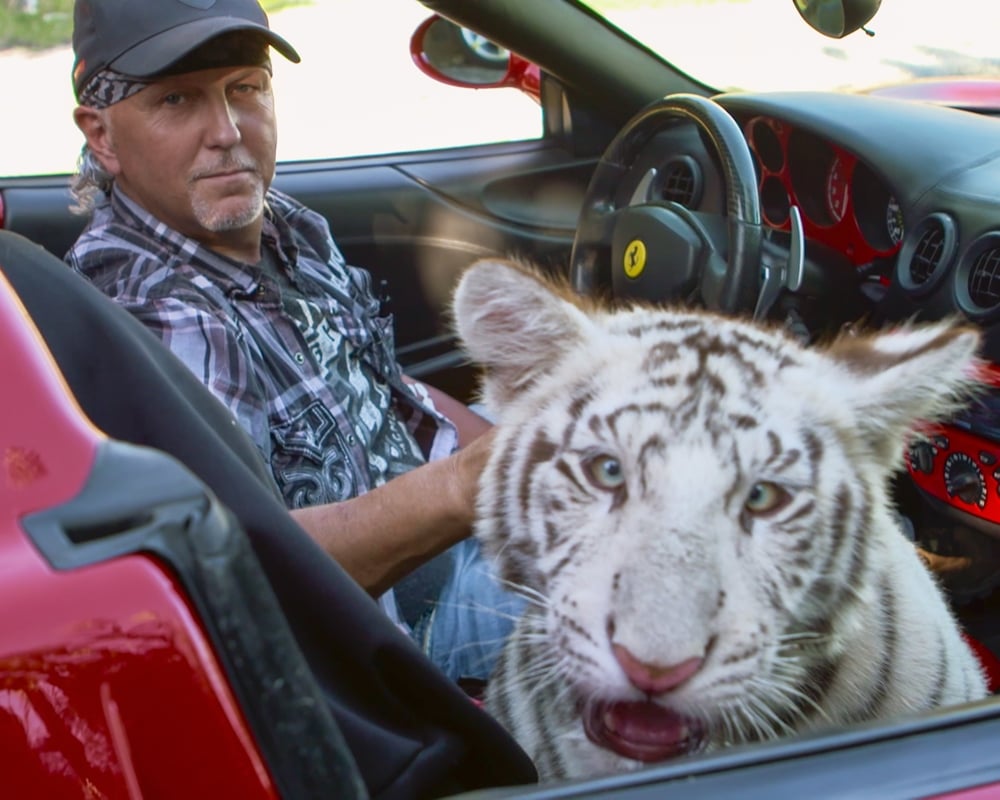 "Our philosophy is we don't care about the TV show," Lowe said. "We don't care about Carole Baskin. We care that these animals finally get the life they deserve. That's why we're anxious to get down to Thackerville."