Carole Radziwill From 'RHONY' Is Seriously Ripped
Carole Radziwill From 'RHONY' Is Seriously Ripped
Remember how Carole Radziwill from The Real Housewives of New York City hated any kind of working out? Yeah, things have changed quite a bit for the journalist.
After completing the New York City Marathon, Radziwill is not only embracing fitness, she's crushing it. She is putting some serious muscle on her slight frame. And has generously shared her workouts and hard work in the gym, which is really paying off.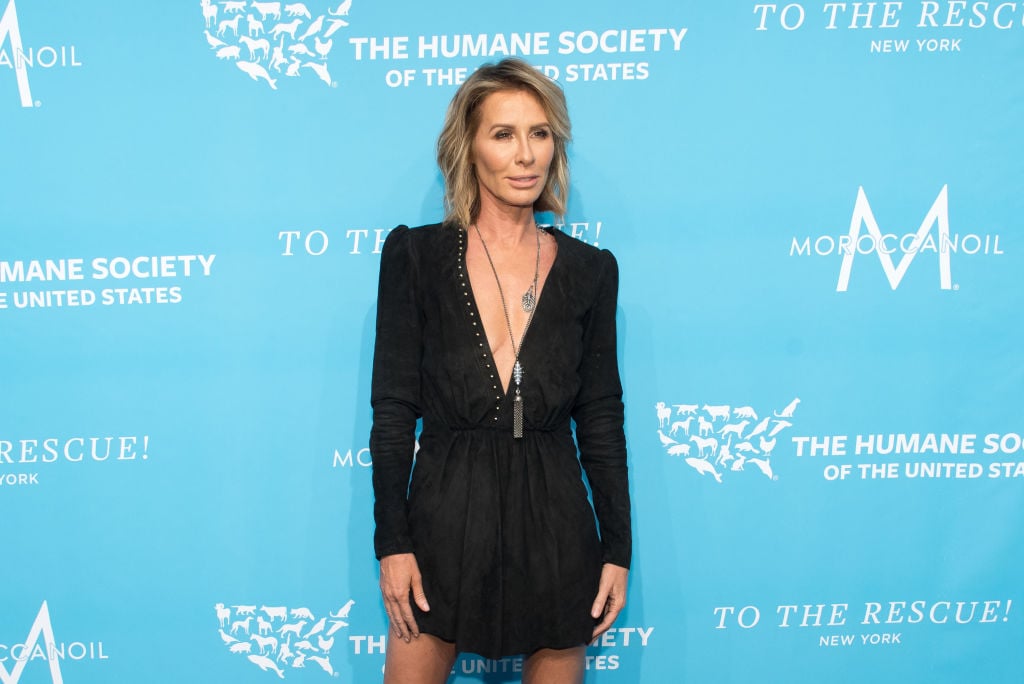 She admits to hating the gym in the past
Radziwill always looked great whether she was donning runway couture or frolicking on the beach in a tiny bikini. But, years ago, she admitted that she didn't like to workout. "Honestly, I was never into going to gyms," she told Elle in 2015. "I just don't like the culture. I never knew how to switch my clothes. Lugging around gym clothes and sneakers and stuff, I just could never."
"My body doesn't change too much," she added. "I'm the same exact weight as I was in eleventh grade of high school. Even if I eat a lot, I don't gain weight. And if I don't eat, I don't lose weight. It's just flat."
Although she can eat what she wants, she trends toward healthier foods. She also deploys the idea of eating to live, not living to eat. "In the morning, I have coffee," she dished. "I try not to, but I love it. And I have a banana or a bagel with cream cheese. I love the Korean delis. I don't have a relationship with food." She adds that she pretty much eats whatever is in front of her. Plus, she doesn't have a relationship with alcohol either.
Maybe she needed to find a workout she likes
Fitness professionals often say that finding a fitness routine you will embrace is the key to sticking to it. From the looks of Radziwill's Instagram, she certainly has found her workout groove. "From scrawny to strong in six months," she posted in January. "I'd say my body is back to 21 but it's better than 21. If I can work out so can you. Thanks to no joke trainer."
Radziwill posted from a gym called ConBody, which she featured on her Instagram story in June. "If you really want to change your body, build muscle and bone it's all about weights," she wrote, Bravo's Home & Design shared.
The fitness program was developed by Coss Marte, a former inmate who dropped 70 pounds in six months by working out in his cell.
She's really ripped now
Most recently, Radziwill shared a stunning video to her Instagram story. She's working out with weights and wrote, "I'm proud of my little delts…just meeting them for the first time in 50 years!" Little is putting it lightly. Radziwill displays some pretty major muscle while she pulls and lifts.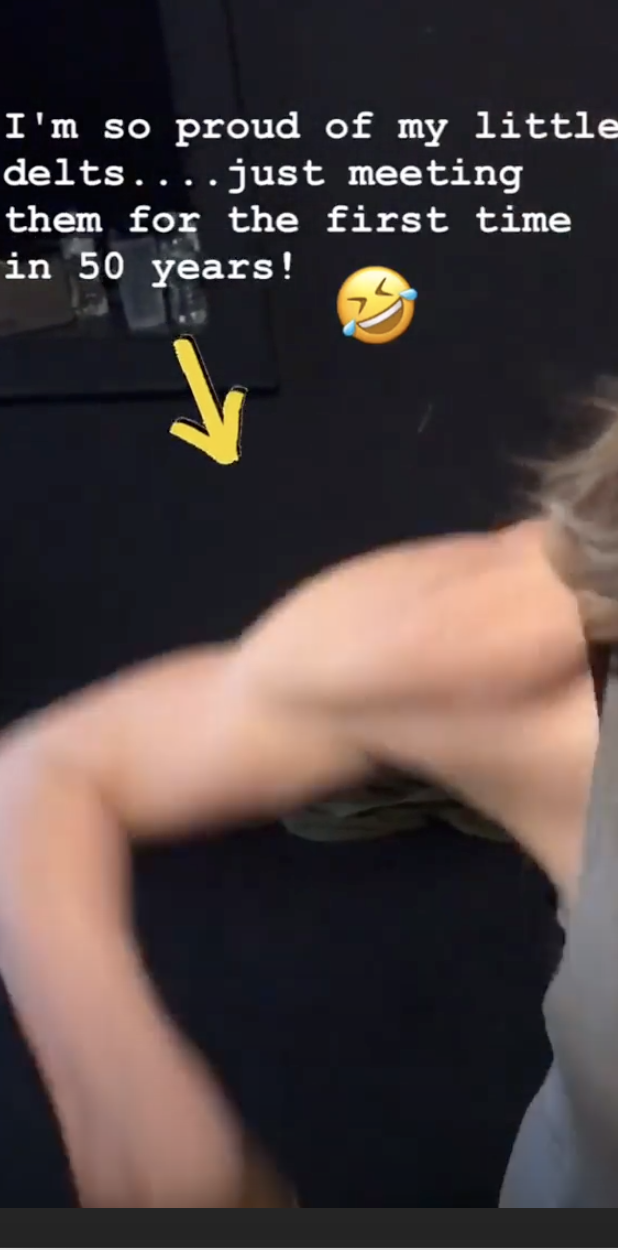 She also shows off some cut back muscle too. "Sultan is very excited by my back muscles, but I'm loving this new sports bra I found in the most unlikely place." No more "scrawny" anywhere on Radziwill now.
Check out The Cheat Sheet on Facebook!