Is Carole Radziwill Returning to 'RHONY' After Bethenny Frankel Exit?
Carole Radziwill quit 'RHONY' after having a fallout with Bethenny Frankel. With the latter gone there are rumors the former housewife might return to the Bravo show.
Carole Radziwill left The Real Housewives of New York City in 2018 after six seasons. The former Bravo star said her time on the show was over and wanted to return to her passion for journalism. Radziwill has a tough last season as she lived through a fallout with her closest co-star, Bethenny Frankel. With the latter having exited the reality series, fans have wondered if the journalist is ready to return.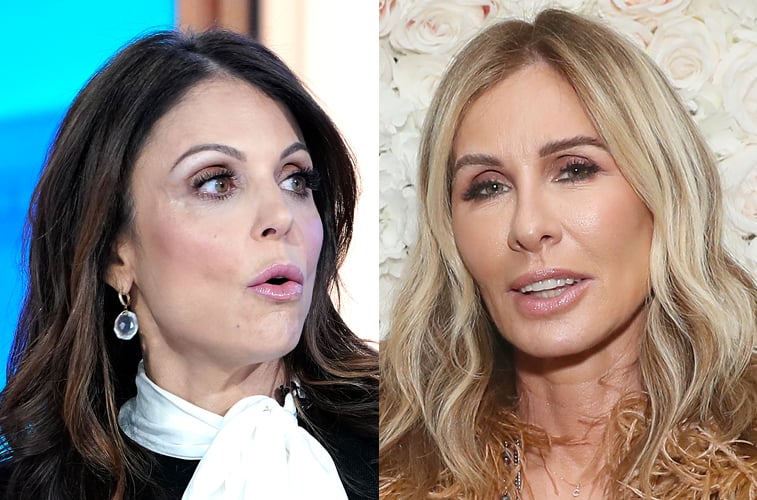 "No, I would not return," Radziwill told Hollywood Life. "There's women on the show that I still have a genuine connection with, who I respect, and admire, but I would not go back on the show. It's not something that I would ever consider doing again, because it just feels like there's really not more to explore there for me."
The former journalist closed the door on making a comeback to RHONY. She made the comments during an event on January 14 where former co-stars Heather Thomson and Dorinda Medley were also in attendance. Although she doesn't want to do reality, she is in the process of adapting a book for television.
"I'm open to doing scripted television shows based on my experiences," she added. "That's sort of more my interest, and other projects that are not reality projects, or scripted television projects. I think that's the direction in which my life is taking me. And, you know what they say in Hollywood, 'Ride the horse in the direction it's going,' and the horse is definitely not going towards the reality show."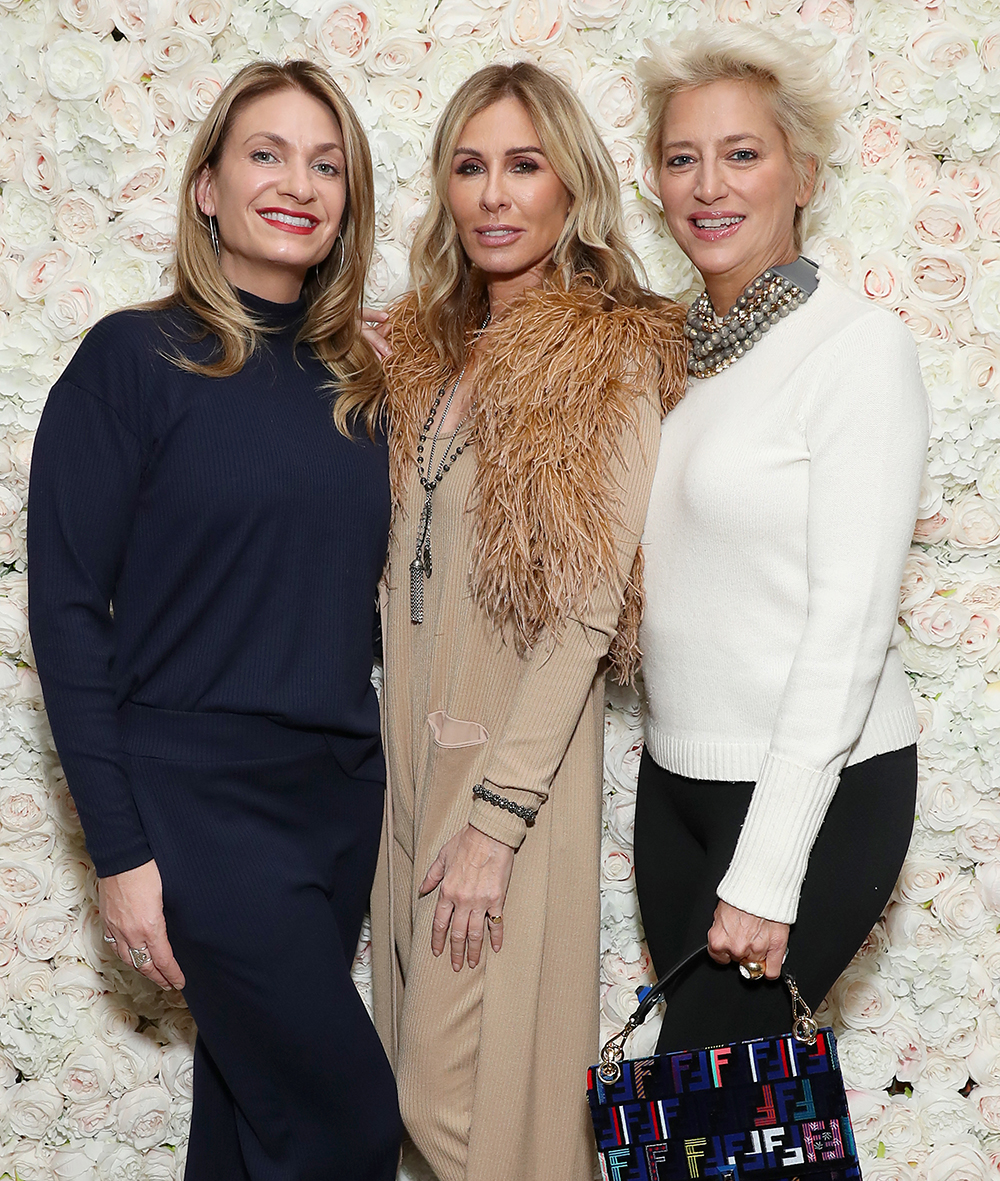 Why did Bethenny Frankel leave 'RHONY'?
Ahead of the beginning of production for season 12 of RHONY, Frankel announced she was quitting the show taking everyone by surprise.
"I have decided to leave the 'Housewives' franchise to explore my next chapter," Frankel said in a statement via Variety. "It's time to move on and focus on my daughter, my philanthropy and my production partnership with Mark Burnett, producing and starring in shows which represent a shift in the conversation for women. With the changes in modern culture, I want to highlight the strength, confidence and unstoppable power that women have."
Since then, Frankel has been focused on her production deal and developing a couple of ideas.
"We're in like, legal paper stage for two shows that I'm partnering with Mark Burnett on — one that I would be in, that would focus on me and a lot of the business aspects of myself and the next stage of my life," Frankel said on Entertainment Tonight. "And the other one, I'm not in. I'm just producing it."
Bethenny Frankel's exit was good for cast
As RHONY continued without Frankel, Luanne de Lesseps said it was in benefit for the cast. Without the Skinnygirl founder, the rest of the ladies have been able to shine more.
"I think the whole cast is relieved, in a way, and it also leaves breathing room for other women to shine and show their personalities because a lot was Bethenny coming in and kind of stealing the show," De Lesseps said during an interview on Jenny McCarthy's SiriusXM show. "But guess what, she can't steal our show. This season is amazing and I can't wait for everyone to see the new season."
The new season of RHONY is expected to premiere this year on Bravo.