Carrie Fisher Wrote That She and Dad Eddie Fisher Became 'Drug Buddies' Late in His Life
Actor Carrie Fisher frequently spoke about her drug use throughout the last few decades of her career. She talked about her various substances of choice and even chronicled her time in rehab with a semi-autobiographical novel, Postcards From the Edge. And she once wrote about how her father, singer Eddie Fisher, became involved in this part of her life.
Carrie Fisher grew up mostly estranged from her dad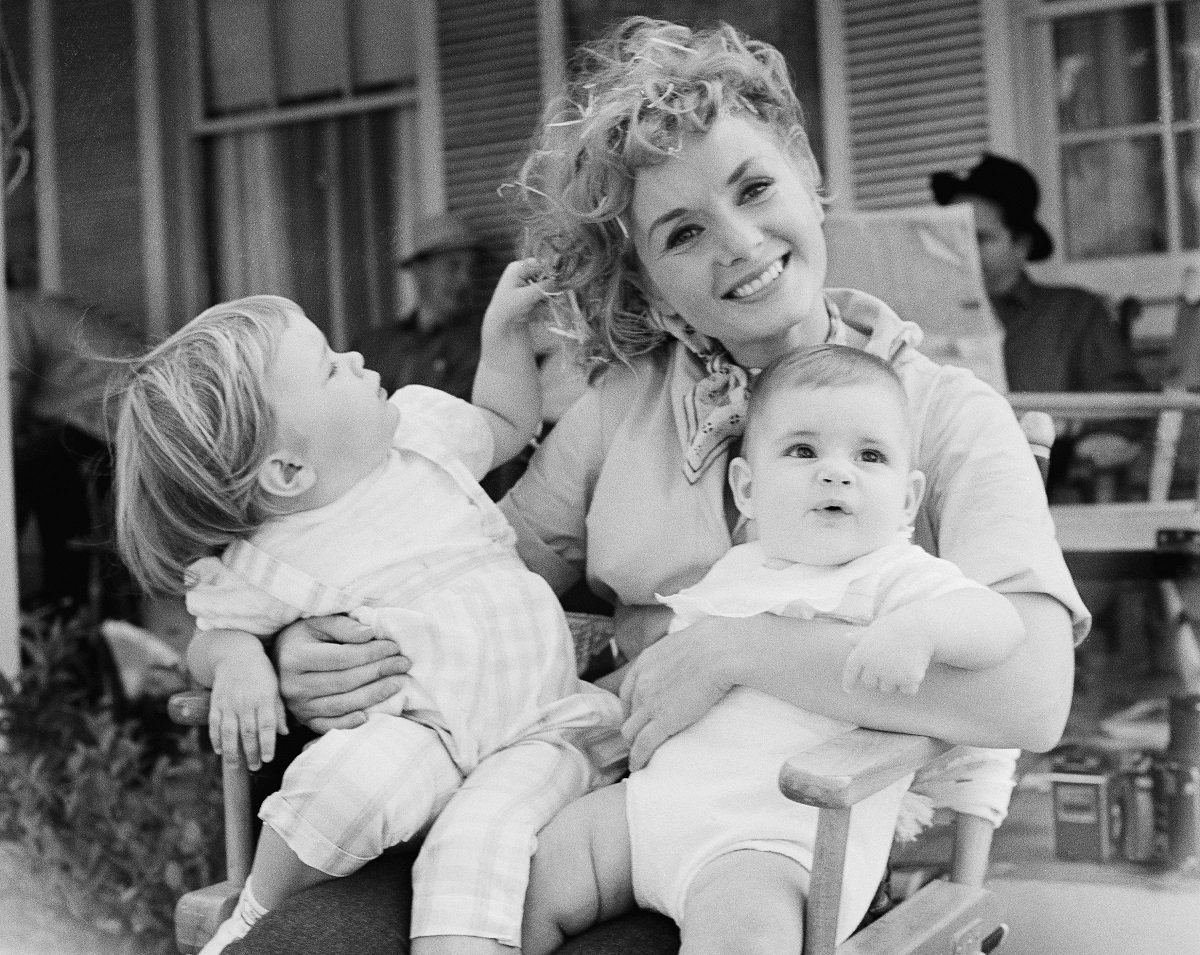 Carrie was born to actor Debbie Reynolds and Eddie in October 1956. A couple of years later, her brother, Todd Fisher, was born. However, the familial bliss didn't last long. In 1959, Eddie Fisher left Reynolds for his second wife (and her then-best-friend, Elizabeth Taylor). And he wasn't around much after that.
"I didn't see my father all that much growing up, which resulted in him becoming a kind of mythic figure to me," Carrie Fisher wrote in her memoir Shockaholic. "By the time I was three, when someone would tell me, 'Your dad's coming!" I would shrug as near to indifferently as possible and say, 'Maybe.'
She reached out to Eddie Fisher while on acid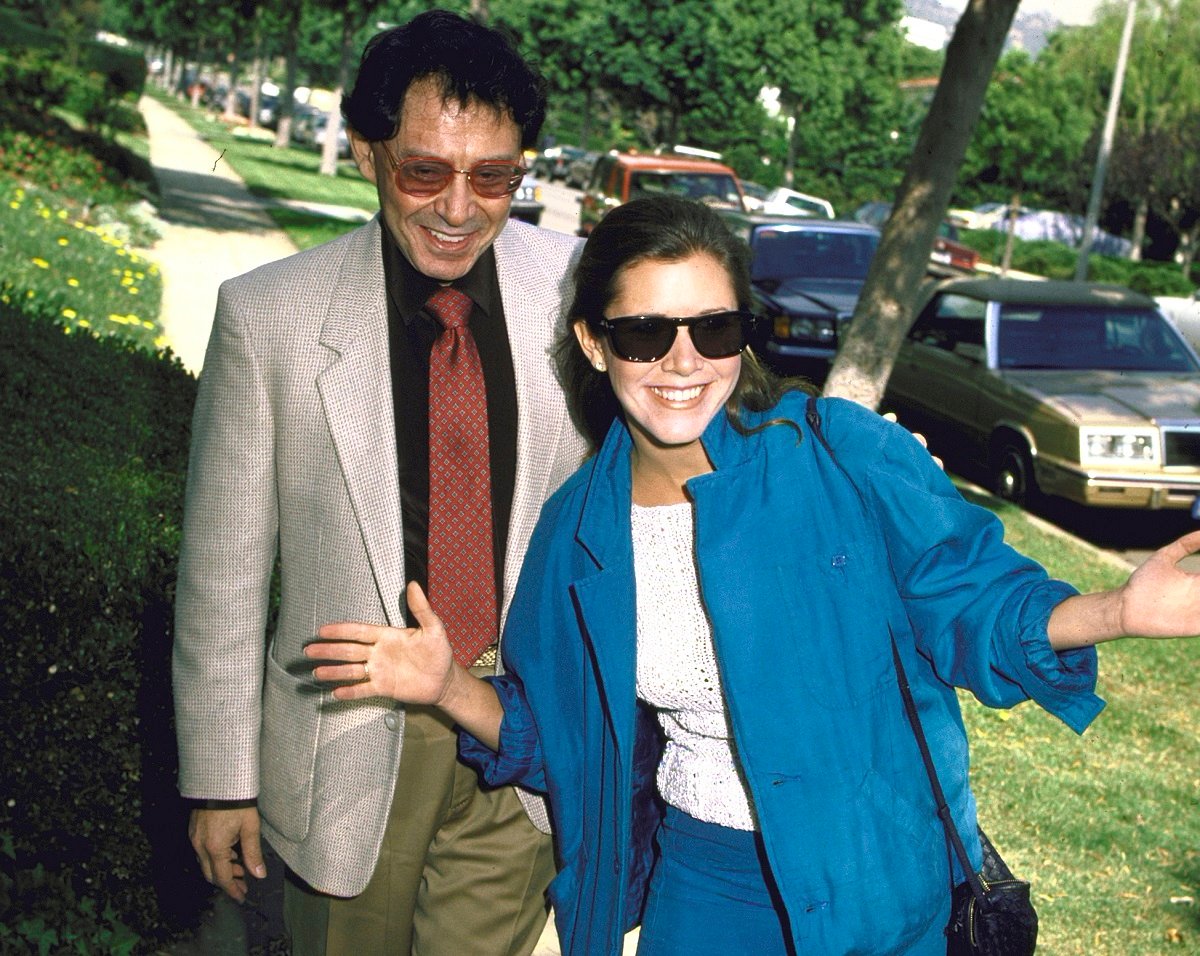 Years later, after achieving some success in Hollywood with the first Star Wars film, Carrie delved into drugs. While on acid, she called Eddie, whom she hadn't spoken to in a while. She suggested that he visit her in New York City, where she was living at the time. And he took her up on the offer.
"Eighteen hours later the doorbell rang and there, having caught the first flight out from LAX to JFK, was my long-lost papa, a grin on his face and a knockoff Louis Vuitton bag in his hand," Carrie wrote. "Well, what could I say—however unconvincingly—but, 'Come on in! Welcome!'"
The Fishers did drugs together in the '80s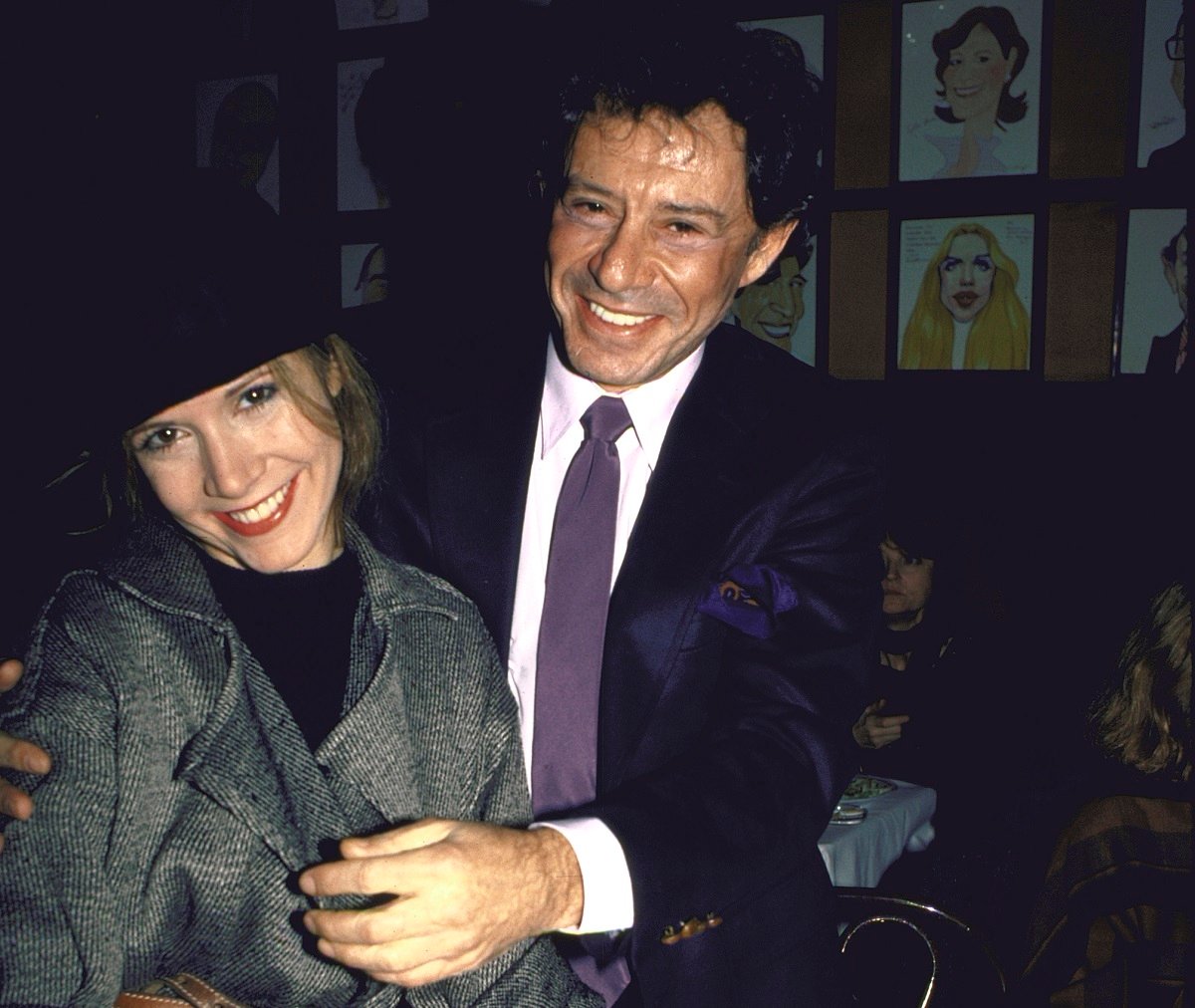 Not only did he visit, but he stuck around. Eddie lived in his daughter's apartment while she lived with her on-again, off-again partner, Paul Simon. "Eventually (and/or after a year) my father moved to an apartment around the corner from Paul," Carrie wrote. "And it was not too long after that that he began sneaking drugs to me."
Carrie continued, writing that she and Eddie "began doing coke together." "Our relationship had started me longing for him to visit, eventually evolving into my being desperate for him to leave, settling finally and comfortably into us being drug buddies," she added. "As I've been known to say, in my family, the apple doesn't fall down far from the tree."
Carrie and Eddie shared 'an enthusiasm for the altered state'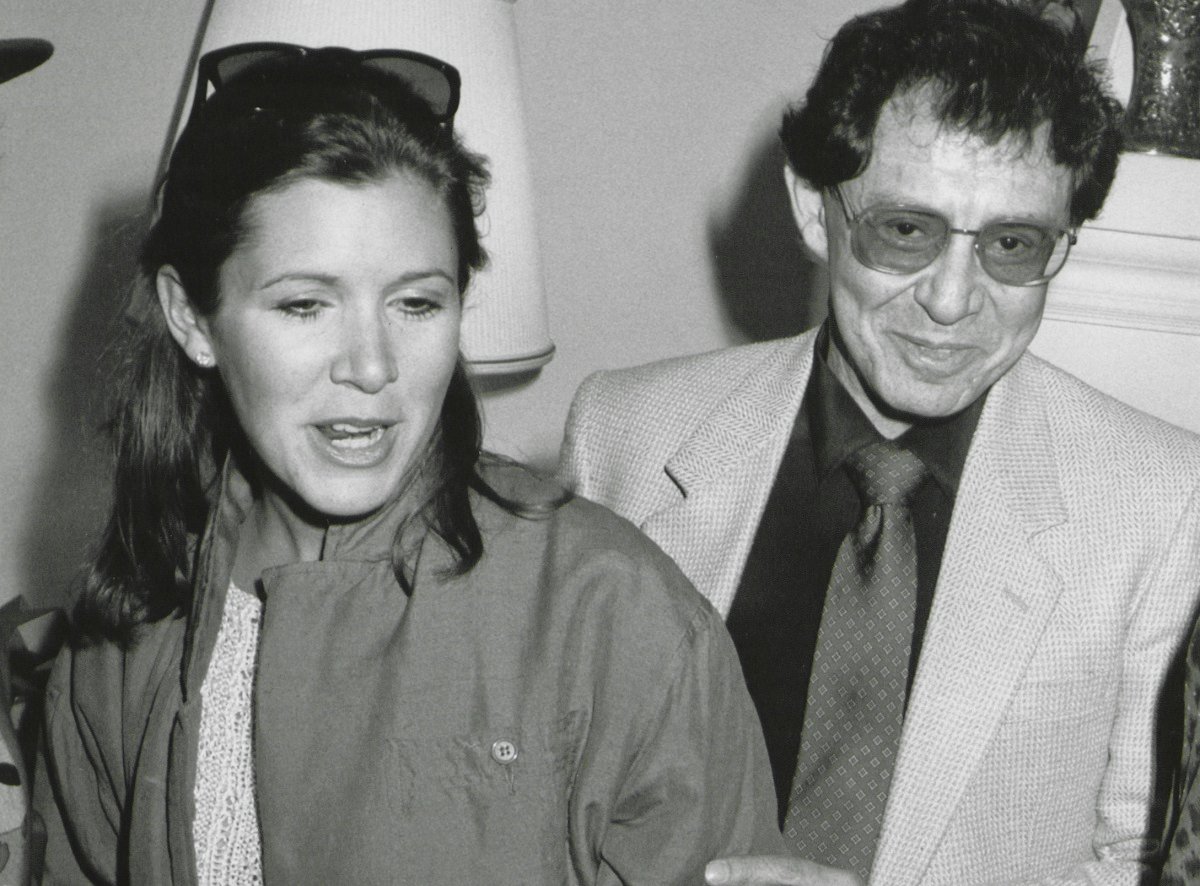 RELATED: Carrie Fisher Once Used the Same Words to Describe Ex-Lover Harrison Ford and Daughter Billie Lourd
It wasn't until still decades later that Carrie and Eddie spent more time together. But the author noted that she and her dad eventually "forged a relationship from common characteristics," including what she deemed "an enthusiasm for the altered state that bordered on suicidal."
"There was an unspoken understanding that we were willing to go to any lengths in our attempt to escape experiencing any and all intense and/or unwelcome feeling (i.e., the high) that's simply not otherwise inescapably low," Carrie wrote of the similarities between herself and Eddie. "We shared a love for escape from reality."