How Carrie Fisher's Grandson Celebrated May the Fourth with Mom Billie Lourd
Happy May the Fourth! The unofficial (yet widely recognized) Star Wars Day often includes social media content from the franchise's stars. Though Carrie Fisher isn't alive to post one, her daughter, Billie Lourd, shared some adorable photos of her baby to mark the occasion.
Carrie Fisher starred in the 'Star Wars' franchise
Fisher broke out for her role as Princess Leia Organa in the first Star Wars film. A young actor with famous parents, the movie set her apart and helped her establish a career in Hollywood. But it remained the role she would always be defined by throughout her lifetime.
"I liked being Princess Leia," Forbes wrote in her memoir The Princess Diarist, in which she recounted her experiences portraying the character. "Or Princess Leia's being me. Over time I thought that we'd melded into one. I don't think you could think of Leia without my lurking in that thought somewhere."
Her daughter, Billie Lourd, later joined her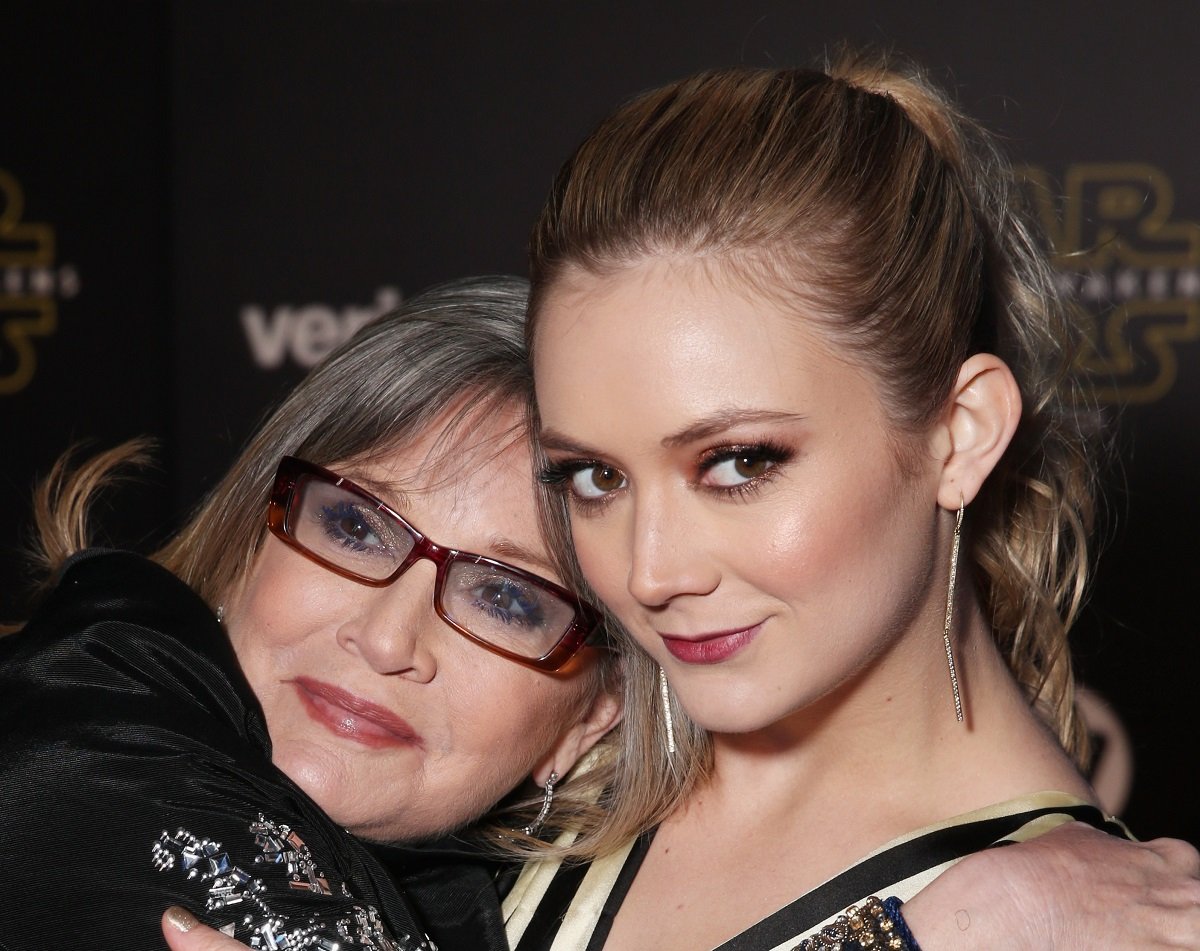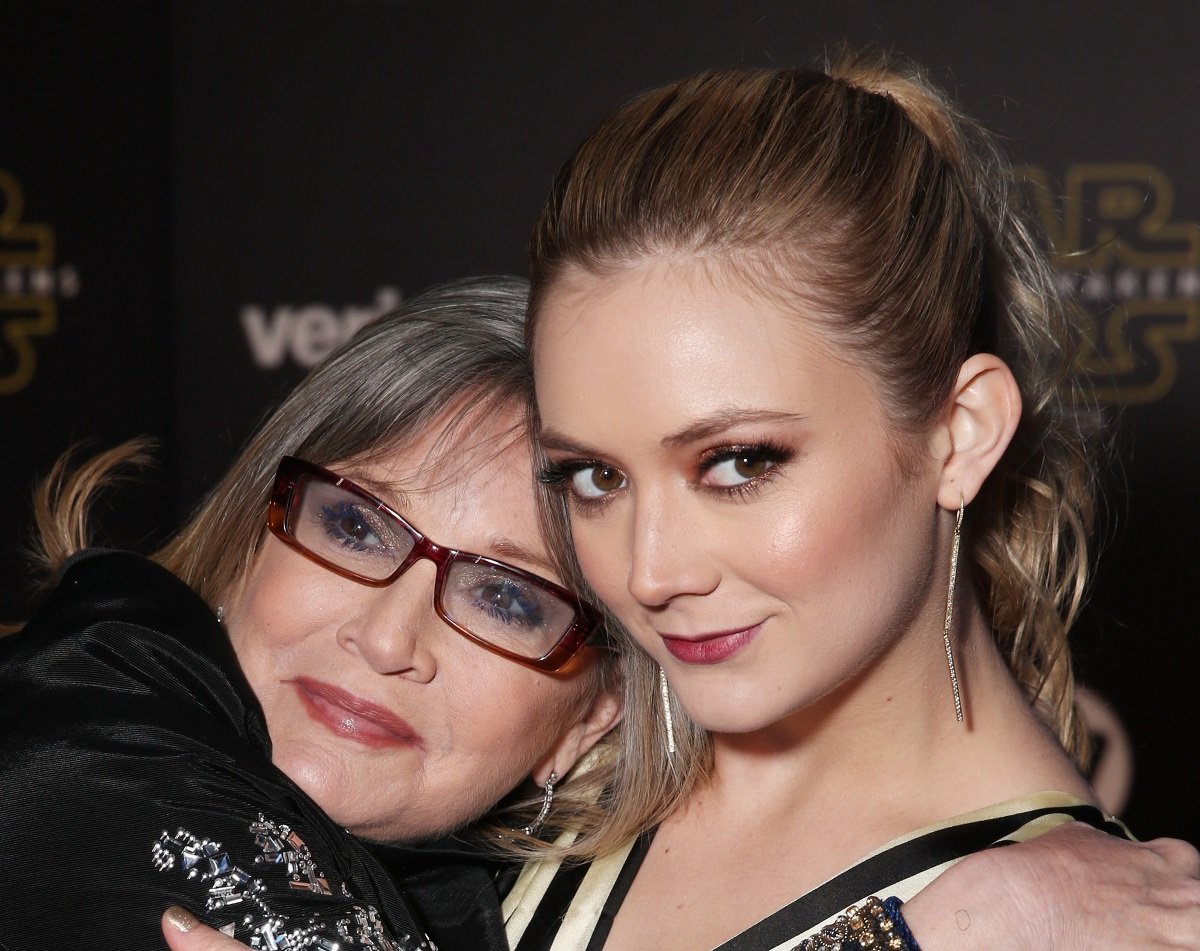 Fisher returned for the Star Wars sequels beginning with The Force Awakens. And with her came a new character — her own budding actor daughter, Billie Lourd. Though Lourd initially tried out for the role of Rey, she ultimately took the minor part of Lieutenant Connix, who paid tribute to her mom's signature hairstyle.
"It was incredible," Lourd said on The Ellen DeGeneres Show of getting to act with Fisher. "I'm a big believer in things happening for a reason, and I think I ended up in that movie for a reason. It was really incredible for us to get to have that experience together."
Lourd welcomed a son, Kingston, named after her mom
Fisher died in December 2016, at the age of 60. Lourd, just 24 at the time, had to deal with her own rising fame, and the legacies of both her mother and grandmother, Debbie Reynolds, who died the next day, all while coping with her grief. Though she doesn't do many interviews, the actor keeps fans updated on Instagram.
In September 2020, she announced some very big news. After keeping her pregnancy a secret, Lourd announced the birth of her first child with her fiance Austen Rydell. They named their son Kingston Fisher Lourd Rydell, with his first middle name in honor of his grandmother, naturally.
She celebrated May the Fourth with a special post
Like her mom, Lourd has her own signature style when it comes to posting on social media. She often uses funny, rhyming hashtags to caption her photos and videos. However, she sometimes borrows Fisher's technique of writing her captions with emojis. Lourd did this for a May 2021 post.
May 4 is also known as Star Wars Day for the way "May the Fourth" sounds like "May the force" — as in, "May the force be with you," a phrase uttered in the franchise. In celebration, Lourd shared photos of Kingston. In the first, he's wearing a hat knit in Leia's signature hairstyle and watching his grandmother on screen. As for the second, he's flipped over to reveal the front of his Princess Leia onesie.